Filmora Wondershare is one of the most widely used video editing programs. Filmora is made for both experts and novices. With support for 4K editing and a large (and diverse) selection of effects, Filmora from Wondershare is available for a monthly or annual subscription. Regardless of prior expertise with video editing software, anyone can edit their videos with this program. The majority of PCs on the market are compatible with Filmora.
Although, when Windows 10 was the operating system, the software ran without any issues. According to users, Filmora Wondershare 11 is not working properly on the latest version of Windows. There may be several reasons that are causing these issues. For instance, if you have spyware or viruses on your computer, you can run into this problem. They can damage software files, forcing them to not work on the system. Another reason why this issue can appear is a bad Windows update. You are most likely to encounter this issue due to compatibility problems and unexpected bugs, among other factors.
Here, we've compiled a list of the most frequent Filmora Wondershare 11 issues, along with some quick and easy fixes to help you use the most effective Filmora version ever while having the finest experience possible.
Also Read: Wondershare Filmora: A Complete Guide To Make Video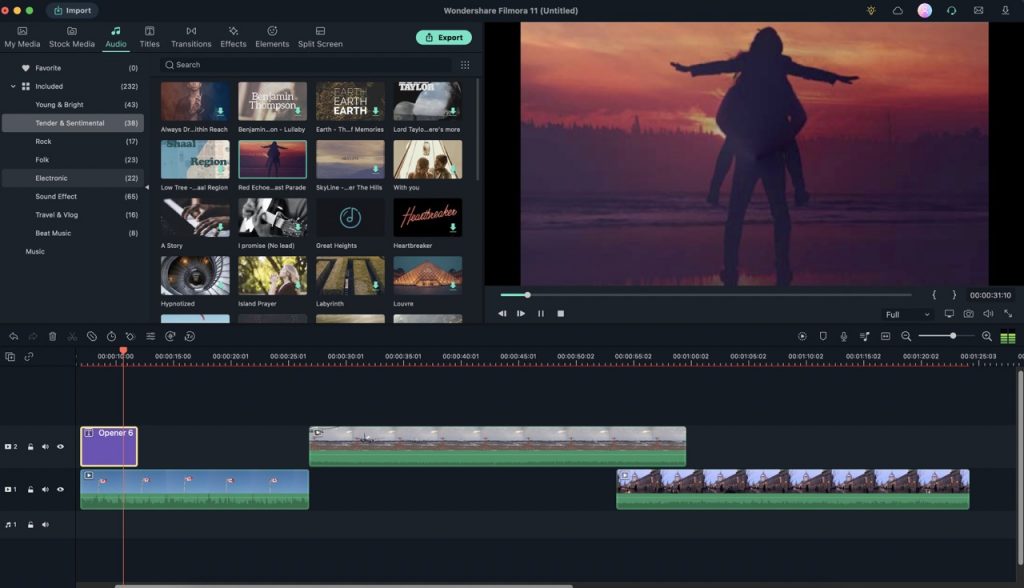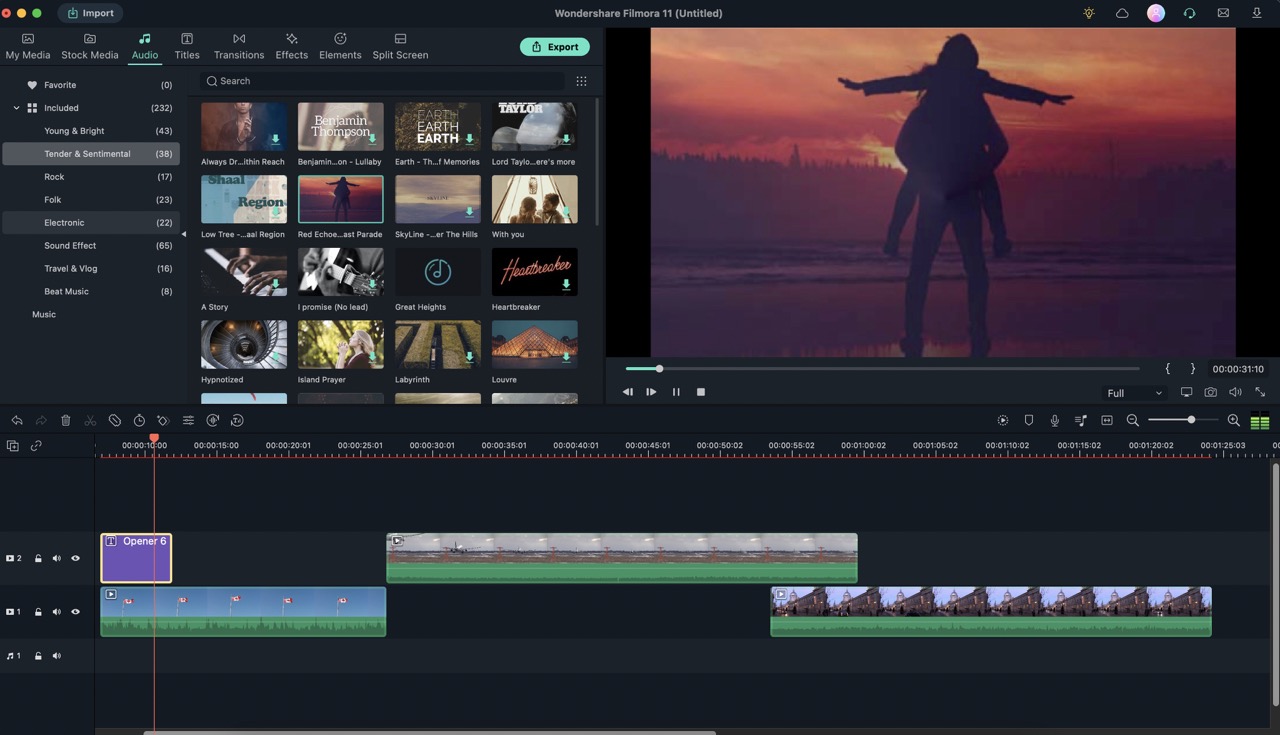 #1. Issue: Filmora has stopped working" Error
If you use Wondershare Filmora 11, the best video editing software currently on the market. The user interface for this software is easy to understand. You may therefore comprehend it even if you start as a beginner and have no idea how to operate it. This software's functionality is fairly straightforward, as already mentioned.
However, one of the common issues that the majority of users run into is the "Filmora has stopped working" error. This error can happen due to some reasons. We've done our best to figure out a plausible reason.
Not only does Filmora require space to work, but all software does as well. If you don't have enough space, Filmora may not operate as it should.
Solution:
Here is how you can fix this:
Go to your filmora file location
Open the render folder.
In this folder, you see a lot of cache files (These files probably have the size in GBs)
Select all these render files and delete them
This is one way to clean your system memory.
Another method to rectify this "filmora not responding" error. You have to check the specifications of your PC. If the RAM of your system is 4 GB or less this error will occur. For that, you need to have sufficient RAM to resolve this issue.
Also Read: 8 Best Alternatives To Filmora
#2. Compatibility Issues
Sometimes the reason why software will not work on your PC is that it is not up to date. Or your system does not meet minimum system requirements. So, to use Filmora, your graphics drivers must be updated. To get the most out of your hardware, always keep the graphics drivers on your computer up to date.
Solution:
To resolve this issue, just meet the following requirements and you are good to go
For an operating system:
You need to have Windows 7, 8.1, 10, or 11 (64-bit OS)
For a processor
An Intel i3 or better multicore processor, 2GHz or above is recommended (Intel 6th Gen or newer CPU is recommended for HD and 4K videos)
For RAM
8 GB RAM requires for the normal operation of Filmora. Though, you require 16 GB for HD and 4K videos.
For Graphics
You need an Intel HD Graphics 5000 or later, an NVIDIA GeForce GTX 700 or later, or an AMD Radeon R5 or later with 2 GB of VRAM (4 GB of VRAM require for HD and 4K videos)
For installation
You require at least 10 GB of free hard-disk space (SSD-Solid State Disk recommended for editing HD and 4K videos)
Lastly and most importantly, an internet connection is required for software registration and access to online services like Filmstock.
Also Read: 12 Best Apps That Really Helps In Making Videos
#3. Slow Performance
Users of Filmora Wondershare 11 frequently complain about the software's slow performance. Many factors can cause this issue. Such as insufficient system requirements, software updates not being installed, and other hardware or software issues that cause this problem.
Solution:
Users should verify that their operating system, CPU, and RAM fulfill the minimum system requirements before attempting to fix this problem. Additionally, they must ensure that Wondershare Filmora is currently running on the most recent version and that all updates are installed. The user should uninstall the software, reinstall it, and try restarting their computer if the problem continues.
#4. Youtube Connectivity
The most recent version of Filmora has some known issues and fixed bugs, such as failed uploads and issues with exporting videos to YouTube directly. The YouTube app or Chrome version you're using may be out of date and incompatible with the most recent build. Some users have guessed that it may be a Windows Firewall case, but there is no factual evidence of this.
Solution:
You need to have the most recent versions of Filmora, Chrome, and YouTube. Then, check if the connection authorizes by your firewall so your YouTube connection can function properly.
Also Read: 11 Best Video Editing Software 2022
#5. Import/Export Errors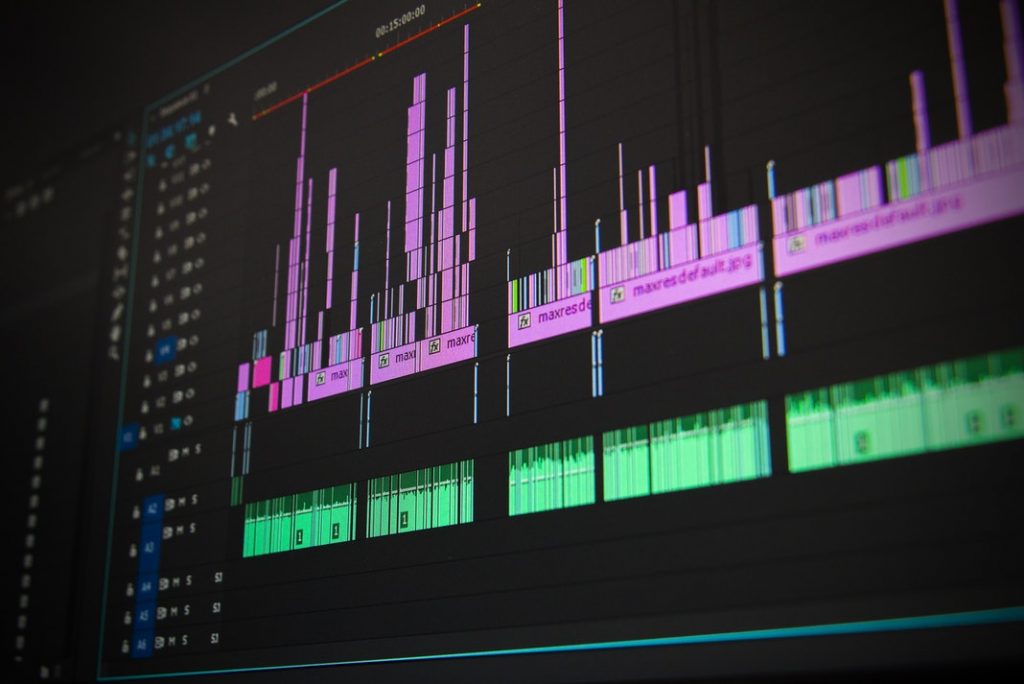 Many reasons can cause import/export errors in Wondershare Filmora 11 for Windows. An outdated program is one frequent problem. Therefore, the files you are attempting to import or export might not be able to process by Filmora Wondershare 11 because you are using an old version. Another reason that can cause import/export issues is the file format. Therefore, if the file you are trying to import or export is not supported by filmora, it will show an error.
Solution:
Find your software updates: Go to the "Help" option in the main menu and choose "Check for Updates" to make sure your program is up to date.
Find out what files are supported: Open the Filmora project you are working on and look in the bottom right corner of the screen.
#6. Audio and Video Syncing Issues
Many factors may contribute to audio and video out-of-sync problems on Filmora Wondershare 11.
Sometimes, outdated drivers on your computer can cause issues with audio synchronization. This is the most frequent cause of lost video synchronization on Windows.
One reason could be when your system connects to several external devices. These devices might be a reason for audio-video synchronization.
Another explanation for this issue can be Damaged or corrupted video files. Due to this, the audio-video synchronization fails in damaged videos. You require a reliable video repair tool to resolve this problem with corrupted or damaged videos.
Solution:
It's important to use the appropriate video settings. Such as frame rate. The frame rate is going to fix this audio-video synch issue. You just need to click on the Computer icon (Project Settings) under your video then select Change Project Aspect Ratio. You can see the Frame rate there. Now, you just need to change the frame rate to 60 fps. 60 fps will give you more frames or pictures per second.
#7. Limited Output Formats and Quality Settings
Users of Filmora Wondershare 11 can modify playback quality for a more streamlined editing experience. Filmora presently supports the following file formats: MKV, MP4, TS, MOV, WMV, GIF, MPEG-2, and many more. Thus, with different levels of playback quality and formats, Filmora can produce distinct render files for the source videos. The decreased size of the render files could result in a drop in video quality.
Solution:
Select the icon for Preview Quality Settings
Select Full for the quality.
Replay your video to see if the video quality has improved.
Also Read: 5 Best Tools To Create Videos Using Your Phone.
Conclusion
To summarize, above mentioned are the most common issues faced by users on filmora wondershare. We have provided various fixes for it as well. So, you can fix Filmora Wondershare 11 issues for Windows. You just have to follow the steps mentioned above accurately to solve the problem you were facing with Filmora. We wish this article assists you to solve the issue you were encountering.