TOP 5 BEST TOOLS TO CREATE VIDEOS
The world's creator economy is ever-growing. Everyone wants to upload good photos and videos on social media. Editing videos is not as simple as editing photos. Editing videos can be hard if you don't have enough tools. You need proper apps to edit videos. And if you are looking for the latest and best tools to create videos then you have come to the right place. So, let us discuss the top 5 best tools for creating videos for youtube for all types of video creators whether you're after free apps, something that's beginner-friendly. right up to the more professional apps as well, with the recommendation and reviews of top creators.
Now, as you are probably aware, there are a ton of different editing apps out there on android, things like VN, Adobe Premiere Rush, Alight Motion, Capcut, CuteCut, FilmoraGo, Funimate, KineMaster, Power Director, Inshot, etc.
We've gone through and we've tried and tested all the top options and narrowed it down to top 5 picks of best video editing tools on android.
1. VN video editor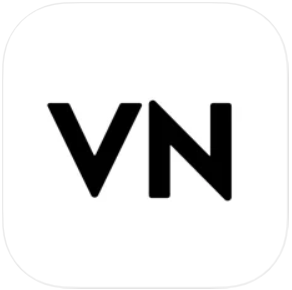 This app is absolutely free. It works on both android and mac and you can even install it on windows as well. The overall interface and the usability are really simple and really intuitive. It's gonna be so easy for someone who's an absolutely beginner to jump in here to fill at home or to get acquainted really, really quickly and start editing their videos down. There are a ton of features in there lots of effects, lots of transitions, some great color control. And also there's a good level of control over your audio as well. However, it is very easy to use and switch between different project types or different formats of your videos. So if you create a widescreen version for YouTube, you wanna quickly turn it into a portrait version for Instagram stories.
Pros:
Supports multiple videos and images
Automatic draft save
 Various special effects
Also, support 4k and 60fps exporting
Cons:
Also read: How To Create And Edit Videos With Canva
2. VLLO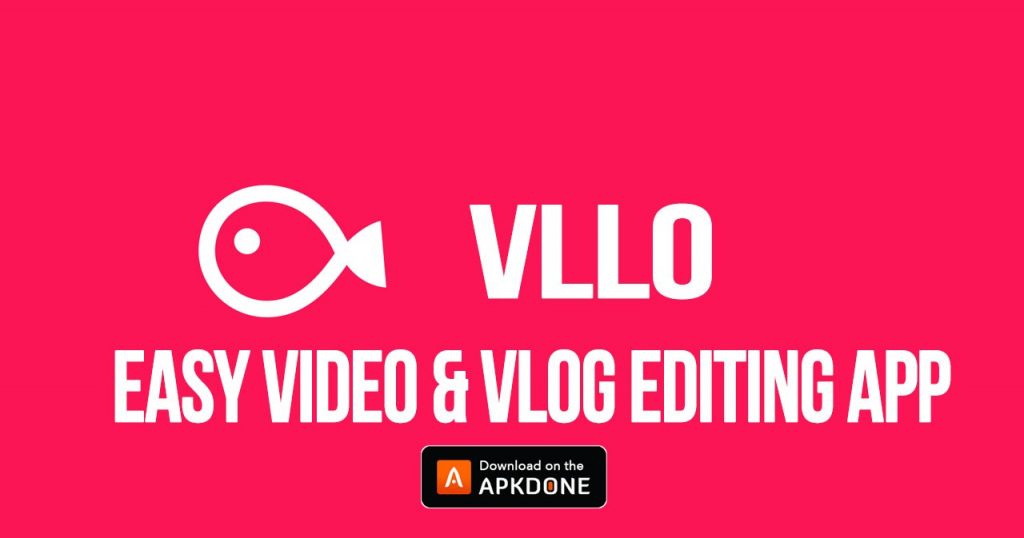 This is kind of the next level app, it is kind of similar to VN video editor, almost similar interface, very easy to use, really intuitive interface. In fact, It's gonna be easy for a beginner to jump in. But there are also more, high-end features, more professional features in VLLO as well. Although there's more control over your color grading and color effects and your audio as well. And they've even got built-in adjustment layers. Now, this is a really powerful feature that you normally see in professional video software. This is a huge feature that helps you to get really creative and speed up your color grading and effects workflow in your edits too. Now, in terms of pricing, there is a free version, but it is gonna limit you in terms of all the features and the things you can get access to.
Pros:
Create a more refined video with the various filters and color correction
support 4k
various audio features
Cons:
Fully accessible only in the premium version
Also Read: How To Make GIF From A Video On Vimeo
3. Kinemaster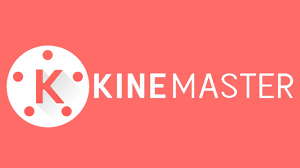 kinemaster is a kind of app that is very popular and one of the best tools to create videos and rightly so, there's a lot of features, a lot of control. Moreover, it's not difficult to figure out and get up to speed editing in here, it's got a fairly intuitive interface, is not as easy as VN & VLLO. But it's still gonna be pretty quick for an absolute beginner to jump in and start getting good results with it. Now, while there are already a lot of effects and transitions and things built-in, there's also a kinemaster asset store where you can go and purchase and download more effects and stuff.
Pros:
Up to nine video layers playing back simultaneously, which is crazy
Really powerful audio effects and audio controls
Good title tools
Easy to backup project files
Cons:
Watermark
Less features in free version
Also Read: How to Trim your Videos on Vimeo
4.GoPro QUIK:Video Editor & Maker
Quik is one of the best tools to create videos for Android, brought to you by GoPro. With the Quik app, you can create awesome videos in just a few taps. In addition, It is from a newer generation of video editor apps. It's halfway decent if you need something simple. Even so, it is simple, Quik contains dozens of video styles and you can re-order and customize your video before you export it. Quik is on our list because it is so easy to use and free to download with no in-app purchases. It automatically adds transitions and effects and applies beat-synced themes to create stunning and shareable edits. It does most of the editing automatically; however, Quik also lets you customize fine details.
Pros:
Handles 4k video
Clearly No watermark
Additionally Videos in various dimensions and themes
Great for basic editing
Cons:
Keeps your project on the cloud for only a limited time after that you cannot go back and edit it anytime you want to
Unsatisfactory customer support
No, undo option
Read: How to get free Wi-Fi anywhere
5.FilmoraGo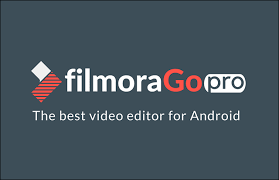 FilmoraGO is also one of the best tools to create videos and easy video editing apps for android, which will not stamp a watermark or place a time limit on your clip. Surely, It is a pretty powerful video editor app. Filmora features a host of tools that help you quickly create videos efficiently so that you can easily tell your stories. The main strength of this app is how easy it is to work with. on each side of the screen, you have all the tools you need, such as adding transition, inserting music tracks, applying visual themes. So you can use this app to make spectacular edits.
Pros:
Easy to use as well as loaded with features
Professionally done and also high-quality videos
Access to high-quality preset templates in the Pro version
Cons:
Audio always fades out towards the end of the video
The horizontal timeline makes video editing cumbersome
Conclusion:
Now that you have the list of the 5 best tools to create videos, go ahead and download the app that fits your requirements, but if we missed any of the best video editor apps for android, tell us about them in the comments.
Also Read: How To Stream Zoom Meetings And Webinars Live On Facebook?