In this guide, we have mentioned some potential fixes to resolve the Apple Music Library Not Syncing issue. 

Users of iOS devices get access to more than 100 million songs, curated playlists, and radio through the Apple Music library, a special streaming service. Users may simply transfer files from one Apple device to another thanks to the fantastic sync feature.

Some Apple Music members, however, have expressed frustration about the problem of their Apple Music Library failing to sync between their iPhones and Mac.

You are reading the right article if you're one of those people looking for solutions to the problem of your Apple Music not synchronizing. This article explains the causes of your music not syncing to your iPhone or Mac and how to resolve the problem.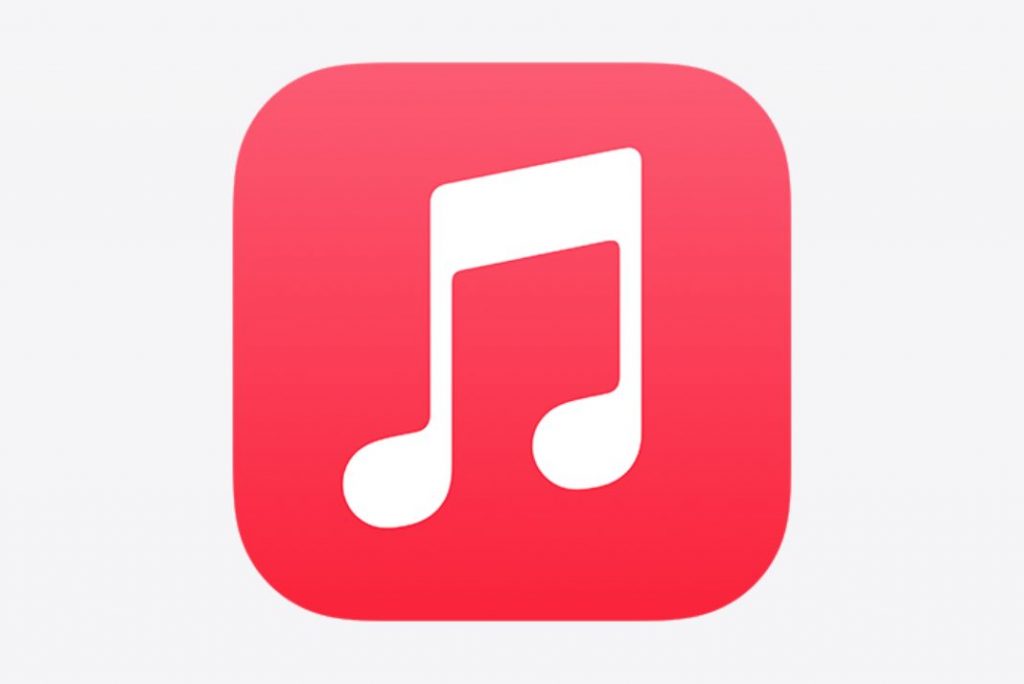 Also Read: How To Download Music From Apple Music To iPhone 13 For Offline Listening
Why Doesn't My Apple Music Sync Correctly?
The following factors could have contributed to the syncing problem:

• Sluggish internet
Your Apple Music library may not sync to your iPhone due to a sluggish internet connection. If your internet connection is slow, it will show loading only.

• A lot of playlists
The process of syncing music to your other devices may take longer than usual if you have a sizable Apple music collection with plenty of playlists. Additionally, it may result in issues like an Apple Music sync crash.

• Subscription Expired
Your music library will no longer be accessible, and it won't sync if your monthly or Apple Music subscription expires and isn't renewed within a month.
Also Read: [Fixed] iOS 15.4.1 Apple Music Not Playing Songs
What to do if your Apple Music Library won't sync?
Let's look at more solutions now that we've looked at the causes of Apple Music on Mac not syncing with iPhone. There are various methods to fix the Apple music library not syncing problem. One of them should work if you try it.
1# Sync your music Wi-Fi use
Wi-Fi or cellular data is required for Apple Music to sync and load songs. Select the internet connection that offers the most stability. Use your Wi-Fi to sync your music if it's reliable. By heading to Settings > Music > Cellular Data, you can verify your selections.
Also Read: Best Sites and Apps to Track Your Books, Movies, Music, and Video Games
2# Restart your computer or iPhone
Restarting your iPhone and computer is the most common but effective method, it may boost the power and improve their performance when a machine fault prevents your music from syncing to your iPhone or Apple Music. Simply restart your Mac and iPhone, then open the Apple Music app again.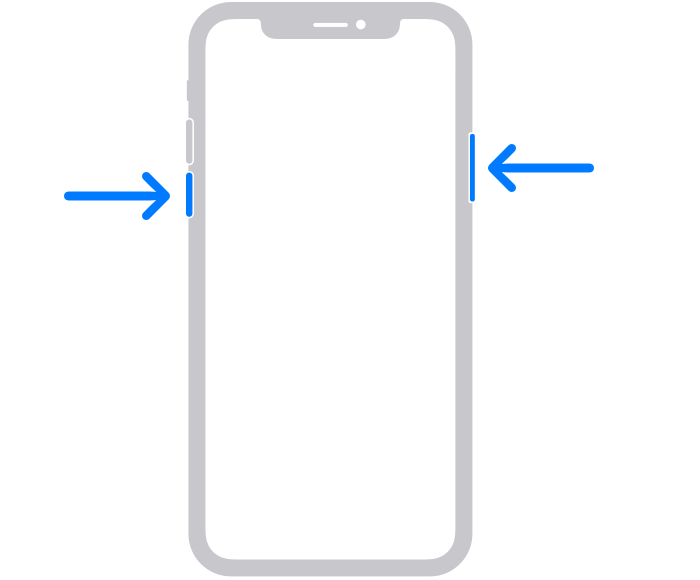 2# Enable Sync Library on Your Computer or iOS Device
Your Apple Music library is still not syncing. Then confirm that your device has Sync Library activated.

Follow the instructions below to enable this function on your iPhone.

• On your device, locate the Settings app, then scroll down to find and find the "Music" app.
• The Sync Library toggle will be visible. If it isn't enabled, move the toggle switch to the ON position.
• When the Sync Music feature is activated, your account's Apple Music songs and tracks will be retrieved.

Follow these steps to enable Sync Library on your Mac or Windows computer:

• On your computer, launch the iTunes application.

• If you're using a Mac, click iTunes in the menu bar and choose Preferences. For Windows users, pick Preferences from the Edit menu.

• Put a check next to "Sync Library" in the settings menu. Once you check it, your computer and other connected devices will be able to automatically sync your music library.
Also Read: How To Listen To Lossless Audio On Apple Music
3# Reconnect your Apple ID
If Apple Music isn't synchronizing to your iPhone, reconnecting your Apple ID might be able to help. Log in with the Apple ID that is connected to your Apple Music subscription if you're using a different Apple ID so that Apple Music can access your account and assure the sync.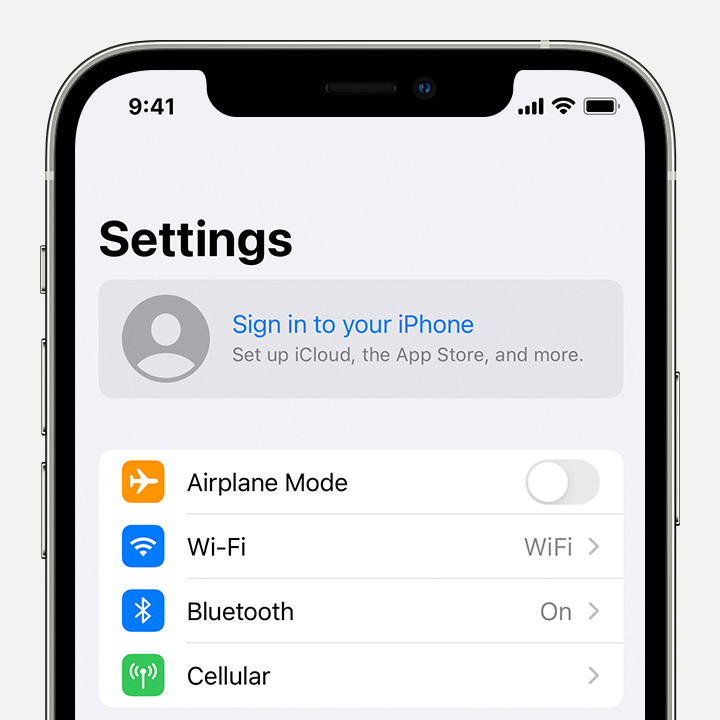 4# Update iTunes and iOS to the most recent versions
Sometimes an outdated version of iOS or iTunes can prevent Apple Music from syncing between devices. To keep all the Apple Services up and running without experiencing any failure, you must update your device to the most recent iOS version or install the most recent version on your computer.

You can update your iOS version as follows:
• Have your computer or other device Wi-Fi connected to the internet. Access Software Update by going to Settings > General. If any updates are still pending, click Download and Install.

• On a Mac, select "Software Update" from the Apple menu, then click "About This Mac" in the software upgrade menu to update your version of iTunes. Then download and install any updates that are found to be available.

• Users of Windows PCs can manually check iTunes for updates by selecting Help > Check for Updates. You can also choose Edit > Preferences > Advanced and tick the box next to "Check for new software updates automatically" if you want iTunes to check for new versions automatically.
Also Read: Apple's Spatial Audio Will Change The Music Industry Forever
Conclusion
That's all the fixes using which you need to fix the Apple Music Library Not Syncing issue. Which of the method worked for you? Let us know in the comments below.