There is always a possibility that installing a new version of macOS will cause compatibility problems with your existing apps. But what should you do if the system reports an issue without providing any further details about what caused it? This is something that has become increasingly common over the past few years as Apple has begun introducing significant modifications to macOS, including the most recent release of macOS Ventura.
Users noticed the issue after upgrading to macOS Ventura, which includes a fantastic new feature called Continuity Camera that lets you use your iPhone as a webcam on your Mac. However, as they say, not everything is sunshine and rainbows, since a new alert keeps appearing indicating the file "can't be found."
For instance, if someone downloaded the file from the internet, relocated it from one place to another, or transferred it from an external drive to their Mac. In every one of these situations, the Mac Ventura immediately displays the "File Can't Be Found" issue before finally opening it a second time.
A bunch of users mentioned the problem regarding the "file can't be found" error. They all seem frustrated by the constant error that shows up whenever they try to open the file. to resolve this issue for the users, Apple took the initiative and pinned one of the suggestions posted by another user so that people facing a similar issue can benefit from it.
In the suggestion, it recommends that one should "Safe Reboot mac" to resolve this issue. So if you're someone facing this issue, this is the perfect article for you. The method below will guide you on how you can safely reboot your mac.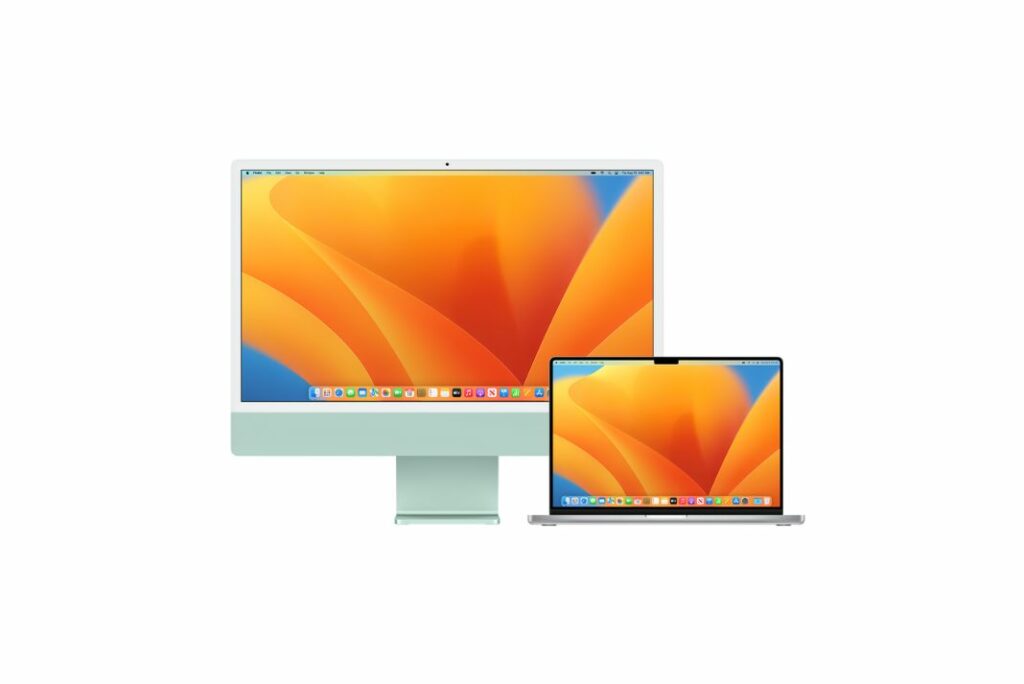 Method 1. Safe Reboot
Before we begin with safe mode we should know the benefits of safe reboot and how it helps mac to perform better. A safe reboot is an excellent approach to stop your Mac from automatically loading a certain piece of software. for instance, applications like login items, typefaces, and system extensions that macOS does not install. It also aids in keeping an eye on your startup disc. Additionally, it removes all kinds of caches, including kernel caches and font caches, automatically created as needed. Unquestionably, restarting the Mac in Safe Mode proves to be a terrific technique to identify and resolve any problems consumers may be experiencing.
A safe mode method is also a wonderful option if you are having problems that are not related to any one application. However, it is better to keep your software updated. Because the majority of problems resolve by just updating to the most recent version.
Also Read: Fixed – "Encryption Credentials Expired" on macOS Ventura [Printer Issue]
Here's how to safely reboot your Mac:
For Intel Processor
You need to Switch on / Restart your mac
Now, press and hold the "Shift Key" while your mac starts up.
After you see the login window, let go-off the key
Then, you require to log in to your account. Further, it could ask for a second login.
Lastly, a "Safe Boot" will show up in the top right corner of the display.
Also Read: Upgrade To Ventura Won't Accept Any Admin Password: Solved
For Apple Silicon
Firstly, you have to power off your mac
Switch on your mac. Then press + hold the power button till you see the startup options window.
After choosing your startup disc, select "Continue in Safe Mode" while holding down the Shift key.
Finally, Login to your mac. It might ask for a second login.
Also Read: Google Drive not working after Ventura update: Issue Solved
Method 2. Reset NVRAM on your Mac
If the above-mentioned method did not work out for you, you can use this method to resolve the issue. As one of the users at the forum suggested this option was a success when resolving this issue.
Before diving into the procedure, let's discuss NVRAM and how it will help you with this issue.
NVRAM stands for Non-Volatile Random Access Memory. M1/M2 and Intel-based Macs have NVRAM, or non-volatile random access memory, which stores data about your Mac's configuration. Your desktop settings, mouse, keyboard, time zone, and display resolution are just a few of the things they retain.
Therefore, its linked hardware or software component may not be able to function as intended if its stored data becomes corrupted. As a result, you must reset the NVRAM by following the instructions below:
Also Read: File "Can't be Found" Prompts After Ventura 13.1: Issue Fixed
For M1/M2 Mac
Simply restarting your computer on an M1 or M2 Mac will reset the NVRAM.
For Intel-based Mac
Firstly, turn off your PC
Press the CMD, Option R, and P keys simultaneously before the grey screen shows up.
Press these keys continuously until your Mac restarts and the starting sound is audible.
You can then let go of the keys, and the NVRAM reset is finished.
Hopefully, these two distinct methods should enable you to resolve the Mac Ventura File Can't Be Found the problem.
Also Read: USB Devices Not Working In macOS Ventura [Fixed]