In this guide, we have discussed the most common Valorant Error Codes and the steps to get rid of them.
It is almost unavoidable for players to come across one or two Valorant error codes while playing. Furthermore, the frequency with which players complain about errors is alarming. As a result, we realized that the Valorant errors go beyond the well-known ones.
These errors are frequently caused by internal Riot Vanguard issues and minor bugs that disrupt the game. Some of these errors may also be induced by inappropriate installation, problems with the recent version of Valorant, and outdated Windows.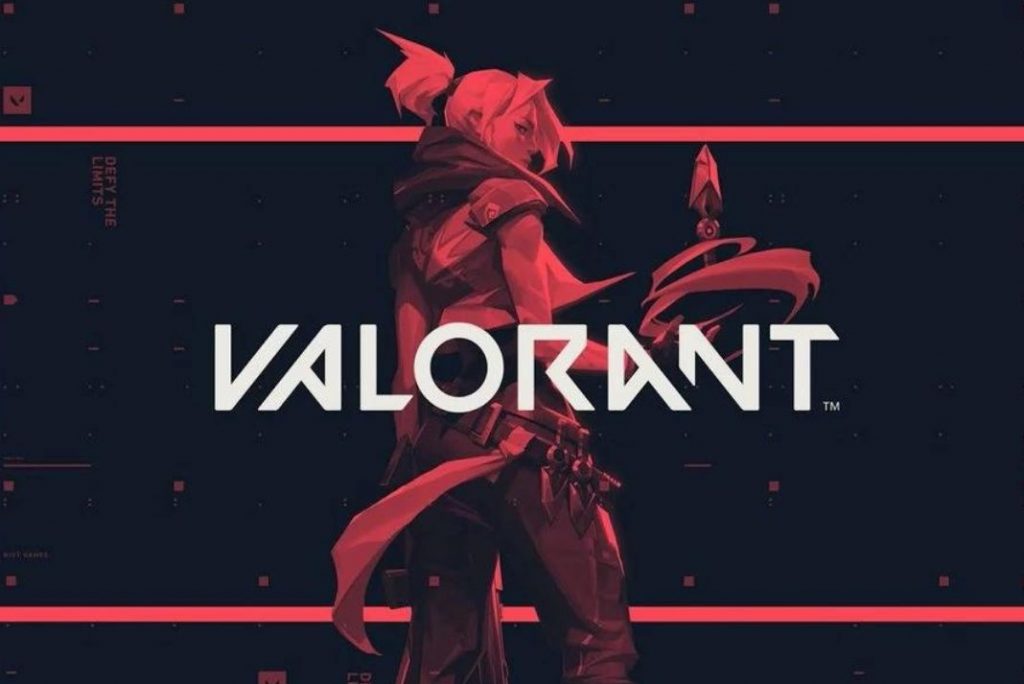 Also Read: Valorant Guide: Everything You Should Know
Valorant, however, stays one of the best online hero shooter games. Regardless, these errors make it hard to enjoy the game. As a result, we will investigate the most common Valorant errors and offer potential troubleshooting solutions.
What are Valorant error codes?
Things go wrong in Valorant, just like they do in every other game. When this happens, an error code with numbers appears on your screen. Each of these numbers operates independently and is used to identify a specific problem.
These numbers are provided for ease of diagnosis; they point directly to the source of the problem. Some code errors, for example, render the entire game inaccessible, while others do not.
Why is Valorant returning an error?
Whenever an issue needs to be addressed, Valorant sends you an error code. As a result, Valorant sends you a message via the error code you receive and help you fix it.
Also Read: 20 Best Online Games That You Should Try In 2022
Common Error Codes
What is Valorant error 4
This code indicates that your Riot display ID is invalid. It denies you access to the game because your login identity is incorrect.
To resolve the Valorant error 4, you need to replace the Riot ID by following these steps:
To sign in, go to account.riotgames.com and enter your account credentials.
Click edit RIOT ID and TAGLINE on the Riot account management page, then save the changes.
Restart the game and log in again.
Also Read: Steam Not Recognizing Installed Games? Try These Fixes!
What does the error code VAL 5 mean?
Your account is active elsewhere when you receive a Valorant error code 5. The game usually hits when another device logs in with the exact credentials as yours.
Your Riot account is either logged into two separate devices, or somebody else has credentials to your games account.
Change your Login credentials to resolve this error.

Log out of your Riot account on all currently logged-in devices.
Please sign in to your Riot Games account.
Click the Riot Account Sign-In button.
Click the Change Password button, enter the current and new passwords, and confirm the changes.
Click the Save Changes button.
Also Read: Overwatch 2 Beta PS5 and PS4 Issues: Common Problems and Fixes
VAL 1 error code
This error code represents two things. First, there could be a connection problem, or Valorant may not have full access to your computer. In that case, connecting to the server may be impossible.
Run Valiant as an administrator to resolve this issue.
Search for Valorant by pressing Windows.
Choose the app and then click Run as administrator.
 How do I resolve Valorant error code 7?
This error code indicates that Valorant cannot connect to the session service. However, you may receive this error if Riot suspends your account. In addition, an update may be in progress, which could cause the server to go down.
To resolve this issue, check the Riot servers:
Navigate to the Riot Games help site banner.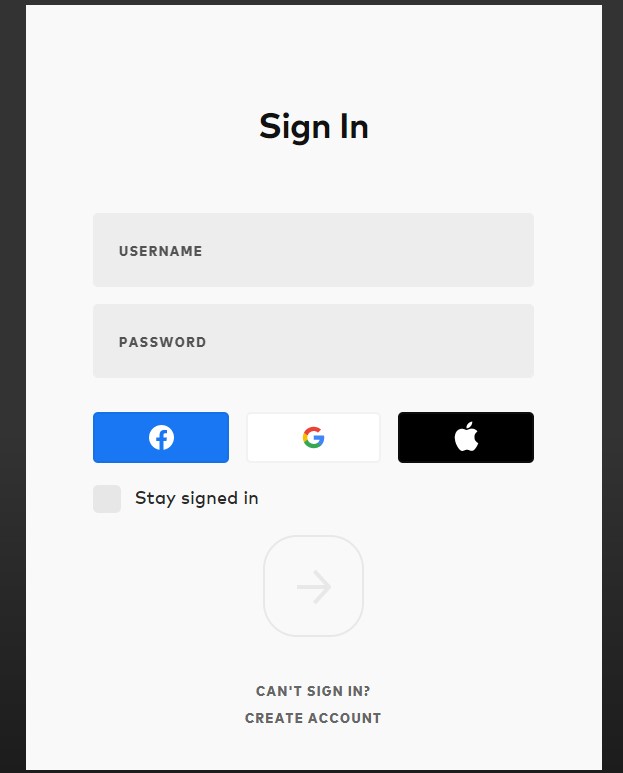 In the right top corner, click on Service status.
After that, choose your region and click Current Messages to see the server situation in your area.
If a server update is in progress, you must wait until it is completed. If there are none, restart your computer.
Also Read: Overwatch 2 Beta: Everything We Know So Far
How do I resolve the error code VAL 19?
On Valorant, error code VAL 19 indicates a connection error. This happens when the Riot Client fails to initiate the connection properly. This issue mostly occurs by the Riot client and not the game itself. Furthermore, the error has become more prevalent since the patch 3.12 update.
Restart the Riot Client to resolve this issue.
Launch Task Manager by pressing the Windows key and entering Task Manager.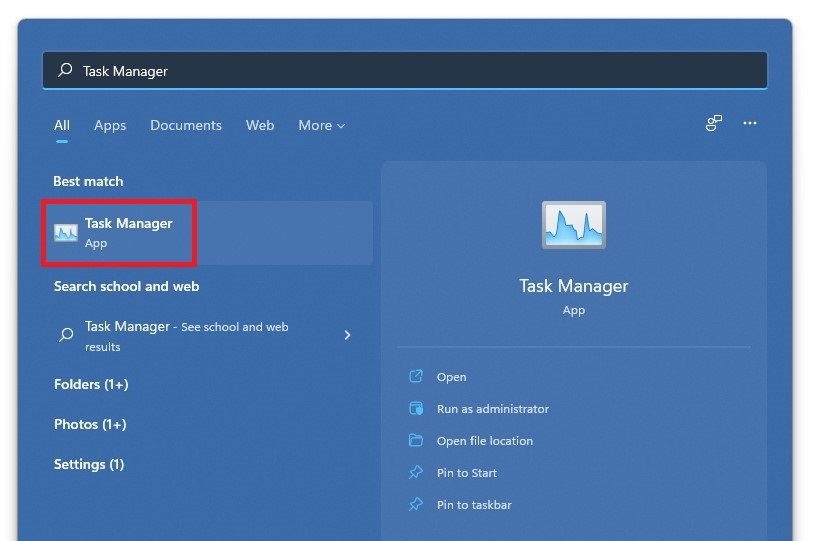 Find all of the processes that have the Riot Games or Valorant logos.
Select End Task from the context menu when you right-click on each of them.
Restart your computer for the changes to take effect.
After completing these steps, restart your game, and everything should be fine with the Riot Client and the connection issue.
Also Read: 10 Best Games To Play On Non-Gaming PC
Conclusion
Those all are the Valorant error code that you are likely to encounter while playing the game. Simply select the error code from the list above and follow the steps outlined. While these will not always work because all PCs are different, they provide players with a starting point to figure out a solution.