Spotlight Search is one of the oldest iPhone features that come in handy to search across your iPhone and you can also use it as a search engine to browse the internet. Spotlight Search has been improved gradually over the years and it has also received few improvements in iOS 15.
Unfortunately, if you are unable to access the Spotlight feature after upgrading to iOS 15, you are not alone. Many users have complained about the issue.
There can be two primary reasons behind a non-functional Spotlight search on your iPhone. One is buggy software and the other can be older hardware that struggles to keep up with new updates.
Also Read: How To Fix Siri Not Working After Updating To iOS 15?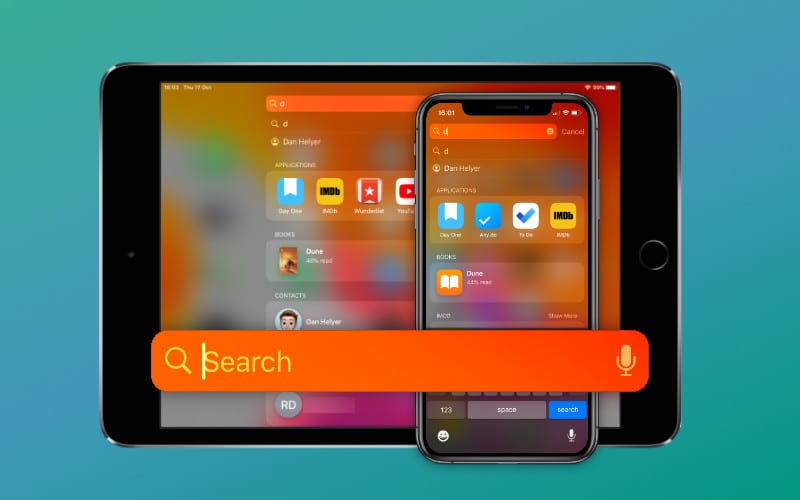 Keeping that aside let's try to tweak a few settings on your iPhone to make Spotlight Search functional.
Restart your iPhone
Sometimes, your iPhone tends to experience some random issues if you've not rebooted your iPhone for a long time. So it's best to restart your iPhone to see if it makes any difference. Let's see how to restart your iPhone:
iPhone X or above: Press and hold the volume up or down button along with the wake button until a slider appears. Slide it to shut down your iPhone.
iPhone 8 or earlier: Press and hold the power button until the slider appears. Slide the slider to the right to shut down your iPhone.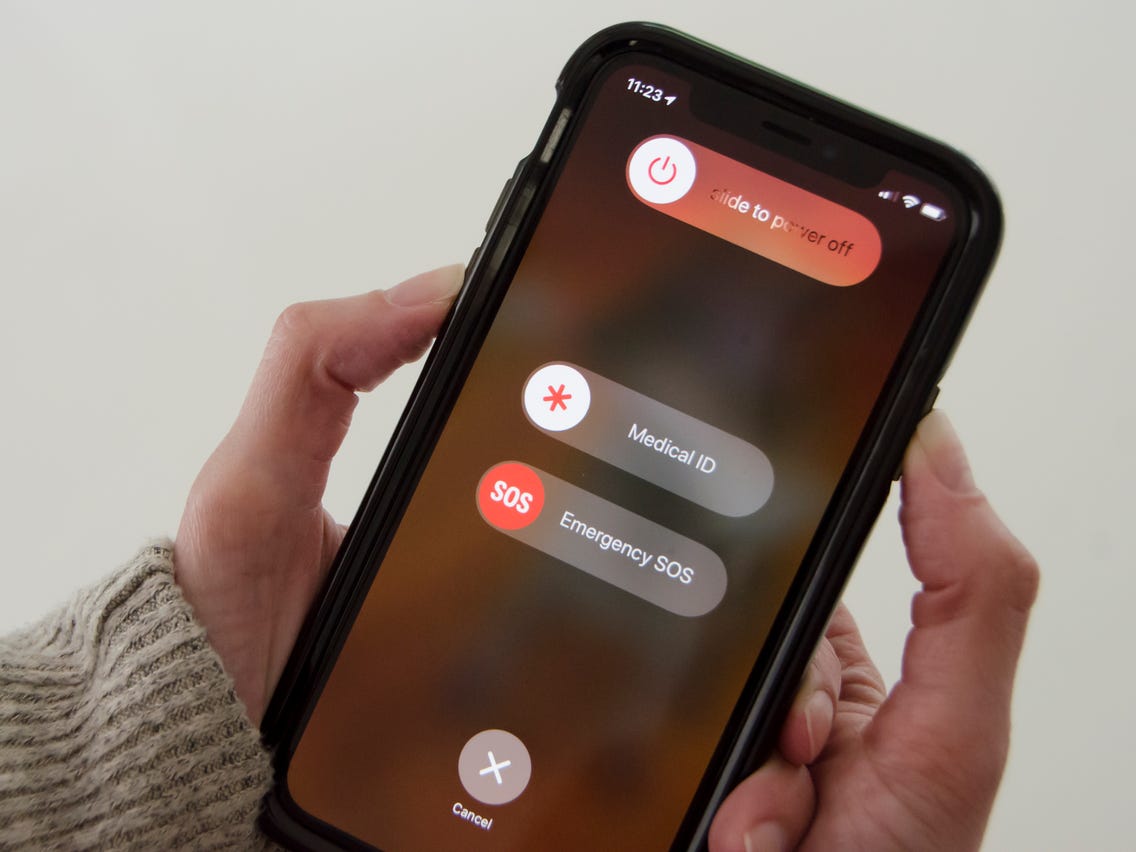 Wait for some time and restart your device again by long-pressing the power button.
Also Read: Here's What You Can And Can't Do With Offline Siri In iOS 15
Remove Shortcuts from your iPhone
iPhone Shortcuts are a handy way to do things quickly. They allow you to quickly set up your own shortcuts for tasks such as getting directions or checking your email. Apple has also introduced a shortcuts widget in iOS 15 but a lot of iPhone users have reported that when they added shortcuts widgets to their home screen, they started experiencing issues with Spotlight search.
Hence it's best to remove the widget to be able to use Spotlight search.
Go to the home screen of your iPhone and swipe down to view all the widgets currently added by you.
Now tap the edit option and then look for a red icon near the Shortcuts widget. Tap it to remove the Shortcuts widget.
Now see if Spotlight search is functional again otherwise move to the next troubleshooting method.
Also Read: SharePlay Not Working In iOS 15? Try These Fixes
Change your iPhone settings
Are you getting a black screen to stare on instead of the Spotlight search interface? If yes, there is a probability that the language settings of your iPhone have been corrupted somehow.
So let's fix the language settings of your iPhone to fix issues with Spotlight search.
Go to Settings on your iPhone.
Now head to General > Language and Region and you'll see the language is set to English.
Secondly, tap the iPhone Language setting and change it to Canada.
After this head to the General Settings and tap the Shutdown option.
Wait for thirty seconds and then restart your iPhone. Now change your iPhone language settings to default.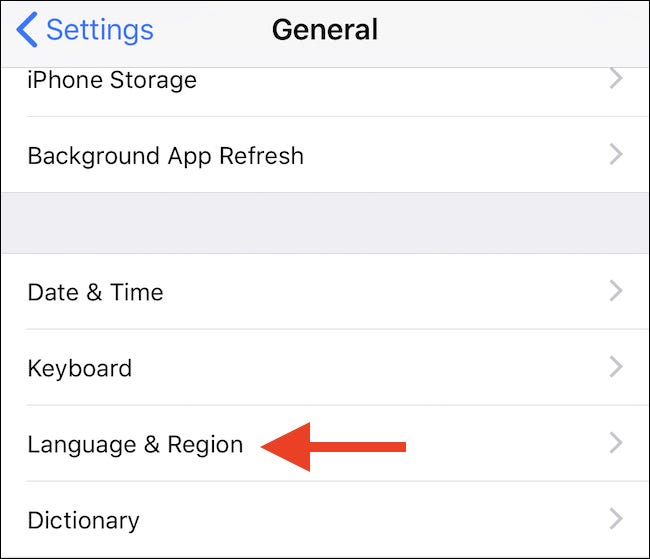 After this, try the Spotlight search feature it should work fine now. If not let's move to the next step.
Disable and then Enable the Spotlight Search feature
Disabling and then enabling any feature on iPhone can help to get rid of any random glitches in the application. So we'll try to apply the same formula here! Let's disable the Spotlight Search from iPhone settings to get rid of any bugs.
Head to Settings and tap 'Siri & Search' settings.
Now tap the first app in the list and turn off the toggle next to the following options:
Learn from this app
Show in Search
Show App
Suggest Shortcuts
Show Siri suggestions
Now repeat the same process for all the applications in the list. Once done, head back to check if Spotlight Search is working now.
If not, turn on the Siri & Search for some apps and try to figure out which app is causing the issue.
Update your iPhone
If you're still experiencing issues in Spotlight search, it may be due to some bugs in the current iOS version. If it is so, Apple must have tried to eradicate these bugs in the new updates released recently.
So it's wise to install the pending software updates for your device. Here's how to go ahead and check for any pending software updates.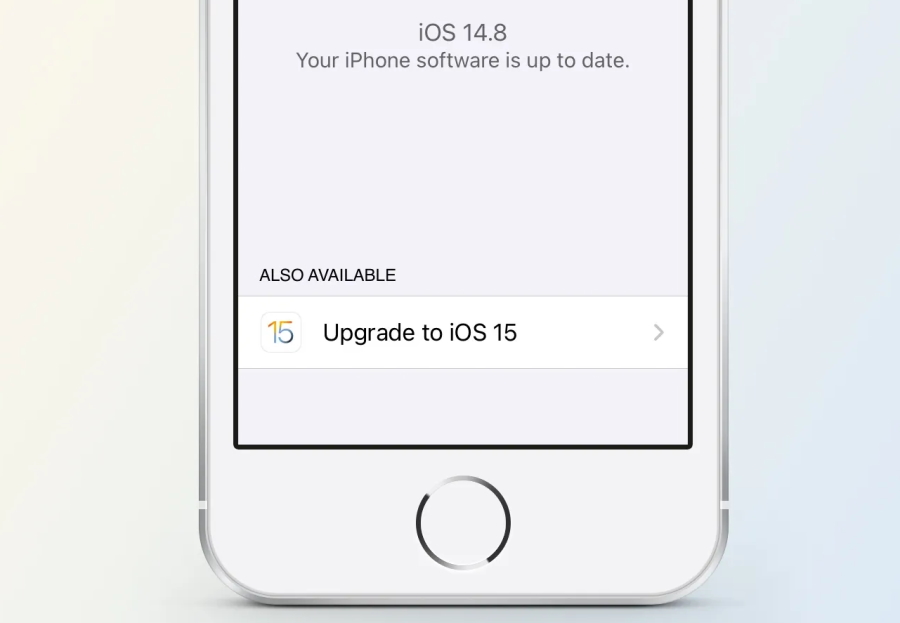 Head to the Settings app and tap General.
Now tap Software Update and look for any pending software updates.
If you find any tap the download button and install it.
Reset your iPhone
If none of the above hacks work, its best to reset your iPhone, here's how to do it:
Head to your iPhone settings.
Tap General > Reset > Reset all Settings.
Enter your Passcode in the pop-up and tap 'Reset All Settings' once again.
Also Read: iPhone Reminders Not Working In iOS 15? Try These Fixes
Conclusion
These are some of the quick tweaks you should make in your iPhone settings to make Spotlight Search work again. If the problem is still not sorted, it's best to contact Apple Support to find a solution to this problem.
If you know any other method to fix this issue, we'll be glad to hear about it.