We didn't have to worry about security when our work was confined to sitting in front of the company-owned desktop in the office or the cubicle. The IT department managed this security. But many people were suddenly told to work from home when the Covid-19 pandemic suddenly hit us.
Usually, this is a welcoming work scenario where the employees have the freedom to live and work from home and enjoy an improved work/life balance. But the employees are responsible for implementing the security measures themselves. Unfortunately, this leaves the setup vulnerable to security breaches and online attacks.
Read: How To Password Protect Folders And Files On Mac?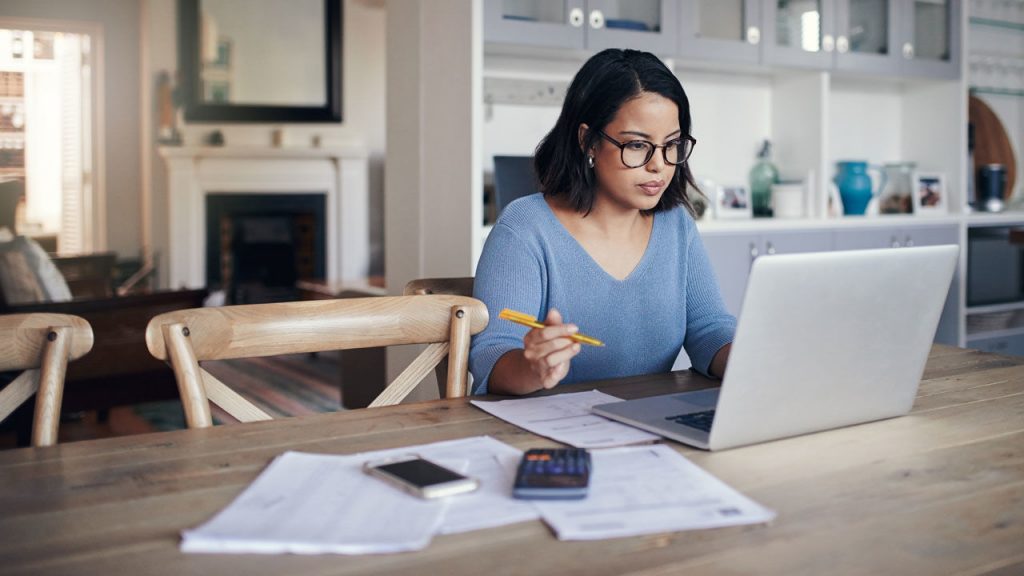 Any security breach can have catastrophic results – Infected files and servers, hacking of sensitive data and private files, virus infection, or corporate espionage by a competitor are huge concerns. While large companies might have a robust security plan to protect the employees and gear from online threats, if you're a freelancer or do not work in an MNC, you're on your own.
We've got you covered, Don't worry! We list down plenty of simple habits that you should follow to improve your security while working from home. But, of course, you need to ritually abide by them so that you don't suddenly expose your company's secret to a competitor.
Read: 5 best Browsers with Built-in VPN
Keeping Your Computer Secure
Follow these tips to ensure your computer's security when you're working away from your office in the comfort of your home or while traveling.
Don't trust WiFi: A big percentage of remote workers admitted that their data was compromised somehow when connected to an unsecured wireless network. So you need to decide whether you should use an unsecured Wi-Fi network or wait until you are on a secured network.
Also Read: How To Check If An App Is Safe To Install?
Upgrade your security: You should consider encrypting your laptop, or you can use a VPN to protect your IP address.
"Find My Device" mode: According to a study, At an airport in the US, a laptop is stolen every 53 seconds. The Find my device mode will you locate your device if it gets stolen or you unknowingly leave it behind.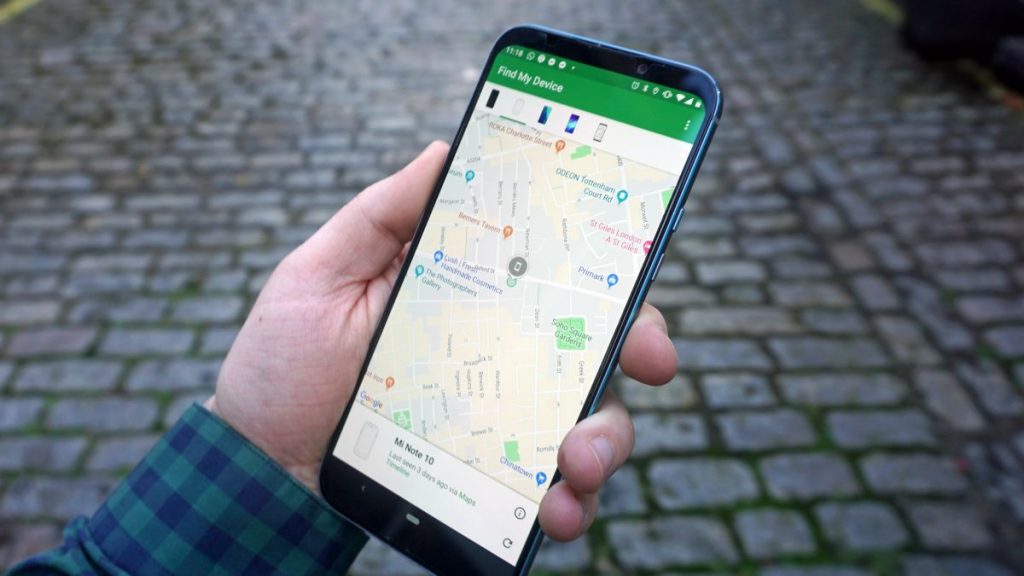 Use caution with USBs: Make sure not to use a USB device unless you're pretty confident of its security. Likewise, don't let anyone else plug their USB devices into your computer.
Complex passwords: You should use passwords with a long sequence of letters, numbers, and symbols. Use unique passwords for all accounts, and never use the same passwords for your personal and work accounts.
Also Read: Antivirus vs VPN – Which Protects You Online Better in 2021?
Beware of Phishy Emails
The biggest threats of security breaches are posed by phishing emails or websites. These emails seem to be sent from someone in your company, a bank, or an insurance company. So it's vital to know the risks of opening such phishing emails and what you should do if you come across them.
Read: How To Scan Your PC For Malware
If you receive a suspicious email: Never download any files or click on links! You can forward the email to the company's IT department or just delete it and forget about it.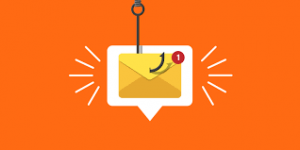 Check the domain of email address: Does the email have an @xero.com domain at the end? If it does not have this domain, it's definitely a threat.
Check the grammar: Phishing emails are mostly from a victimizer who doesn't have English as the native language, so they often make grammatical mistakes in their emails.
Read: How to Scan Your Phone For Malware And Viruses?
Security While Commuting
While you are working remotely, you often need to travel either locally or internationally. In that case, you should follow all of the above advice, especially the safety precautions at airports. Moreover, there are a few more tips that you should keep in mind while commuting:
Do not leave your belongings – bag, briefcase, or laptop alone and unattended. Always be nearby, even if your device is plugged into a charging point.
Immediately alert police and security in case your device gets stolen. Don't think of recovering it yourself.
Be aware of your locality: Be alert as to who is listening to your conversations around you. Consider moving to a more private area if you're on a call discussing some sensitive information. You never know who might overhear you.
Never connect to any public network or send secure data over unsecured Wi-Fi in an airport or station.
Also Read: How To Increase Your Digital Wallet Security?
Conclusion
There are lots of security measures that you can take to secure yourself and your device in your work-from-home situation. You can also think of investing some time to secure your personal digital life as well. Every employee of the office should do their bit to secure the company's assets from any threats.
Trending News: Cool Google Tricks You Need To Try Out When You Are Bored