Whenever Apple launches a new macOS update, whether a minor update or a major operating system upgrade, some people install it immediately to test the functioning, however, installing macOS Monterey is not always successful. Your macOS Monterey 12.4 installation might get stuck while downloading and installing and will not resume despite a lot of effort. 
 This article will help you fix Mac OS Monterey 12.4 installation stuck and successfully install the macOS updates. The method described below applies to all macOS update stack scenarios, but this post focuses on Mac updates for Monterey stack / Monterey installation stuck issues.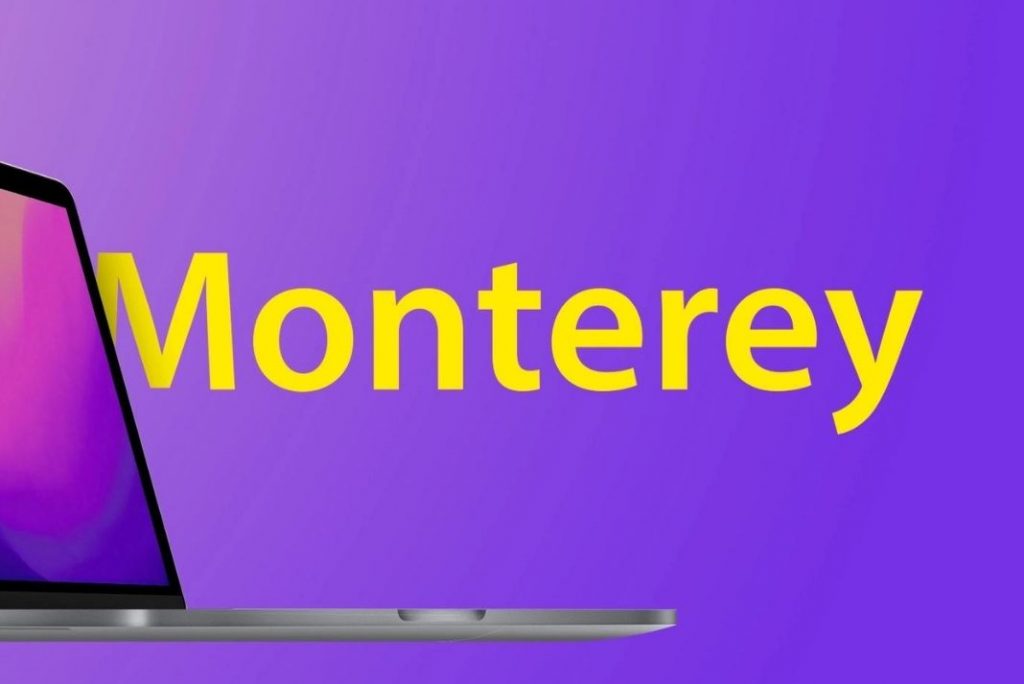 Also Read: Up And Down Arrow Keys Not Working On MacBook Pro M1 Max
Checking system status 
However, if macOS Monterey download is getting paused after hours of waiting, it's most likely because Apple servers are facing problems. As soon as Apple launched a new macOS update, many people rushed to download it, especially on the first day or week. It can put pressure on Apple's servers.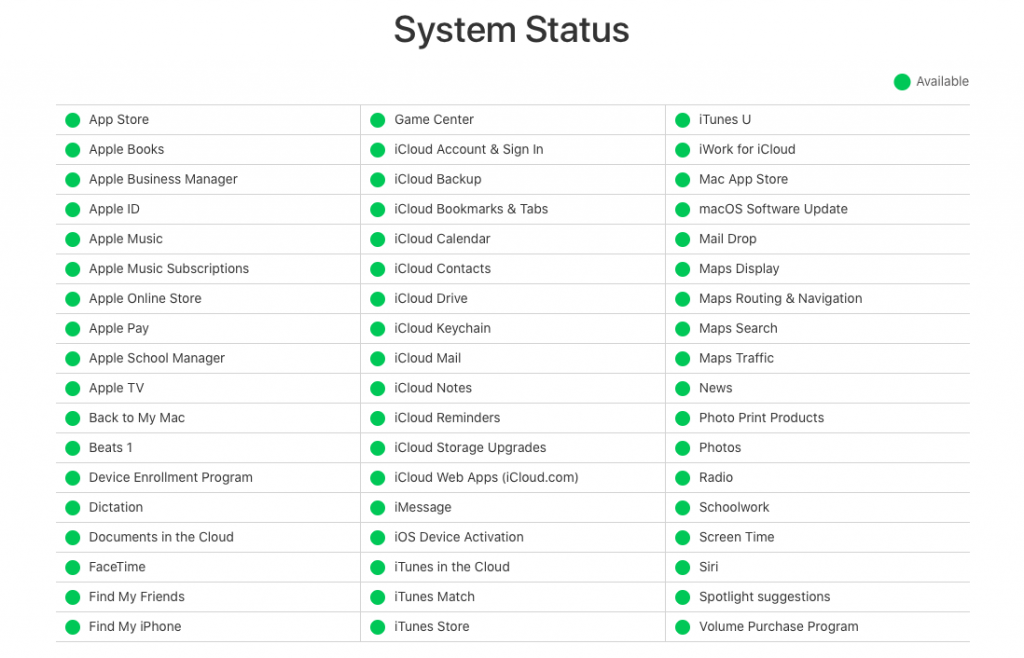 You can check the status of Apple services by navigating to Apple's system status page. 

Find "macOS Software Update" in the list.

If the icon is yellow or red, Apple's service is too busy to support a full update on your Mac currently. We recommend that you stop the 

update and wait until the macOS update is available again to download. 
Also Read: Spotlight Search Not Working After macOS Monterey Update
Checking the Internet 
Poor internet performance can result in prolonged installer downloads, even if macOS Monterey installations are stuck. After verifying that everything is fine with Apple's support for macOS updates, you can check if your internet access is slow, preventing the installer from downloading. You can save an image on the safari browser to confirm the process. 
 To speed up the Internet, you can: 
Reboot the router. 

Bring the Mac closer to the router. 

Disconnect WiFi and reconnect. 

Please use another WiFi connection. 

Connect to the router through the Ethernet table. 
Also Read: Exchange Calendar Not Syncing In macOS Monterey 12.3 : Fixed
Check the disk space
 Minor software updates on the Mac requires megabytes to gigabytes of free disk space. In contrast, a major operating system upgrade typically requires at least 12 gigabytes of free space to download macOS. Insufficient free space on your full Mac hard drive will cause macOS Monterey downloads to hang. To check the storage capacity of your Mac: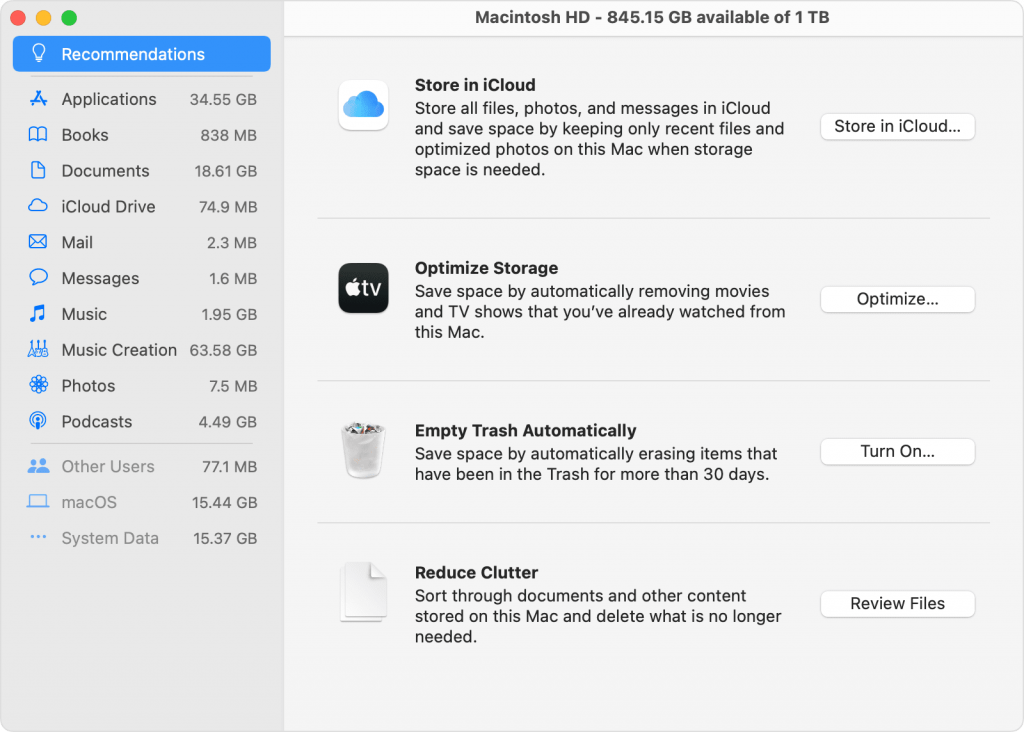 Click the Apple menu located in the upper left corner of your Mac computer.

Select About This Mac from the 

Drop-down menu. In the Pop-up, open a window and select the Storage tab. 

After waiting for a second, the system will return the result of total disk space, used disk space, and free disk space.
Also Read: 8 Popular macOS Monterey Issues And Their Solutions
Restart your Mac to update the update 
 Still, for the new macOS Monterey to completely replace all system files, it will take longer to install macOS, so you will need to take more time to reboot. If your Mac is not able to boot beyond the Apple logo or the progress bar screen, you manually restart your Mac to cancel the installation process.
Also Read: Drag And Drop Not Working On Mac: Fixed
Disable FileVault 
FileVault is a security feature that is responsible for preventing unauthorized access to your Mac startup disk. However, encryption may be applied to the updated operating system, interfering with mac OS updates. To prevent the macOS Monterey installation from getting stuck, we recommend disabling FileVault before updating macOS.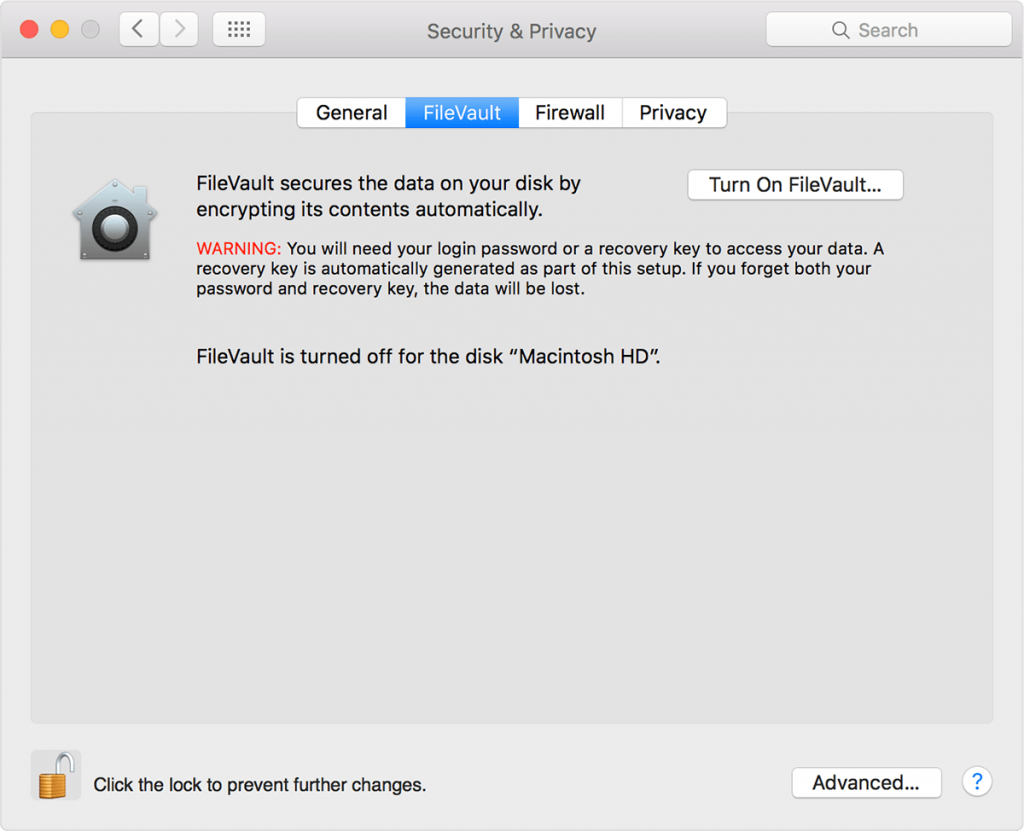 Click Apple menu> System Preferences> Security & Privacy> FileVault.

Press the lock button in the lower-left corner and enter your administrator name and Password.

Click Disable File Vault option. 

After disabling the

FileVault, you can try updating your Mac again using the downloaded macOS Monterey installer.  
Also Read: How To Clear System Data Storage On Mac?
Launch macOS in safe mode 
 If you can't eliminate the issue with the installation with all the above methods, it's time to try some extreme measures. The first exercise is to boot your Mac into safe mode. In this mode, the Mac does only the functions it needs to, keeping the Mac running without any load on the third-party applications. 
To Boot your Intel-based Mac in safe mode. Wait about 10 seconds. Restart your Mac and immediately hold down the Shift key.

You can release the Shift key when the login window appears. 
Conclusion 
 Stuck macOS Monterey 12.4 installation Mac is annoying, especially if you need to look for new features or update macOS to be compatible with updated apps. Using the methods described above, you can fix MacOS Monterey updates stuck in the download and installation. I hope this helps.