Run Emulator For M1 Macbook
There is a new processor called M1 silicon that Apple has put into its MacBooks. In terms of speed, the Apple MacBook M1 is five times faster than all the other MacBooks when it comes to functionality and graphics. However, if you are an app developer, then you might not be happy with the new version.
It isn't a new thing for Apple to make their own processors, because right now they are switching their Mac processors for the third time. From Motorola to Power PC in 1994, they changed to Intel chips in the 2000s, and now from Intel chips to M1 chips. This is the 3rd time they have changed. Due to the ARM architecture used in M1 Chips, which means that in RISC architecture, the instruction set of the processor is simplified to make it run faster. It has a very small set of instructions that are very well-optimized. They also use less power. However, there are still a lot of programs that use the x86 architecture. As a result, most of the third-party development tools that aren't built by Apple or Google aren't yet optimized for the ARM architecture that Apple and Google use. Even though Apple came up with a way to make Intel-based apps work on the M1 Mac, Rosetta 2 is a dynamic binary translation that can change x86 instructions to ARM instructions so that Intel-based apps can run on the Mac.
There are only a few games that can run on the processor in the Apple MacBook M1. Because of this, it's very important to know which emulator will help you test your app in the most recent version. 
Also Read: How To Login To Fortnite Tracker On Mac
Nox App Player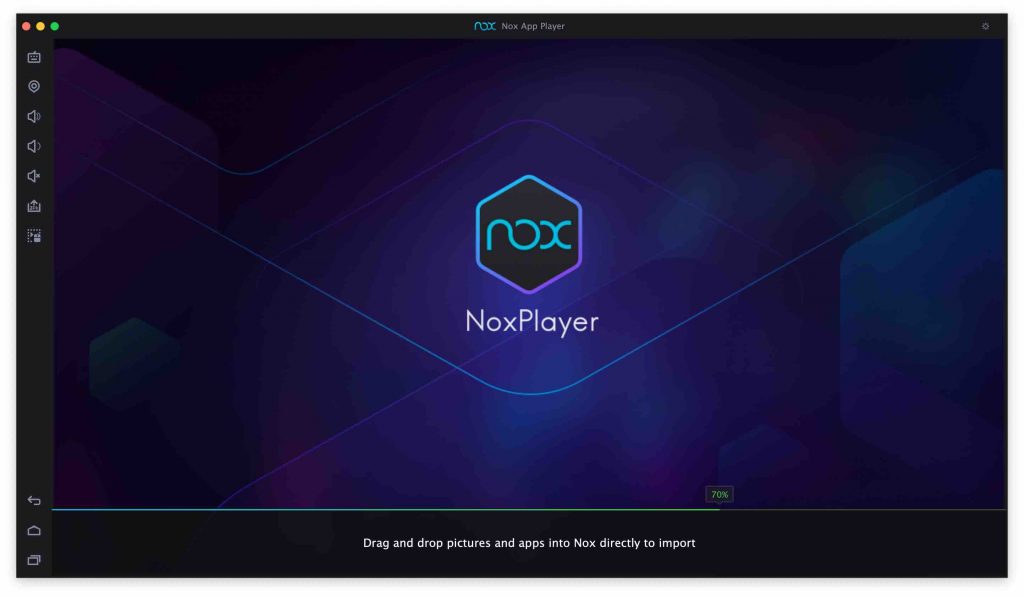 This is another Android emulator that can run on Apple's M1 processor. Nox App Player is another one of them. It's the most common way to play mobile games on the computer without having to install any operating system. The emulator is better than BlueStacks at what it does. PCs with less power can run it better. 
Perfect software to run Android apps and games on a computer and test them. It lets you import and export applications from the Mac. You can also use a gamepad, script recording, and multiple tasks to make your work easier. One of the great things about this emulator is that you will get new things all the time. 
If you have an M1 processor, the emulator might not be able to install it right now. But soon, the developers will fix it. 
The most important things. 
It works on both Mac OS and Windows

Support low-end computers
Publish new information on the web every month.
It's easy to set up the application.
Change the way the keyboard controls.
Email support for problems
Also Read: How To Use Mac To Send Messages To A Non-Mac Recipient
Genymotion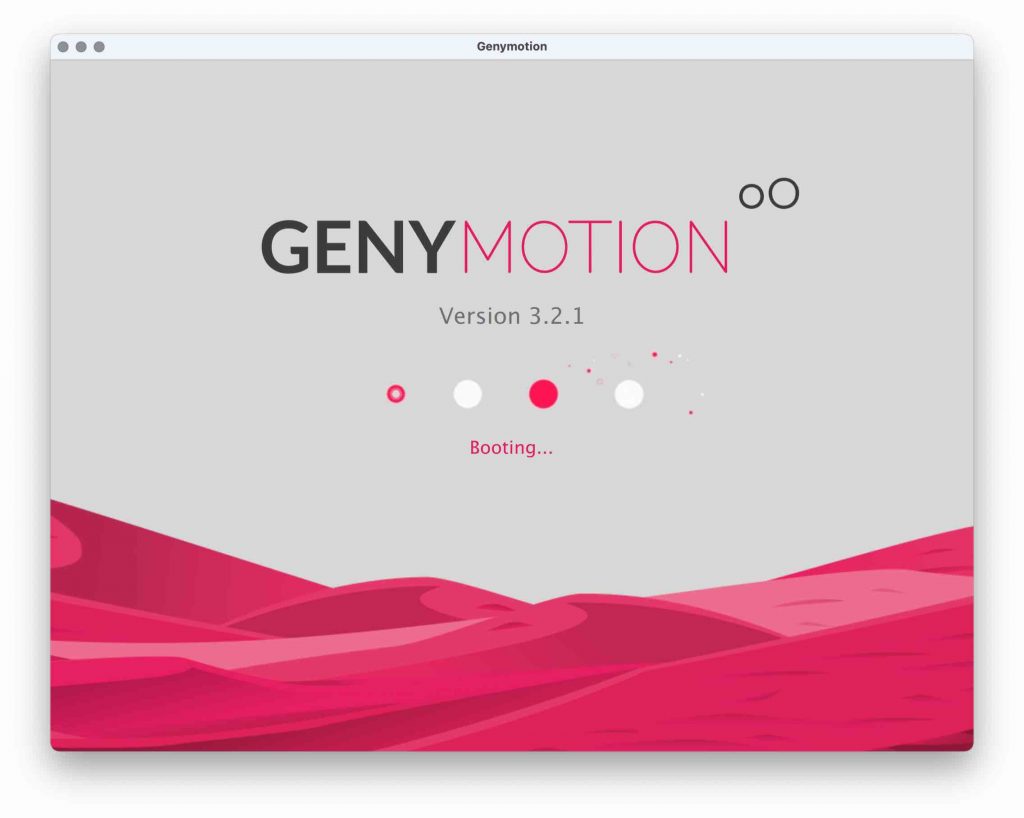 Another good Android emulator for macOS is Genymotion, which can run Android apps. The emulator is made for testing apps. Many developers use it to test and run their apps. It has all the features that a publisher needs. 
Check to make sure you know this: The emulator is not free like any other Android emulator out there. If you want to use it, you must buy it from the official site. 
It can run a lot of different scenarios, and it can also change how easy it is to use ADB. It's a good choice for people who want everything in one place. It's fast and stable. You can speed up your work because it lets you use GApps, command-line tools, and Java APIs. It also automates your tests with the Genymotion cloud. The support team will help you to fix problems, and they will be there for you. 
Also Read: How To Run Windows 11 On Mac
How to register key
If you have bought a license key for Genymotion, then you must register it in order to use all of its full features. Download and run the Genymotion emulator on your computer. Then, sign in with your account and go to the Usage window. In the next step, click "I have a license." Then, enter your unique key, and then click "register." Now, you can use all the extra features that are paid for. 
This is what your computer needs. 
Microsoft Windows 7/8/10, Mac OS , and Linux (x86 64 CPU) 

At least 4GB of RAM. 

400MB of free space 

It can be either Intel or AMD Processor (Apple M1 working) 

It's Virtual Box 6.1.14. 
If these emulators don't work with your Mac, what will you do? 
Method 1
You can download and run Windows 10 on your macOS so that you can run Android apps. It's very easy to put a Windows OS on an Apple MacBook or a Macbook Pro. An ISO file of Windows 10 is all you need to do. Then, run "Boot Camp Assistant." It lets you use two different operating systems on your Mac without having to get rid of the one you already have on there. If you want to run an Android emulator on your M1 processor, this is one of the best ways to do it. 
Method 2:
In this case, if you don't need to install Windows 10 on your macOS, you should try Android Studio. This will let you run Android applications on your chip. Here is a video that shows you how to do everything. 
The last words 
For Mac M1, these are the best apps for Android. Each emulator has its own advantages. So, you can selec the one that best meets your needs. There are users who can help you if the emulator doesn't work with your processor. Tell them what's wrong and they'll fix it.