You don't get attention if you don't care about your images. This rule applies not only to businesses but to individuals. Whether you make a living taking pictures or just do it for fun, the software you use to retouch, edit, and enhance images can have a more significant impact on how your photos look than your camera.  While some software provides users with a significant number of high-quality editing tools, the product may lack sufficient organizational features. Whether you're looking for the best photo editing software for windows or a professional editor equipped with cutting-edge features or a simple editor to quickly enhance your photos before publishing on social media, you'll find something below that suits you.

---
Content:
Luminar
GIMP
Photolemur
LightZone
Photo Director Essential
Pixlr
Movavi Picverse
BeFunky
Canva
DxO PhotoLab.
Also read: Top 5 Free Photo Editing Software for Mac
---
Now let's discuss these photo editing software for windows
Luminar
Luminar uses cutting-edge AI technologies to automatically edit your photos. In addition to fundamentals like layers, masks, blending modes, transformation tools, editing brushes, and clone and stamp tools. Luminar offers advanced AI-powered tools that can enhance your photos with just a click. These tools include Sky Replacement, AI Structure, AI skin, Portrait Enhancer, Sunrays, Accent AI, and Smart Contrast. Although almost all of Luminar's tools are automated, they can be customized to achieve the results you want. Luminar also comes with over 70 creative styles, called Looks, that you can apply to your photos to make them appear more sophisticated.
Pros:
Offer features from Basics to Pro
AI enhance photos
Canvas tools are offered to correct, recompose and remove objects from photos.
Cons:
Take large space
the installation and editing process takes time.
Also Read: 5 Best Tools To Create Videos Using Your Phone.
---
2. GIMP

GIMP – also known as the GNU Image Manipulation Program-features like surprisingly well-rounded amassing of complex and basic photo editing tools that rival those of Photoshop and similar paid programs. Unlike other editing products, GIMP software doesn't offer tiered features or subscriptions to the platform. While the base software comes well-stocked with flexible features like layer editing functions, masking, and effects, you can also download free plugins created by other GIMP users.
Pros:
Adjustable brushes
Custom color adjustment and gradient tools
Cons:
Hard to learn
A clunky look interface
---
3. Photolemur
Photlemur is another fully automatic photo editing app. It's great for amateurs, beginners, and those who don,t have time for editing. Photolemur analyzes algorithms and applies complex adjustments in the blink of an eye. In one click, it will enhance the colors in your photos, fix exposure, remove haziness, adjust color temperature, restore details, fix lens errors, and more. The app also automatically enhances portraits by smoothing skin, removing blemishes, enlarging eyes, removing blemishes, enlarging eyes. One of the most useful features of Photlemur is batch processing, which allows you to import and apply corrections to several photos at once.
Pros:
Simple interface
Supports many formats
Before and after comparison
Cons:
Upload can be slow when it comes to high-resolution pics.
doesn't detail the correction
---
4. Lightzone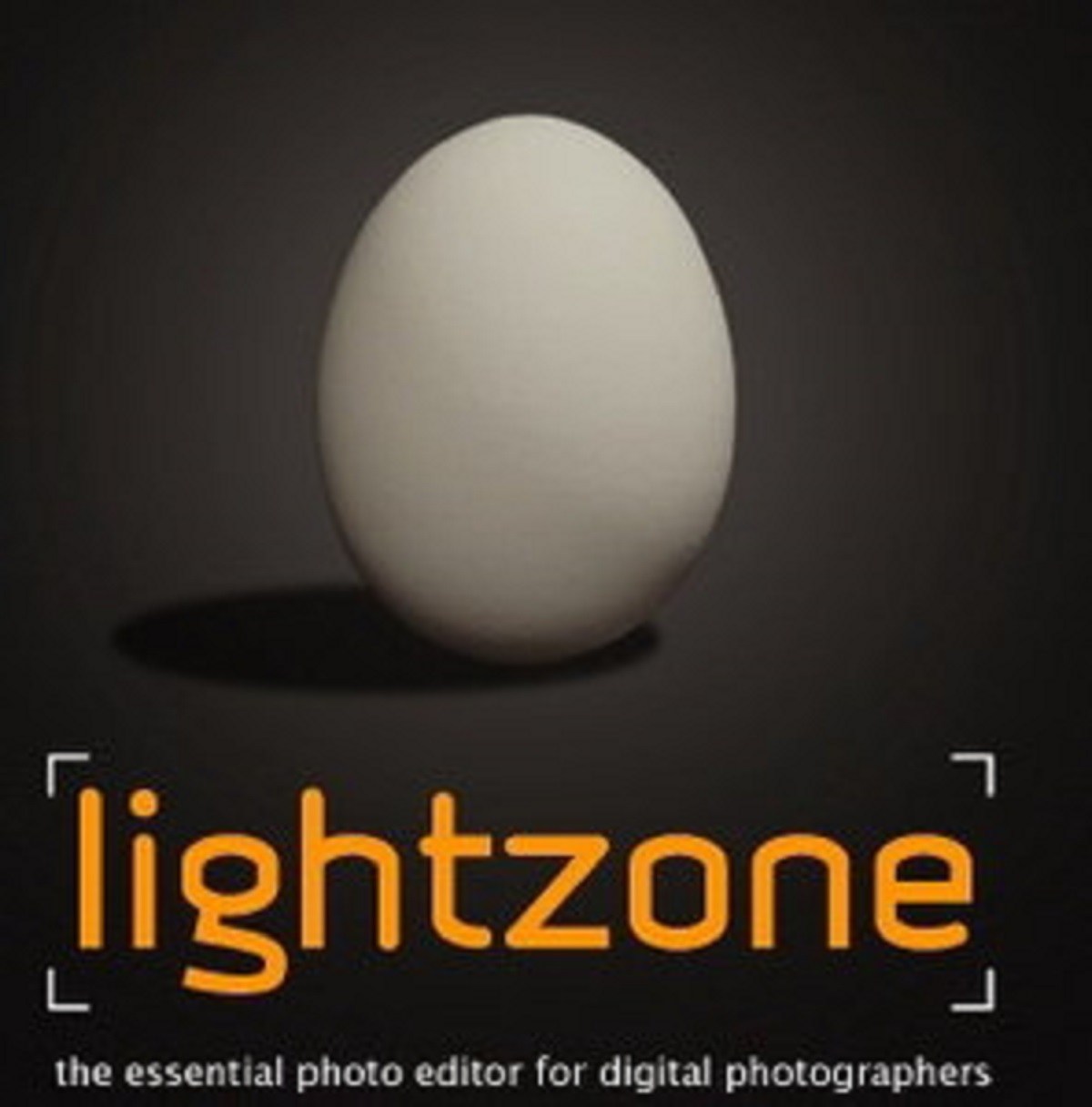 This open-source photo editor was designed to work with RAW files, Lightzone offers a non-destructive way of editing photos: changes applied to a copy of the photo, leaving the original unchanged. With Lightzone, you can always undo edits after they're saved, even if you've started a new editing session. Lightzone boasts numerous tools for basic and advanced photo editing: ZoneMapper, White Balance, Color Balance, Sharpen, reliance, and others. One of the most interesti9mng features of Lightzone is styles or combinations of photo adjustments that can be applied to one or multiple photos. There are bunch-in styles, and you're free to create your own.
Pros:
Quick and efficient editing.
Non-destructive work
Comes with a feature for photo organizing
Cons:
---
5. PhotoDirector Essential
As the all-in-one best free photo editing software, Windows optimized PhotoDirector empowers creators of all experience levels to dive in and turn their photos into works of art. It combines Lightroom's photo processing and organization functions with Photoshop's powerful editing, enhancement, and altering tools into a clean, user-friendly platform.
Guided modules help remove the learning curve, producing high-quality photo effects in seconds. At the same time, the unique video-to-photo and animation tools surpass all other editors in capabilities and eye-catching results.
Pros:
Multi-exposure creation from video
Lighting tricks, like light hits and light rays.
Cons:
Requires a large amount of hard drive space
---
6. Pixlr
Pixlr is free, lightweight editing software that works well for beginners and more experienced editors in need of a quick solution for basic edits. Beginners won,t find much guidance within the platform, though advanced users familiar with Photoshop will likely manage to navigate through the software,s toolbars.
While pixlr supports layers and masks and features several essential editing tools such as customizable brushes and visual effects, the software doesn't,t provide users with a professional lineup of photo retouching options. You may also notice that the program readers render slowly, resulting in frustrating, inconsistent movements of your mouse or touchpad.
Pros:
No need to download software
Different level editor options
Cons:
Lacks features other software have
Also Read: How To Organize Photos On Mac
---
7. Movavi Picverse
Movavi picverse has built its reputation on one key function: quickly and easily removing unwanted objects from your pictures. Beginners can cut distracting and disruptive elements from their photos, even the most inexperienced users may feel that movavi's actual editing features fall short of expectations.
Pros:
Automatic photo organization
Light and color correction
Cons:
Erase and stamp not very good
Effects are not unique
---
8. BeFunky
Key features:
Photo editing
collage making
Graphic design workflow
When considering the best free photo editing software, Windows users can't forget BeFunky. The free version of the photo editor offers many of the tools, features, and functions beginners need to enhance pics, adjust color and lightning, and create customizable collages or graphics.
Pros:
Batch edit photos
Customizable design templates
Cons:
Lacks many useful features
Also read: 5 Best Tools To Create Videos Using Your Phone.
---
9. Canva
Canva is one of the best photo editing software that helps you to create designs with your team. This free image editing software also helps you to make impressive data visualizations by creating a graph. It provides a drag-and-drop interface to design, share, and print presentations, business cards, logos, and more.
Features:
Provides professionally designed templates
You can add text to photos
Enables you to publish, share or download
Pros:
Animation and effects are very impressive
Can post directly on social media
Cons:
---
10. DxO PhotoLab
DxO PhotoLab guarantees an incomparable image quality to its artificial intelligence technology. It has an extensive list f photo-editing tools at your disposal, including its noise/red-eye reduction features. This editing app offers great automatic lens and image correction options to make quick adjustments to your photos.
Pros:
Easy to use
Quick in response
no subscription
Cons:
Minimal updates
PhotoLibrary options could still be improved
Also read: How to Convert Live Photos into GIFs on iPhone
---
Conclusion
In this article, we discuss various best photo editing software for windows. If you face any issues with this article, please let us know in the comments.