Photo editing software is used widely in today's digital world. From professional photographers, graphic designers, illustrators, web designers, and brands to casual social media users who would like to add a pop to their pictures before posting them.
Photo editing is mainly used to improve, modify, retouch and professionalize pictures before using them on various platforms. Enriching your photos makes a huge difference to the look and overall quality of the picture. When it comes to editing and retouching photos on your macOS, you may be scratching your head to find the best free photo editing software for Mac.
Are you looking to enhance the quality of your photos and make them look professional before use? Do you want your photos to look polished and stand out amongst hundreds of photos out there?
If yes, then continue reading to find the 5 best free photo editing software for Mac in the market right now!
Photos by Apple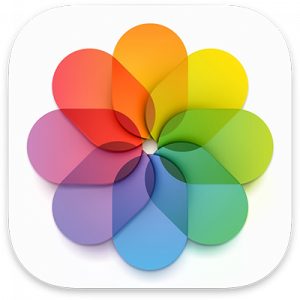 Apple's Photos app is an inbuilt app included in Apple devices such as Mac, iPad, iPhone, etc. Photos help you organize, store your photos and share them across all your Apple devices. That is not the only feature it comes with, you can also use the marvelous tools it provides to edit and enhance your photos. Get creative with the tools and adjust the brightness, contrast, exposure, brilliance, shadows, highlights, black point, saturation, vibrancy, warmth, tint, sharpness, noise reduction, and other elements you would like to change. You can tilt, rotate, crop, and straighten the picture and also use the markup option to draw on the image with various pencils and pens. It has a feature to add text to your images too.
It comes with an auto-enhance feature that saves you time and does the work for you.
A number of filters are available in the app to add effects to your photos and make them look stunning and unique as ever.
The app can be used by beginners and professionals as well!
2. Seashore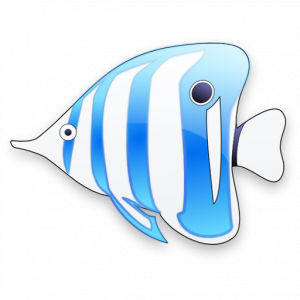 Seashore is an easy-to-use photo editing software for Mac. It is an open-source image editor and incredibly user-friendly. It backs multiple layering and alpha channel editing. It boasts features like gradients, textures, and also anti-aliasing for brush strokes and texts. It supports file formats such as TIFF, PNG, JPEG, etc. You can also control opacity, add text and adjust color with options such as brightness and contrast, hue, saturation, value, etc. There are features to crop, blur, flip pictures vertically or horizontally.
You can make optimum use of these features to generate spectacular images plus it is free, so it's a win-win.
GIMP (GNUImage Manipulation Program)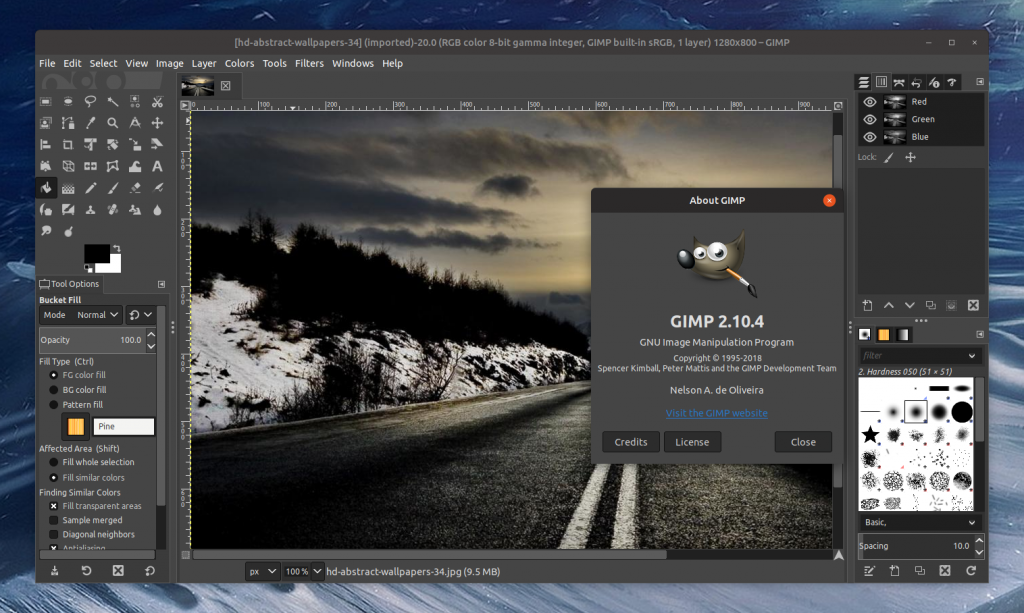 GIMP is a free photo editor for MacOS that has advanced features to alter photos according to your needs. Like Seashore, GIMP is also an open-source image editor and in fact, Seashore is based on GIMP. It also supports alpha channels and multiple layering. GIMP's native file format, XCF is used by Seashore. It is a great photo editing alternative to well-known paid software like Adobe. It consists of refined features such as painting tools (Pencil, Airbrush, Clone, etc.), gradient editor, blend tool and you can customize brushes and patterns according to your preference. Advanced manipulation tools include features like scale, rotate, flip and shear, multiple undo and redo, and editable text layers.
It is highly used for graphic design elements and to produce mockups and icons.
You could be a professional photographer, graphic designer, illustrator, or artist, GIMP has got you covered with its professional manipulation and editing tools. It is further customizable with third-party plug-ins and customizable options.
Google Photos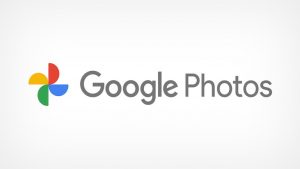 Google Photos by Google is a photo storage and photo editing app for basic photo editing. It doesn't hold a lot of professional editing features but it does the job for essential photo alteration. If you want to quickly make some small changes to your photo then this is the app to use!
The app has fundamental editing tools such as contrast, brightness, warmth, saturation, black point, white point, shadows, highlights, tint, vignette, pop, blue tone and skin tone which you can adjust pertaining to the picture. It contains ready filters and effects so you don't have to spend a lot of time making changes. The app also has a feature where you can create collages and montages using your pictures and videos.
The app comes with 15GB of free storage for your pictures and videos. One of the best perks of Google Photos is that you can copy edit of a picture and apply it to other selected pictures. Basically, copy and paste edits. This saves a lot of time rather than altering all the photos with the same changes over and over again. Google photos is highly compatible with MacOS.
5. PhotoScape X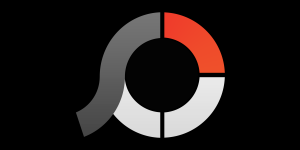 Even though it is a relatively new photo editing software, PhotoScape X has become a new favorite among Mac users and it is gaining popularity. It is compatible with MacOS 10.12 or later (Sierra 10.12, High Sierra 10.13, Mojave 10.14, Catalina 10.15, Big Sur 11, Monterey 12). PhotoScape X 's tagline says "Fun and Easy Photo Editor", the tag line is true to its word. You can create collages, combine photos and GIFs. It includes ready filters, effects and adjustments to beautify and make your photos look distinct.
PhotoScape X features an unorthodox interface and design compared to other popular photo editing software. In the central editing window, a series of tabs, just like in a browser are placed at the top of the window. The Editor feature includes tools like Objects, Rotate, Brushes and Tools, Flip, Straighten, Crop, Resize, Perspective Crop, Circular Crop, etc. The Cut Out feature allows you to eliminate the background from an image using the Lasso tool, Magic Eraser, and Brush tool. The Color Picker included in the software is an interesting feature that allows you to zoom in on any part of the image and pick a color for further use. Filters and Effects include a number of filters like HDR, Sepia, Grayscale, Black and White, Negative, Auto contrast, Auto levels, Blur, Sharpen, etc. It contains around 300 Frames, 240+ Shapes, and Borders. PhotoScape X boasts hundreds of Figures and 1000+ Stickers. You can add text to an image too. PhotoScape X is available in multiple languages including English, Portuguese, Spanish, German, French and Italian, etc.
So go ahead and try any one of the photo editing software mentioned above to alter and enhance your photos for your next project and make them stand out!