Macbook Actually Helps to the People who utilise Apple products and they have the simplest lives in the technological world.
Friends are precious and yet they help us in many ways. But the upgrading of technology has helped us many ways. The gadgets we use have become our friends. For instance, When I was using Android and Windows phones, I had no idea this was the case. However, after exchanging them for Apple equivalents, I immersed myself in the Apple environment without realising it. I'm trapped here and I don't want to return.
Why? We are in perfect time!
I can use as many devices as I like and it will always seem like I'm just using one because of how well they sync.
1. The MacBook's interface is simple to use.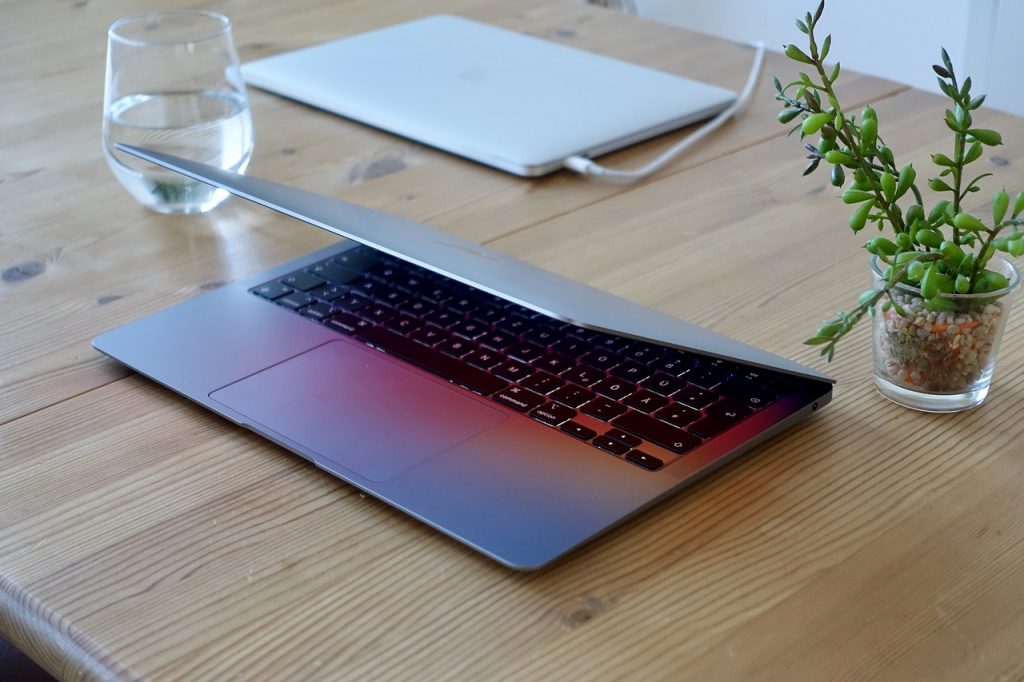 Apple is well-known for making things that anyone can use with ease. With macOS's user-friendly interface, finding any feature or app is a breeze. The more familiar you are with Apple's ecosystem through the use of an iPhone or iPad, the more you will appreciate this. A seamless experience between Apple products is guaranteed. It's possible to begin composing an email on your iPhone and finish it up on your MacBook. What about connecting an iPad to your MacBook so you can use it as a secondary display? The options are limitless.
2. Macs are built to last.
The cost of a laptop is substantial. That's why you should take extra care to ensure that yours keeps going strong for as long as it can. Aluminum is used in every component of a MacBook. This is a long-lasting substance that retains its lustre. It comes as no surprise that the MacBook consistently achieves high ratings for durability. It's also very valuable for resale. Looking to upgrade to a newer version after a few years have passed? Even a slightly used MacBook can fetch several hundred euro on today's market.
3. Apples Don't Need Drivers
Drivers are the package's mainstay, as everyone who has ever installed or reinstalled Windows knows all too well. Things go south when incompetent drivers are behind the wheel. Therefore, it can be challenging and time-consuming to restore proper operation. However, drivers are unnecessary with an Apple computer because Apple computers have their software preinstalled on the hardware. Consequently, maintaining drivers and software upgrades is unnecessary.
4. Continuity and Handoff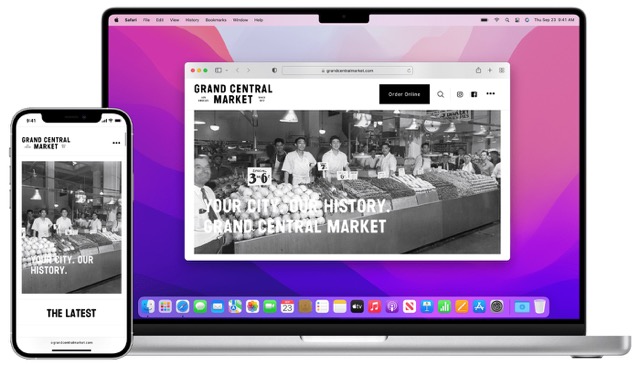 The Continuity and Handoff capabilities built into Apple hardware improve iPhone and Mac interoperability. They link your computer and smartphone so you can begin working on one and continue where you left off on the other.
Messages are a great illustration of this concept. If you're having a lengthy discussion on your iPhone and want to continue typing on a full-sized keyboard, you can easily transfer the message to your MacBook and finish it there. In a similar vein, you can manage incoming calls on your Mac without ever picking up your phone. Only when using an iPhone and a Mac does it function properly.
5. Price
Apple computers are more expensive, but their value does not quickly depreciate to $10 after a few years. Instead, used Apple computers still have strong demand, and their value remains high. They are superior due to the higher quality of their construction. They use aluminum for the housing instead of plastic. Their computers don't employ inexpensive technology and can keep running for years. Apple laptops are designed to be lightweight and portable, so you won't feel like you're lugging the luggage. When one considers all of these features, the price tag doesn't seem so high. Comparing an entry-level Ford to a mid-range Toyota is somewhat like that.
6. Consistency is not an issue with MacBook.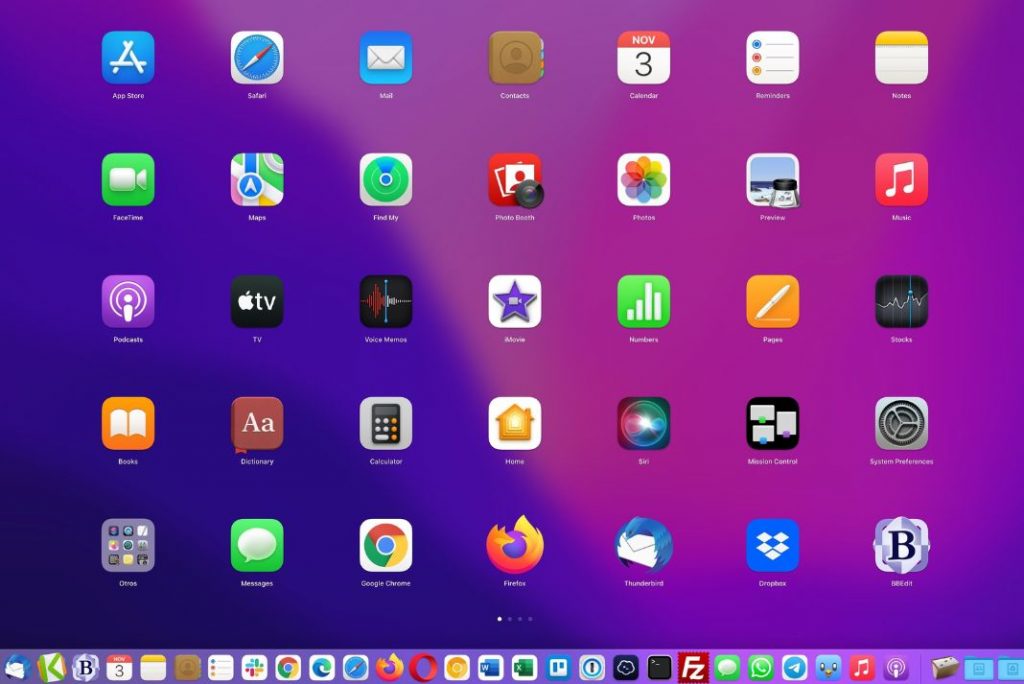 The MacBook runs Apple's proprietary operating system, macOS. The Macbook is exceptionally reliable because of its tight software and hardware integration. Because there aren't nearly as many malware designed to infect macOS systems, you won't have to worry about them. However, your MacBook also has increased built-in security. Apple releases updates for macOS on a regular basis to ensure that it is always stable and secure. You can move forward without delay.
7. Find my: Find any Apple device you own.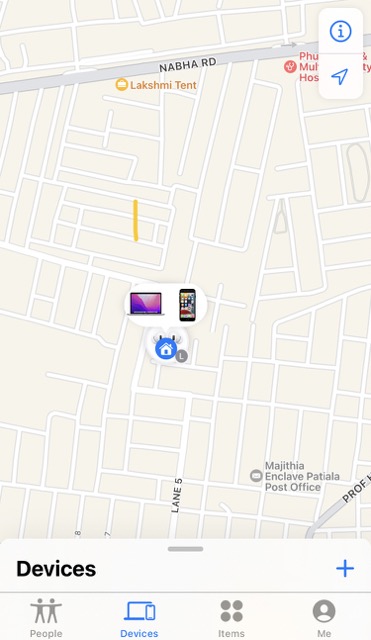 Every Apple device comes preloaded with the "Find My" app. You may use this to track down any of your Apple gadgets, wherever they may be.
Alternatively, you can remotely wipe them, set them to lost mode, or make a loud noise so they can be located instantly.
What if, nevertheless, they aren't available?
Apple's hidden 'Find my' system comes to the rescue.
The neighbouring IoT devices can assist in locating your missing device even if its cellular connection is disabled but it is still linked to Wi-Fi or Bluetooth.
The best aspect is that the devices don't advertise the fact that they're helping.
How do I make it work?
Turn on Find My on your iPhone and MacBook, and then turn on Find My Network. As well as allowing Find My to access your location.
8. Superb Nighttime Setting
The person who lives in the scorching region must have paid with their soul. Amazingly, Apple laptops wake up from sleep mode practically immediately after being put there. Funny things happen after a few months when you do that on a PC. Initially, Windows 7 performs as expected, but eventually, it begins to have hiccups and freezes. Microsoft, for reasons unknown, cannot manage to develop a hibernation feature that works reliably.
9. AirDrop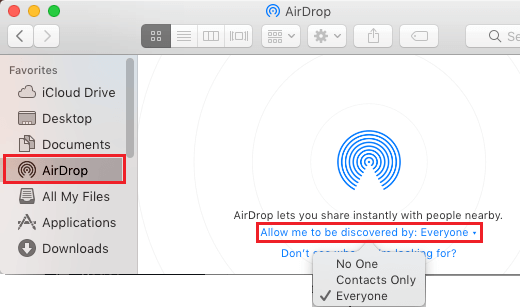 You probably know what AirDrop is and how quickly it works, even if you've never used an Apple device. So, here are some facts that you might not be aware of:
If you're using an iPhone 11, you may prioritize the devices you're trying to send to in the AirDrop list by pointing your phone in their direction. AirDrop can send files up to 9 meters away.
To access the AirDrop menu in Mac Finder quickly, press the shortcut keys "Shift+Comma plus R."
How do I make it work?
To share files, activate AirDrop on each of your gadgets. You'll have the option to disable it at a later time.
When you're AirDropping to your own device, you don't get the choice to accept or deny the request. Inevitably, they will show up.
Final Thoughts
Although no one can replace friends but we can say that this is how apple products are better than friends. All Apple products are fantastic. However, when two or more Apple products are used together, the magic of Apple's ecosystem becomes clear.
Even though I am able to complete all of my tasks on other laptops and phones, but friends can take care of you too.