In this guide, we have put together the 10 best anime series that everyone will love to watch regardless of their liking.
Your devoted anime friend may have told you to sit down, put on your favorite program, and enjoy it. However, you don't. Don't give up just yet if you're having trouble getting into anime. There are several anime series available that are ideal for those who don't enjoy anime. Here are ten anime series that I believe everybody may enjoy, no matter what their taste!
#1.Death Note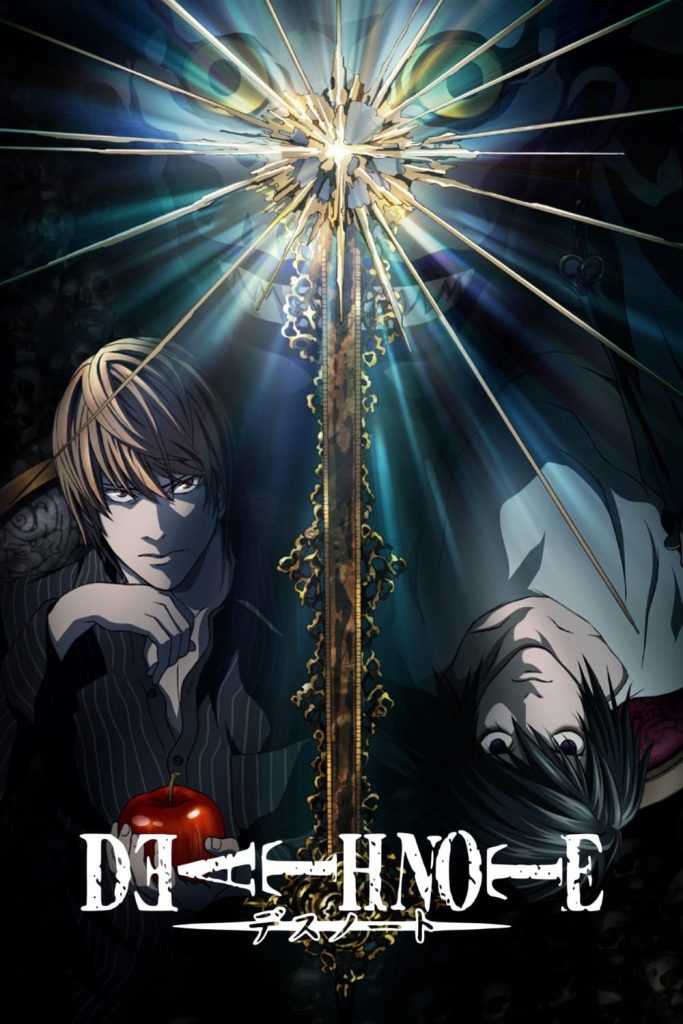 Death Note by Tsugumi Ohba is one of the most well-known and enduring psychological anime series of all time. It is dripping with suspense and narrative tension as it relates to the tale of Light Yagami, a Japanese teenager who discovers a mysterious notebook that will murder everyone whose name is inscribed on its pages.
People who have only seen the dreadful live-action Death Note Netflix adaptation will, quite rightly, have very low expectations for the series. The superb quality of the episodes and the riveting intellectual conflict will astound anyone who takes the time to watch them, though.
Also Read: 13 Best Kid-Friendly Anime To Watch Together
#2.Hellsing
One of the primary motivations to watch Hellsing is Alucard, who might be one of the coolest anime characters of the contemporary era. Integra, an heir to the Hellsing dynasty and a direct descendent of Abraham Van Helsing from Bram Stoker's ground-breaking 1897 novel Dracula, is the target of the vampiric anti-oath heroes of protection.
A battalion of Nazi vampires and a regenerating Vatican priest who is committed to defeating the vampire lord are just two examples of the many formidable rivals Alucard faces throughout the series. Although it can be somewhat violent at times, it's worth seeing if you like that type of stuff.
#3.The Tatami Galaxy
Director of Devilman Masaaki Yuasa transforms The Tatami Galaxy's expertly crafted story into a visceral animation show. Every episode begins with the first day of college for our unidentified protagonist. Every time, the end is regrettable as expected, and this first day's circumstances are held responsible.
The Tatami Galaxy demonstrates that we make the decisions we do because of ourselves, not the other way around. Would things be different even if you could make another decision with the same personality and actions? This is where to start if you're looking for deep anime!
Also Read: 12 Best Free Movie Websites Online September 2022
#4.Baccano!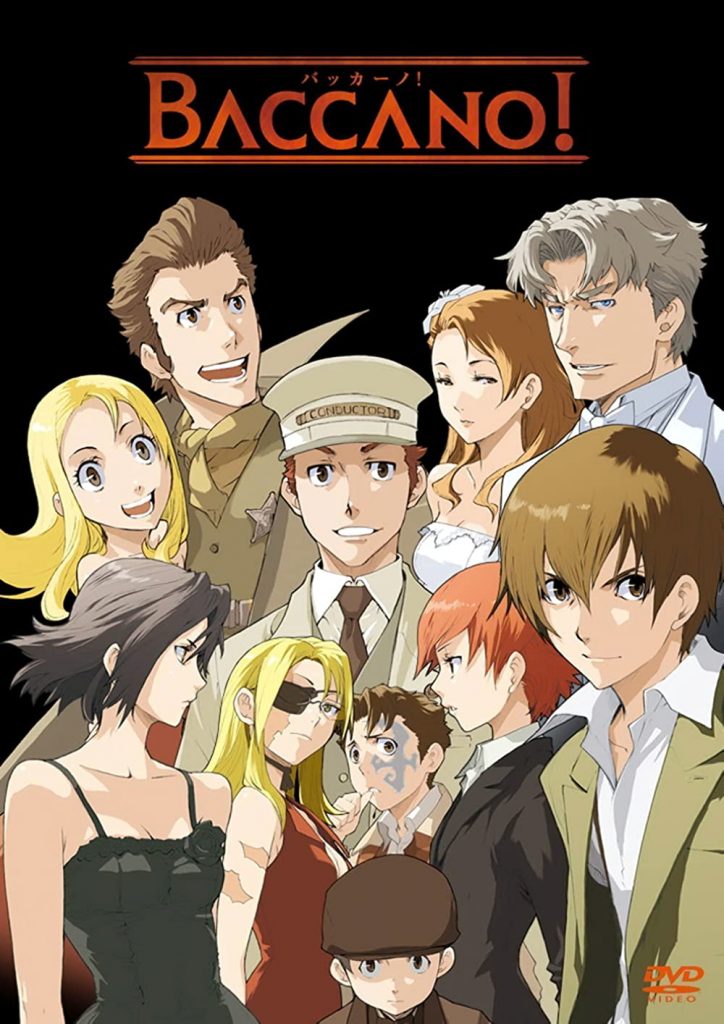 For those who enjoy mafia movies, Baccano is a must-see. The series is completely randomized, which is its storytelling gimmick. Think about someone who composed a script, flung each page into the air, and then randomly gathered them all. Afterward, they give it exactly as it is to the director. The Baccano encounter is just like that.
#5.Parasyte:The Maxim
"Parasyte" has a lot of good qualities, but its setting and character development stand out as its strongest features. A standout in this regard is the protagonist, who deals with issues like self-loathing, love ambiguity, and coming-of-age obstacles.
To top it all off, the locations have been painstakingly created, giving even the most improbable twists the background they need to have a genuine impact.
#6.Psycho-Pass
Death Note ended its run in 2007, but it took nearly five years for Psycho-Pass, another psychological anime series, to fill the void it left behind.
The show is filled with thought-provoking plots and fantastic characters. Before the release of Psycho-Pass 2, an expanded version of the first season was also made available, giving potential viewers the option of watching either shorter, more digestible episodes or longer, in-depth deep dives.
Also Read: Best Sites and Apps to Track Your Books, Movies, Music, and Video Games
#7. Cowboy Bepop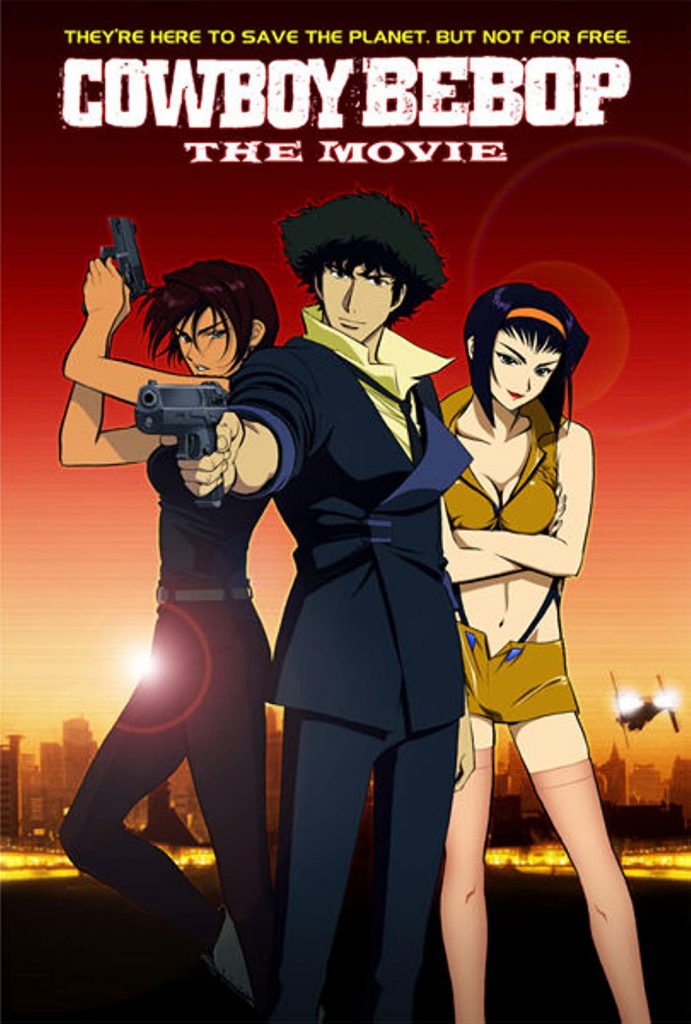 An anime series called Cowboy Bepop features themes and concepts from old-fashioned westerns and is primarily set in space.
Cowboy Bepop is a fantastic choice for individuals who are turned off by excessive antics because it is more of a vintage anime series and lacks many of the grating cliches that have infected more contemporary animated shows.
#8.Full Metal Alchemist
Full Metal Alchemist is a series that was made with a more mature audience in mind. The action moments in the anime rarely let viewers down, and the animation is excellent throughout. The show's true highlight, however, is the compelling narrative that follows two alchemist brothers as they search for the Philosopher's Stone after an unsuccessful attempt to bring their mother back to life nearly cost them both their lives.
Also Read: 10 PC Games To Defend Hating
#9.Berserk
Berserk is a brilliant illustration of the purest narrative genre—tragedy—and dark fantasy that surpasses the medieval terror of Game of Thrones. The series depicts what humans from the Middle Ages would create if they could create anime. Even after you've finished the series, you'll still remember the characters.
#10.Spice and Wolf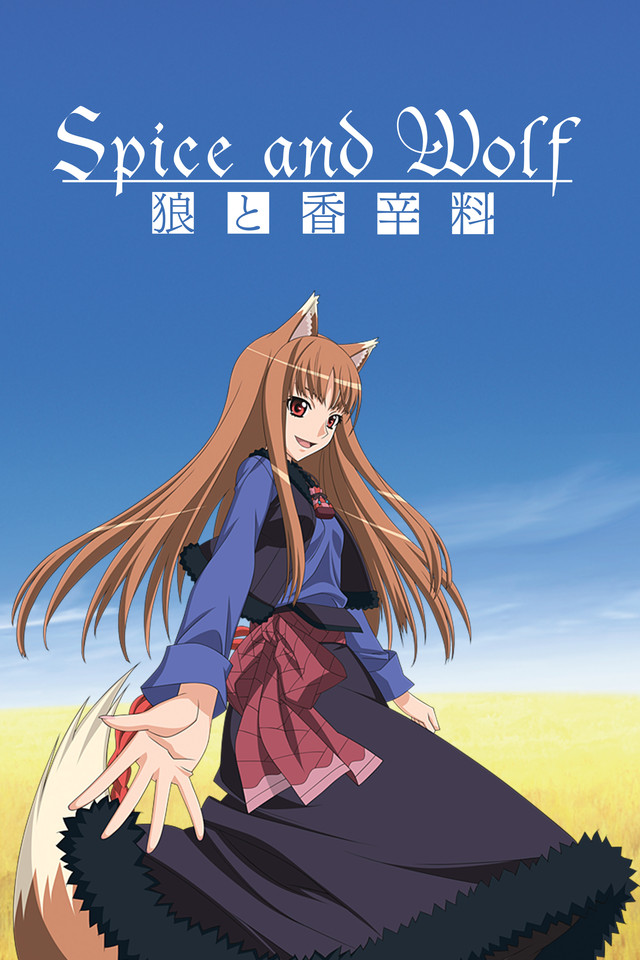 "Spice and Wolf" has the kind of verbal synergy that makes a comedy this amusing and make you laugh aloud. Holo and Lawrence, the series protagonists, spend the entire run talking past each other's ears, and every syllable is worth more than the gold they're after. Theirs is a never-ending humorous conflict over whose silver tongue is of a better sterling, whether they are strategizing their next economic gambit or simply squabbling the days away.
Conclusion
Those are all the anime series you should definitely watch even if you are not a big of them or just starting out on the anime journey. If you want to add something in the list, mention it in the comments.
Also Read: Meet Vocaloid Heardle: A Wordle Clone For Vocaloid fans