Enjoy the most awaited series on Netflix that it has to offer right now by watching some of the latest and greatest movies and TV shows, all available to stream throughout the month of October. Netflix Originals, among other things, have often shown to be in the vanguard of filmmaking innovation. There's more to it than just The Midnight Club.
You may also find many other great new Netflix Originals that you'll enjoy, such as Harrigan's Phone, The Curse of Bridge Hollow (FKA Boo! ), Guillermo del Toro's Cabinet of Curiosities, and many more.
Netflix's newest additions for October are guarantee to become fan favorites, so be sure to binge on them now.
1. The Midnight Club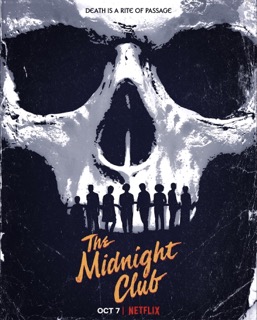 All three of Mike Flanagan's haunted house movies—The Haunting of Hill House, The Haunting of Bly Manor, and Midnight Mass—were critical and commercial successes. I am thrilled about his newest horror series based on a young adult book. Its Releasing on October 7, 2022
2. All Quiet on the Western Front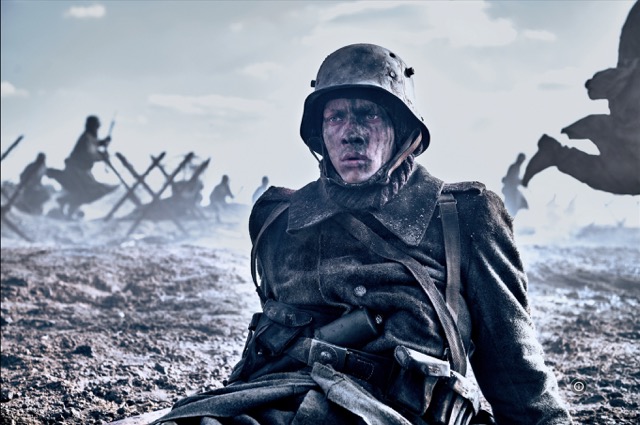 This international film will depict the First World War from the point of view of a young German soldier.
The film, which is currently scheduled for a release in 2022, ranks high on our list of most awaited films. It comes under the genre of War Drama. Directed by Edward Berger. Cast is Albrecht Schuch,Edin Hasanovic, Daniel Brühl, Sebastian Hülk. The language is German and set to release on October 28.
3. Christmas With You
The new holiday film, written by Paco Farias, Jennifer C. Stetson, and Michael Varrati, follows pop sensation Angelina as she travels to upstate New York to fulfil a child fan's request and discovers not only the motivation to reinvigorate her career but also the chance at true love.
The genre is Drama, Romance which is directed by Gabriela Tagliavini and has cast members Aimee Garcia, Freddie Prinze Jr.
4. Descendant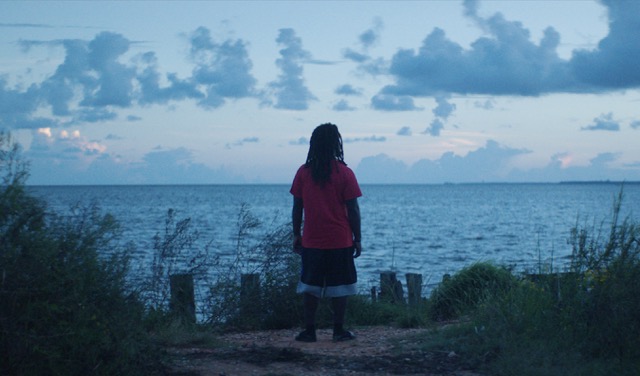 Higher Ground Productions, run by the Obamas, has released a new, highly anticipated documentary about a filmmaker who goes back to her hometown of Mobile, Alabama to record the quest for and ancient finding of The Clotilda, the very last recognised ship to show up in the United States unlawfully carrying african slave . its genre is Documentary which Margaret Brown directs. It is expected to release on October 21st (Limited theatrical release October 21st)
5. Luckiest Girl Alive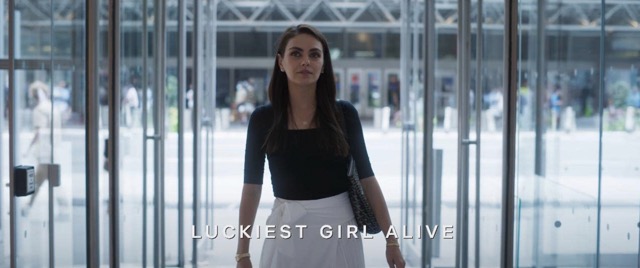 The film, produced by Lionsgate and premiering exclusively on Netflix, follows a New York City woman whose life unravels when she experiences a traumatic event. It inspire by Jessica Knoll's book of the same name. Subgenres include Drama and Mystery. Connie Britton, Mila Kunis, Chiara Aurelia, Finn Wittrock, and Justine Lupe star in this film directed by Mike Barker. The Netflix premiere is set for October 7th.
6. Harrigan's Phone
Jason Blum (Blumhouse) and Ryan Murphy are producing a film based on the novel by Stephen King.
The plot centers on a little boy from a rural town who becomes close friends with a billionaire and, even after the latter's death, keeps in touch with him through his iPhone. It stars Donald Sutherland, Jaeden Martell, and Joe Tippett, and it was directed by John Lee Hancock. On October 5th, you may see it on Netflix.
7. The Curse of Bridge Hollow (FKA Boo!)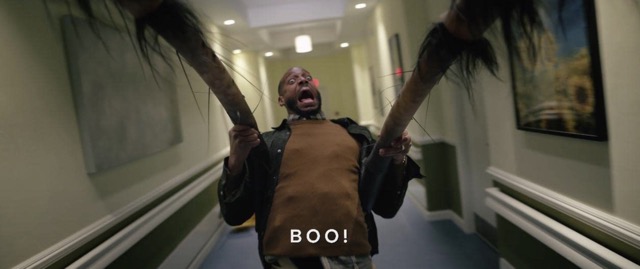 The new Marlon Wayans film, originally titled Boo!, will likely be available on Netflix in the days leading up to Halloween this year.
The film will feature the following:
A teenage girl must join forces with her sceptical father to preserve their town after she unwittingly releases an old and mischievous ghost on Halloween, prompting decorations to come to life and cause havoc. It is under the category of "Family Horror" film. Jeff Wadlow helms. Marlon Wayans, Priah Ferguson, Lauren Lapkus, Dave Sheridan, and Holly J. Barrett also star in the film. dropping on October 14th
8. Conversations with a Killer: The Jeffrey Dahmer Tapes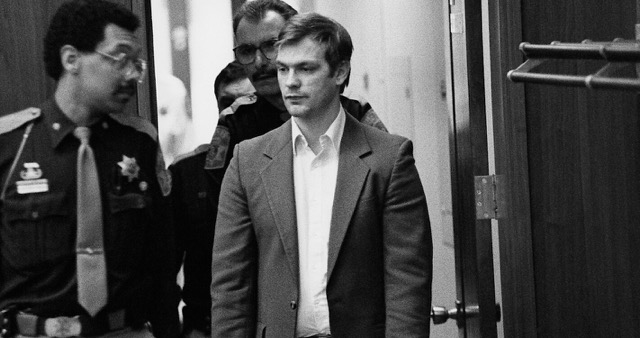 Through newly discovered taped interviews with his defense team, this three-part documentary series delves into serial killer Jeffrey Dahmer's twisted mind and reveals how issues of race, sexuality, class, and policing enabled him to prey on Milwaukee's most vulnerable populations. slated for a 7 October release.
9. From Scratch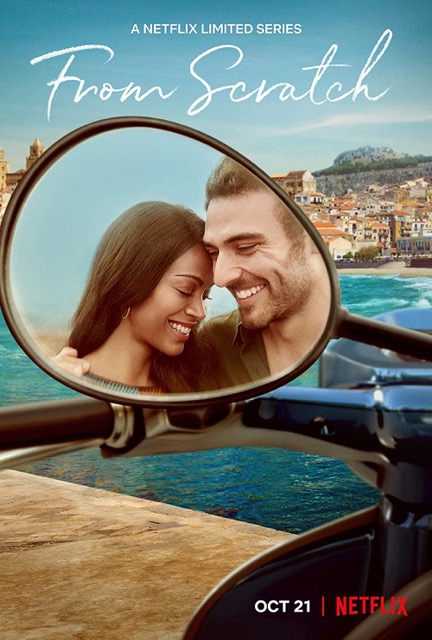 Based on the memoir of the same name, the film From Scratch stars Zoe Saldana as an American student named Amahle "Amy" Wheeler who travels to Italy to study and falls in love with Lino, a Sicilian cook. Their rapid courtship complicates by numerous factors, including their vastly different cultural upbringings, yet, as in real life, it also features lighter moments and humorous asides. When Lino's health worsens and the couple's future is jeopardize, however, the two sets of parents and children come together to form an extended family unlike any of them had ever dreamed possible, proving that love knows no boundaries. Cast: Zoe Saldaña (Amahle Wheeler), Eugenio Mastrandrea (Lino), Danielle Deadwyler (Zora), Judith Scott (Maxine), Kellita Smith (Lynn), Lucia Sardo (Filomena), Paride Benassai (Giacomo), Roberta Rigano (Biagia) and Keith David (Hershel) (Hershel). Coming out on October 21st.
10. Guillermo del Toro's Cabinet of Curiosities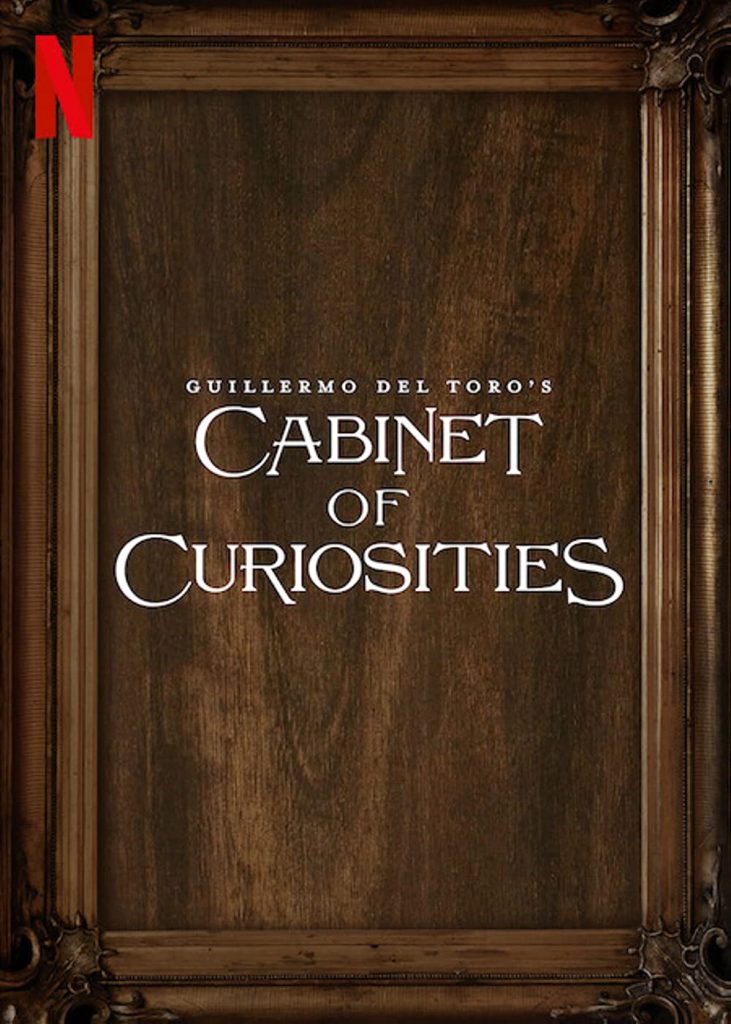 Guillermo del Toro, an Oscar-winning director, writer, producer, and co-showrunner, has compiled a set of tales in Cabinet of Curiosities that are both original and unsettling because they break the conventions of the horror genre. These eight equally clever and scary tales (including two original stories by del Toro) will be brought to life by a team of writers and filmmakers chosen by del Toro. They range from macabre to mystical, gothic to gothic grotesque, or classically creepy. Streaming on October 25.
Final Thoughts
If you subscribe to more than one streaming service. You can see more recent films than what Netflix offers this month. Each month, we provide you fresh recommendations based on what's new on the most popular streaming services