In the domain of action games, there is a crucial element that separates the extraordinary from the ordinary, Yes you are right! The NON-STOP Combat system. It is through this dynamic and intense gameplay mechanic that players are immersed in thrilling experiences, be it engaging in furious melee battles or taking on the perspective of a resolute hero along with venturing on epic adventures within sprawling open worlds. Besides that, the combat, with its capability to enchant and enthrall, functions as the backbone that can either force a game to greatness or leave it languishing in mediocrity.
Therefore if you are someone who likes to engage in intense gameplay, overcoming obstacles, defeating enemies, and achieving objectives, this article is just for you. We have gathered the 12 Best Action Games With NON-STOP Combat to help you get your game journey started right away!
What Are The 12 Best Action Games With NON-STOP Combat?
#1. Uncharted 4: A Thief's End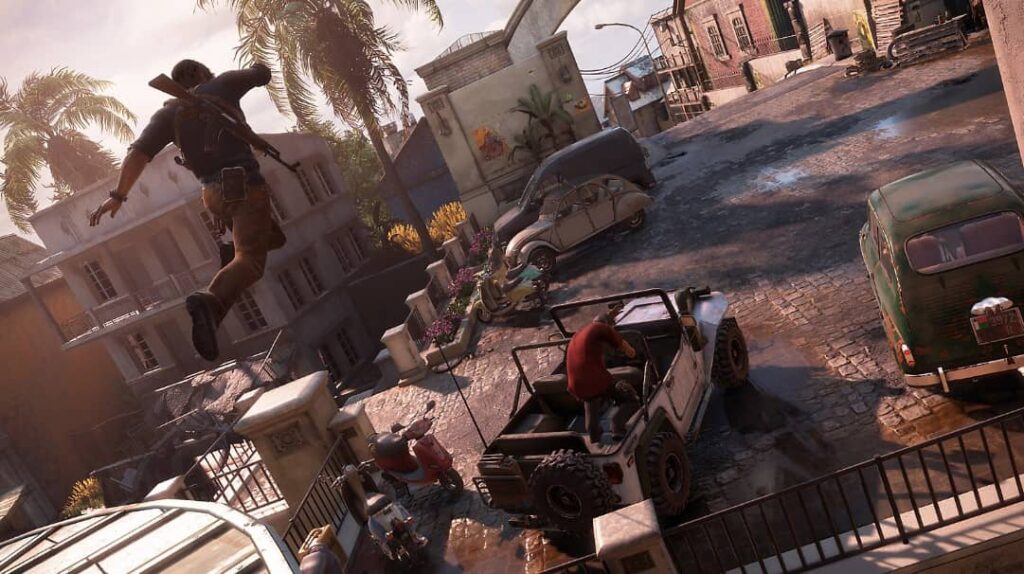 Available on: PlayStation 5 and 4, Microsoft Windows
Naughty Dog brought us the captivating action-adventure game, Uncharted 4: A Thief's End. The game is developed with meticulous attention to detail and this gaming masterpiece was published by Sony Computer Entertainment. It observes the story of Nathan Drake, a retired treasure hunter who is unexpectedly drawn back into the world of thieves. With personal stakes involved, he ventures on a globetrotting journey to find a legendary pirate treasure and uncover a historical conspiracy. This game furthermore pays homage to PlayStation's iconic character and offers an immersive cinematic gaming experience.
Also Read- What Is Unblocked Games Premium? How To Play It?
#2. Rise of the Tomb Raider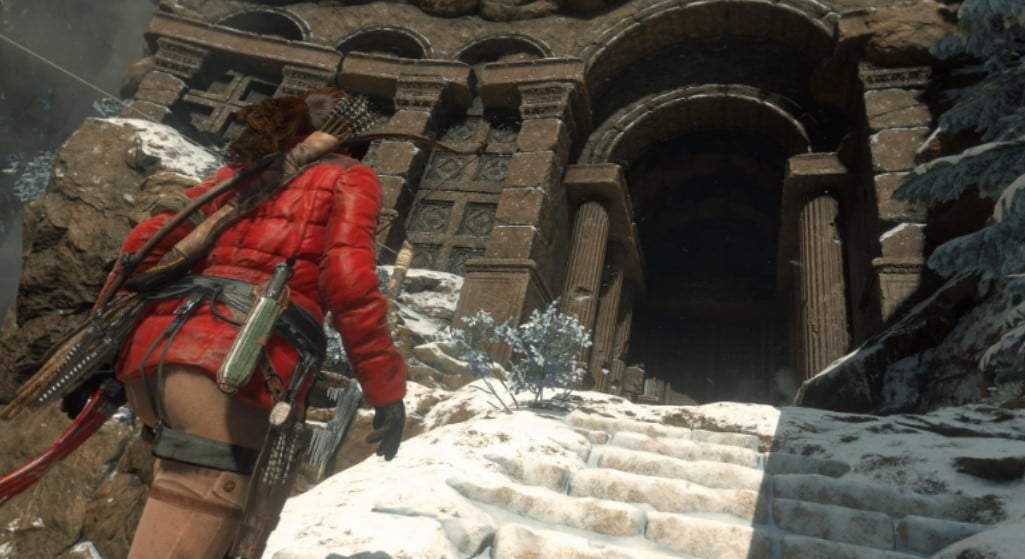 Available on: PlayStation 4, Xbox One, Xbox 360, Microsoft Windows, macOS, Linux, Google Stadia, and Mac operating systems
Rise of the Tomb Raider stands out as the pinnacle of excitement and thrills. Crystal Dynamics, the developer, certainly drew stimulation from the Uncharted series, they furthermore imbued Rise of the Tomb Raider with a distinct emphasis on survival, setting it apart from Nathan Drake's exploits. This unique rhythm unfolds as you explore breathtaking environments, engage in intense combat, and navigate the challenges of staying alive. With one of gaming's finest heroes at your side, Rise of the Tomb Raider secures its place as one of the most outstanding action games of the previous gaming generation.
Also Read- How To Play Games On Netflix- Step-By-Step Tutorial
#3. Sekiro: Shadows Die Twice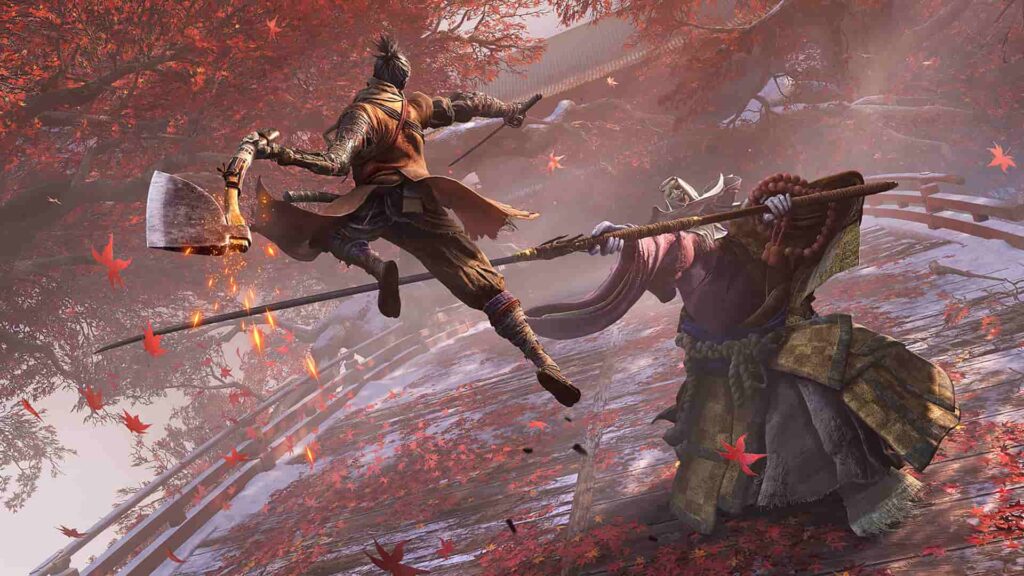 Available on: Google Stadia, Xbox One, PlayStation 4, Windows
Sekiro: Shadows Die Twice was released in 2019 and it is an action-adventure game developed by FromSoftware. It tracks the storyline of Wolf, a shinobi desiring vengeance against a samurai clan that jailed him and captured his lord. The game presents a blend of stealth as well as exploration along with combat, with a strong focus on problematic boss battles. The game is set in a fictionalized Japan during the Sengoku period, Sekiro integrates features of Buddhist mythology and philosophy. Besides that, Sekiro garnered multiple awards and achieved over five million copies sold by July 2020.
Also Read- How To Play PS3 Games On PS4 In 2023
#4. The Last of Us 2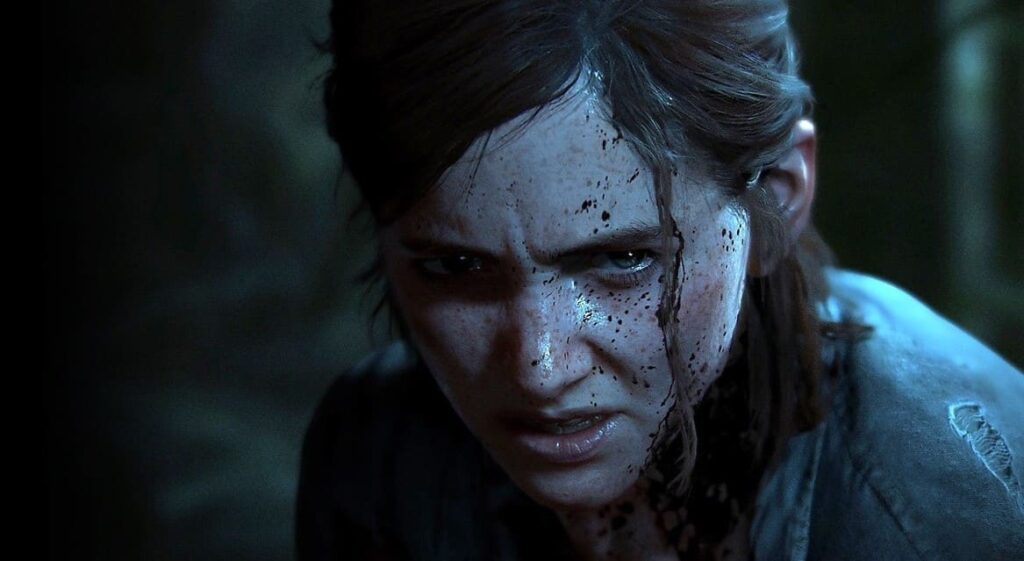 Available on: PlayStation 4
The Last of Us Part II is one of the remarkable action and adventure games. Moreover, this game is developed by Naughty Dog. It continues the story of Ellie and Joel, characters from the earlier game, five years after their dangerous expedition in a post-pandemic world. They presently live in Jackson, Wyoming, finding some protection and peace among other survivors. Nonetheless, they even face dangers from infected individuals and hopeless survivors. Thereupon, when a fierce occurrence troubles their calm life, Ellie then sets out on a continued mission for rectitude and closure. As she hounds down those accountable, she even faces devastating outcomes that profoundly affect her both physically as well as emotionally.
Also Read- 10 Most Popular Video Games To Try In 2023
#5. Severed Steel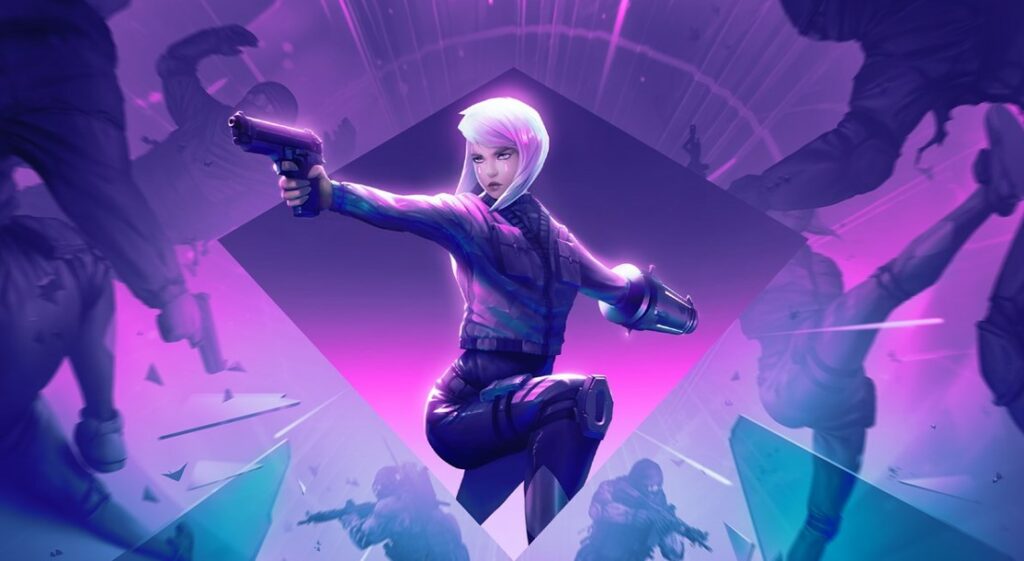 Available on: Nintendo Switch, PlayStation 4 and 5, Xbox One, Windows, Xbox Series X as well as S
Severed Steel is a first-person shooter (FPS) game created by Greylock Studio and published by Digerati. Drawing inspiration from acclaimed titles like Superhot as well as Ghostrunner, Severed Steel delivers an exhilarating experience where you must swiftly annihilate ripples of enemies across numerous levels. You will be playing as the protagonist anointed Steel, a one-armed woman with restricted resilience, you must lean on your exceptional reflexes and the pulsating soundtrack to overcome the challenges. The key to your triumph lies in the capability to manipulate time, authorizing you to execute impressive kills utilizing a spectrum of weapons. Besides that, the game's parkour mechanics facilitate you to chain together fluid moves, ensuring your mobility while engaging in intense combat.
#6. Sifu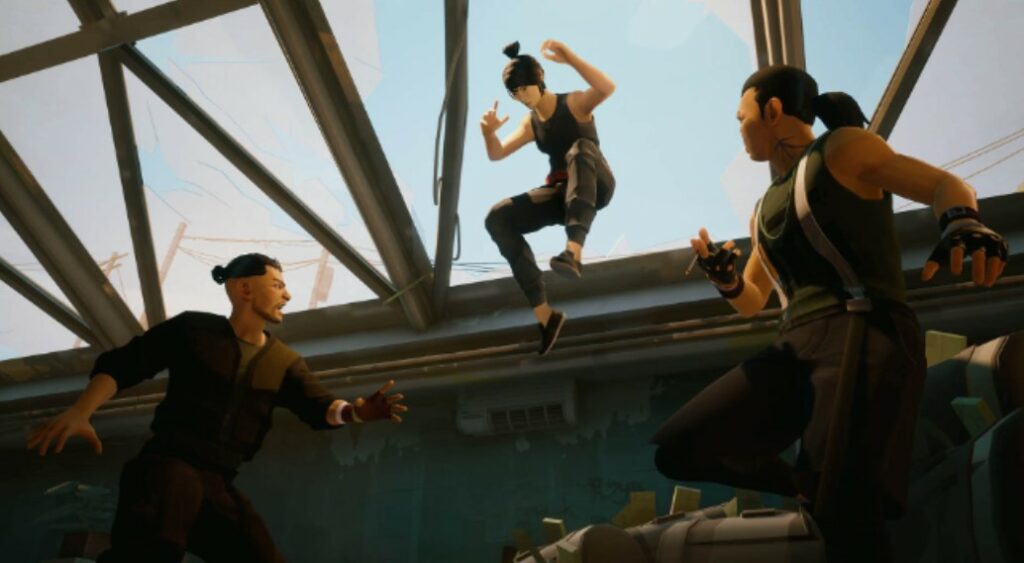 Available on: Nintendo Switch, PlayStation 4 and 5, Xbox One, Xbox Series X and S, Windows
Sifu is a video game where you fight against enemies. It was developed and published by Sloclap, a studio from France. In the game, you play as the child of a martial arts school's master called a sifu. Your purpose is to desire vengeance on the people who killed your father. When you die in the game, you come back to life with a magical talisman and evolve older. This furthermore authorizes you to employ lethal attacks, but it likewise makes you less healthy. If you become excessively old, you can perpetually die, and you have to commence the level all over again from the start at the exact age when you foremost tried it.
#7. Vanquish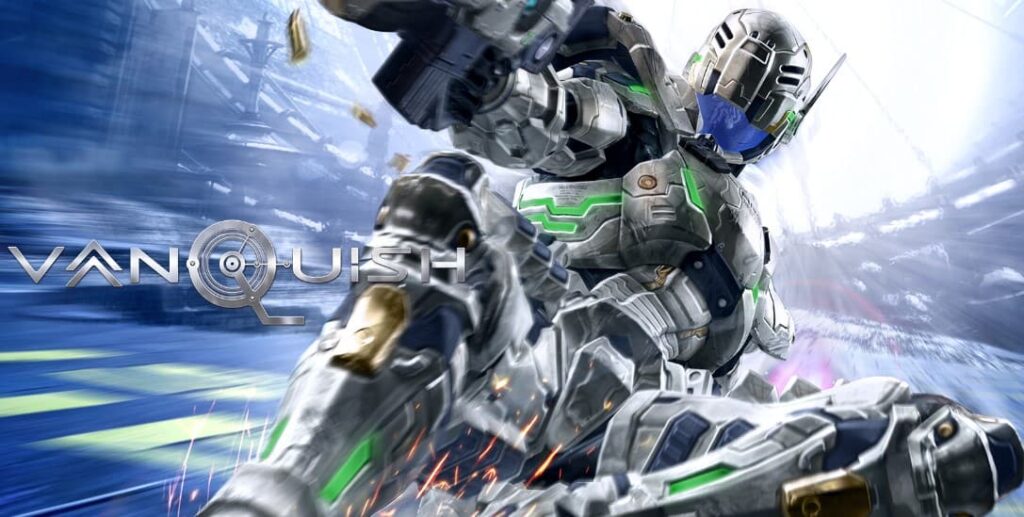 Available on: Xbox 360, Xbox One, Microsoft Windows, PlayStation 3 and 4
Vanquish is an action-packed third-person shooter game, developed by PlatinumGames. In this game, players control Sam, a government agent wearing a futuristic battlesuit. The game is all established in a near-future world where Russia and the United States contend for dwindling energy resources. The US builds a space station to harness solar energy, though the Russians seize it and utilize its power to devastate San Francisco, striving to coerce surrender. The US tasks its armed forces with recapturing the station before the Russians strike New York. The players in this game embark on a high-stakes mission, engaging in intense combat to reclaim the space station and prevent further destruction.
#8. Dead Cells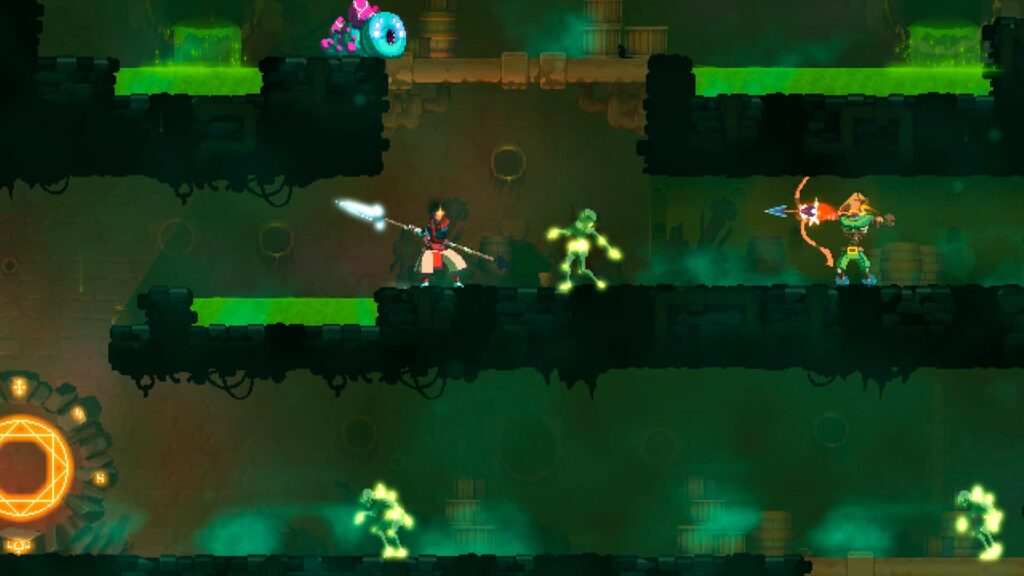 Available on: PlayStation 4, macOS, Nintendo Switch, Windows, Xbox One, iOS, Android, Linux
Dead Cells is a game released in 2018 that combines elements of roguelike and Metroidvania genres. It was created as well as published by Motion Twin. In the game, players have the prospect to analyze an expansive and continually evolving castle. Nonetheless, they must overpower problematic antagonists safeguarding the castle to progress further. To successfully conclude the game, players must become proficient in engaging in intense 2D combat reminiscent of the "souls-like" genre, where the risk of permanent death is constantly present. There are no checkpoints, so players must comprehend each encounter, adapt their techniques, and be prepared to initiate over upon death.
Also Read- 20+ Best Google Doodle Games to play in 2023
#9. Devil May Cry 5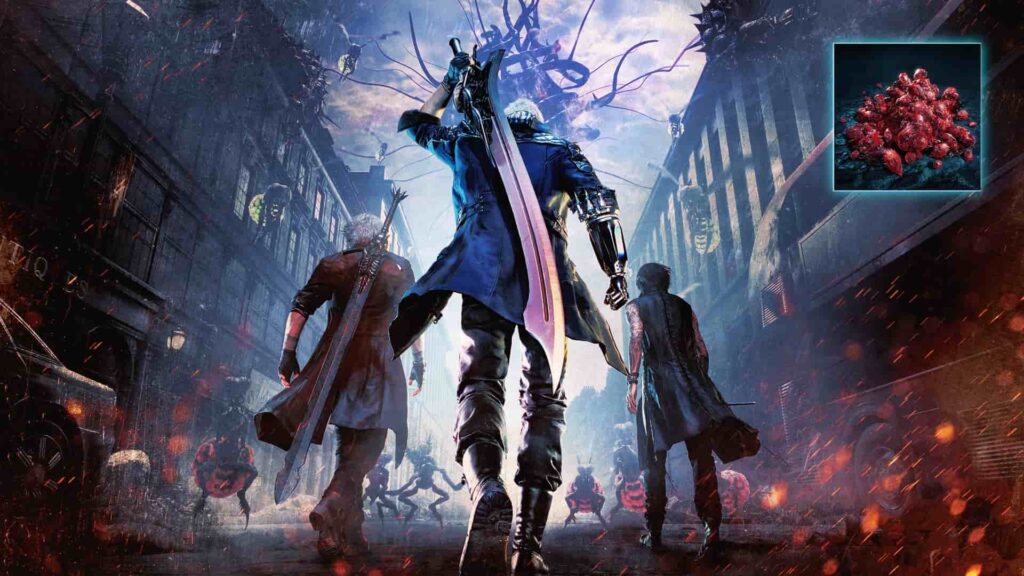 Available on: PlayStation 5, PlayStation 4, Xbox One, Microsoft Windows, Amazon Luna
Devil May Cry 5 is an action-adventure game released in 2019 by Capcom. As evident by the title, it is the fifth and the main installment of the game. Set several years after the occurrences of DMC4, the game pursues Dante and Nero, who currently work concurrently at Devil May Cry as devil hunters for hire. Their pattern then gets disrupted when a bizarre individual named V approaches Dante and employs him to annihilate Urizen, the Demon King. Meanwhile, Urizen appears at Nero's garage and forcefully severs Nero's Devil Bringer arm. As a consequence, the three characters jointly in Red Grave City contend and terminate the menace posed by Urizen.
Also Read- 8 Google Doodle Games You Should Definitely Try In 2023
#10. Bulletstorm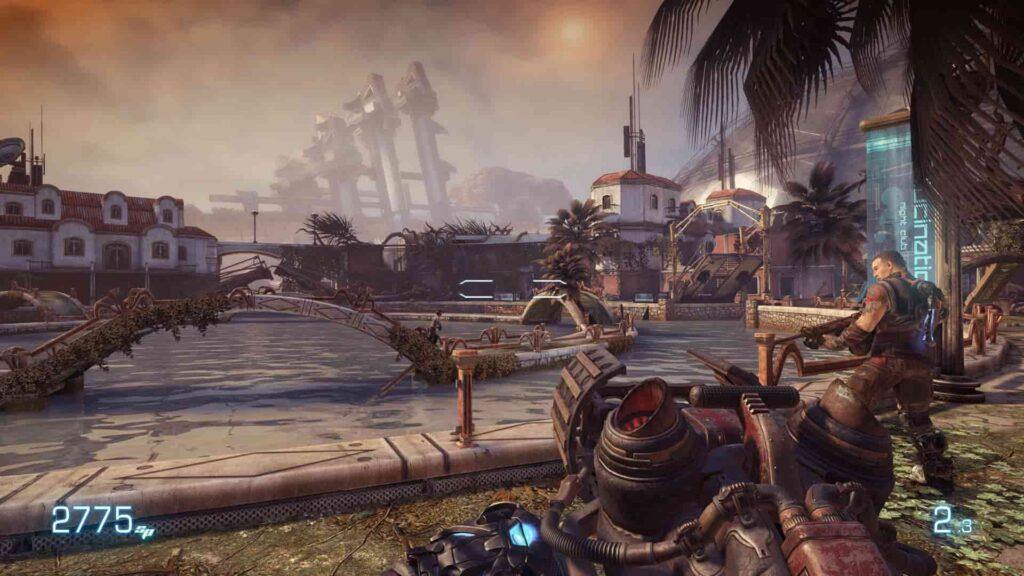 Available on: Nintendo Switch, PlayStation 4, Microsoft Windows, Xbox One, PlayStation 3, Xbox 360
Bulletstorm is one of the remarkable first-person shooter games that happened to debut in 2011. The game was furthermore developed by People Can Fly as well as Epic Games. The game pursues the story of Commando Grayson Hunt and his team, who have a strong desire to annihilate their villainous leader, General Sarrano. Nonetheless, their objectives take an unforeseen bend when they crash land on Stygia which was once an extravagant resort planet that is presently infested with dangerous killer plants as well as feral cannibal gangs along with acid-blooded monsters.
Also Read- 10 Popular Games On Epic Game Store
#11. Bloodborne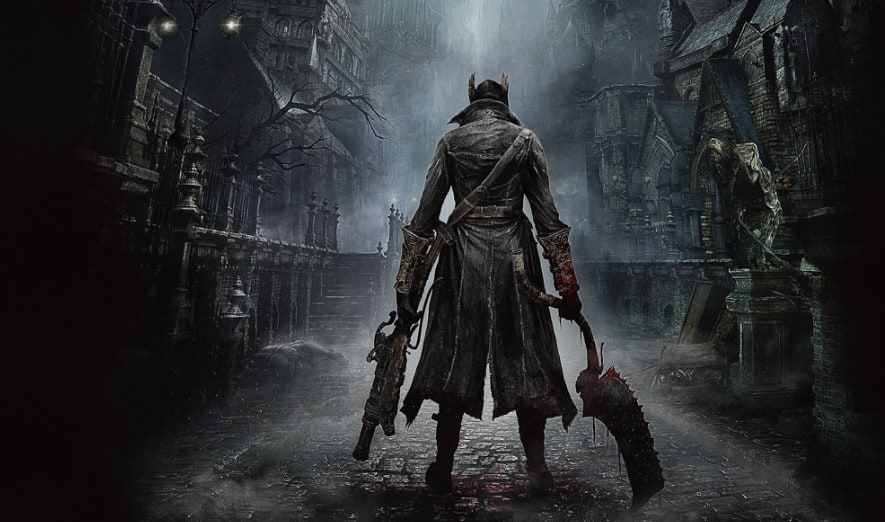 Available on: PlayStation 4
Bloodborne is a 2015 release and an action role-playing game developed by FromSoftware. The game got its inspiration from the Chalice Dungeons found within the Bloodborne universe. These intricate and dynamic labyrinths and tombs are devised by the enigmatic Great Ones beneath the rotting city of Yharnam. Besides, within these depths, nightmarish creatures dwell, presenting problematic challenges to players. In this game, players engross themselves in intense fighting, vying to defeat these monsters and attain their valuable blood.
#12. Just Cause 3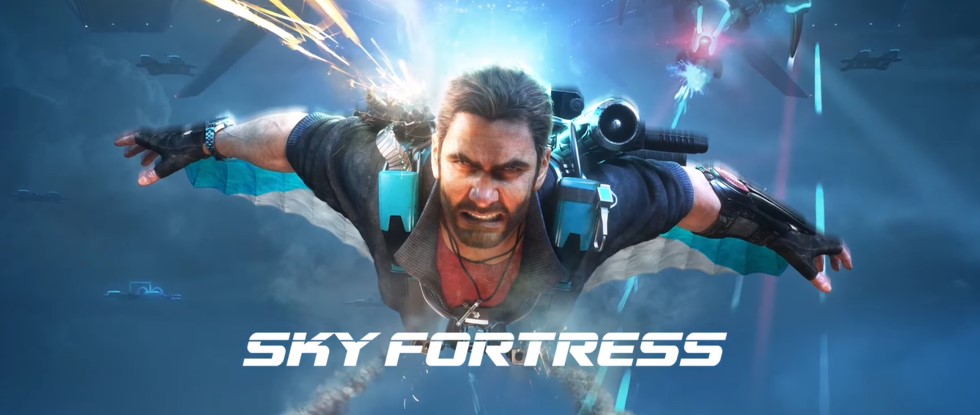 Available on: PlayStation 4, Windows, Xbox One
Avalanche Studios crafted the remarkable action-adventure game, Just Cause 3, which hit the gaming scene in 2015. It is a third installation of Just Cry as understood by the title. Furthermore, the game resumes the expedition of the protagonist, Rico Rodriguez which is established six years after the occurrences of its predecessor, the game takes place in the fictitious Mediterranean island country of Medici, which is under the oppressive rule of the dictator General Sebastiano Di Ravello. It is a third-person perspective game, offering the freedom to explore the expansive and tropical open-world environment of Medici.
Frequently Asked Question
Where can I get out of action game?
You can get amazing action and indie 'Out of Action' easily on Steam.
What is action based games?
An action game is a type of video game genre that generally concerns the player completing myriad challenges that need snappy reflexes, hand-eye coordination, and rapid decision-making. Besides that, these games are distinguished by their fast-paced disposition and are usually relished by individuals who have a background in playing games. Furthermore, Action games can comprise a broad span of compositions and environments, including but not restricted to combat, platforming as well as shooting along with exploration.