Does your phone keep on asking for your Apple ID password? No matter how many times you type the password it keeps on asking, and this happens especially after you update the phone. Don't worry you are not alone in this, many iPhone users face this sometimes.
The causes for this might be sometimes the iOS update, or due to iCloud, app store settings, and maybe some other issues. Getting stuck with this problem makes us frustrating. Luckily, we have some solutions which will fix your Apple ID password problem. In this article, let us see what to do when your iPhone keeps on asking for the Apple ID password.
Also Read: How To Protect iPhone From Blocking And Hacking
Solution 1: Restart your iPhone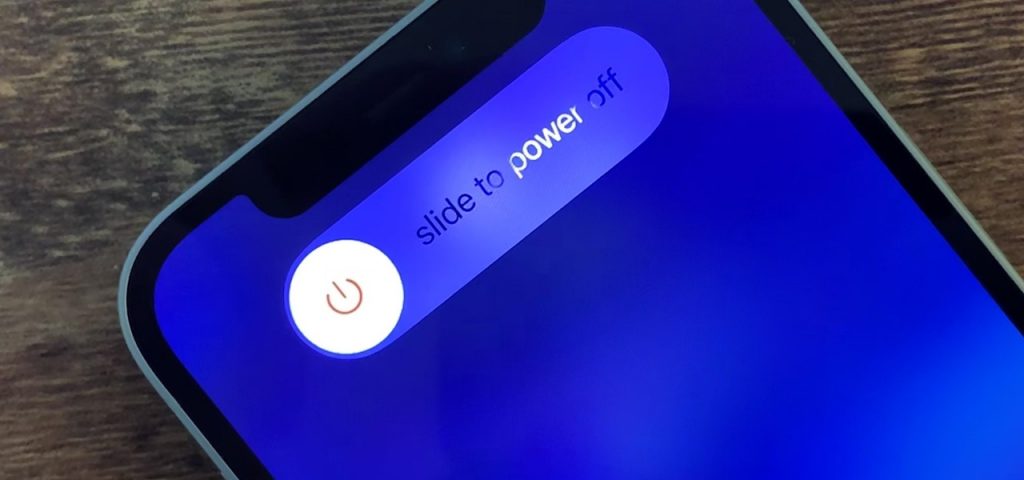 The very first thing you should do is off and on the iPhone when it asks for the Apple ID password. This will stop all the processes happening in the background and star freshly. Turning off and on depends upon the model of your phone.
If you have a home button, just hold and long press on the button, "slide power off" option will appear on the screen, swipe from the left side to the right side. Wait for a moment till it turns off.
If you do not have a home button or face id, just hold and press one of the volume buttons till the power off slide appears on the screen. Now drag from left to right, and wait until your phone shuts off. For turning it on again press the same side button.
If you have any older versions of the iPhone, you need to hold and press the button present at the top and same to turn it on.
Once your phone starts, enter your iCloud password. Most probably, this problem should be solved by then. If this does not fix the apple ID password problem we have the next solution.
Also Read:iPhone 14 And iPhone 14 Pro Leaks- Everything We Know So Far
Solution 2:Turn off FaceTime, iMessage, and on it again
FaceTime and iMessage are the two apps that are directly connected with your Apple ID. Turning it off and on again might also fix this problem sometimes.
Open the settings in your phone
Scroll a little down and tap on the FaceTime option.
Tap on the slider to turn off the FaceTime, it goes from on to off
Tap it again for turning it on, it turns green.
Follow the same steps to turn off and on the iMessage.
Also Read:How To Check if iPhone Or Android Has Been Hacked
Solution 3: Update your iPhone
Sometimes when your phone is not updated, you will face this issue. Your phone might be running in the outdated version which you must update. This will also fix the problem of the Apple Id password.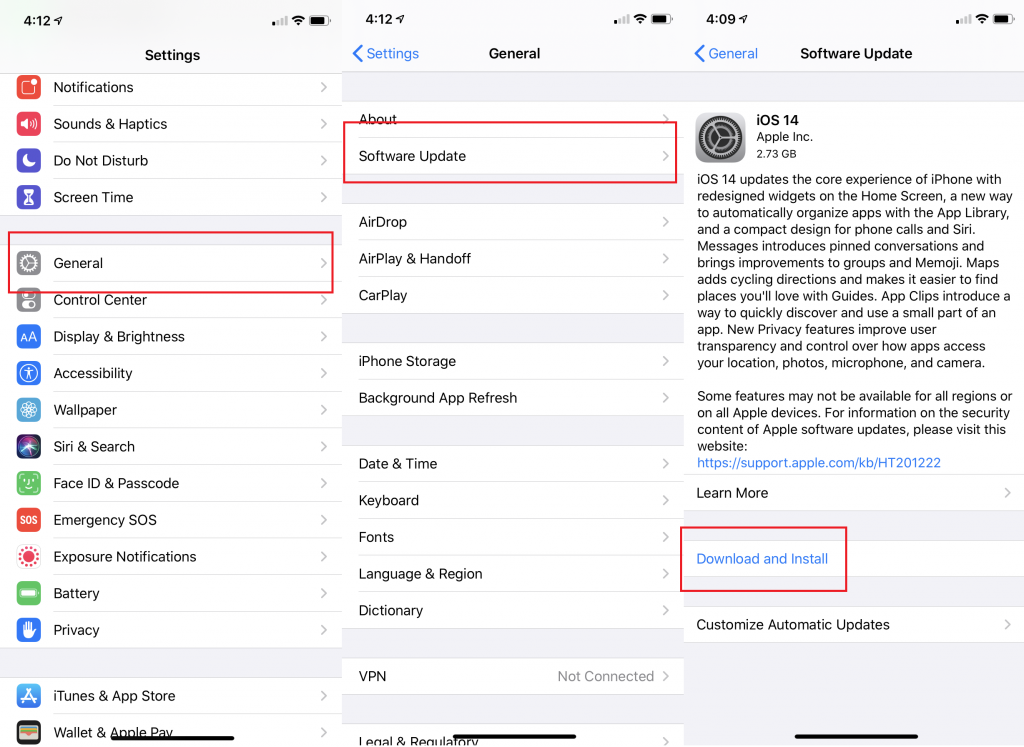 Open the Settings.
Select the General option.
You will find the Software Update option. Click on that option, it will check if there is any update available.
If an update is available click on Download and Install option. You must be connected to wifi.
Also Read: [100% fixed] iPhone Won't Ring When Facebook App Is Open
Solution 4: Sign-out and Sign-in of iCloud
If the above solutions do not fix the problem, try signing out and signing in the iCloud again. Follow the below-mentioned steps. It will vary according to the versions of the iPhone.
Open Settings.
Tap on the area which is mentioned with your name. which will direct you to the iCloud settings.
Scroll a bit down and tap on the sign-out button.
Enter your Apple id password on the appeared pop-up and tap on turn it off.
After this, you can again sign in with the same menu.
Highly recommended is to restart your iPhone after following all these instructions.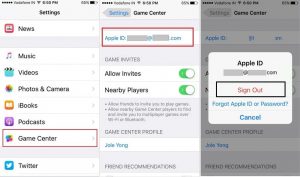 Resetting iCloud might help to fix the problem. If not try the next solution.
Also Read: Issues With The New iPhone SE 2022
Solution 5: Reset your Apple ID password
If none of the above solutions solve the problem, try changing the password itself. Let's see how to change the password on your iPhone.
Go to settings and tap on your profile.
Select the option Password and security.
Tap on change password.
Enter your iPhone passcode first, then change the password, and verify it.
Solution 6:Make sure all of your apps are updated
When any of the apps fail to update, it might be stuck in an endless loop of asking Apple ID password. Whenever you install a new app, your phone asks for the password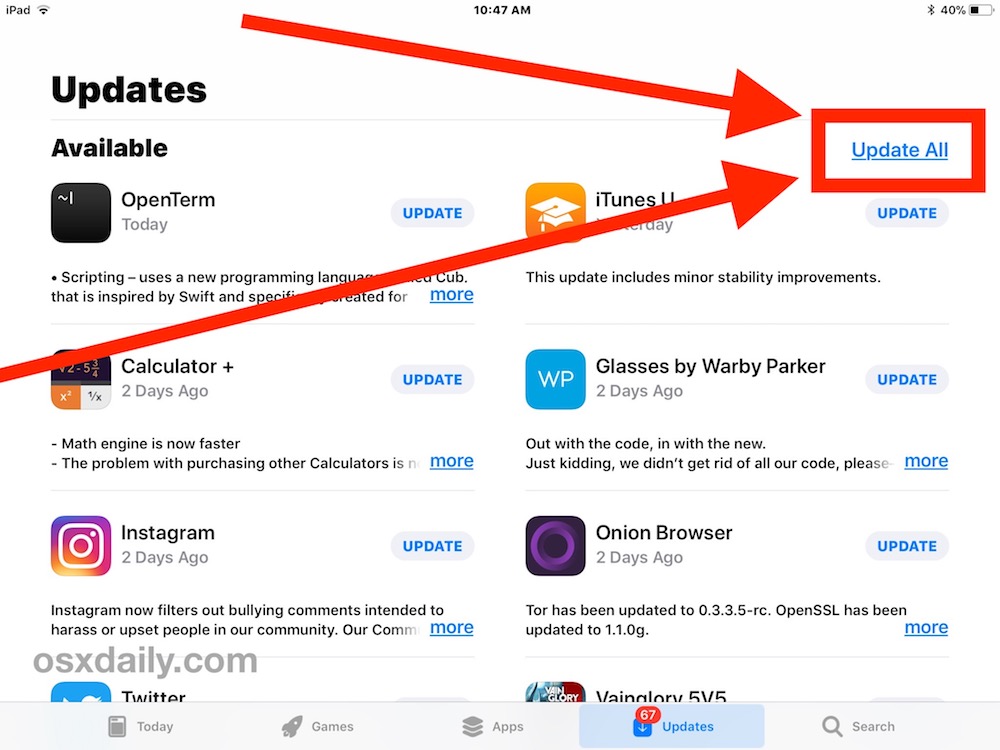 Open App Store.
Tap on the icon at the top right. This will take you to your Account information where you will find details of your apps.
You will be able to see apps that need to be updated. It is wise to update them just in case it's an out-of-date app that is causing the repetitive login issue.
Click on Update All.
If you do not want to install updates to all your apps, just delete some of them that you do not use.
In that case, just swipe from right to left on any app in the list that appears to Delete them.
Also Read: How To Transfer Passwords To New iPhone?
Solution 7:Reset all the settings
None of the solutions works this is the last solution you can try to fix the issue. This will reset all your iPhones to their default configuration. You will lose all your data if you reset your phone, but you won't lose your personal data. Wi-Fi passwords, Bluetooth devices, location settings, VPN configuration, keyboard settings, and much more will come to its default settings. Highly recommended to backup everything before resetting the settings.
Go to settings.
Select the general option.
Tap on the Reset option
Select reset all settings.
Contact Apple Support
After trying all the above solutions, if you are not able to fix the issue. Then it can only be solved by the employee of an Apple company. Some Apple Id passwords are really complicated.
Click iPhone -> Apple ID & iCloud, where you'll have the option to set up a call with an Apple employee. You can also set up an appointment at your local Apple Store.
Also Read: iMessage Not Syncing Between iPhone And MacPro -Fixed