In this article, we have presented some tried and tested fixes to help fix the Calendar alerts not working on iPhone
Calendar is one of the basic features of any smartphone and assists you in several ways. It keeps you informed and alerted about upcoming events so that you do not forget about them during your busy schedule. However, there are times when iPhone users have faced issues with their calendar app. They keep missing events as the calendar app fails to keep them informed about the upcoming events. If you are one of those users, you are at the right place.
While this issue is a major cause of annoyance, it can be fixed easily. Keep reading to find out the best possible fixes that can help you fix issues in your iPhone's calendar app.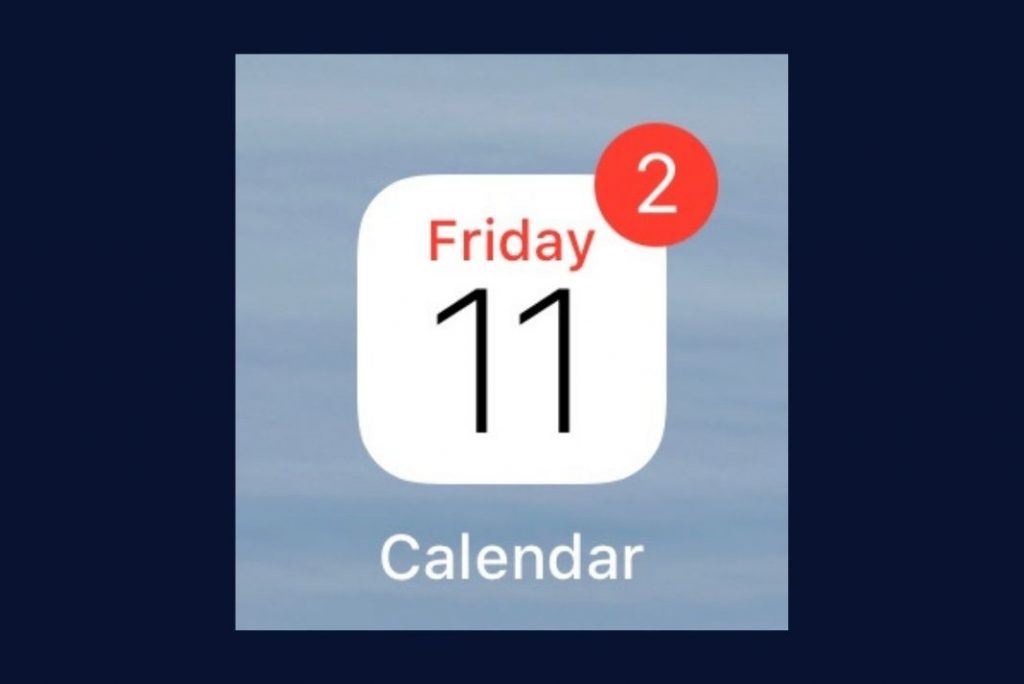 Also Read: 7 Tips To Fix Voicemail Not Working In iPhone 13 Issue
Ensure that notifications alerts are turned on for calendar
To receive upcoming events notifications from the Calendar app, the app must be allowed to deliver notifications. If you have disabled notifications for some reason, you won't receive calendar alerts no matter what. So, let's check if the alerts are updated or not:
Go to the iPhone settings app
Now click on Notification settings and keep scrolling under you see Calendar app.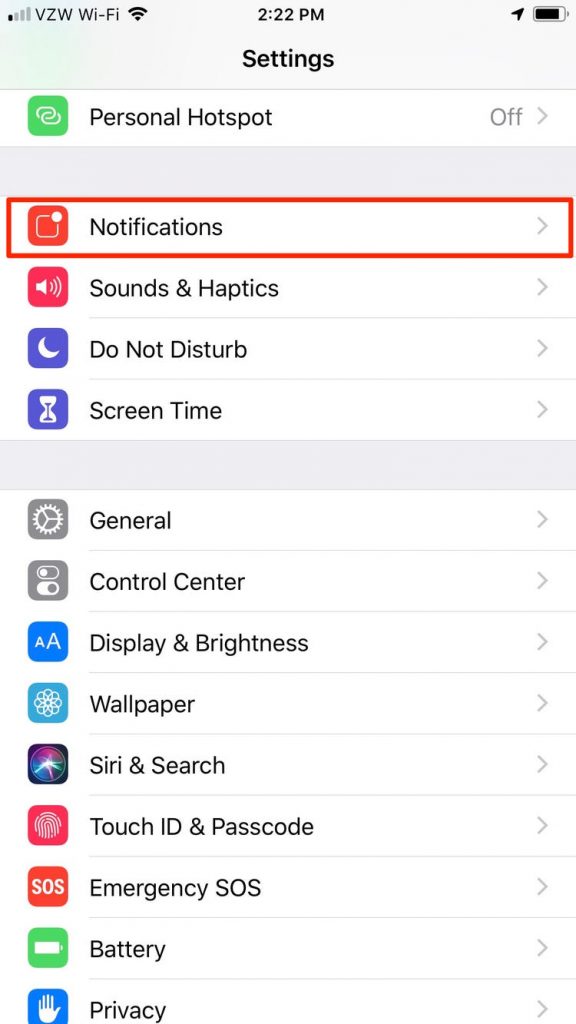 Make sure the toggle next to it is in on position.
Turn off the Silent mode
This one is obvious; your iPhone and iPad won't alert you about notifications if your device is in silent mode. Many iPhone users mistakenly enable silent mode on their devices or keep the volume to the lowest level possible.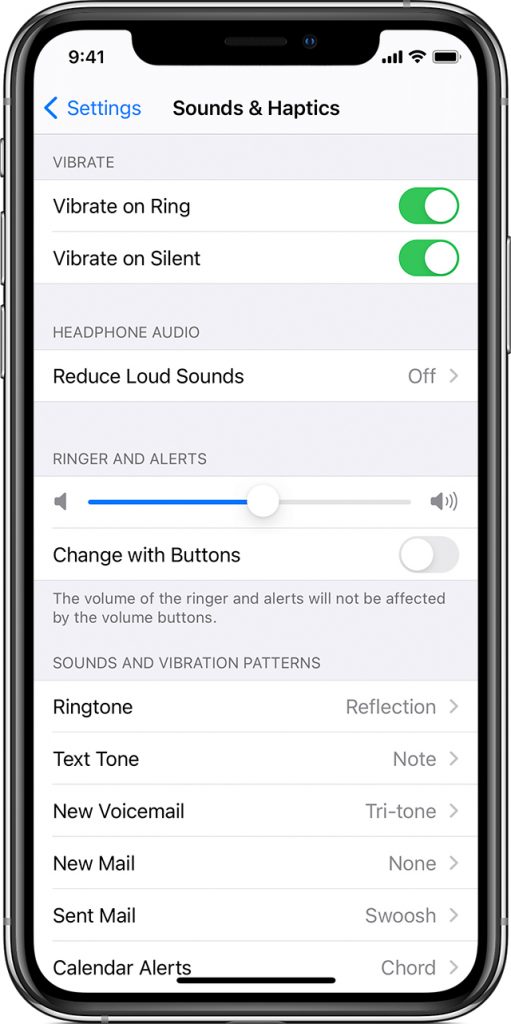 So check your iPhone and see if the silent mode is enabled or not. Further, click on the ringer switch to enable the ringer and drag the volume bar upwards.
Also Read: iOS 15.4: How To Unlock Your iPhone Using Face ID With A Mask
Set the alert tone for the calendar
You need to set an alert tone on your iPhone and iPad from the settings. If you do not do it, you won't get an alert tone for the scheduled event in the calendar app. This is because the alert tone is set to None.
Note: When the alert tone is set to none, your iPhone will only beep once. Thus there is a good chance of missing the alert. So let's go ahead and set an alert tone for the scheduled event in the calendar app.
For this access the Settings app of your iPhone
Now look for Notification settings and tap to view it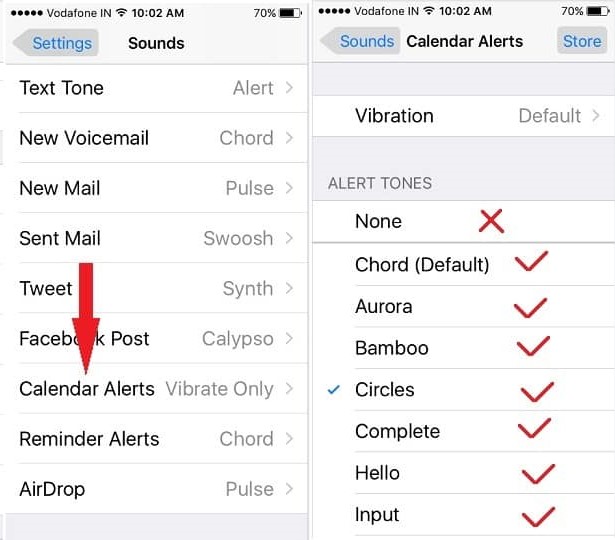 Keep scrolling until you reach Calendar and tap it to access Sound Settings.
Now set the alert tone of your choice in the alert tone section and press Done.
Also Read: 5 Ways To Fix iPhone Lagging After Updating To iOS 15
Sign in to your Apple ID
When you are not signed in to your Apple ID on your iPhone, your calendar app won't be able to sync with your iCloud. This can be another reason why you are not getting alerts from your calendar app regarding the reminders and alerts.
Hence it is advised to log in to Apple ID from your iPhone or iPad. Here's how to go about it:
Go to the Settings app from your iPhone and iPad.
Now you will see the Sign In button on the top of the iPhone screen.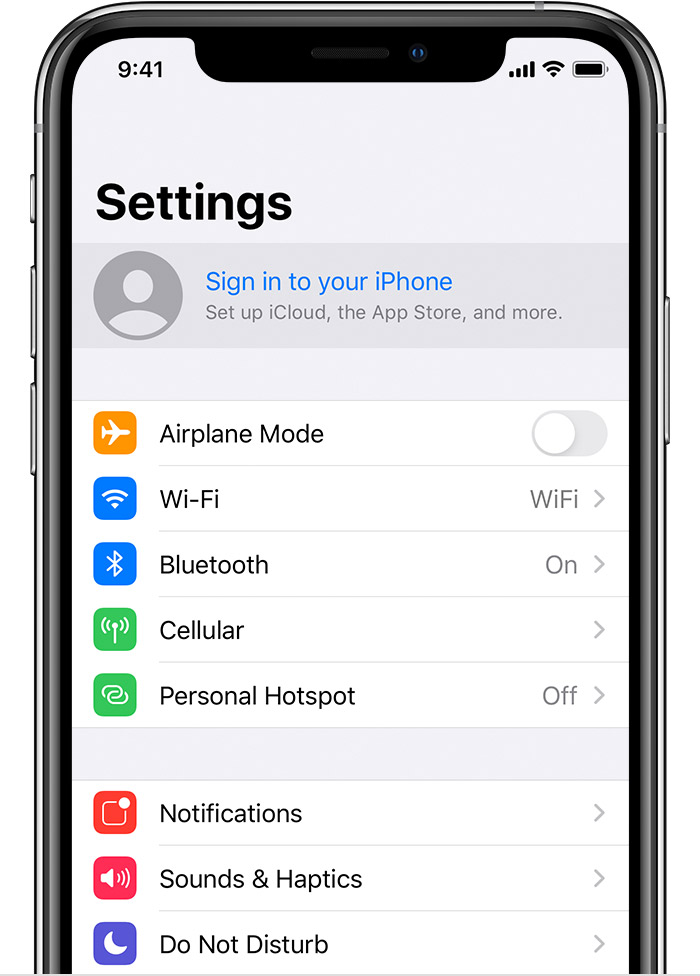 Tap the button and follow the steps to sign in to the Apple ID.
If you do not have an Apple ID until now, you can go to the Signup page and create a new Apple ID for yourself.
Activate Calendar app in iCloud
If you are still unable to receive updates about upcoming events, it may be because the calendar app is no longer syncing with iCloud. You have to exclusively turn on the calendar syncing to get alerts from the calendar app on from iPhone. If you've chosen iCloud as the default calendar app, activating it in iCloud is extremely important.
Here's how to activate the calendar app in iCloud:
Go to iPhone settings and tap the Apple ID banner visible on the topmost part of the iPhone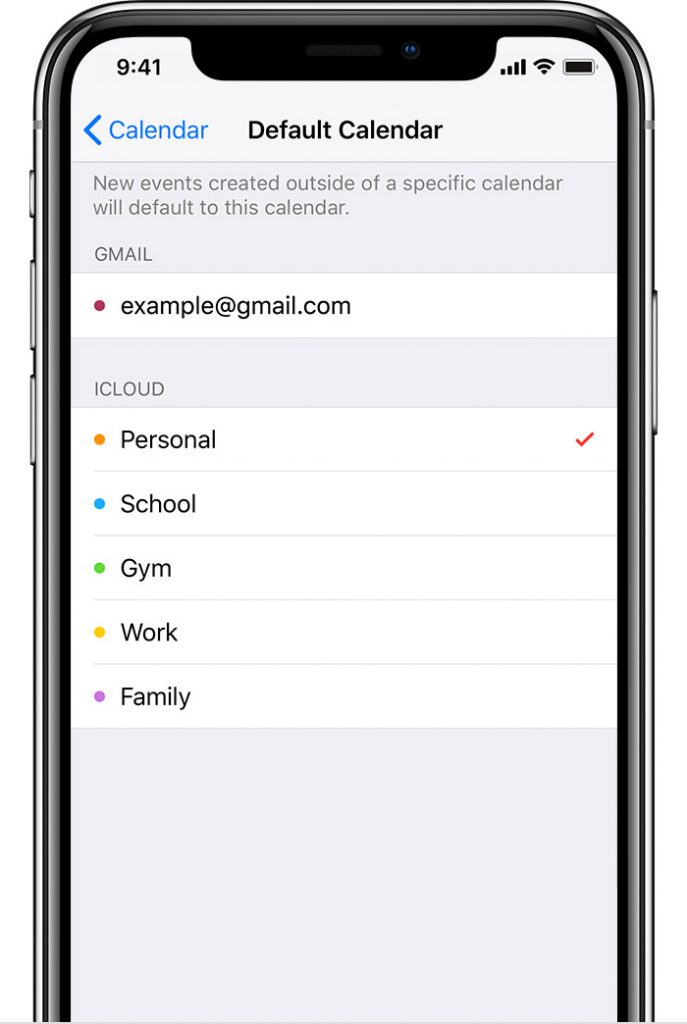 Now choose the iCloud option
Now look for the Calendar app and turn on the switch for the Calendar app to activate it.
Ensure you have chosen the correct time zone
The calendar works on the time zone chosen on your iPhone. So if your iPhone is configured for the wrong time zone, you are bound to face issues with the calendar app. This is because the calendar app will alert you at a different time than the local time zone or refuse to work at all.
So go ahead and configure the correct time zone for your iPhone and see if the calendar events are working fine as intended.
Also Read: How to Fix iPhone 13 Pink Screen Issue
Conclusion
That's all in this quick troubleshooting guide regarding the calendar alerts not working on iPhone and iPad. Hopefully, you no longer have to deal with problems you face when missing important upcoming event alerts on your iPhone. With this, signing off.
Also Read: How To Fix iPhone 13 Not Connecting To Car Bluetooth