Choosing between ExpressVPN and NordVPN and determining which VPN service is superior can be difficult. Both organizations are well-established and provide safe and dependable services. Both offer a wide range of features and capabilities that can aid in preserving your online security and privacy.
In this article, we will compare NordVPN and ExpressVPN to help you choose which is superior in 2023. To assist you in making an informed choice, we will examine their features, costs, customer service, and more.
ExpressVPN vs. NordVPN: Security
When it comes to security, you can't go wrong with ExpressVPN or NordVPN since both services have the following market-recognized security measures:
1. Encryption: ExpressVPN and NordVPN use 256-bit encryption, the highest possible level of security available. NordVPN also offers additional layers of security, such as double-hop encryption and Tor over VPN, which makes it more secure.
2. Protocols: ExpressVPN supports OpenVPN, IKEv2/IPSec, and Lightway protocols. NordVPN supports OpenVPN UDP/TCP, IKEv2/IPSec, and WireGuard. All these protocols provide a high level of security and encryption.
3. Kill Switch: NordVPN and ExpressVPN provide a kill switch option that will cut off your internet access if your VPN connection breaks. As a result, if the connection is lost, your data won't leak.
4. Logging Policy: ExpressVPN and NordVPN have strict no-logging policies. They do not store any logs of your online activity or IP address.
5. DNS Leak Protection: Both ExpressVPN and NordVPN offer DNS leak protection, which prevents your DNS queries from being exposed to your ISP or other third parties.
6. Security Audit: NordVPN underwent a third-party security audit in 2018 and passed with flying colors. ExpressVPN has yet to experience a security audit.
Also Read: NordVPN Review: 8 Pros And 3 Cons Of Using NordVPN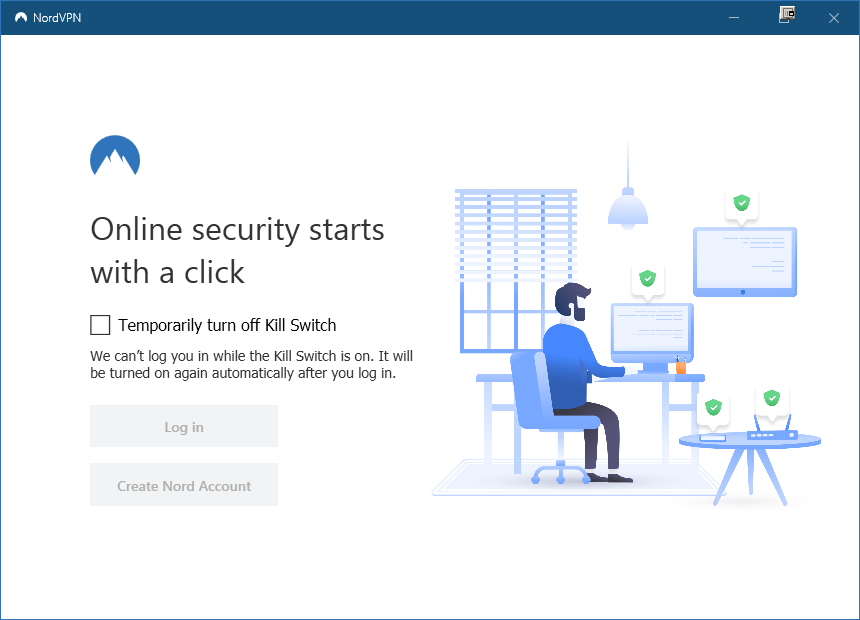 ExpressVPN vs. NordVPN: Cost
When it comes to price, ExpressVPN and NordVPN are similar. Both offer a variety of plans that vary in length and cost.
ExpressVPN offers a 1-month plan for $12.95/month, a 6-month plan for $9.99/month, and a 12-month plan for $8.32/month.
NordVPN offers a 1-month plan for $11.99/month, a 1-year plan for $4.99/month, and a 2-year plan for $3.49/month.
For short-term commitment, ExpressVPN has the advantage as its 1-month plan is the most expensive of the two. However, NordVPN offers excellent value for longer-term commitments, with its 2-year plan being the most cost-effective. Both providers offer discounts when paying in bulk and have a 30-day money-back guarantee.
In summary, ExpressVPN and NordVPN both offer competitive pricing plans. You can find a suitable plan with either provider, depending on your needs.
Also Read: 8 Best Free VPN Trials 2022
ExpressVPN vs. NordVPN: Privacy
Regarding privacy, both ExpressVPN and NordVPN offer excellent privacy protection. Both providers use robust encryption protocols such as OpenVPN and IKEv2/IPSec to protect your data from being accessed by third parties. They also support a variety of tunneling protocols, such as TCP and UDP, and have private DNS servers that keep your online activity private.
ExpressVPN also has its own "zero-knowledge DNS" system, which means it stores no logs of the websites you visit.
NordVPN also has strong privacy features, such as double VPN encryption. It also offers a "CyberSec" feature that blocks malicious websites and phishing attempts. Both ExpressVPN and NordVPN offer excellent privacy protection. They use robust encryption protocols, have private DNS servers, and have a "no logs" policy.
Also Read:
ExpressVPN vs. NordVPN: Extra Features
ExpressVPN:
• Split Tunneling: You may choose which websites and apps to visit directly from your internet service provider and which to route through the VPN using this option. This may help streaming services that demand a local IP address.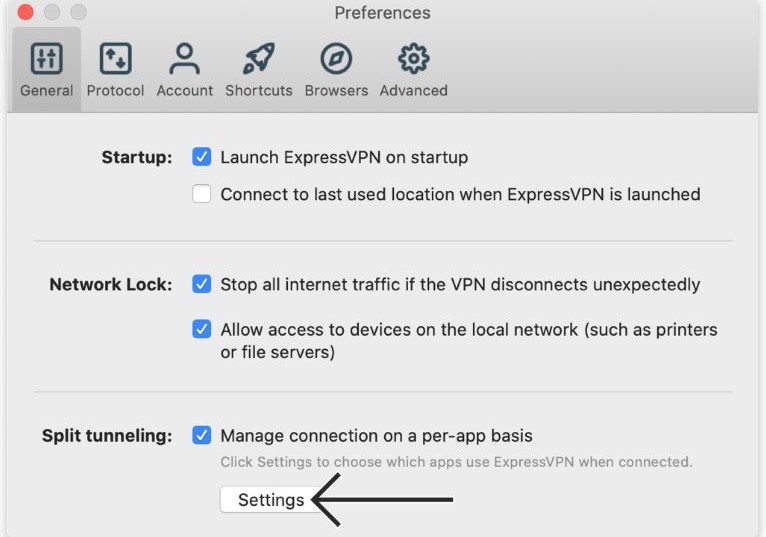 • Network Lock: This is ExpressVPN's version of a kill switch. This feature will automatically cut your connection to the internet if the VPN connection drops, protecting your privacy and security.
• TrustedServer Technology: ExpressVPN's servers are configured never to store data about user activity, meaning no logging of your activity.
• Double VPN: This feature allows you to route your traffic through two separate servers, providing an extra layer of encryption and anonymity.
• Onion Over VPN: This feature allows you to route your traffic through NordVPN's servers and the Tor network for extra privacy and security.
• Multi-Platform Support: NordVPN can be used on various devices, including iOS, Android, Mac, Windows, and Linux.
• 24/7 Live Chat Support: NordVPN offers 24/7 live chat support to answer any of your questions or concerns quickly.
Also Read: How To Easily Install VPN Application On Chromebook
Final Verdict
In conclusion, we believe NordVPN is the better option because of the following:
1. NordVPN offers more servers: NordVPN has over 5,400 servers in 59 countries, while ExpressVPN only offers 3,000 servers in 94 countries. This means that NordVPN can provide better coverage and faster speeds worldwide.
2. NordVPN offers more features: NordVPN provides a range of features that ExpressVPN doesn't, such as DoubleVPN, dedicated IP addresses, and more. This allows for more customization and better security.
3. NordVPN has better customer support: NordVPN has a 24/7 live chat support system, while ExpressVPN only has email and phone support. This makes it easier to get help quickly, and NordVPN also has a knowledge base with detailed tutorials.
4. NordVPN is faster: NordVPN has consistently been faster than ExpressVPN in speed tests, making it the better option for streaming, gaming, and other activities that require fast speeds.
Also Read: 14 Best Password Managers You Can Use