To select and install VPN application is necessary to browse with security. As we know,  Chromebooks rely largely on internet connectivity for the majority of its functions. As a result, they generate more network traffic data than standard laptops, putting your information at danger. To be fair, Chromebooks are fairly secure right out of the box. However, if you know how to use a virtual private network (or VPN) on a Chromebook, you can always boost their security.
Using a virtual private network produces an impenetrable security layer capable of mitigating the most recent threats. It also assists in concealing your location, circumventing geo-restrictions, and ensuring that no one monitors your online actions as you surf the web.
In this tutorial, we will demonstrate how to configure and utilize a VPN on a Chromebook. We've also listed three of the top VPN for Chromebook to make it easier to select a VPN for your device.
Also Read: VPN Not Working In macOS Monterey? Try These Fixes
What exactly is a VPN?
A Virtual Private Network (VPN) is a service that creates an encrypted software 'tunnel' through which all data (including web searches, files downloaded, and payment information) is protected from snooping software or other tracking measures used by your ISP, hackers, authorities, and websites themselves.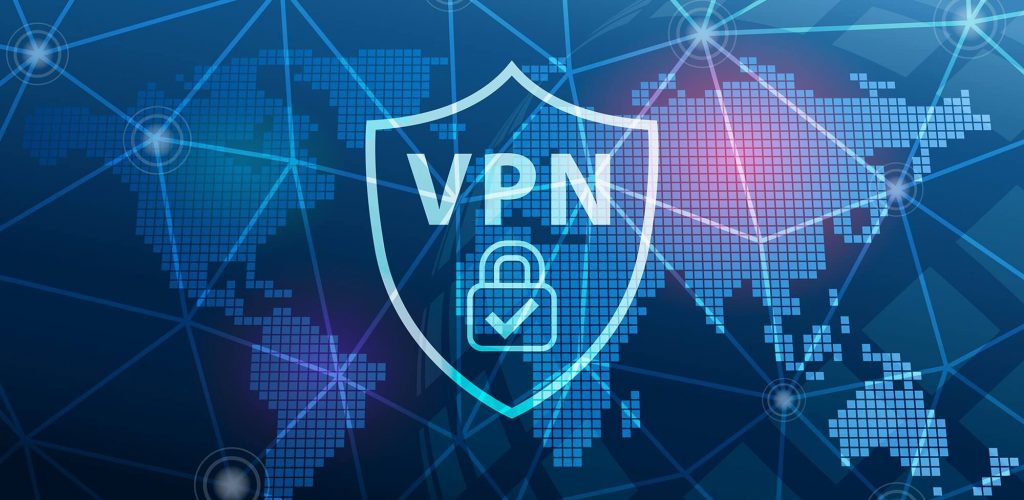 While free VPNs are available, they are usually rather limited, therefore we recommend paying for a VPN service if you want the greatest experience. Before you begin to install VPN application, here's something you do.  
Selecting the Best VPN for Your Chromebook
While all of the top VPNs do the same fundamental purpose of establishing an encrypted connection between your Chromebook and a remote server maintained by a VPN provider, some providers also provide intriguing connection capabilities, such as split tunneling or a Kill Switch. Check out PCMag's explanation of what a VPN is and why you need one for a more in-depth look at VPNs and their benefits.
Whether you want to fake your location, avoid government censorship, or simply stream Netflix in another country, you need to utilize the correct VPN for the job. We've tried various VPNs that excel at functioning with video streaming services, while others are better at playing video games.
Keep your budget in mind when selecting a VPN. Why pay for features like an ad blocker or dark web monitoring if you don't think you'll need them? While there are plenty of low-cost, no-frills VPN choices available, consider starting with one of the many free VPNs to establish what you need and don't need from a VPN service.
Also Read: [Fixed] VPN Not Working In Windows 11
What Is the Best Method for Setting Up a VPN on a Chromebook?
There are two methods for connecting to a VPN provider on your Chromebook. You can use a VPN software or a Chrome VPN browser plugin.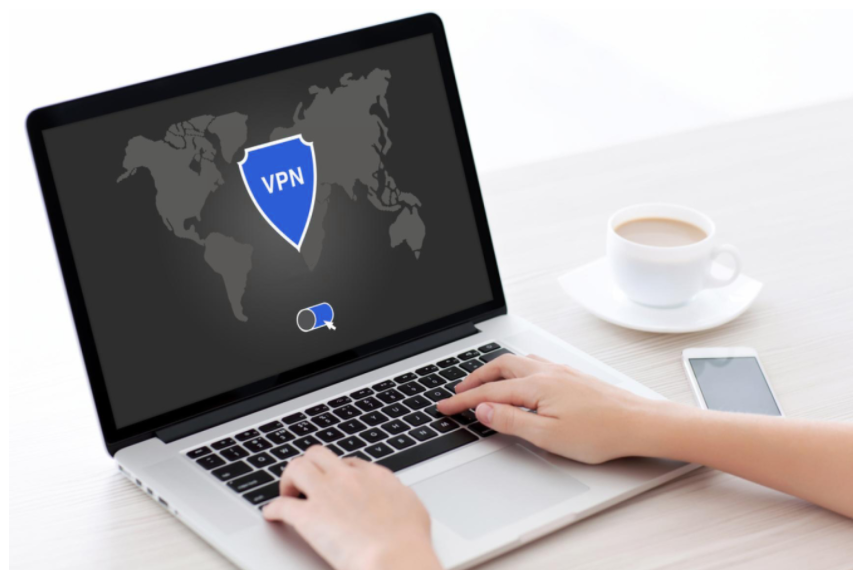 Extensions of Chrome VPN
The most straightforward way to encrypt your web traffic is to use a Chrome browser VPN addon. Many VPN firms provide Chrome browser extensions. Simply download one from the Chrome Extensions Webstore.
Because Chrome OS VPN browser extensions are encrypted proxies, they only safeguard online browser traffic and not traffic from other programs on your Chromebook. This situation may be excellent for you. For instance, if you want to keep your web browsing private but don't want your video streaming to suffer as a result of a VPN slowing your connection, you can use a VPN browser extension.
Also Read: Why you need to use VPN 
VPN Apps for Android and Chrome OS
An Android app is another simple way to operate a VPN on a Chromebook. All of the main VPN providers we suggest have Android apps, and newer Chromebooks are compatible with mobile apps.
Some VPN services also provide Chrome OS apps with Chromebook-specific functionality and settings, such as split tunneling for Chromebooks. VPN apps for Android and Chrome OS appear as connection options in your Chromebook's network settings menu.
Also Read: NordVPN Review: 8 Pros And 3 Cons Of Using NordVPN
Installing a VPN App on Your Chromebook
It is simple to set up a VPN on your Chrome OS device. Whatever commercial VPN you select, it will very certainly have an app available for download in the Google Play Store. To install a VPN app on your device, follow the steps below.
Locate and click the Play Store icon on the desktop or menu of your Chromebook.

In the search bar, type the name of the VPN you want to install.

Select the Install option.

On your desktop, launch the VPN program that you previously installed. You may be routed at this moment to sign up for a VPN service plan or enter your details to create a service account.

Return to the VPN program window. To establish a VPN connection, click the "Connect" button or toggle.
Also Read: How To Create Your Own VPN?
Create a Private Browsing Experience
When it comes to internet security, a VPN can only do so much. It will not, for example, prevent you from falling victim to an email phishing scam or from downloading malware. Even if you use a VPN, a determined individual can still trace your online travels using browser fingerprinting and other tracking techniques.
A VPN, on the other hand, is an effective privacy tool. A VPN will make your traffic appear to come from a different location if you want it to. A VPN is useful if you want to keep your ISP in the dark about your internet behaviour. A VPN can also make it more difficult for advertising to track you around the web.
Also Read: 9 Fixes For Outlook Not Connecting To Server Windows 11
Final Thoughts
Choose the best VPN for your budget and online habits, and browse with confidence. Chrome OS is relatively secure, however no system is completely secure. Maintaining a safe online presence entails protecting your privacy while keeping cautious in the face of continuing security threats.