Google TV the successor of Android TV, is constantly in the phase of improvement as Google keeps adding new feature sets now and then. Recently, Google announced the Apple TV+ support on Google TV and also removed a bug that was being related to data corruption.
The main feature that differentiates Google TV from Android TV is Google Play Store. However, it is disappointing to say that Google has not integrated it deeply into Google TV. Its home page is missing the shortcut to Play Store so you either have to ask Google Assistant or hunt through the menus and sub-menus to launch Google Play Store.
In this article, we have listed 5 step by step methods, in order to make it easier for you to access Google Play Store on Google TV.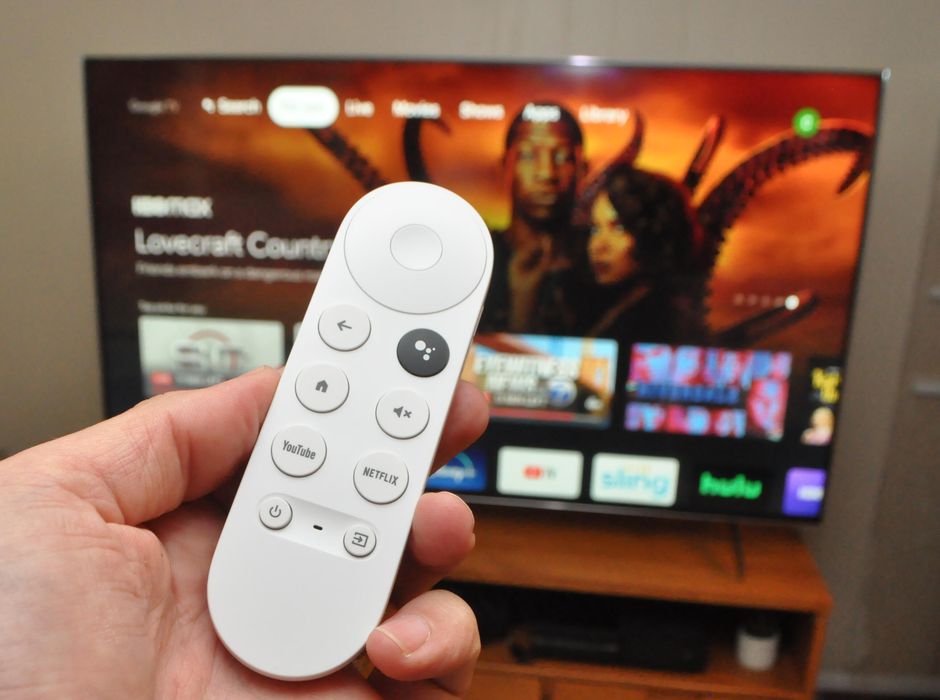 Ask Google Assistant to Launch Play Store on Google TV
The easiest way to access the full-fledged Play Store interface on Google TV is to use the Google Assistant. Follow the steps below to learn how it works:
Find the 'Google Assistant' button on the Google TV remote and say 'Open Play Store' while pressing and holding the button.
Now Google Assistant will open Google Play Store on your Google TV and you are free to configure various settings like update apps, manage parental controls and so much more via Google Playstore.
Also read: How To Use Music App To Play Songs On Apple Watch
Use Google TV Settings to access Play Store
You can also use the 'App Info' page of TV settings to open the main interface of Play Store on Google TV. Here's how you can do it:
Open the 'Settings' on Apple TV.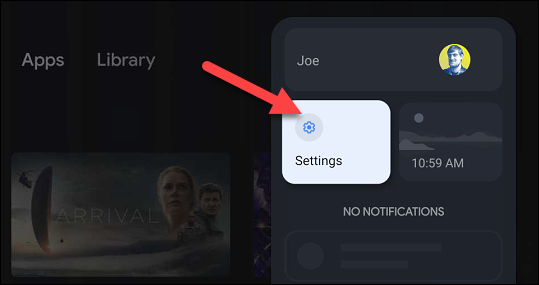 Go to 'Apps'
Next, press the 'See All Apps' option present on the right page of settings windows.
Now scroll down the window and choose the 'Show System Apps' option.
Next, scroll down and search for 'Google Play Store' option.
Now press the 'Open' button on the right pane of the menu.
That's it, now the full Google Play Store window will open on your Google TV.


Create a Shortcut for Play Store on the Apple TV Homescreen
As mentioned earlier, Google has not provided a Google Play Store Shortcut on the home screen of Google TV. However, we can generate our own shortcut by using a third-party app. We can sideload the 'Play Store ATV shortcut' app and it will create a Google Play Store shortcut on the home screen. This is how we can make it work:
First of all, you need to download the APK of the app.
Now you have to sideload the APK of 'Play Store ATV shortcut' on the Google TV. You can refer to any online tutorial to transfer the APK.
After you transfer the APK to Google TV, install the APK by opening the file explorer.
After the installation process is finished, go to the Home Screen of your Apple TV. You will see that the Google Play Store shortcut has been created on Google TV.
Read: Smart Ring: Google's Patent To Control Devices Using Hand Gestures In 2021
Install a Third-party Launcher to open full Play Store on Google TV
You can use a third-party launcher instead of the Google TV launcher, to give a very clean look to the home screen of Google TV and add a shortcut to Google Play Store as well. You can install a third-party launcher directly from the Google Play Store so you don't have to worry about sideloading it to the Apple TV.
While there are several third-party Android TV launchers available on Google Play Store, we recommend using Sideload Launcher or ATV Launcher which are completely free.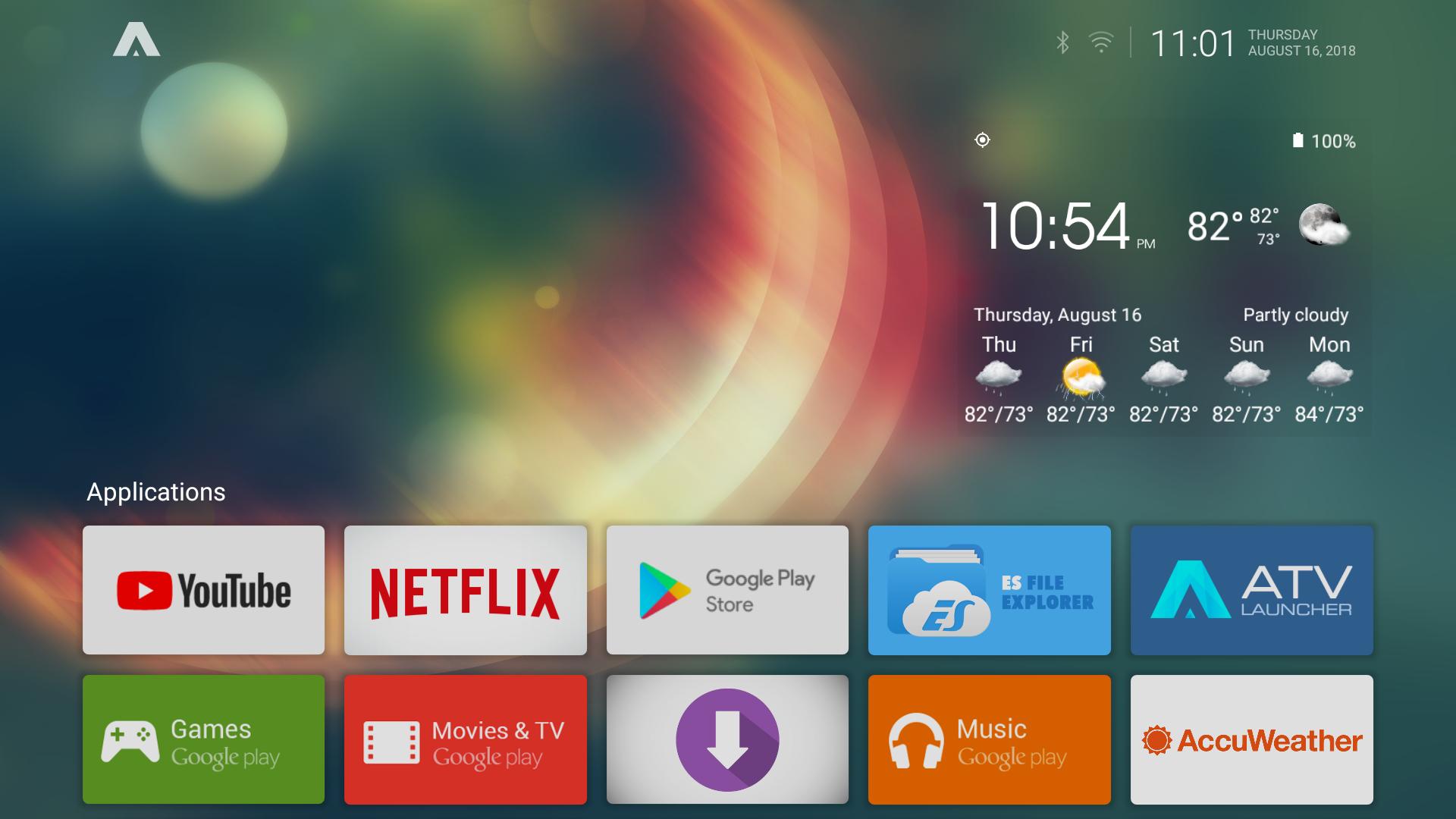 Follow the steps below to install the launcher and get a Google Play Store shortcut with it:
First of all, you need to install the launcher, to do so, you need to say 'search for ATV Launcher' or any other similar launcher.
Now you need to press the open button of the launcher to install it.
After the installation process is completed, press the Home button on the remote and you will see that the ATV launcher has been added to the top row on the Homescreen of Apple TV.
Finally, tap the launcher to open it and you will find the Google Play Store shortcut on a very clean and user-friendly interface of Google TV.
Read: What Is Google Safe Search And How To Use It?
Conclusion
These are the five ways by which you can open the full Play Store on Google TV. Until Google introduces a dedicated shortcut to open 'Play Store', you can utilize any of these options at your convenience.
Must Read: How To Expand Your Brand/Business On Instagram?- An In-Depth Detailed Guide