Apple's most recent version of macOS, called macOS Ventura, debuted in October 2022. It brought many new features and advancements created to enhance productivity, security, and convenience on Mac computers. Just like that the Apple Mail app has also been updated with new functionalities, such as the capability to schedule email deliveries, retract sent emails, and attach rich links.
Along with that, there is a new Link Preview feature in Apple's Mail app on macOS Ventura which displays a visual snapshot of any web link included in an email message. When you paste a link into an email message in Mail, macOS Ventura may automatically generate a link preview that shows a thumbnail image and some text from the web page. This can be useful if you want to give your recipients a glimpse of what the link is about, but it can also take up space and look cluttered.
Similarly, some users may appreciate this functionality, while others may deem it superfluous or bothersome. Regrettably, Apple has not provided an option to disable Link Preview by default.
However, there are some ways to stop Link Preview from appearing in your emails. Thus, in this article, we will guide you on how you can Turn off "Link Preview" in your macOS Ventura by providing you with three simple methods.
Also Read- Perpetual "Background Items Added" After Updating To macOS Ventura: Fixed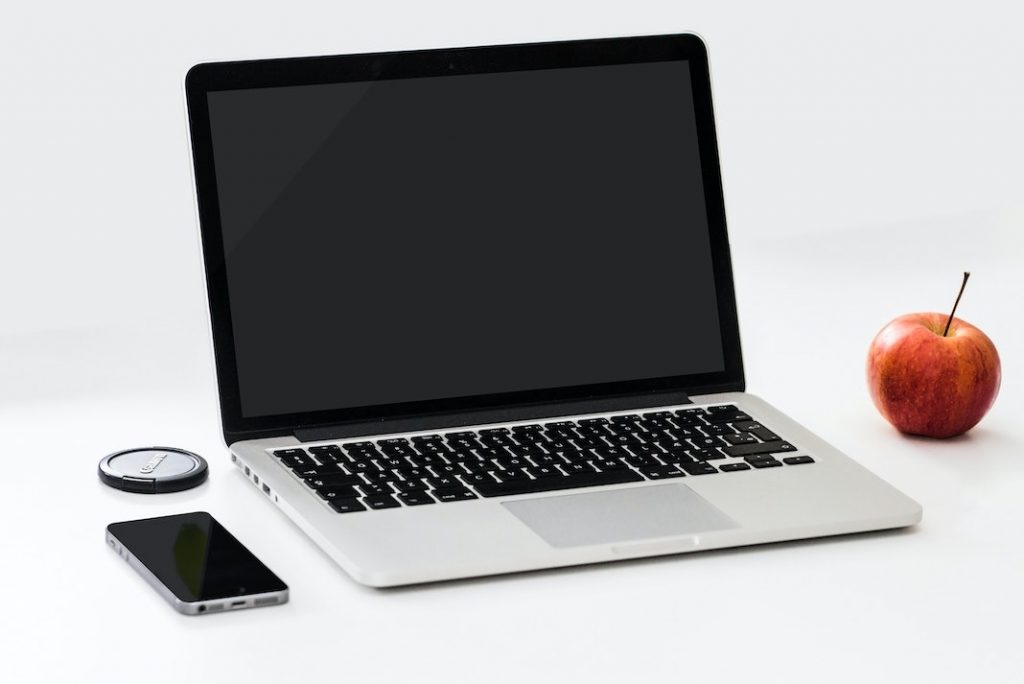 #1. Use the Keyboard to Turn off the Link Preview
You can use the following keyboard combination to paste links as plain text, which will prevent Link Preview from being enabled:
Press the "Command" key (⌘) and the "K" key simultaneously. This keyboard shortcut will open the "Insert Link" dialog box in your Mail app.
Once the "Insert Link" dialog box opens, a text field should be visible, now enter or paste a URL. Use the "Command" and "V" keys to paste the URL into the text field.
After pasting the URL, click the "OK" button to insert the link into the document or text field. This will add the URL as a hyperlink, without converting it into a preview.
The link will now be pasted as plain text, and Link Preview will not be activated.
You can also do this without leaving the keyboard by pressing the Command + K, V, and return keys. This way you will not have to use arrow keys.
Also Read- How To Back Up Your Mac With Time Machine In macOS Ventura
#2. Use the "Convert to Plain Link" option to turn off Link Preview
To disable this feature, select the "Convert to Plain Link" option from the dropdown menu that appears. To do that, follow these steps:
First, copy the URL you want to include in your email.
After that, open your email composition window.
Paste the URL into the body of the email where you want it to be displayed.
Once you paste the URL, check if a link preview appears automatically beneath the URL.
If a link preview appears, click on the small arrow located at the top right corner of the preview box.
A drop-down menu will appear. Then tap the option of "Convert to Plain Link" from that menu.
The link preview will be removed, leaving only the URL visible in the email.
Also Read- macOS Ventura Apple Mail Messages Are Blank Or Empty: Solved
#3. Use Default Settings in Apple Mail to turn off Link Preview
With this method, you can configure a default setting that will turn off the link preview and mail URLs as plain text messages. It's worth noting, though, that if you paste a link into an outgoing email, it won't automatically become a hyperlink in a plain message.
Here are the steps to follow:
Open the Mail app on your device.
Now, tap on the "Settings" option which you will see located in the down-left corner of the screen.
In the "Settings" menu, select "Composing".
Under the "Message format" section, choose "Plain Text" as your default message format.
Now, you require to create an email by tapping the option to "Compose".
Paste the link you want to include in your email.
Click on "Format" located in the top menu bar.
Select "Make Rich Text" from the drop-down menu to enable linking and formatting in your message.
The link will now format and displayed as a hyperlink in your email and you will not see any Link Preview in your email.
Conclusion
In conclusion, by following the guide provided, you can efficiently disable the link preview feature when sharing URLs in your emails or messages. Additionally, you can set plain text as your default message format to avoid automatic hyperlink creation, but still, be able to enable linking and formatting in your messages as you compose them. Further, these methods can help you better handle your digital communication.
Also Read- Wifi Automatically Disconnecting In macOS Ventura [Fixed]