In this day and age, Artificial Intelligence has been around long enough to open up our world to new possibilities to create things with little to no effort at all. It is able to create what you imagined, essays. Animated characters? Human-like voice? And even a character that looks so humanized that you would be unable to tell that it was made just by using multiple different ai content platforms.
The use of these websites and AI platforms such as ChatGPT, MidJourney on Discord, ElevenLabs, D-ID and so much more will allow you to create and bring your imaginative character to life in no time.
The process though can be daunting; especially if you are new to the whole concept of AI, at this point in time it will still require your prompting of what the AI has to do and of course your imagination for the exact character or even creature you want to create.
For this article we will be diving into the world of AI using those AI platforms that we have mentioned at the start, though there are other alternatives; we chose those particular websites due to their popularity and ease of use.
This article will be segmented into chapters and steps so you know exactly which part you are at creating your very own animated character that talks and looks interactive, let us go!
Also Read- How To Create Your Own AI Animated Character With Voice – A Step-By-Step Guide
Chapter 1. Creation of our visual character using image generation via MidJourney.
As stated at the start of this article, there are multiple different ways to do specific things and may able to end up with the proper outcome or the same outcome, but for the looks of our AI character we decided to use MidJourney
First, what is MidJourney? Well, MidJourney is an AI image-creating platform that allows you to basically create anything from simple to complex characters or specific images. The MidJourney AI provides users with much customization and samples to deduce the final product to exactly what the user wants. MidJourney is highly accessible as a Discord bot; you can either use it in the official MidJourney discord server or add the bot to your own discord server.
Usage of the MidJourney bot on discord will be seen in these steps.
The first thing that you would need to do is to join the MidJourney discord server. The invite link for their discord server is https://discord.gg/midjourney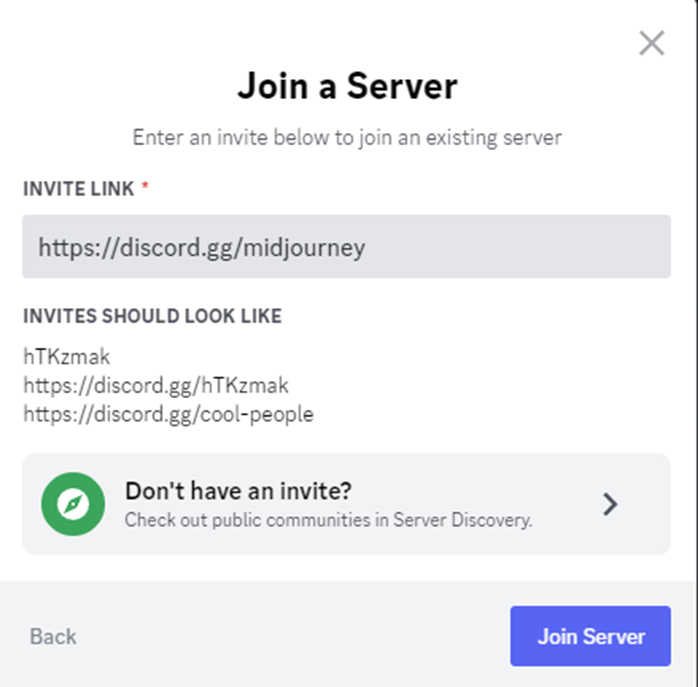 On the left side there will be different categories and channels, please enter one of the "Newcomer rooms" and from there you will be able to type things and start generating.
To start the prompting, g to the chatbox and type /imagine and there would be a prompt. For this case, this is the whole prompt we have chosen. Note that it may take quite some time due to the demand of people trying to create their own character and wanted image.

This is what it generated, for this case we chose the one on the top right, and for us to select that we just have to click on U4. Though you can easily regenerate or ask for more variants of your selected generation by pressing on V1-V4 for you to get the wanted Midjourney creation output.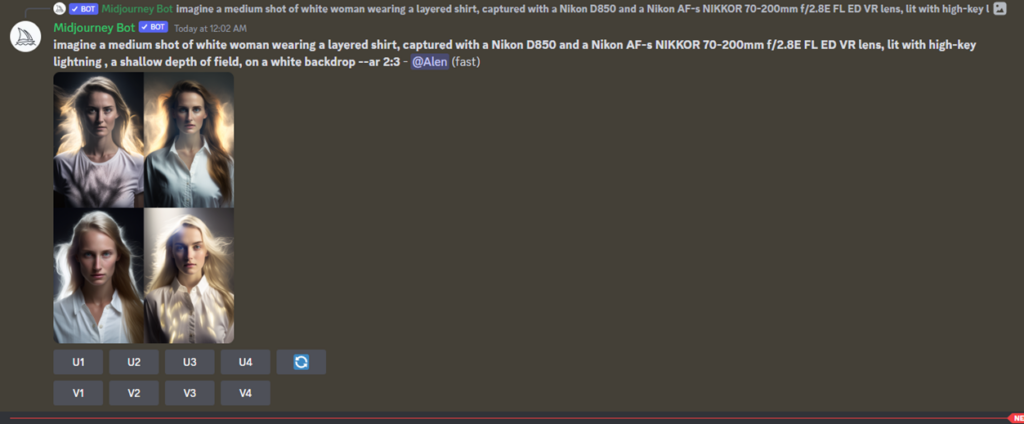 This is our final photo upscaled and downloaded from MidJourney. We can now save our image on our desktop and we may now proceed in creating the script or the text that our character would say.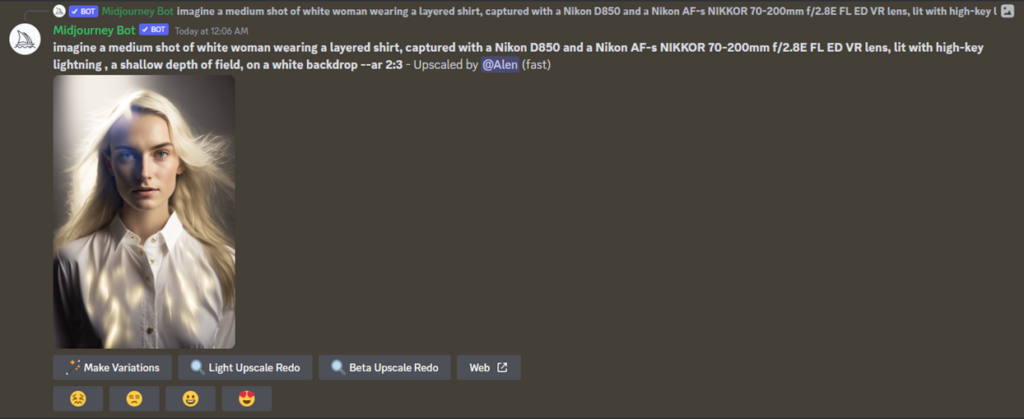 Also Read- 7 Apps To Make Animated Videos
Chapter 2. Generation of our character's script via ChatGPT.
Well, out of all the AI-generating platforms that we will use for creating our live character, this platform is probably the most used out of all AI platforms. ChatGPT will be used as our prompt for auto-creating the speech that our little character from imagination would deliver.
Visit https://chat.openai.com/chat you will need to sign up for open-AI and this can be done by clicking the sign-up, now you can also just straight up use any of your google accounts and continue.
Once you get into ChatGPT (oh and by the way, sometimes you have to wait until fewer people use ChatGPT for the time being for you to be able to enter the site itself), we will now prompt it to create a quick script for our character.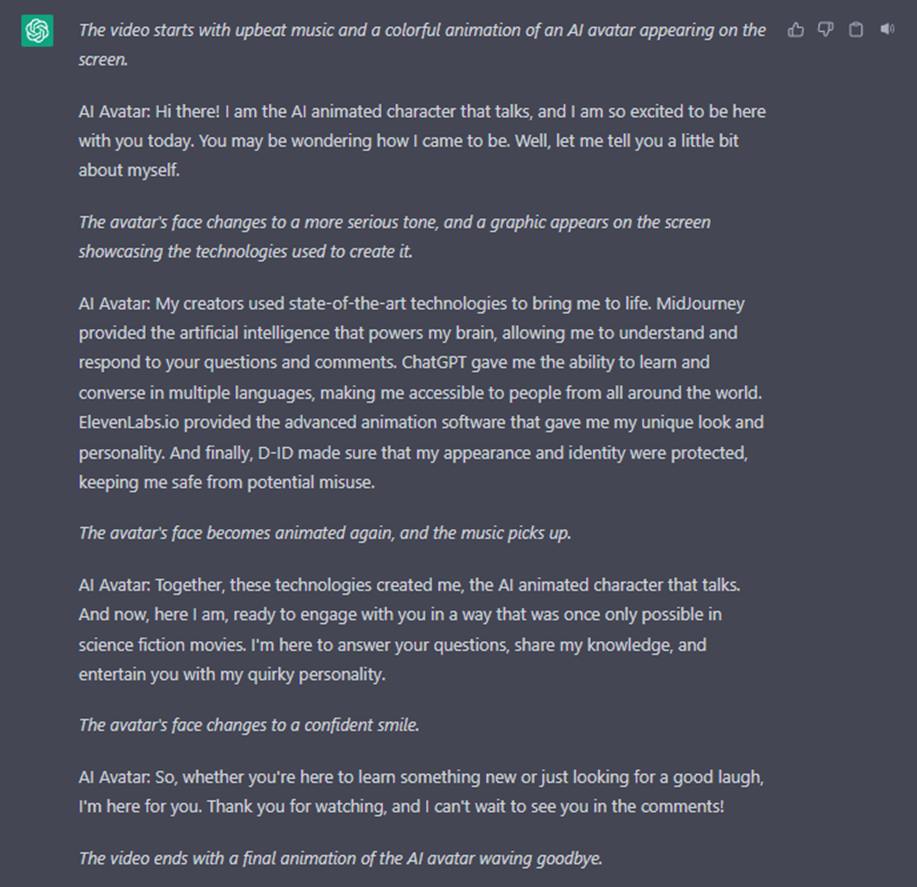 After that, we now proceed to generate the audio for our character. Please note that we will only be copying only some parts of the result and not all, you can also alter this or rewrite it in your own words, you can even prompt ChatGPT with "Rewrite this" or "Rewrite to be more *description*". If the result is good enough for you feel free to now move to the next chapter.
Also Read- How To Get Access To GPT-4 Right Now!
Chapter 3. Generating speech with Prime Voice AI from ElevenLabs.
For the next part, we will be using ElevenLabs.io to create an AI speech from the script that we generated with chatGPT. Though we can use Prime Voice AI without signing up, only a few words at a time can be generated so make sure you sign up. For us here at HawkDive will be signing up using our google accounts.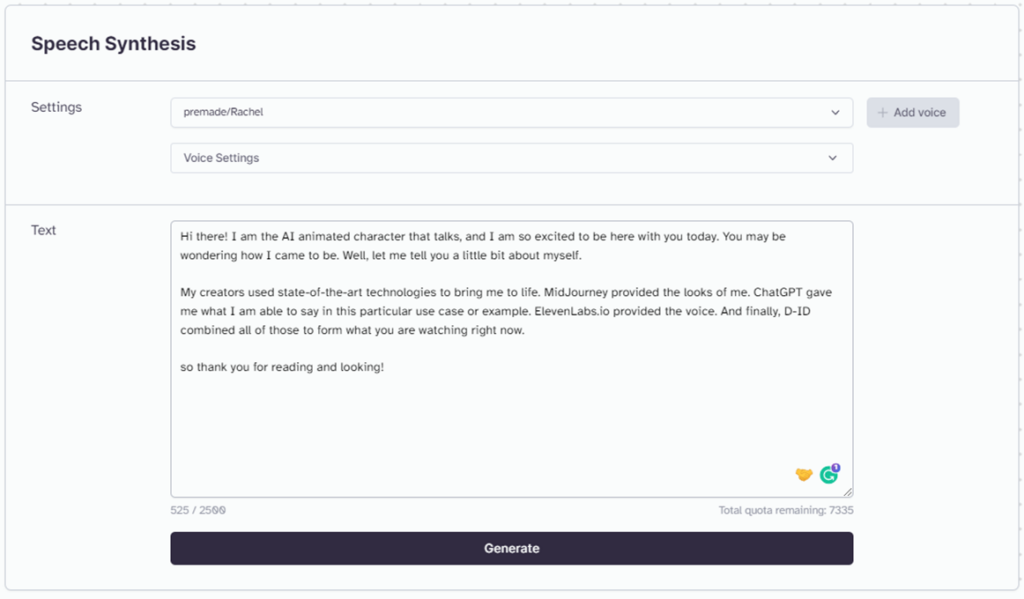 Press generates and you shall receive the AI-generated speech from your script from chatGPT.
You can click generate as many times as you want (though albeit there would be a quota remaining sign since you only have 10000 tokens to start with, the more it has to regenerate the more tokens it will take from you. Once you no longer have tokens, you will be forced to create a new account to buy tokens from them). Press download on the bottom right side of the window to download your audio once you are satisfied.
Also Read- OpenAI GPT-4: Finally It's Here, Know Everything In detail
Chapter 4. Combining everything to form a video using D-ID.
D-ID is an AI platform that can be an AI video editor, it can easily analyze images and videos by applying algorithms to the files you use within it. It can make an image move or even unblur and fix certain videos.
The use case for it in this specific article would be to make our image move according to the voice while also combining it.
Visit their site, again we used our google account to sign up and log in for the free trial of the website. (The free trial is enough to create the video needed for this example.) make sure to click, create a video on the left panel.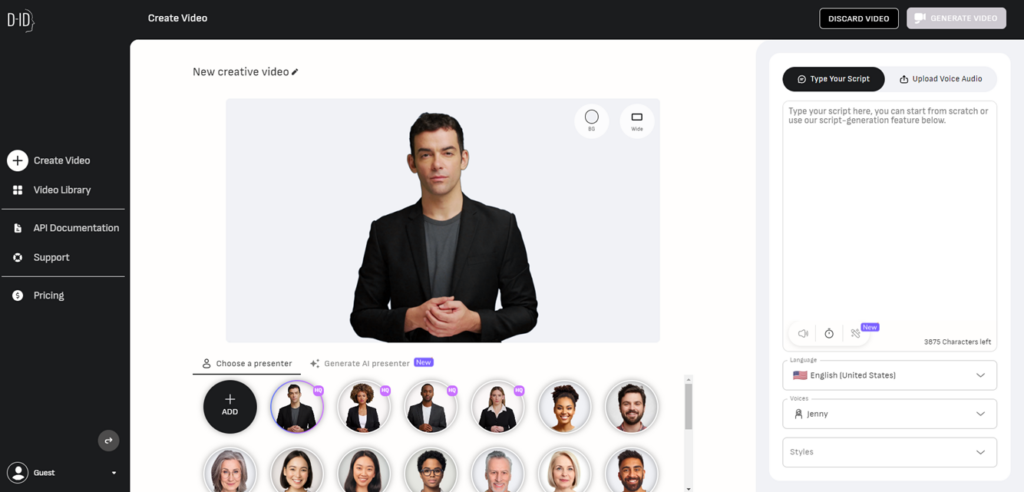 From there you must click the "+" add a sign on the "choose a presenter" tab and add the image we generated using MidJourney. Also, click on the "Upload Voice Audio" on the top right of the screen and upload the one we created using beta.elevenlabs.io.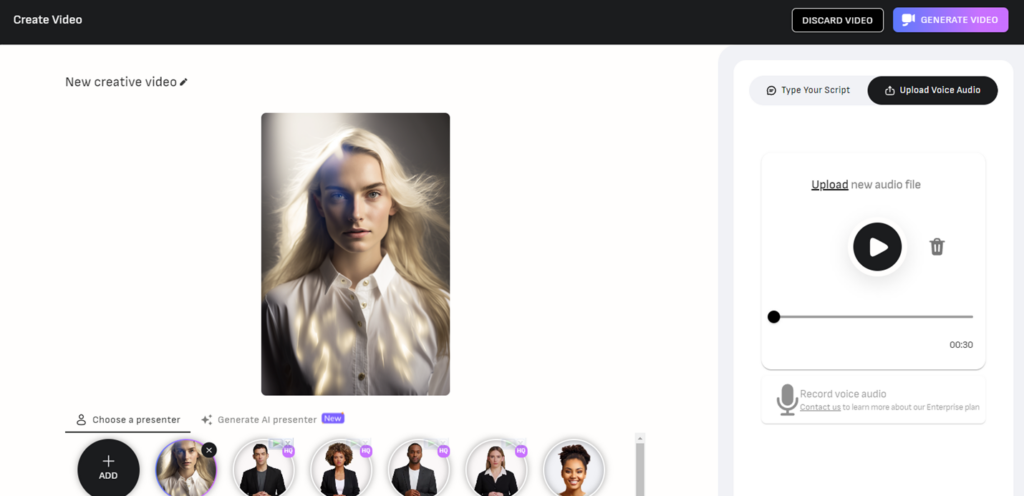 Finally, just click generate a video on the top right of the screen. Boom, you got your own AI-made character on a video.
What an amazing time that we live in, where everyone in the world is easily able to create fantastic virtual or AI-generated characters from scratch without even having to learn art, proper talking, animating, and other complex things. All you have to know are the websites; how they work (and usually they are pretty self-explanatory). If this is what AI's capable of doing. Imagine what we can do using AI in the future.
To end this article, we would like you to meet the character that we created through the tutorial. Say hi!
Also Read- History Of ChatGPT