It's already been over a year since the corporate space is struggling with managing their work online. Zoom is one of those life-saving video conferencing apps that humankind is lucky to have. The unforeseen pandemic is globally taking down giant companies and bringing them to a close. The past year has been bad, even horrible for many. But it sure has been a nightmare for those working in high-pressure jobs.
Constantly juggling deadlines, attending back-to-back virtual meetings, phone calls, and virtual presentations amid a chaotic home is not what a dream job is made of. But still, both employees and their employers have taken it in their stride (not that they have any choice). However, tech companies like Apple, Microsoft, and Google are going the extra mile. And let's not forget about the very first savior, Zoom. The video conferencing app was nothing less than a knight in shining armor.
Students, teachers, working people, and everyone who has ever used the internet knows it. Zoom made everyone's life a whole lot easier. Of course, some cons did come with it, we agree. But all in all, it did a lot to save us from getting disconnected in the most important time of our lives. Moreover, Zoom is taking its services a notch higher in 2021. And it looks like the video conferencing app is on a roll with its new features.
Zoom Feature: Turn Yourself Into Your Favorite Cartoon Character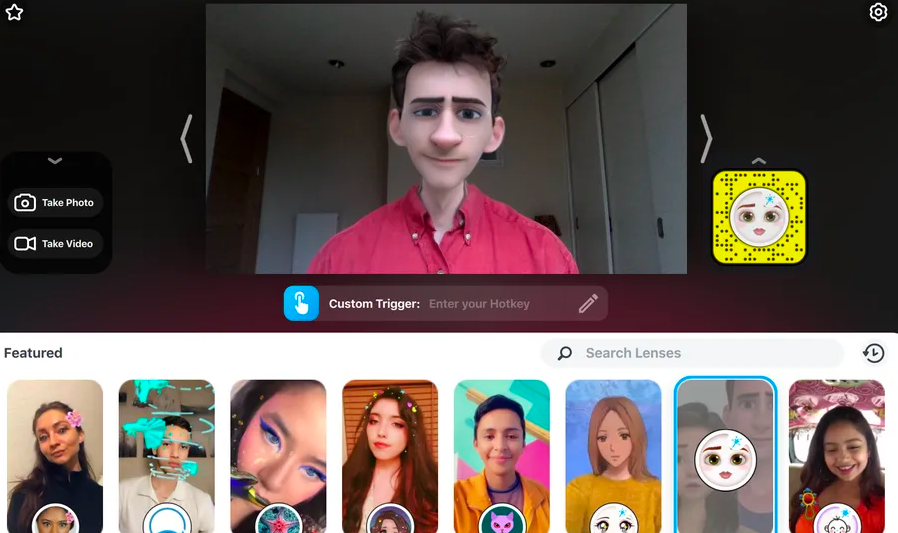 Do you find it frustrating to have to stare at your colleagues' and bosses' faces all day on Zoom meetings? Yeah, we get that, and some of us even relate to that. No one wants to see their peers all day long. But this is the situation for many corporates whose employees and employers are stuck in long hours of a board meeting, team meeting, goal-setting meeting, final meeting, project discussion meeting, and HR meetings. The list of meetings is just endless, right?
So Zoom decided to add some fun and frolic within its features so that you can cheer up. Introducing the new Snap Camera app can turn you into your favorite pixel movie character. The best part about this feature is that it is also fluid. So now, when you move, your filter moves too. And it also follows your expressions as closely as you can imagine.
How To Get The Cartoon Character Filter In Zoom?
Download and install the Snap Camera application. Allow the app to use your phone's and laptop's microphone and camera. Then, switch to Zoom Meeting and change your camera input to a snap camera. On a mac computer, find Preference and video from the top. On a Windows computer, tap on the gear icon from the top right and choose the video option.
Click on camera, then snap camera from the drop-down menu. Once you get this, open the snap camera and select a filter of your choice. Even though the camera is very installed in Zoom, you will not have the entire freedom of customizing it unless from the very app. So, experiment and see what face suits you and your peers the best.
Also Read: Find The Best Deals For Online Shopping On Google
Zoom Feature: Beat Your Colleagues While Playing Games Between Meetings
Another step that Zoom is taking is introducing games into its system. After every meeting, you do not have to get up and go outside to take a fresh breath of air (though you should at every chance you get). Given the times we are in, we spend more time working with our colleagues instead of connecting with friends and family. You can go to https://marketplace.zoom.us/apps/ then choose and install any game that you would like.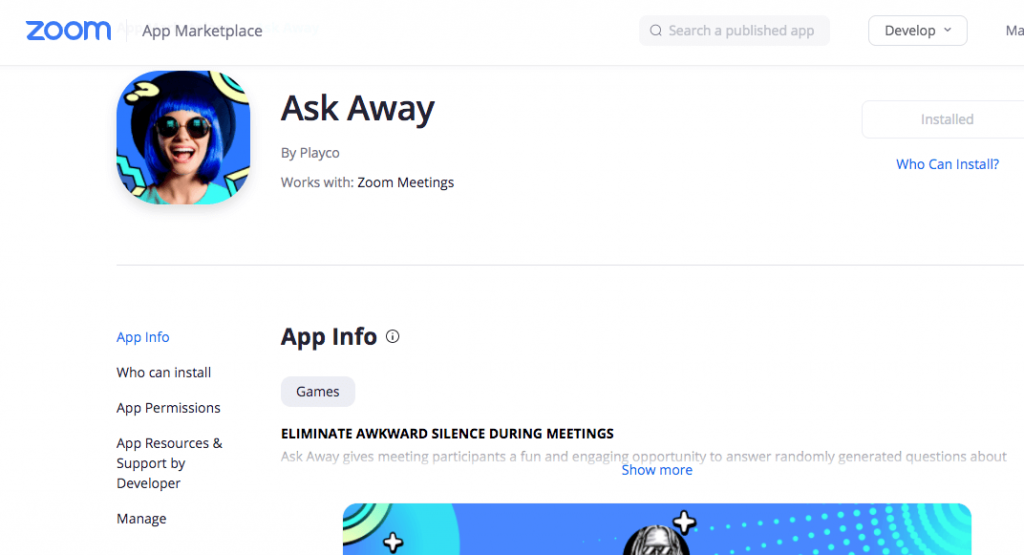 Understanding this very root, the video conferencing app will bring in your favorite games and add up to ten peers simultaneously. As of now, you can get access to games like Kahoot, Heads Up, Game Night Poker, and Car racing. However, it is likely that if these become a success, Zoom will bring in a host of high-end games for you.
Read: How To Remove Your Data From Facebook And Instagram?
10 Tips & Tricks For The Best iPhone Photos
How Can You Get Games Into Your Zoom Meetings?
To get games in Zoom, download the latest version or upgrade the existing one on your system. Log in with your credentials. Separately install Zoom apps. It would help if you got this from the games category. Go to Zoom marketplace and look for the games discussed above. Install them if they are compatible with your system.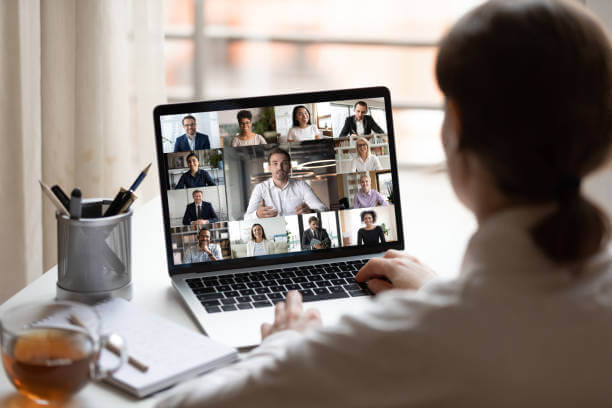 Like before, launch Zoom as you usually do, and click on the Zoom Apps tab. The host will have to set the configurations needed. After that, you and your peers are all set for the night.
Conclusion
Apart from these, Zoom is introducing many more features that will completely transform your work meetings. Of course, no one knows what tomorrow holds. And if the pandemic is here for the long haul. But with the latest technological advancements, humans are surely learning to adapt and develop new skill sets to survive.
Trending: Google Launches Free Deals Listings in Search Results
How To Delete Your Google Location Data On Android And Chrome!
Android TV will soon have the best features of Chromecast with Google TV
What Are The Other Google Android Supported App Stores Apart From Google Play Store?