The new iPhone 14 has got an amazing battery life, display, and more screen space. The iPhone 14 gives great performance and functionality in terms of streaming, usage, and gaming as well. Playing mobile games on the iPhone 14 shall give you a great experience in terms of entertainment and engagement. So what are you waiting for? Here are 12 games you should try on iPhone 14.
1# PUBG Mobile
The PUBG Mobile is one of the most-hyped games for the last 2 years. It is still on top of the charts in terms of action and engagement. The new PUBG Mobile application comes with a wide range of new looks, feels, colors, and aesthetics. From skins to arenas, there is a new range of dynamic choices available for players. It's a feast for action gamers on the iPhone 14.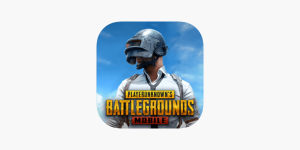 2# Reigns: Game of Thrones
The Reigns is interactive gameplay, which is based on the series – Game of Thrones. The game is more enjoyable if you are an iPhone 14 user and a fan of the series. It has a lengthy and complex narrative, with brutal enemy attacks. You can see how well you can maintain the characters in the game once you get into it.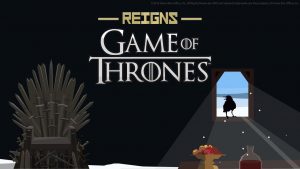 3# The Lord of The Rings: War
The lord of the rings: war is a faction-based fantasy game. It involves building an army and fighting for the rings of power. An adventure that takes you on a fight with greedy enemies who fight for power.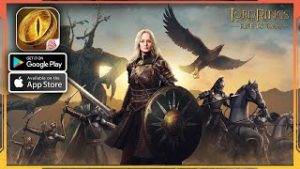 4# Sid Meier's Civilization VI
This iPhone game is a strategy that's based on the 4 E's – explore, expand, exploit, and exterminate. The task is to explore new spaces, expand civilization through conquering, and make sure that your mob is alive and active all the time. It requires powerful hardware like the iPhone 14 and provides a great quality of immersive experience for mobile gaming.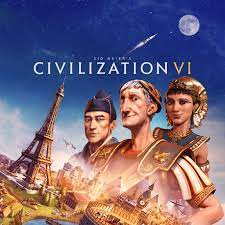 5# Lego Star Wars: The Complete Saga
This game is based on the most famous science fiction franchise of all time – Star Wars. This game involves different arenas and environments from the series. There are episodes in the game, that go from one scenario to another. And over 120 characters are set to be included in the gameplay. You get to explore each of the characters and their strengths as you keep playing.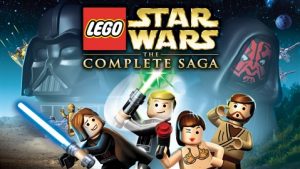 6# Euclidean Skies
The euclidean skies is an iPhone game that is a puzzle adventure that alters cognition via augmented reality mode. You can wander through the lands, and the landscape itself can be pulled apart into pieces. The iCloud sync on the iPhone 14 enables you to start off or resume the game from wherever you left it. The iPhone 14's large screen display enables you to overcome any sort of touch-sensitive problems of small screens.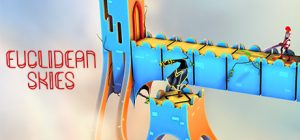 Let's continue with the rest of the 12 Games you should try on iPhone 14!
7# Apex Legends Mobile
The Apex Legends game has recently popped up as a mobile version. Due to its novel gameplay, as compared to other shooting/survival games, it has recently gained popularity (after the ban of BGMI).
You can play a variety of different Legends in the game, and each one has unique special abilities. Bloodhound is a Legend that can find and locate enemies for his allies with ease. His ultimate Predator gives him the ability to flush them out even more effectively to clear the field, whether he is leading the charge alone or with his team.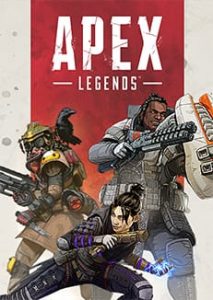 8# Call of Duty (COD)
It is a style of tactical shooter that is realistic. There are also versions for the PC and mobile. Choose cod if you want to play a multiplayer game that is incredibly accurate to the world of today. It has excellent graphics that make you feel realistic on the iPhone 14.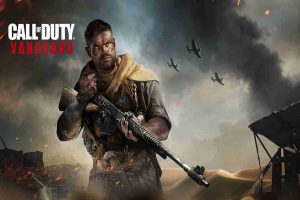 9# Bombsquad
Playing Bombsquad with your friends is a lot of fun. The game has a lot of power-ups, and each one gives you a new power-up to use against your partner. Give this game a chance if you have a large group of friends, especially on the iPhone 14's screen.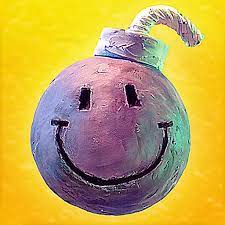 10# Arabilis
It is a farming-themed arcade puzzle game. Vegetables are planted, grown, and harvested while you navigate a series of unpredictable obstacles in gardens. You can effectively farm for points in a fresh garden each season.
11# Rocket League Sideswipe
The driving-based soccer game Rocket League Sideswipe has just been made available for mobile devices by Psyonix. One by one, the touch controls are displayed. Since there are only three, there isn't much to talk about. You can immediately join the action in this way. Some people, however, might be unsure of the best way to operate their vehicles. Fortunately, you have access to a tutorial at any time. You can also exercise in Exhibition or Freeplay mode.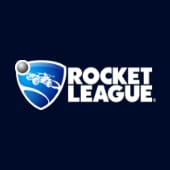 12# Genshin Impact
This is among the best open-world games available for PC and mobile devices after Grand Theft Auto. In the role-playing game Genshin Impact, you start the game by choosing one of two available game characters. This game has an amazing environment with lots of puzzles to solve.

So, as you saw above, these are the 12 Games you should try on iPhone 14. Have a great engaging entertainment experience by playing these games on the new iPhone 14.