Even though the internet came into existence in the 20th century, banks were the last ones to use it. During this people needed a way to transfer money from one place to another using just a click. A visit to the bank for a small cash transfer was quite tiring. This gave birth to a number of third-party apps that make could quickly and painlessly transfer money between people.
A Money Transfer App, also known as a peer-to-peer (P2P) apps, makes it easy to transfer cash from one person to another securely and without any hassle. They have simplified payments that electronic transactions and payments with just a few clicks on your mobile phones.
Even today international payments through banks are a difficult procedure without a third-party Money Transfer App.
Security is the top priority of these apps, ensuring that the transactions are secured through various protocols and strong end-to-end encryption between devices.
Other factors that come into play which choosing the best app are cost, transfer speed, and ability to transfer cash internationally.
Best 6 Money Transfer Apps
Here are the best six Money Transfer Apps of 2021.
1. Venmo
Venmo is one such app that is popular equally among individual users as well as businesses thanks to its money transfer app.
PayPal being the parent company, Venmo offers a simple way for the peer-to-peer transfer of cash as well as acts as a digital wallet for your cash.
You can choose to send it to your friends, spend it or transfer this money to your bank account also.
It does not charge any monthly or annual fees, although there is a 3% fee for your credit cards. Venmo also gives you an option of doing payments using QR codes, facilitating efficient and accurate transfers.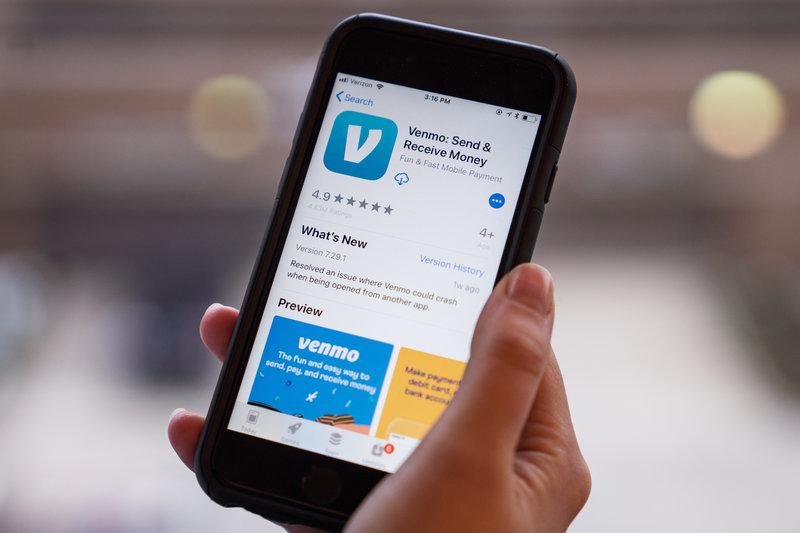 Pros
Provides an easy way to split the money
Digital Wallet
Make a payment without adding money

Cons
Past security issues
No FDIC insurance
Fees for instant cash transfers to the bank account
2. PayPal
PayPal provides a robust and hassle-free way to transfer money worldwide. This app's user-friendly tools along with speed and convenience make it the true winner.

PayPal lets you transfer money for free through PayPal balance, your bank account, and the Amex Send account. You can also transfer funds immediately using PayPal Instant Transfer after paying fees.

PayPal lets you transfer up to $60,000, it can also vary to $ 100,000 depending on the currency. You can also ask for a refund if you accidentally sent money to the wrong person. If he refuses, you can communicate with PayPal.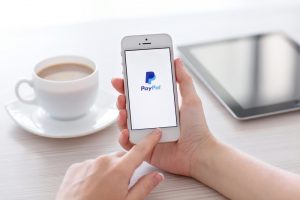 Pros
Name/brand recognition cultivates instant trust
Easy to install and use
Fast and secure

Cons
High transaction fees
May hold money
Difficult customer service


Headquartered in California, US, Ria Money Transfer is one of the most trusted money transfer platforms in the world. Apart from transferring money, Ria Money Transfer also offers a variety of payment services like bill payment, mobile top-ups, debit cards, as well as money orders.
Expanding to over 397,000 locations in 160 countries, Ria provides a convenient and accessible network of money transfer specifically in remote areas.
Money can be transferred easily following these simple steps.
Create a free account
Enter the amount to be sent
Enter the details of the recipient
Select your payment method
Click send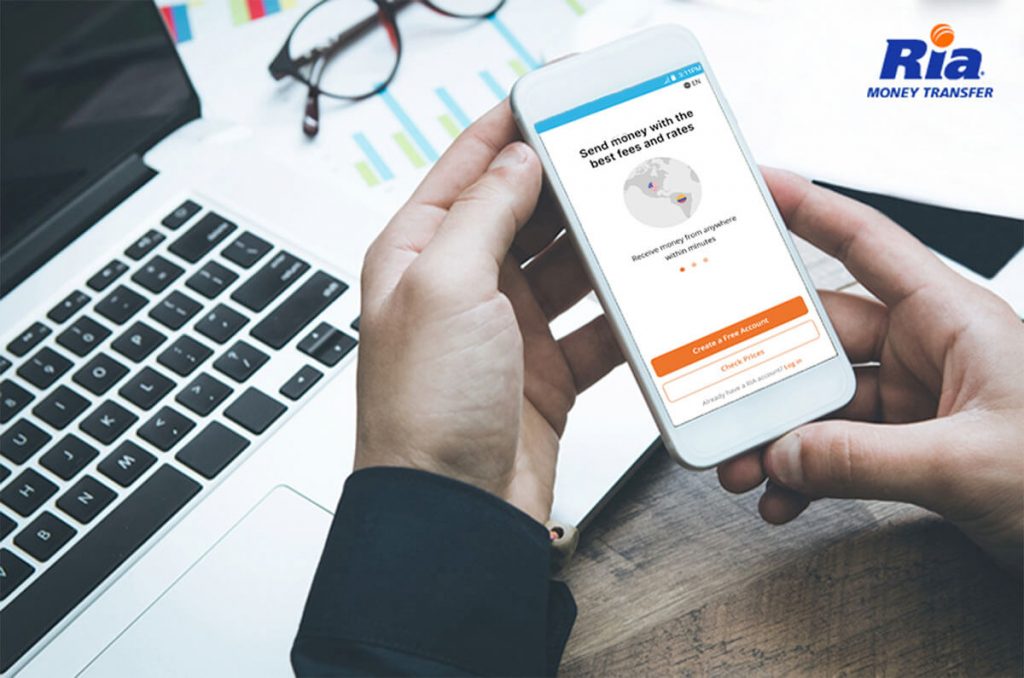 One unique feature of Ria money transfer is its 'tracking tool' that lets you track a money transfer at any time by simply entering your Order Number, PIN, or reference number that is mentioned on your confirmation email.
For best deals visit Ria Money Transfer
Ria Money transfer has an edge over other Money Transfer Apps for various reasons.
Verification Of Identity: For transferring money, Ria checks for the identity of the account holder. This identification procedure gives us 100% assurance that our money is being transferred by the right person.
24/7 Security Checks: Ria's Money Transfer Application is encrypted and secured by various protocols making it very safe to use.
Secure Payment Gateway: Its application uses a secured payment gateway that does not store your details.
Also Read: How To Send And Receive Money With Ria Money Transfer?
4. Western Union
Western Union has established itself as one of the largest money transfer providers in the world. Fees charged by the Western union are dependent on location, as well as the recipient.
Its two very popular features include cash pickup and mobile wallet. Over the years Western Union has simplified its service and is very handy to use.
For security purposes, it lets you have a fingerprint login option to instantly access your contacts. It also lets you track all of your money transfers dynamically by entering your tracking number to see when the transfer will be processed, collected, and completed.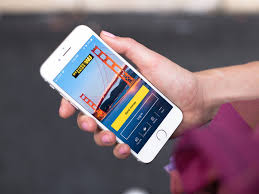 Pros
Faster money pickup
Operate worldwide
Secure and Reliable
Cons
High Fees
Error in remittance
5. World Remit
WorldRemit, approved by the Financial Conduct Authority (FCA) is quite popular due to its low fees, as well as an option to send money to over 130 countries.
WorldRemit can transfer money within 10 minutes. The app gives you various options to send money—cash pickup, bank transfer, mobile money, as well as airtime top-up.WorldRemit accepts debit, credit, and prepaid cards issued by Visa or Mastercard.
WorldRemit ensures security by implementing strict verification procedures. It continuously monitors accounts for any unusual activity.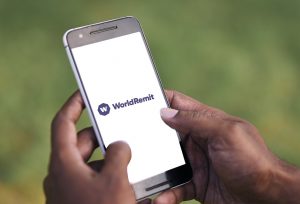 Pros
Quick deposit
Easy to use
Transparent fees and exchange rates

Cons
Limited Country support
Complex transfer fees
Limits on large transfers



6. Cash App
Cash App charges the lowest fees and allows users to send funds instantly via mobile app for free. It is the best option due to its simplicity, ease of use, and zero fees.
This App also has unique features not found in other money transfer apps, such as investment, "cash boosts" for special savings, and investing in bitcoin.
You can also transfer cash to a bank account using the App or store money in your App account.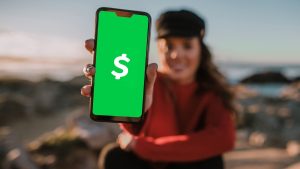 Pros
Unique features such as Cash Boost
Fast and User Friendly
Money Requests option

Cons
No refund option
No FDIC insurance
Conclusion
We have provided the list of best money transfer apps by comparing fees and other transfer options. Money transfer apps tend to be a safer option than cash since they ask you to create an account with a password and two-factor authentication to verify your identity as well as that of the Recipient.
Trending News: How to Trim your Videos on Vimeo
6 Best Alternatives To Zoom in 2021
How to Record Zoom Meetings without permission from the Host
Which Is Better Google Meet Or Zoom?
Zoom Brings Two Exciting Features To Combat Fatigue During Virtual Meetings
How To Clean Up Gmail Inbox With This Mass Trick