The best smartphones in the market are constantly changing. Technology is evolving rapidly, and we see a new smartphone nearly every other week. In addition, some mobile companies like Samsung and Xiaomi are currently trending for their specifications and budget.
iPhones have always been giving tough competition to the android market and, in some cases, completely crushed mobile companies like Nokia. But, in 2022, we need the best smartphones that we can possibly get. With a hybrid work culture, our gadgets are going to be the center of our digital life.
So let's check out the best smartphone available in 2022.
Also Read: Top 6 Smartphones Under 20000 In India
Best Smartphones Of 2022: iPhone 13 Pro Max
The Apple iPhone is literally one of the best smartphones in the world today. It was released on September 14, 2021, and has features that are beyond comparison. iPhones have always been reliable, convenient and secure smartphones since their first launch. However, they gained massive popularity and style statement with time due to their minimalistic design and function.
The iPhone 13, too, does not disappoint here. With a 6.7 inch Super Retina XDR display and ProMotion, this smartphone is a dream for many. It comes in four colors: Sierra Blue, Silver, Gold and Graphite. Moreover, its body is manufactured from surgical grade stainless steel with ceramic shield glass to protect the screen.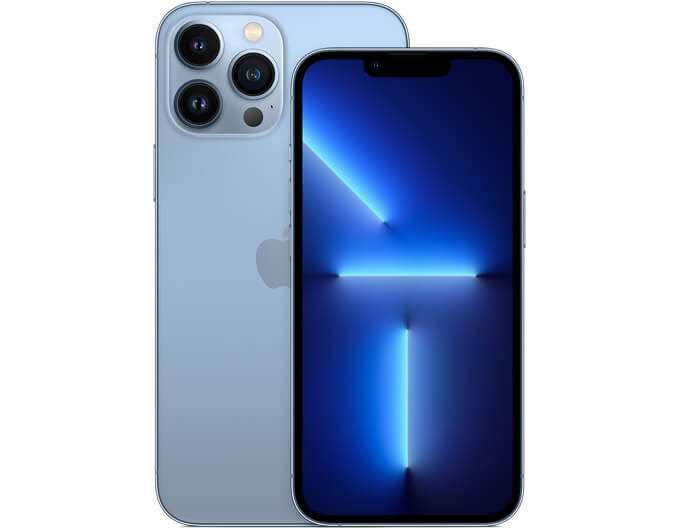 To protect the phone from getting damaged by water, it comes with industry-leading IP68 water resistance. In addition, the Pro camera got its biggest upgrade with superior hardware integrated with software for photos and videos of the highest quality.
Furthermore, if you are an aspiring photographer struggling to buy a good DSLR, this iPhone Pro Max is your best bet. It gives you features like Cinematic mode and macro photography with night vision. So you can capture colorful images even at night.
Samsung Galaxy Z Fold2
Samsung has been the leader in the mobile technology market for decades now. When all android smartphone companies were shaky, it was the only one that stood the storm brought about by the Apple iOS device. It is reliable, affordable and packed with features we adore.
The Galaxy Z Fold2 was also released in 2021 and left its audience speechless. Although users still struggle to understand the Fold series, Fold 2 gave us many reasons to try it out. This cutting-edge smartphone has a screen of 6.2 inches when folded and 7.6 inches when the fold is open.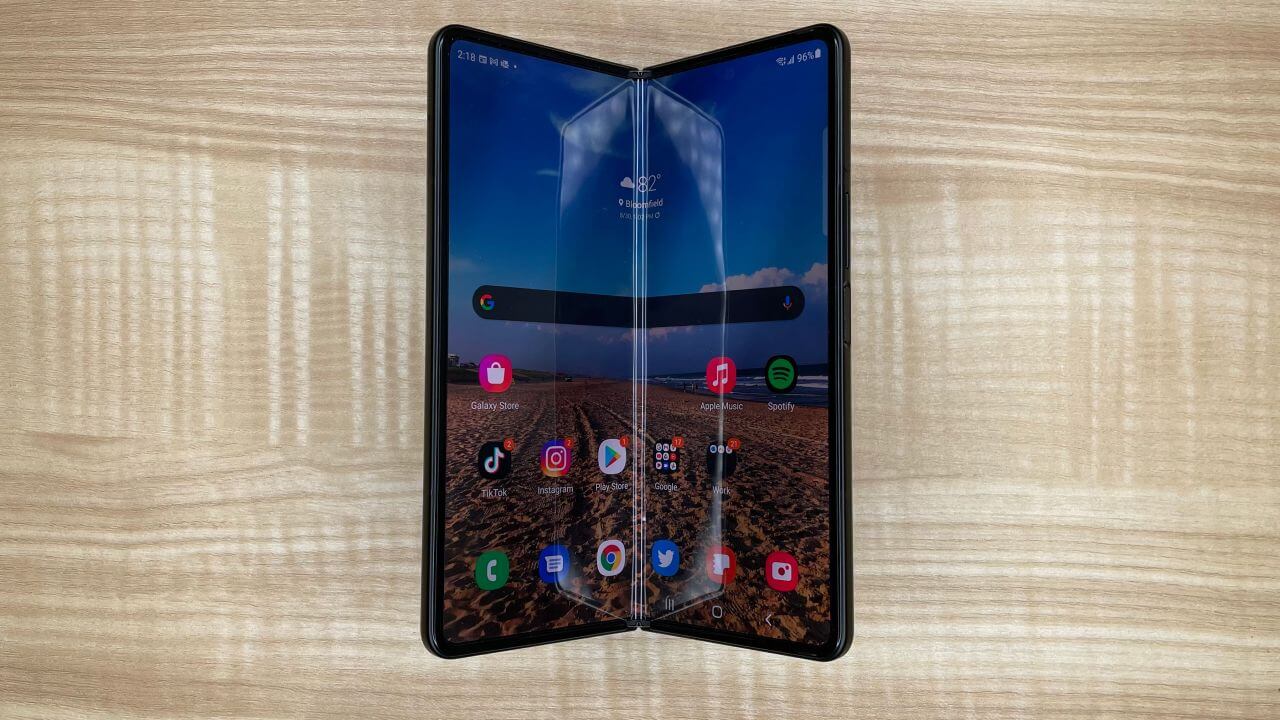 You can use it as a regular smartphone, watch movies, and edit office files by converting it into a tab. The ultra-thin glass with AMOLED 2X ensures that it emits less Blue light to keep your eyes safe. In addition, the new software has features like multi-window layout and app continuity where you can multitask like never before.
Best Smartphones Of 2022: Samsung Galaxy Z Flip
If you thought flip phones were out of trend never to come back, here's a truth bomb. Samsung has reintroduced the Galaxy Z Flip this year, and users cannot hold back. In this world of heavy smartphones and bulky laptops, a teeny weeny flip phone is what many people desire.
With an outstanding design and portable built, every student and professional would want to throw in a flip smartphone in their pockets or bag and get going. Although it comes with a color-shifting exterior, this good-looking smartphone is here to stay.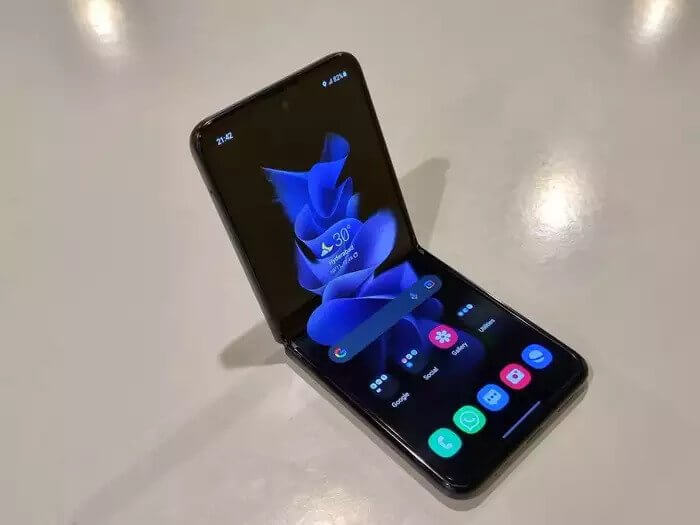 Moreover, the 16.7-inch infinity flex display with minimized bezels and no notch gives the screen a larger look than the ordinary flip phone.
Why should you get it? This smartphone cannot help you edit office files and watch movies. So you probably can only get the least minimum done with it, right? The good news is it's for those who don't want a lot from their smartphones except the basic things.
Thus, if you want to have a gigantic screen that you can use as your tab and DSLR, you can go for the other smartphones on this list. But, if you need a simple yet powerful smartphone that will look good in your hand, then this phone is for you.
Best Smartphones Of 2022: Google Pixel 6 Pro
Google Pixel 6 Pro comes with a display of 6.71 inches and weighs around 210 grams. The android phone will come in three different storages 128 GB, 256 GB and 512 GB.
It will use the GSM/CDMA/HSPA/EVDO/LTE/5G network technology built with Gorilla Glass Victus. For now, it is available in three colors Cloudy White, Sorta Sunny and Stormy Black.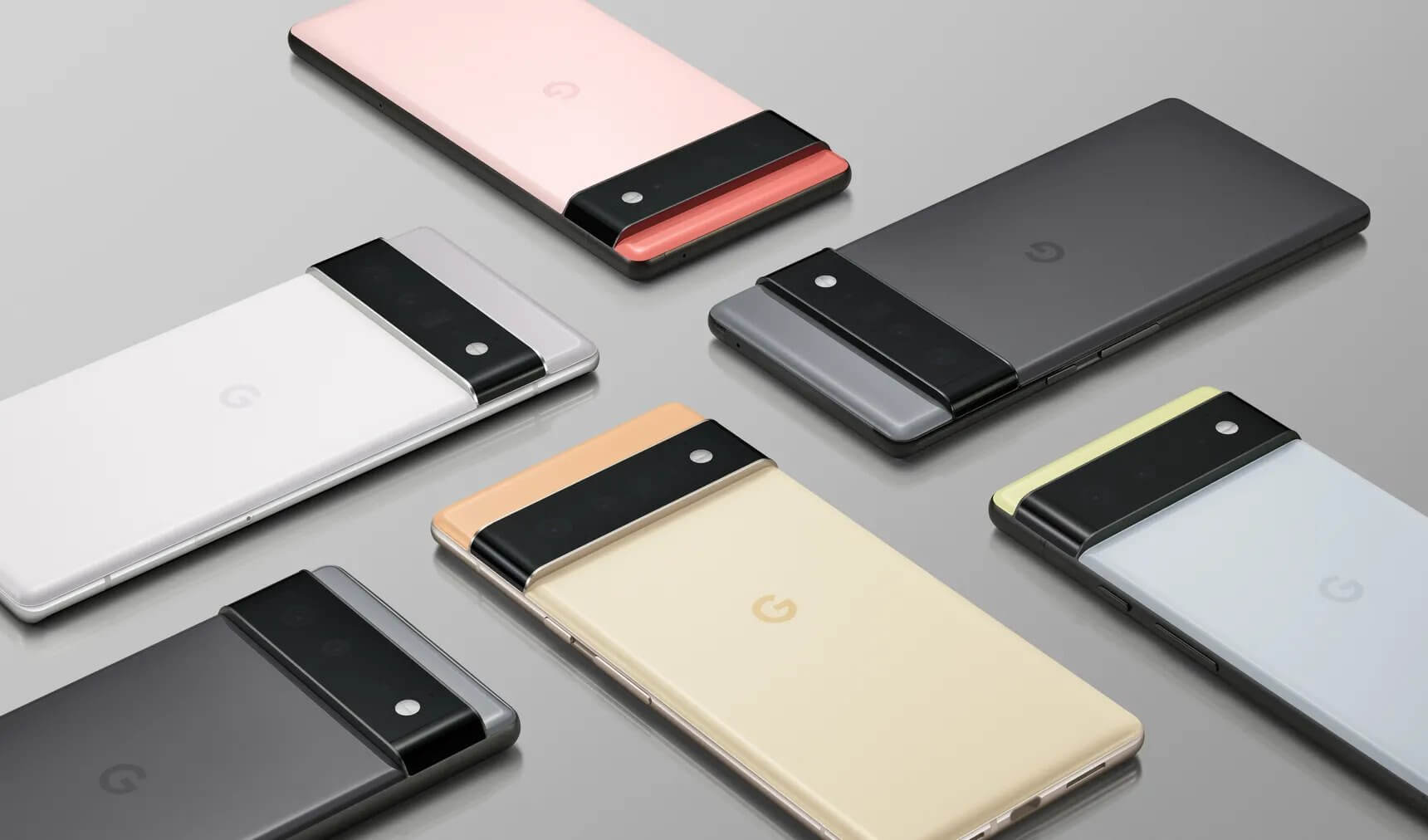 It offers Li-Po 5003 mAh, which means you will have more than fifty percent battery with just thirty minutes of charge. It users fingerprint, accelerometer, gyro, proximity, compass and barometer.
The Google Pixel 6 Pro comes with stereo speakers and dual-LED flash, pixel shift and Auto-HDR panorama.
Must Read: Tips For Making Your Smartphone More Safe And Secure
Best Smartphones Of 2022: Nokia XR20
Even though Nokia lags in its smartphone design and advancement, it will always remain a trustworthy brand. Thus, if you are someone who has been waiting for a long time for Nokia to launch a smartphone to meet all your requirements, then the Nokia XR20 is here.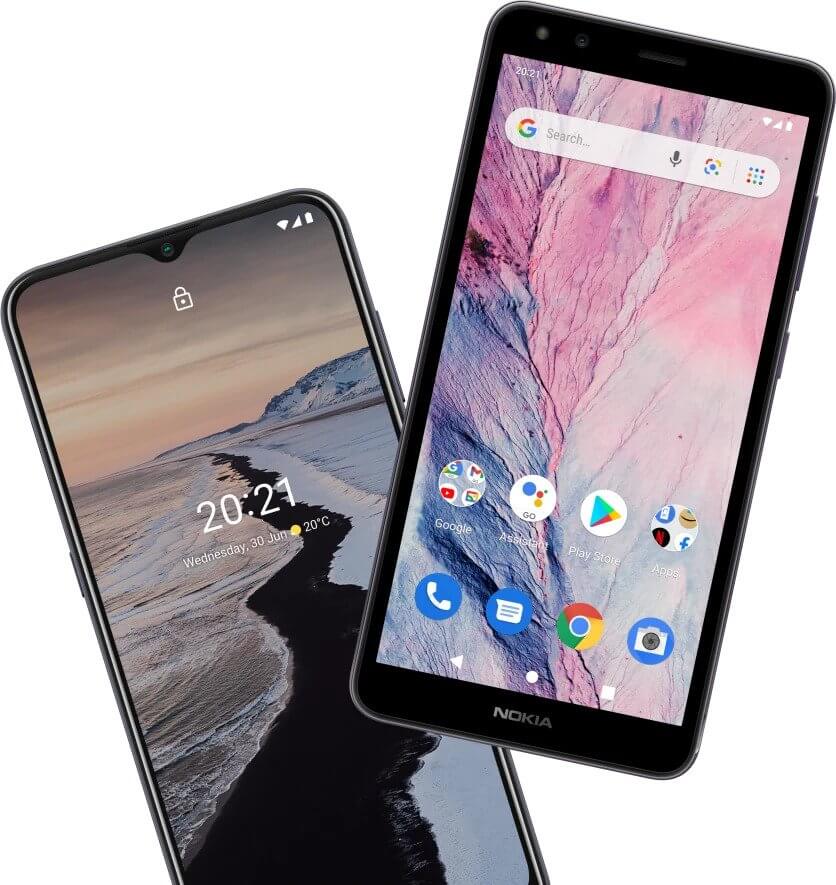 Before we move on to the features, Nokia gives you monthly security updates up to four years, along with a 3-year warranty. In addition, the screen of the Nokia XR20 is scratch-resistant, drop-resistant, temperature-resistant, water-resistant and kid-and-pet-resistant. Moreover, it features 550 nits of brightness with a 6.67-inch screen.
One Plus 9 Pro
The One Plus series gave us major goals for smartphones by offering high specifications and storage coupled with a stylish look. Similarly, the latest One Plus 9 Pro is available in three new colors: Stellar Black, Pine Green and Morning Mist.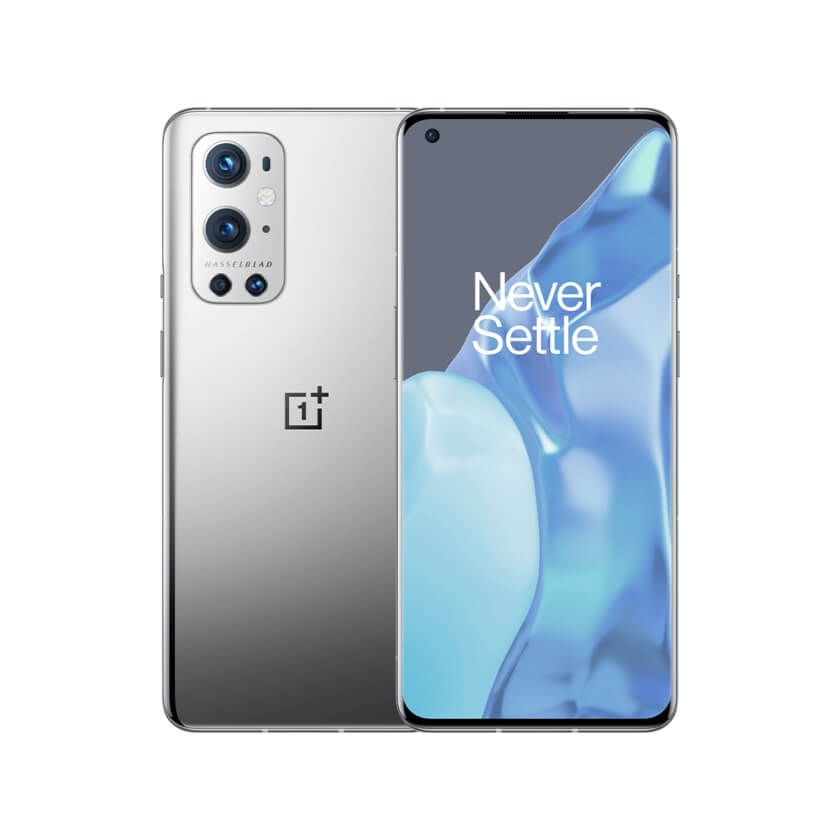 Furthermore, it weighs only 197g, with a height of 16.32 cm and thickness of 0.87 cm. One Plus 9 Pro comes in an aspect ratio 20.1:9 with 120 Hz fluid AMOLED with LTPO. Once again, it uses the Gorilla glass for its cover and supports RGB. This smartphone offers features like adaptive display, ultra-high video resolution, motion graphics smoothing, night mode and reading mode.
Moreover, the One Plus 9 Pro provides high quality clear sound with Dolby Atmos, noise cancellation and dual stereo speakers. You get gestures and navigation support with an alert slider.
Read: What To Do If Your Smartphone Is Overheating?
Conclusion
In this list, I have put together one of the most popular and in-demand smartphones that will help you keep up with the pace of the world. First, however, a smartphone is a tool for getting your work done and browsing the internet on the go. Then, of course, there's more to this, and it will vary from one smartphone to another.
Read: Top 5 Technology Smartphones Use Today