Have you recently upgraded your Mac to macOS Ventura only to find that your external hard drive is not mounting or functioning properly? You're not alone. Many users have reported encountering issues with their external hard drives after upgrading their operating systems. This can be a frustrating problem, especially if you have important files stored on your external hard drive. However, there's no need to worry as there are several effective ways to troubleshoot this issue and recover your files.
In one complaint posted on an Apple forum, a user stated that they were experiencing issues with their external HDD after upgrading to macOS Ventura 13.2 from Monterey. They reported that their Toshiba 1TB external HDD connected via USB-A was not appearing in either Finder or Disk Utility apps. However, the drive was visible in the System Information and the power light on the HDD was illuminated.
The user also noted that the same external HDD worked fine on a MacBook Air running Monterey. Despite finding similar complaints on the forum. The user was unable to find a solution to the issue and questioned whether they should downgrade back to Monterey and wait for a future update to fix the problem. Additionally, the user mentioned that Ventura was also causing issues with their USB-C monitor. It required a power cycle pattern to function properly.
Also Read- How To Turn off "Link Preview" In Mail- macOS Ventura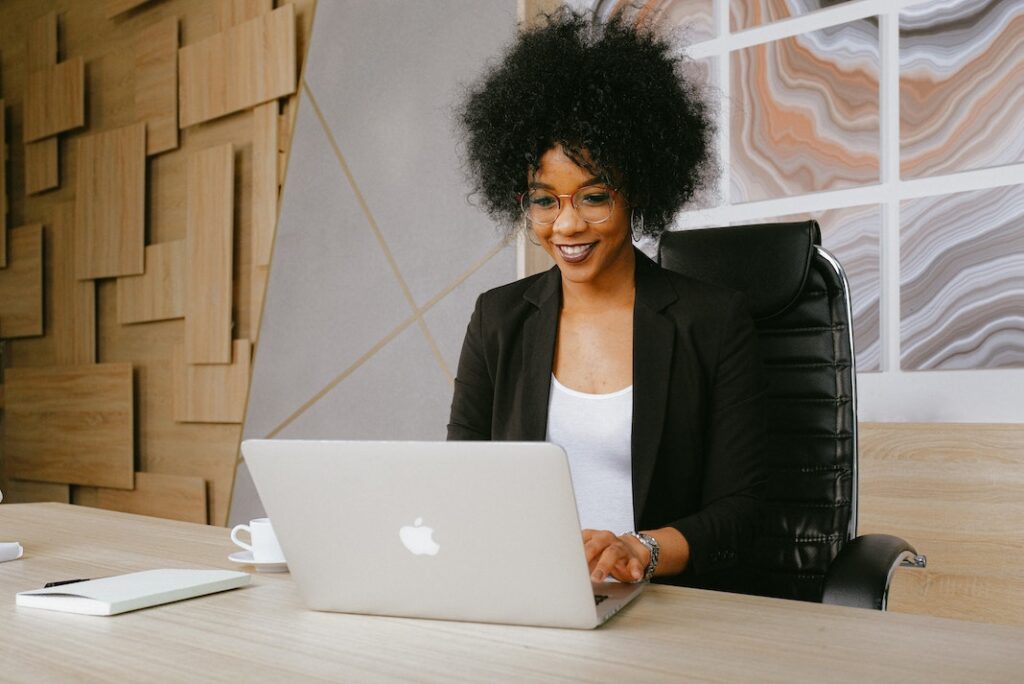 Reasons why an external hard drive may not mount or function properly after upgrading to Ventura
There can be several reasons why an external hard drive may not mount or function properly after upgrading to macOS Ventura:
One possible cause of external hard drive problems after upgrading to macOS Ventura is a compatibility issue between the operating system and the drive's driver or firmware. It is possible that the manufacturer of the external hard drive has not yet released an updated driver or firmware that is fully compatible with macOS Ventura.
Another possible cause of external hard drive issues is a problem with the USB port or cable that connects the drive to the Mac. The cable or port may be damaged, loose, or malfunctioning, stopping the Mac from properly detecting the external hard drive.
It is also possible that the external hard drive issue is due to a software glitch. Or a bug within macOS Ventura itself. This can sometimes occur with new operating system releases. As not all bugs and issues can be caught during the testing phase.
In this article, you will learn how to resolve the issue of an external hard disk not mounting on a Mac easily. Additionally, it will cover the steps to recover data from an unmounted external hard drive before fixing it to avoid any potential data loss.
Also Read- Perpetual "Background Items Added" After Updating To macOS Ventura: Fixed
First, Backup Your Mac Using Time Machine
To ensure the preservation of your crucial data in case of any mishaps during the fix, it is recommended to create backups beforehand. Further, if something unfortunate does happen, and your data is lost, you can retrieve it by using the backup created by macOS Ventura. You can utilize Time Machine to back up your Mac through the following steps:
Set up a connection for your Time Capsule or external disk.
Now, proceed to the Apple Menuad then select System Settings.
After that, navigate to General and then open Time Machine and finally tap the Add Backup Disk option.
Choose the backup disk you want to use and click the Use Disk button.
Thats it! Time Machine will now store the most recent system backup.
By pursuing these steps, you can protect your critical data and bypass any potential data loss while repairing the issue.
Fix 1: Reinstall Ventura using Recovery Mode
macOS Recovery is a built-in recovery system on any Mac, which debuted in 2010 and comes pre-installed as a default feature. It authorizes you to boot your Mac from a fixed partition, permitting you to troubleshoot and fix software-related issues, or any other operations on your Mac.
To reinstall macOS Ventura, follow these steps:
If your Mac is on, click on the Apple icon, and go to Restart to turn off the Mac first.
Now, you need to Turn on your Mac and go to Options.
For Apple Silicon: Press and hold the Power button until you see the startup options window.
For Intel Processor: Press the Power button and immediately press & hold Command (⌘)+R until you see the Apple logo.
You have to select Reinstall macOS Ventura and then you require to tap "Continue" from the selections pane.
Now, choose your hard drive and click "Install".
Wait for the reinstallation process to complete.
Also Read- How To Back Up Your Mac With Time Machine In macOS Ventura
Fix 2: Repair Hard Drive with First Aid
Looking to fix your Mac's external hard drive that is not being recognized? You can utilize the First Aid tool to inspect and fix any disk errors without forfeiting your data. Follow these creative steps to fix it:
Head to the "Launchpad" in your dock and jot down "Disk Utility" in the search bar to find the tool.
After that, you require to launch the Disk Utility app by clicking on its icon.
Now, check the left panel of the Disk Utility window to locate the external hard drive that does not identify by your Mac. Finally, tap on the unresponsive external hard drive.
Simply, choose the "First Aid" option and click "Run". This will initiate a scan of the disk for errors.
If First Aid fails to fix the issue, run it again and wait until the process is complete.
Also Read- macOS Ventura Apple Mail Messages Are Blank Or Empty: Solved
Fix 3: Force "Mount" your Drive
Disk Utility is a built-in utility on Mac that authorizes you to manage your hard drives and other storage devices. If your Macintosh is having trouble mounting your external drive. You can use the "Mount" option in Disk Utility to manually force-mount the drive. However, this method is only feasible if your unmounted drive appears in Disk Utility.
To force mount an external hard drive using Disk Utility, follow these steps:
Go to Finder and select the Applications folder. Then, find and open the "Utilities" folder and finally tap on Disk Utility to open it.
From the sidebar, select the external volume that you want to force mount.
Click on the "Mount" tab located at the top center of the Disk Utility window.
Wait for the mounting process to finish. Once it is done, the external hard drive should show up on your desktop or Finder, and you should be able to access its contents.
Also Read- 7 Tips To Speed Up Mac After Installing macOS Ventura
Fix 4: Mount External HDD Using Terminal
To fix an unmountable external hard drive that cannot be recognized by a Mac and has not been mended by First Aid, utilizing Terminal is another possibility. Follow the steps down carefully to attempt to remount the drive:
First, you need to proceed to Applications. Then, go to Utility and finally Terminal.
After that, jot down "diskutil list" and locate the section labeled "/dev/disk_(external, physical)". Remember the disk number.
Now, you have to write "diskutil info disk_" but replace " with your external disk number to confirm if your system recognizes the drive. Jot down "diskutil eject disk" to remove the external drive after confirmation.
Physically remove the external drive and re-plug it.
With any luck, your external hard drive will mount correctly in macOS Ventura.
Also Read- Wifi Automatically Disconnecting In macOS Ventura [Fixed]
Conclusion
In conclusion, if you encounter an issue with your Mac's hard drive not mounting. It is crucial to understand that there are several potential solutions available to try before jumping to the conclusion that it's a hardware problem. However, if none of these solutions work. It may be necessary to wait for the next macOS Ventura update or seek professional help to interpret and fix the problem. Ultimately, it's important to stay up-to-date with the latest developments in technology. And seek the right support to ensure that your devices continue to function optimally.
Also Read- How To Reorder Preferred Wifi Networks In macOS Ventura