Google Meet: what's it all about?
Meet is Google's video conferencing service. For a fee, Google Meet was only exclusively accessible to business clients, but it is now available to anybody.
You can use Google Meet on your computer, or on your Android or iOS smartphone or tablet.
Google Meet's primary function is to facilitate online video conferences. However, the camera and microphone may be activated separately, allowing you to utilise it solely for voice calls if desired.
Ad hoc calls can be made and others invited at the user's discretion. Your attendees can either enter the meeting code you provide them with or access the meeting via a link you email them.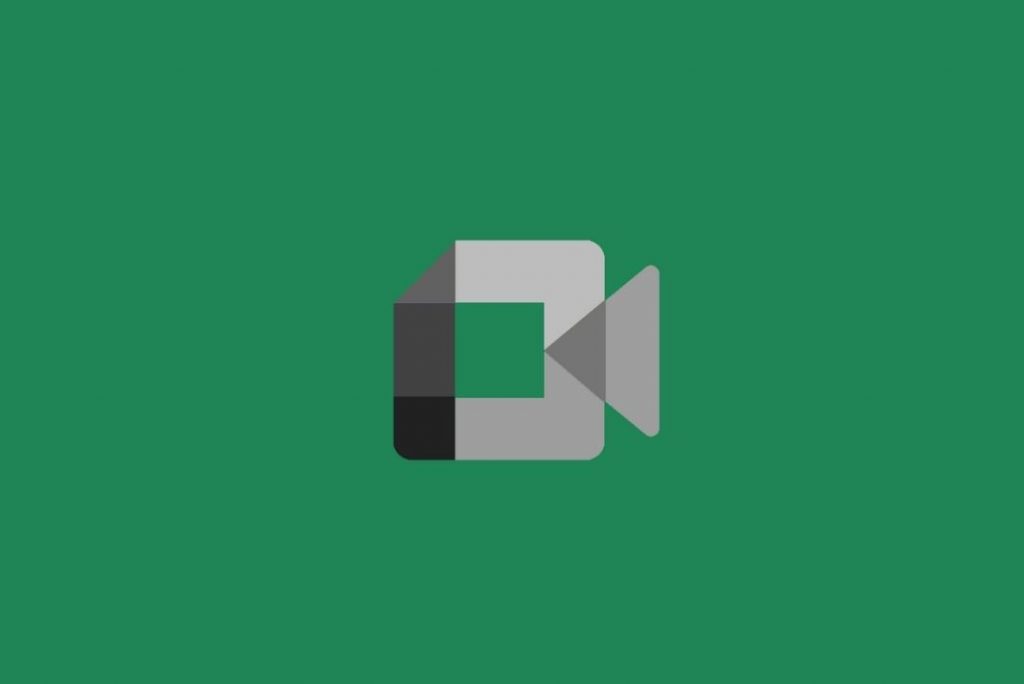 When using Google Meet, you won't have to worry about downloading and installing any desktop applications, which is a huge time saver. Each participant (both the host and the callees) needs only a contemporary web browser to join the call.
Google over zoom
Formerly known as Google Hangouts Meet, Google Meet is a video conferencing service provided by Google for businesses and available to all Google users for free as part of Google Workspace. Unlike Google Hangouts, Meet allows for as many as 250 participants and 100,000 spectators for each live video. Only up to 25 people can join a video call at once in a Hangout. Meet.google.com is where Google users can convene, or they can use Google Chat or Google Calendar to schedule a meeting in advance.
Google Meet in action
It's interface is light and airy in contrast to Google Hangouts' often drab settings. Each call participant is displayed on the right side of your screen, and you have the option to disable your camera, mute your microphone, or share your screen. As with Hangouts, the main window will focus on the video of the person who is speaking by default; however, unlike Hangouts, you can switch to a grid view if you choose.
With Meet, you can share your entire desktop, a single Chrome tab, or a single window. In our tests, Google Meet performed similarly to standard Hangouts. The only real drawback is the same one you'll find with any other video chat service: battery life is shortened and laptop fans are activated during extended conversations. If the 720p stream is too slow, try switching to the 360p option.
Auto framing
Google just introduced a new video calling function that automatically positions the user in the middle of the screen. It was just mentioned in a Google Workspace Update blog article and is now available to everyone. Auto-framing is a useful tool for ensuring that hosts and other call participants do not go outside the designated area of the screen.
Auto-framing in Google Duo: What Is It?
If you're on a Google Duo video call and start moving around, the Auto-framing feature will maintain you in the middle of the screen just like in a David Fincher film. The app accomplishes this by identifying the participants in the video call and then automatically zooming in on display to put the focus on you.
You can't put a price on how useful this function is. Users are free to roam the room, hands-free while remaining given those on the other end of the connection.
Auto-framing in Google Duo: How to Turn It On
The feature is deactivated on devices capable of auto-framing by default. However, turning it on is a breeze. Initiate or join a Google Duo video chat, then tap the screen to reveal more meeting controls at the bottom, where you'll find Auto-framing. Select the options for the meeting by tapping the three dots that will display.
Click the Auto-Framing button now.

You can only use auto-framing with the front-facing camera on your phone; switching to the rear camera will disable the feature.
On what kinds of cameras can I use auto-framing?
The Pixel 4 was the first smartphone to introduce Auto-framing for Duo towards the end of 2019. Google began making it available on Samsung S20 and S21 devices later. All subsequent Pixel devices have included it as well. Unfortunately, at this moment, no iPhones support the Auto-framing feature.
Google Duo's Auto-framing feature is compatible with the following mobile devices.
Pixel 4

4a Pixel

Pixel 5

The 5a Pixel

Model 6 of the Pixel

The Galaxy S21 line from Samsung.

The Galaxy S20 line from Samsung.
Concluding remarks
The rollout of this feature has begun, and whether you're on a Rapid Release or Scheduled Release domain will determine how long it takes to complete. Users on the Workplace Essentials, Business Starter, Education Fundamentals, Frontline, and Nonprofit plans, as well as legacy G Suite clients and regular users, do not have access to this feature. Auto-framing is not available to the general public, but curiously enough, Google One users with 2TB of storage or more will have access to it.