If you have recently purchased an Oculus Quest 2 to experience the world of virtual reality, congrats! Quest 2 is a big purchase, and I bet you will be overwhelmed when you'll first hold it in your hands.
It will be impossible for you to set up and start exploring your VR gaming console. Before you begin playing games on your console, you need to get familiar with the gaming interface and get used to the gaming controls. To help you get started with your Oculus Quest 2, we have compiled a list of steps that you shouldn't omit when you are getting started with your Oculus Quest 2.
Also Read: 10 Most Common Oculus Quest Issues And Solutions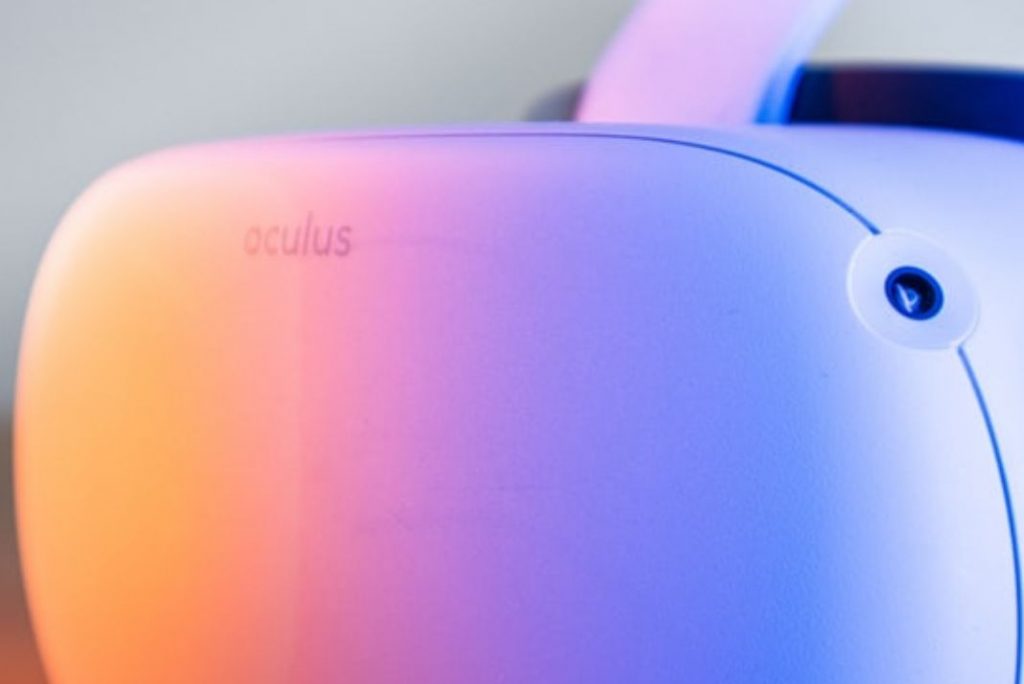 1# Set Up Your VR Area
When you set up the Oculus Quest 2, it is also important to set up the designated area and determine the area where you will use it. Oculus Quest remembers your boundary specs most of the time and you can always get started without specifying the boundaries every time unless you decide on playing at a new place.
You also have to decide where you want to use the VR device in your house. You can go to places that are open or where it is possible to shift the furniture. While a lot of space is not required but it adds to the safety and fun.
2# Play the free demo games on Oculus
Oculus offers a small demo game with the intent of helping you familiarize yourself with your VR gaming headset and its controllers. The game provides detailed instructions regarding how you should hold your hands while doing basic activities on your device.
We recommend playing the First Steps game when you are trying the Oculus Quest game for the first time.
Apart from First Hands, there is another game known as Oculus First Contact that demonstrates the Virtual Reality controlling ability.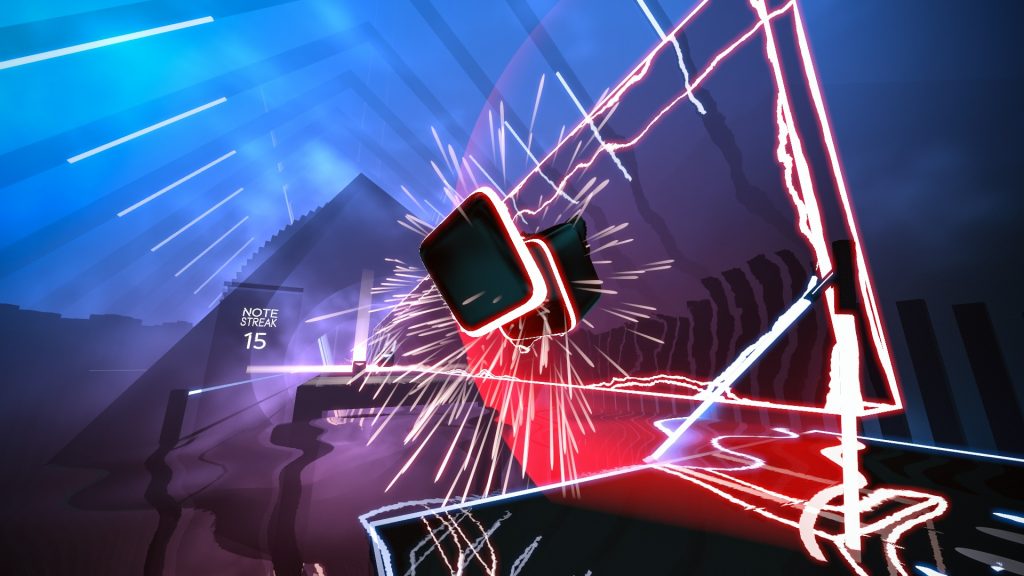 Also Read 5 Oculus Quest 2 Settings You Did Not Know About
3# Visit the Quest Store
Next, it's time to browse the games available on the Quest Store. When you will finish setting up your Quest 2, you will realize there are not many games on the device. So, you can start with listing the games in the Quest Store to gradually build the gaming library.
Additionally, you can also perform a search for 'free demo' to view the list of the available demos on your VR headset. You can try as many demo games to get an idea of what kind of games you should play on your VR headset.
4# Search the free games for Oculus Quest 2
While Quest Store is already brimming with tons of free demos, you can also check out SideQuest to discover even more. SideQuest is packed with tons of free games and you can download them for free on your account.
Note: Some paid games are also featured with the paid ones so it's necessary to check the pricing details before you intend to purchase one.
Also Read: How To Set Up Virtual Desktop On The Oculus Quest 2
5# Purchase Quest 2 Accessories
Next, it's time to purchase some accessories for your Quest 2 which will further enhance your VR experience. While the base console is accompanied by sufficient accessories needed to enjoy a game on Quest 2, you can purchase a few add-ons to achieve comfort and enjoy the game even more.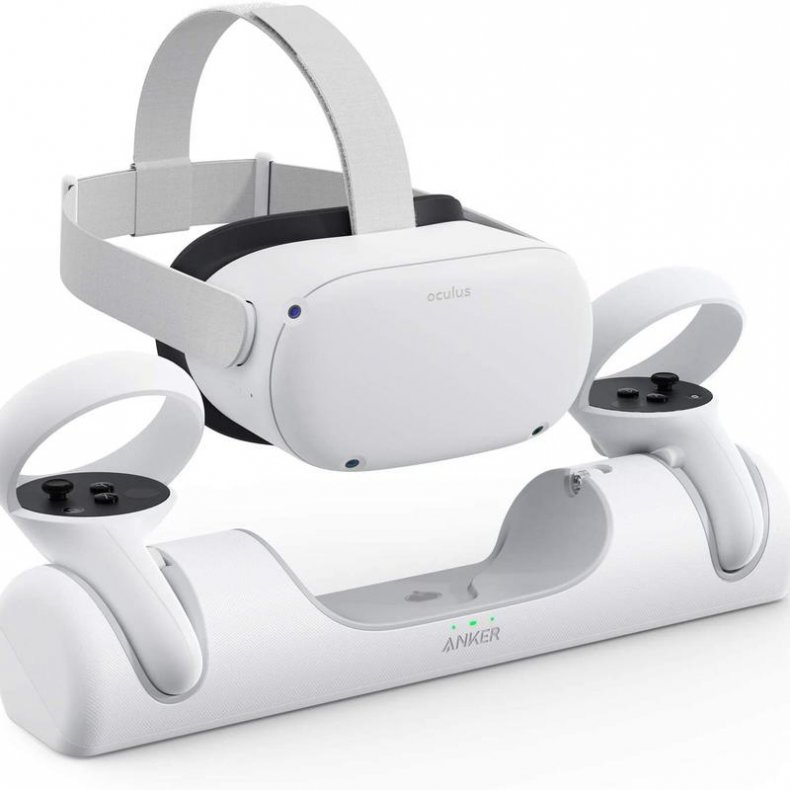 There is an option to change the controller grips or head strap, purchase a silicon facial cover, or one with pads. Most Importantly, you should purchase a lens cover along with microfiber cloths to keep everything clean and tidy.
6# Browse YouTube for videos on Oculus Quest 2
You will enjoy this one! Launch the YouTube app and type Oculus Quest videos in the search bar listed on the top. You will be surprised to discover the world of videos on Oculus Quest 2. You will find rollercoaster videos, a shark attack, National Geographic videos specifically for VR, and so much more! There is also a video that allows you to explore the Krusty Krab from SpongeBob SquarePants virtually using your VR headset.
Also Read: How To Play Minecraft On Oculus Quest 2
Tip- Watch Netflix Videos
If you already have purchased a Netflix subscription, you can also visit the Netflix app on Oculus Quest 2 and watch your favorite content on the VR headset.
VR headsets offer a 3D experience for the movies, which is much better than watching 3D movies in cinema halls. But even the old movies and TV shows look much better on the Quest 2 headset.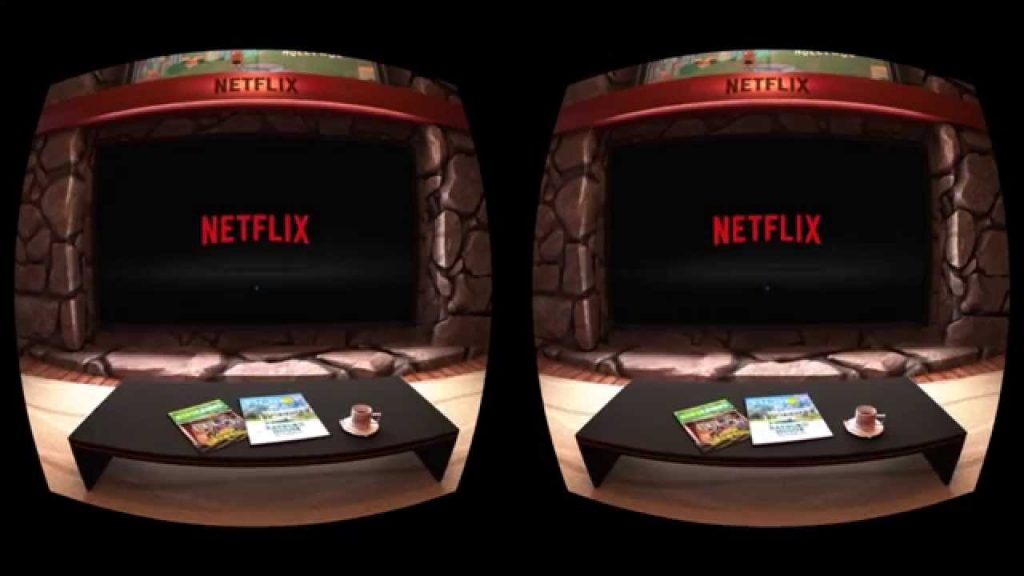 Conclusion
Well, here we reach the end of the article. These are the most essential things you should try on your Quest 2 to get an idea of what the device is capable of. Now, go ahead and start exploring the world of virtual experience!
Also Read: How To Enable Cloud Saves On The Oculus Quest 2?