The branch of marketing known as "digital marketing" is responsible for promoting services and products through the use of the Internet. Also through other online-based digital technologies, such as desktop and mobile computers, as well as other digital technology and venues. It also goes by the names of online marketing and internet marketing. It promotes branding and acts as a channel for engaging with customers. By utilizing the power of digital marketing in this day and age, one may create and advertise a business of any size. Through this article, we will look at What is Digital marketing and why it is important?
Digital marketing involves multiple techniques and systems. All these tools aim to build the brand of the organization. To drive or increase its sales, and increase the traffic and retention of the consumers. We have various types of digitally marketing for an organization. To mention a few, we have Email Marketing, Affiliate marketing, Social media content marketing, SEO, etc.
Also Read: Different Ways Of Digital Marketing
Why Digital Marketing is important?
We live in the age of social networks where everyone and everything has a social presence over the internet. If you want to catch people's attention, you must draft some smart strategies and advertise yourself in a digitally appealing way. This is where digital marketing comes into the limelight. You can implement different strategies & techniques to be heard by people from different perspectives. You can consider many metrics in this process like daily website traffic, search engine optimization, etc.
Many companies employ digital marketers who specialize in creating solutions and tactics to run successful digital campaigns. Through digital marketing, one can aim to increase engagement and reach, in an affordable, trackable, and fast way.  Gaining a digital audience leads to increased online attention and presence, which in turn leads to good branding and outputs for the organization.
Digital marketing helps in targeting the niche audience for your product or service. You can even try to modify the users' behavior while engaging with the product. And the best part is that this engagement is measurable in a few accurate numbers through Key-Performance Metrics or indicators.
Also Read:Top Digital Marketing Trends To Adopt In 2022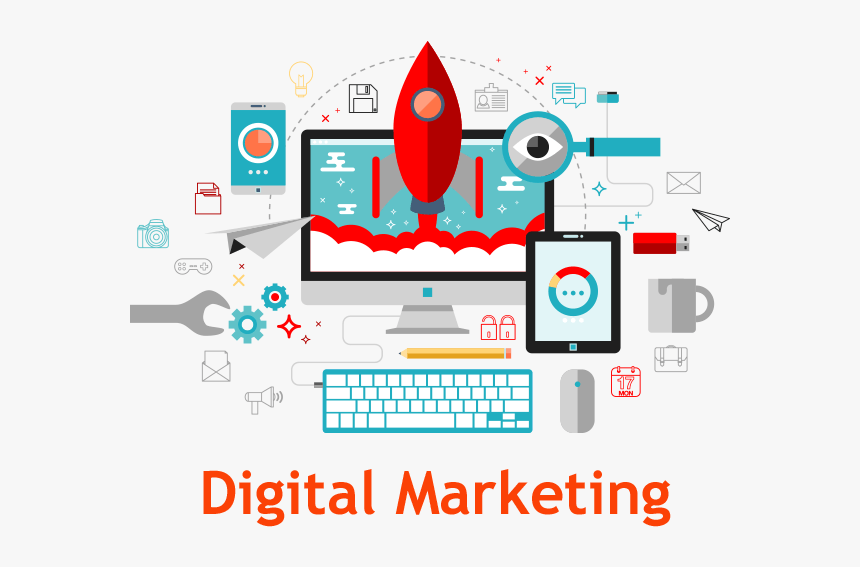 Lifecycle of Digital Marketing
Let's take a look at the simple lifecycle of Digital marketing. It starts with defining a specific goal. After you understand the purpose and aim, you can go for identifying your niche in the audience. Before you touch upon the marketing strategies, you must first understand your audience well. After you clearly know what type of audience you will be targeting for your business or products, you can diversify your marketing channels.
Diversifying means dividing your whole campaign and activities into multiple channels and domains. For example, you could start a blog on your website, and then go for Instagram marketing. You can hire marketers for Google advertising and parallelly run a YouTube channel as well. Keep in mind that a good balance must be established between the free and paid strategies.
Create content and engage your consumers. Try to measure the numbers and progress on a regular basis, and keep iterating the process, based on the analytics and metrics. These are the major advantages that digital marketing offers, in comparison to traditional billboard-based campaigns. Essentially, Digital marketing refers to the plethora of techniques that can be employed to drive potential consumers with digital strategy and presence. This comes to be predominant in today's times, with billions of active internet users and growing costs.
Also Read: How To Make Result Driving Digital Marketing Strategy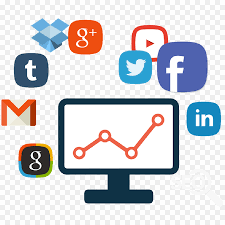 Pros of Digital Marketing
Let's try to look at some of the benefits of employing digital marketing to promote your business brands and products to the digital audience.
Limitless Reach
Unlike traditional marketing techniques, this process does not have any limits on the range of consumers one can reach to. There is no limit on the resources to connect with your audience. It's all about your creativity and tactics. You can have a global brand built with loyal consumers from all over the world.
Measurable Metrics
One factor that differentiates digital marketing from other traditional ones is the quantifiability of the metrics or end outcomes. You can track all the numbers obtained from your campaigns – no views, website clicks, pay-per-clicks, email open rates, daily sales, etc. This characteristic allows us to iterate over the previously obtained results and improvise upon them.
Consumer Bonding
One can get in touch with the real online consumers of the product in real-time. This nurtures a bonding and sort of personalization among the consumers. Digital Marketing enables you to build a brand that everyone would love to use. This comes from the sense of belonging that is created through content and creative promotions.
Also Read: 12 Most Popular Tools For Digital Marketing
Seamless Distribution
The marketing techniques create a content distribution funnel in the system that allows people to seamlessly share or broadcast their views to the world of consumers. You can convey the points and sell your products to a global audience without putting in any effort.
Business Branding
Just like how celebrities create a brand around themselves and show their presence everywhere, we can build companies' branding by having a solid social presence on the internet. This presence enables wide distribution in the market, thus leading to more familiarity with the consumers. And it's a simple rule that a brand that is familiar is a brand that is great.
Data to drive impact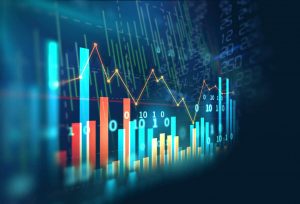 Digital Data is the new gold. You must mine it and make proper use of it to make personalized engagement for the users. Analytics and Data Science are ruling the world right now. A person or company who has the relevant data and knows how to make use of it can drive everything as per their wish. Creating impact can be derived from data and decisions around data. So, put the data at hand to the proper use and process them into decisions.
Good digital marketing takes creativity, smart work, efficiency, distribution, strategy, and engagement. It is particularly useful for small and mid-sized companies that cannot afford traditional large-scale marketing campaigns. Thus, organizations should be aiming at focusing resources on digital marketing and strategizing their executions. Digital marketing ultimately creates growth for the company in some way. You can unlock limitless possibilities when you leverage the potential of digital marketing.
A company that is digitally well-marketed is always a winner. A thumb rule to keep in mind is that a winner finally emerges out of a good sales funnel. Proper inputs, smart strategy, and perfect execution of digital marketing can influence the market in unimaginable ways.
We hope this will answer your question as to What is Digital marketing and why it is important.