In this roundup, we have mentioned the list of the 20 VoIP apps that are completely legal in the United Arab Emirates.
Etisalat and du, the two significant telecommunications providers in the United Arab Emirates, are primarily owned by the government. They are the major players providing VOIP and telecommunication services in the region. The UAE government has some strict rules against VOIP services and to prevent their misuse against security and privacy. Previously, there were only a few VOIP providers were allowed to operate in the region. Normal WhatsApp or Facetime voice calls do not work in the region due to content filtration or proxy setup by the du and Etisalat by E&. Only those providers who have the license to operate these services can be used and work seamlessly.
In the UAE, the TDRA regulates the use of these apps, known as Voice over Internet Protocol (VoIP) services. They have approved and granted licenses to some voice and video calling apps in the UAE. Here is an inventory of the 20 VoIP apps that are allowed and work seamlessly in the region.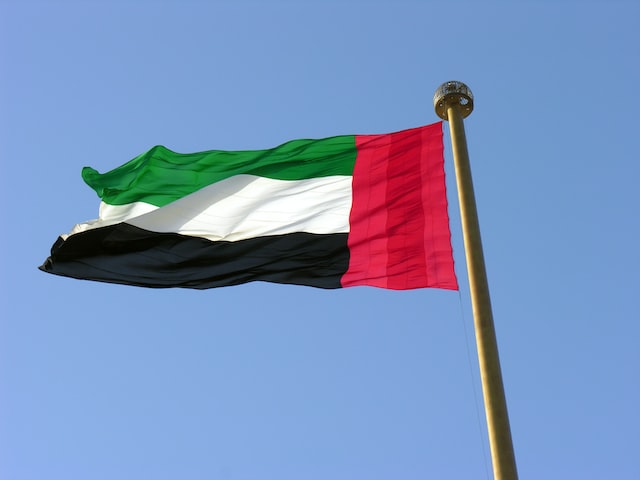 #1. C'ME
C'ME provides residents wishing to make international calls with a discount with an option to use existing voice and video calling apps in the UAE. Users can make live HD video and voice calls to friends and family worldwide with the C'ME app and take advantage of internet calling in the UAE.
Users in the UAE can send and receive audio messages, files, movies, emojis, and more using the messaging feature of the C'ME app. In addition to phoning in the UAE, this software also enables group chats.
Virgin Mobile, Etisalat, and du provide internet calling packages for C'ME in the UAE. You can download the C'ME app from the Apple App Store or Google Play for use on mobile devices such as smartphones and tablets.
Also Read: 8 Best Language Learning Apps For iOS
#2. BOTIM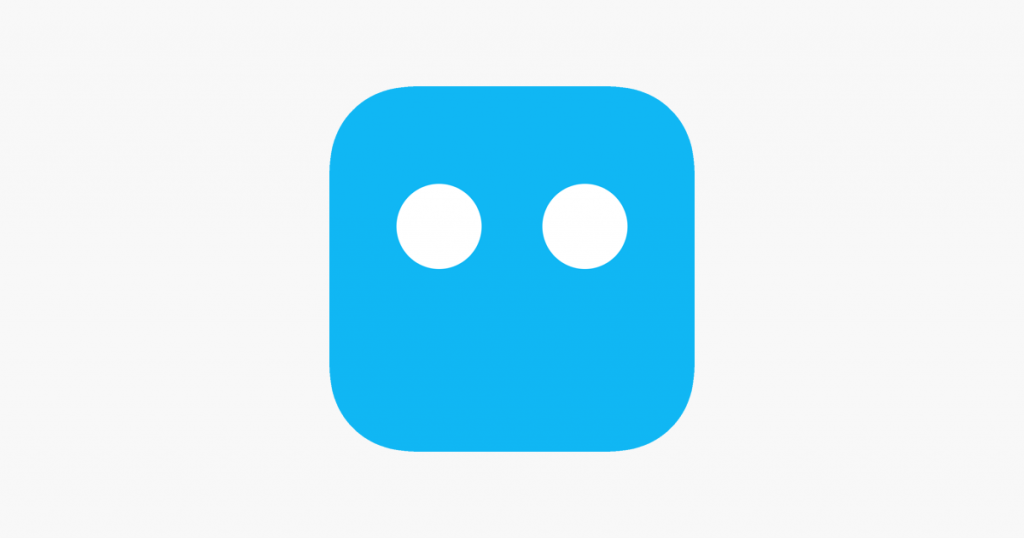 The UAE's most well-known internet calling app is BOTIM, which enables users to make HD video and phone conversations worldwide! Additionally, BOTIM in the UAE has a messaging feature that allows users to talk in groups of up to 500 people while sending photographs, audio messages, and videos! It can be used on various devices, including PCs, laptops, and smartphones. Du, Etisalat, and Virgin Mobile have BOTIM calling plans in the UAE. The BOTIM app is available for download on the BOTIM website for Mac and PC, Google Play, and the Apple App Store.
#3. VOICO
Voico is yet another modern internet calling tool that UAE citizens are utilizing. If they also have the Voico app installed, users of this internet calling app can place HD video and voice calls to individuals anywhere in the world.
Residents of the UAE can make calls using a variety of platforms thanks to the use of Voico on PCs and tablets. Voico offers group chats, discussion recordings, voice notes, and attachment sending in addition to audio and video calls.
#4. HiU MESSENGER
Are you looking for additional international calling alternatives for Dubai and the UAE? Residents of the UAE can use the user-friendly internet calling program HiU Messenger to make an unlimited number of high-quality audio and video calls to any location using Wi-Fi or a mobile data network.
Users also have access to a chat feature through which they may communicate with one another, send photographs and videos, and even share locations. Mobile devices such as smartphones, tablets, and desktops may all use HiU Messenger.
Only du and Etisalat provide HiU Messenger calling plans in the UAE. The HiU Messenger app is available for download from the App Store or Google Play.
#5. ZOOM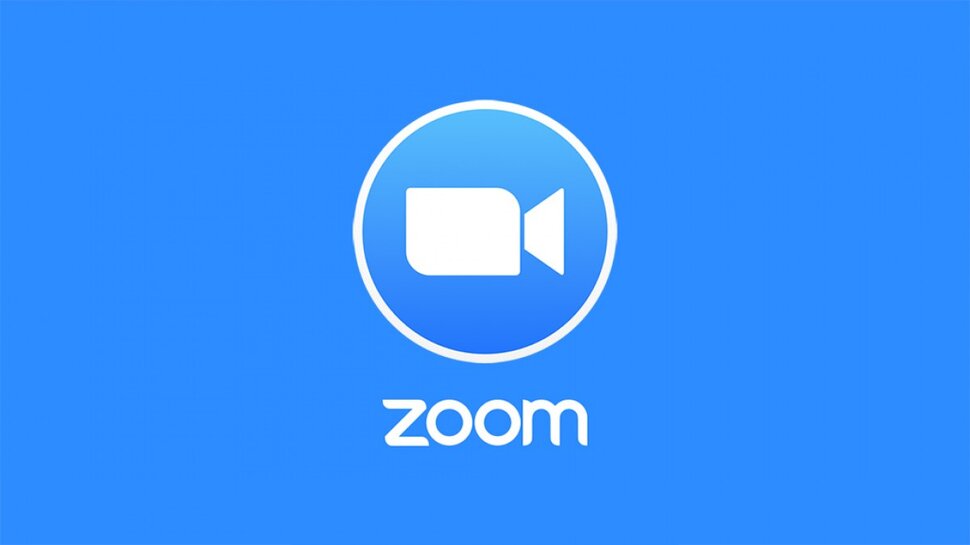 Professionals worldwide want to do remote meetings, and video conferences with other team members pick Zoom, one of the most well-known internet calling programs. However, it is also growing in popularity as a way for families to stay in touch. A regional telecom company does not run Zoom. It is accessible to everyone without the need for a subscription plan, in contrast to many of the UAE video calling apps on this list.
The standard Zoom subscription gives you access to free calls that last 40 minutes each on desktop and mobile devices. If your account has been updated, this is unlimited.
#6. TOTOK
Due to its smooth audio and video quality, ToTok is one of the UAE's most widely used internet calling apps. Additionally, ToTok is presently providing its HD video and phone calling services free of charge without needing a monthly subscription! Users may connect with friends and family anywhere with convenience and comfort because of the app's usage of artificial intelligence to enhance voice quality and eliminate echo.
Also Read: 10 Best Drawing Apps For iPad 2022
#7. YzerChat
Yzerchat, another UAE-based, UAE-compatible video calling app, provides users with intriguing features. Users can send unlimited voice and video messages, images, videos, and voice memos. The automatic translation feature of Yzer, which lets users read messages from others in their language, sets it distinct from other calling apps in the UAE. English, Arabic, Hindi, Chinese, French, and several other languages are among the 16 languages that Yzer now supports.
Users of this UAE internet calling software can also make a public channel to share their ideas, movies, and images worldwide while allowing them to follow other people and organizations. As per the local news agency Khaleej Times, this app will be discontinued after February 29.
#8. Matrx
With compatibility across a wide range of platforms and terminals, Matrx is a VoIP app created to be adaptable and scaleable to match the demands of different organizations, making it simple to integrate into your current ecosystem.
All calls, voice messages, chats, photos, and file sharing between two people on Matrx are end-to-end encrypted for your privacy and security. The Double-Ratchet Algorithm, widely regarded as the safest method for end-to-end encryption, is used by Matrx.
Every meeting is protected by a password, preventing unforeseen break-ins. While being transmitted between clients and servers, meeting audio and video streams are firmly secured.
#9. Slack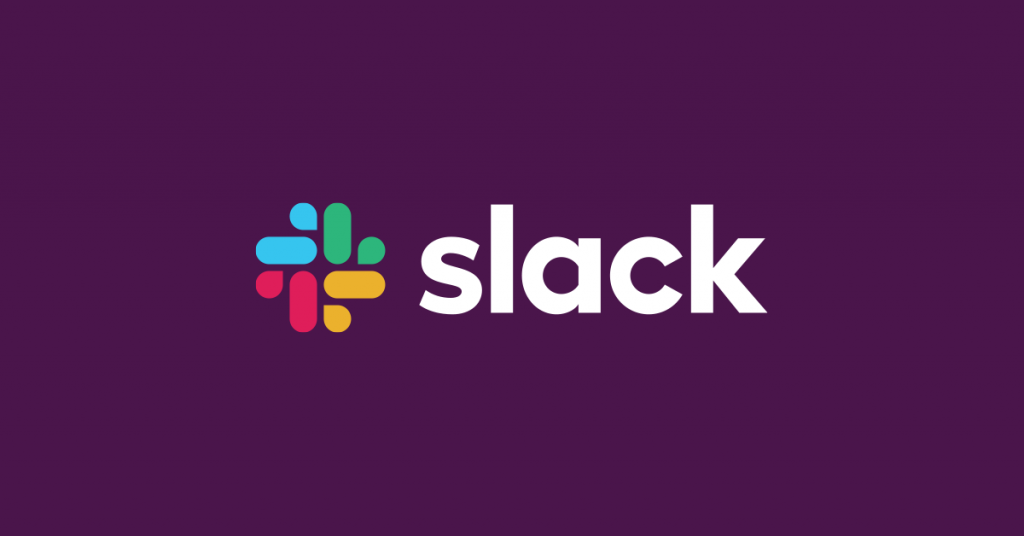 You may communicate with anyone in your workspace by placing a voice or video call with Slack Calls. Owners and managers may change the default calling option to a third-party calling app. Clicking the phone icon may start your call in another program if this is the situation in your workspace.
If you're utilizing Slack's free version, you can begin a call in a Direct Message (DM) with one other user. If you have a premium subscription, you can contact and share your screen with up to 14 users in a DM or a channel.
#10. BlackBoard 
 With the help of the messaging service Blackboard, you can send pre-recorded messages to any phone number you choose.
Educators and academics, in particular, will benefit from this tool. In addition to informing you about open houses and conferences, it will call parents and guardians automatically to inform them of school emergencies, events, and delays caused by bad weather.
#11. Etisalat Cloud Talk Meeting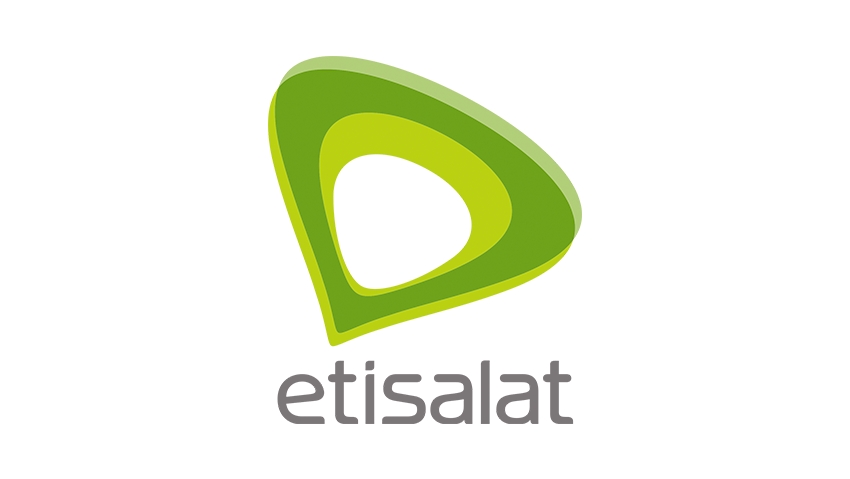 Users of the app can talk and make audio and video calls using CloudTalk Meeting on iOS and Etisalat CloudTalk on Android. However, using the app requires you to subscribe to an Etisalat subscription plan.
#12. Comera
One-on-one chats, voice calls, and video calls are all supported by the Comera app, which is accessible for both Apple and Android devices.
Also Read: 10 Best Drawing Apps -November 2022
#13. GoChat
GoChat Messenger is an all-in-one free voice and video calling program officially allowed to use by the residents of UAE. Both Apple and Android users can use the software on their devices.
#14. Microsoft Teams
Microsoft accounts can access free video conferencing options through Microsoft Teams. With the free version, you can organize a meeting for up to 100 participants for 60 minutes. The application is accessible for Apple, Android, and Windows-based devices.
#15. Google Hangouts Meet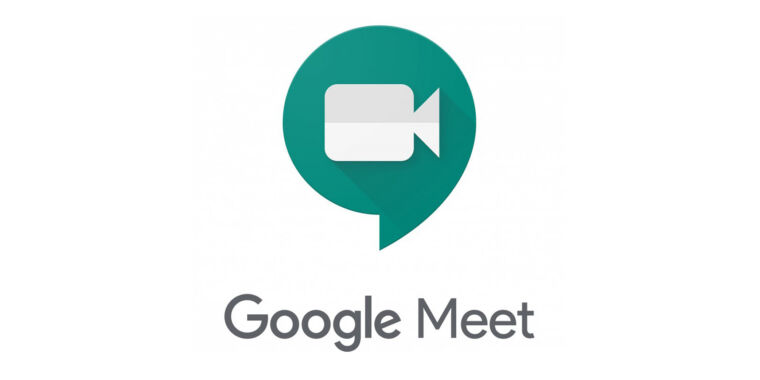 Up to 250 individuals can participate in video meetings using Google Meet, formerly Google Hangouts Meet, which has been renamed.
#16. Cisco Webex
Along with web platforms, the Webex Meetings platform is accessible on Windows, Mac, iOS, and Android smartphones. By installing the app on your computer or mobile device, you may schedule meetings and invite attendees by emailing them links to the meetings.
Also Read: 7 Best Music Streaming Apps for iPhone 2022
#17. BlueJeans
BlueJeans provides a video conferencing solution with support for content sharing, meeting recording, text chat, and multiple participants for business meetings. Meetings can be held with up to 25 video or audio participants using BlueJeans' normal meeting mode or up to 100 using the Large Meetings add-on. For managing and monitoring all video conferencing activity, BlueJeans provides a command center.
#18. Avaya Spaces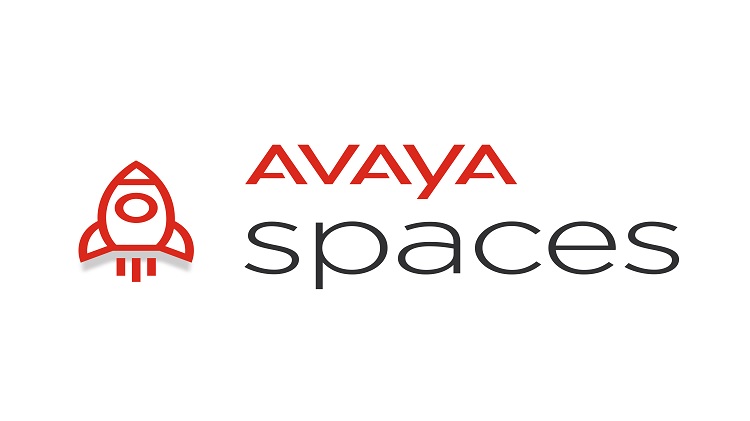 You can make audio calls using the softphone extension for Avaya Spaces Calling in UAE. The Google Chrome web store is where you can download the extension. This extension works with Google Chrome or Microsoft Edge web browsers on a desktop computer running Windows or Mac.
#19. Skype for Business
Skype is a well-known service. With this famous telecom program, you can make free audio and video conversations with other Skype users anywhere in the world. It also includes an instant messaging feature that enables you to exchange text messages, images, videos, and audio messages (allowed in the UAE). The conference call is one of its most prominent features, allowing you to "video call with groups of up to 50 people!" You can download the app without any charge on mobile, PC, Mac, tablet, Xbox, and Alexa.
#20. Discord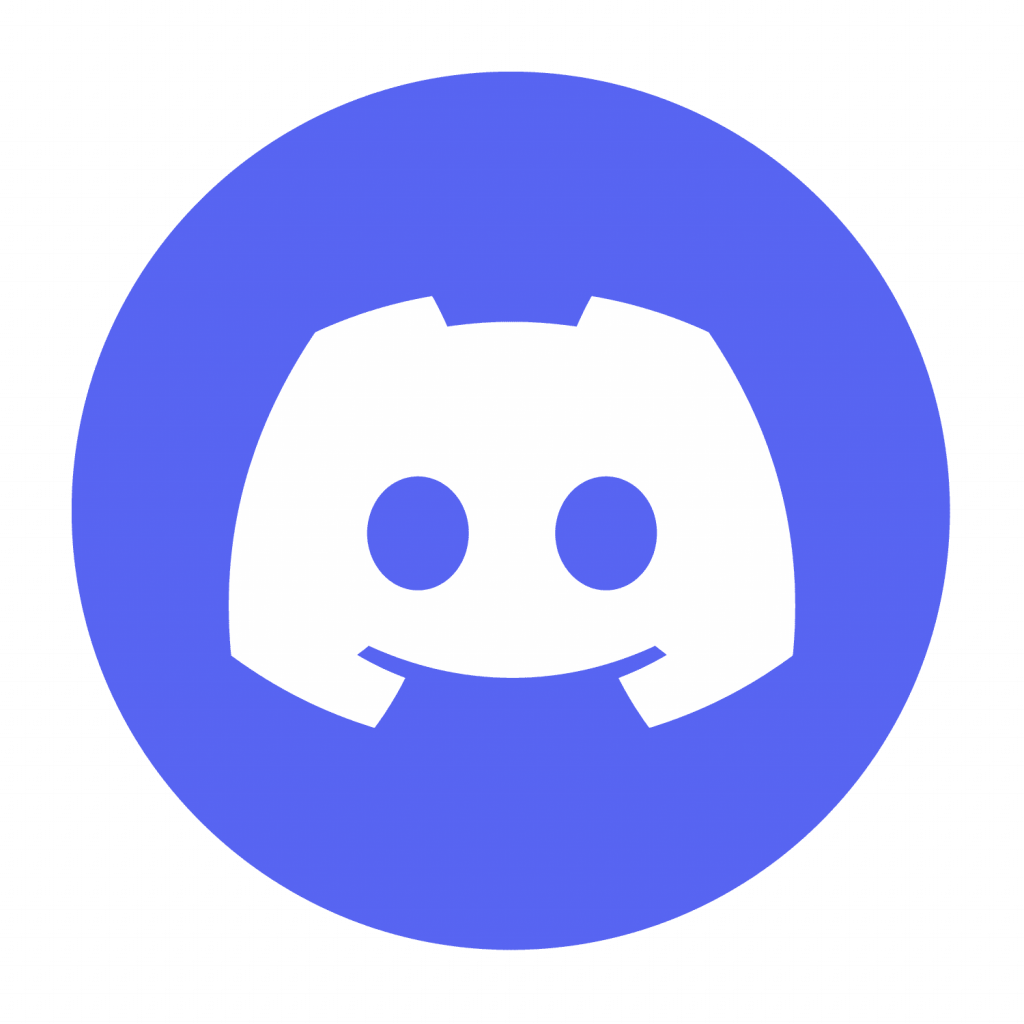 Discord, a VoIP and instant messaging social platform that is more well-liked among teenagers and young adults, allows users to create "servers" for various interests, groups, friends, school projects, etc. Discord is still usable without a VPN, albeit the video and audio quality is occasionally a little janky.
Also Read: 15 Apps That Ensure Your Device Safety
Conclusion
VoIP is one of the most fascinating technologies of the 21st century and interestingly, lots of companies have emerged that offer VoIP services to common users. The above VoIP apps are permitted for use by the UAE government and they offer exceptional services.