Apps for language learning offer an enjoyable and engaging approach to improving your proficiency. There are many different learning alternatives available with language learning apps. Before this digital era, you could buy a lot of books, listen to the radio for hours at a time, and enroll in a course. Today, one of the most practical approaches to learning a new language is through smartphone apps.
We have searched through all kinds of apps to identify the top language learning apps available today.
Also Read: 12 Most Popular Tools For Digital Marketing
Checklist for Language Learning Apps
Although each app has something to offer, the top ones will stand out from the crowd thanks to a few distinctive features.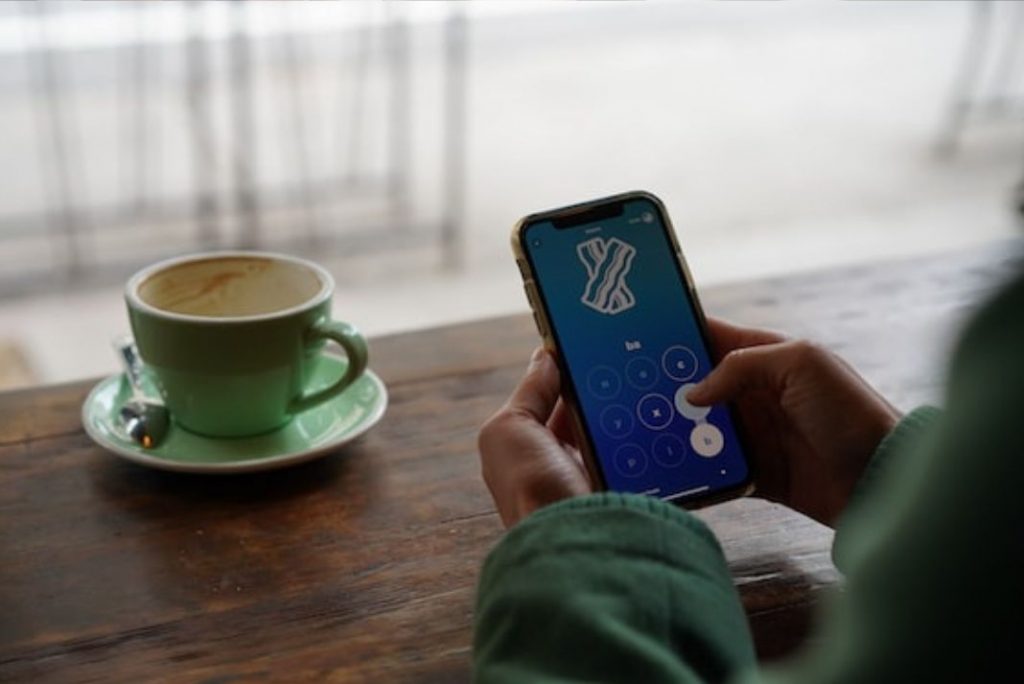 Look for these features when looking for language learning apps:
Text, audio, and video content with interactive features
Review tools including tests, study modes, and flashcards
A word definition tool, such as a dictionary or translator
A user-friendly, attractive interface
Courses that teach you multiple language skills in a balanced way
If you want to know if an app will fulfill your needs, reading the reviews can be quite helpful.
Always keep in mind that you can combine apps. Explore your options carefully and decide what suits you.
#1. HelloTalk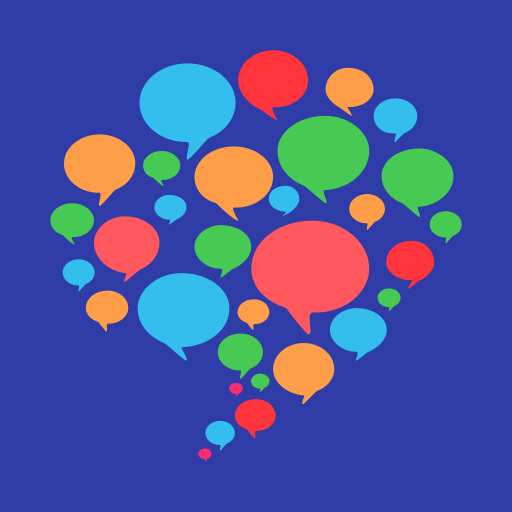 For language practice, HelloTalk makes it simple to identify and contact native speakers. You can engage in community forums and group chats using HelloTalk, as well as communicate with native speakers one-on-one.
You can find the ideal companion by using a variety of criteria, including language and geography.
The program also enables text, audio, and video connections once you've located them.
Aside from these services, HelloTalk also provides grammatical checks and translations.
Also Read: 10 Best Drawing Apps For iPad 2022
#2. Drops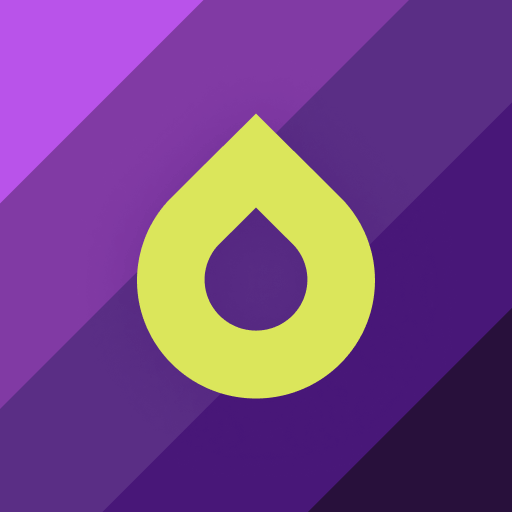 Through games that last five minutes, Drops teaches more than 3,000 words. Drops make vocabulary study more pleasurable by using engaging pictures to convey the material.
You can only learn for five minutes each day with the app's free version (or every 10 hours).
You have the option of more time with the premium edition, but you might be amazed at how much you can learn in five minutes.
More than 40 languages are available for Drops right now.
#3. Duolingo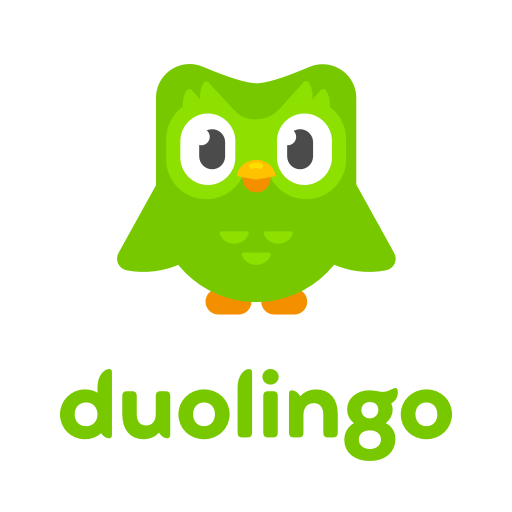 The short, engaging courses on Duolingo are renowned for motivating you to practice every day. One of the most popular language-learning applications available is Duolingo, which provides more than 30 different language possibilities.
Through lessons arranged by difficulty and topic, the app attempts to help you improve your vocabulary and grammar. Lessons include vocabulary reviews, listening exercises, and even voice-activated speaking drills.
The software is available for free download and usage, but there is a subscription option that disables adverts and other restrictions.
#4. Lingvist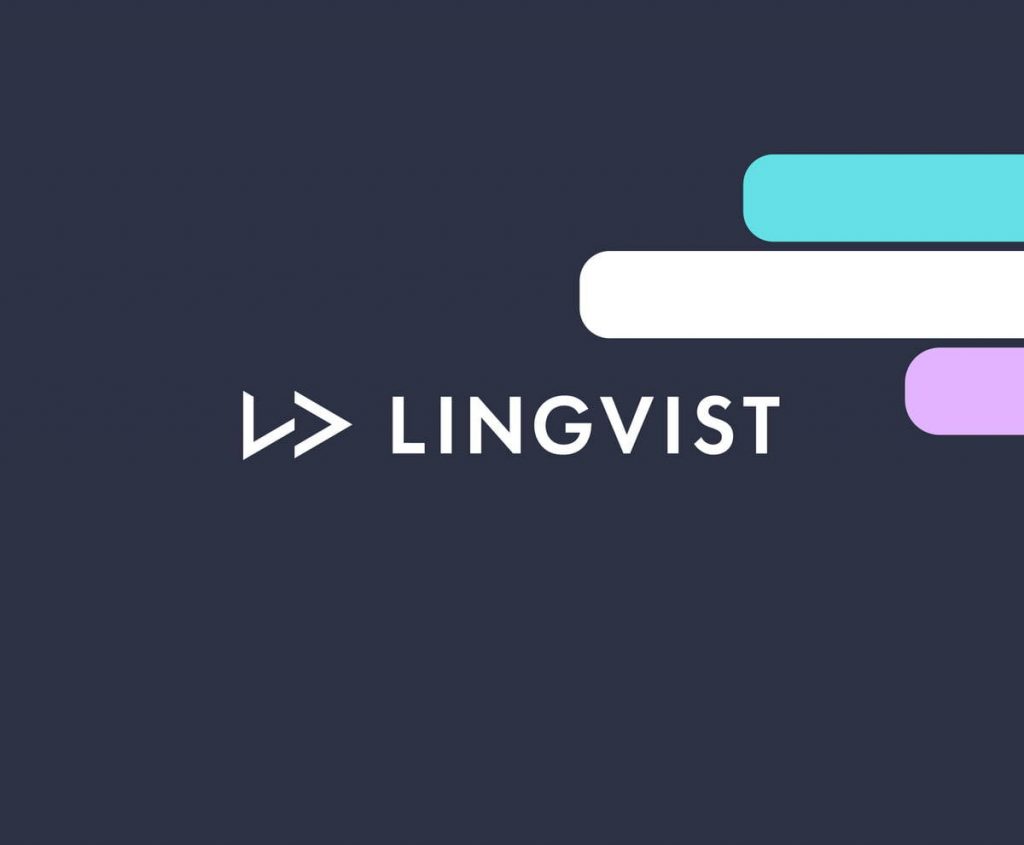 Utilizing a flashcard approach, Lingvist instructs you on the 5,000 most important words in a language. A busy learner of any level can benefit from Lingvist, a language-learning app. Lingvist seeks to give you incredibly practical language abilities by concentrating on the most frequent terminology.
To maximize your learning, the app also adjusts to your needs. The program teaches more than 5,000 words in each language, organized by topics like hobbies, family, medical terminology, and more.
Also Read: 10 Best Drawing Apps -November 2022
#5. Rosetta Stone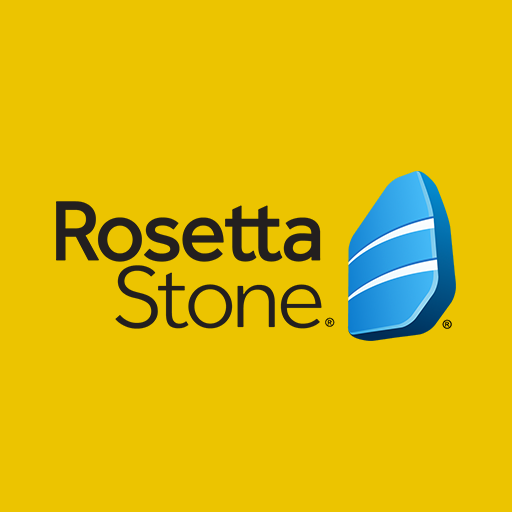 Rosetta Stone uses total immersion to teach you a language. To help you learn practical language skills, this curriculum uses practical immersion.
Your target language will be used exclusively in all of your classes. The program doesn't demand a lot of time commitment, but it can fit a lot of language learning alternatives into a limited amount of time.
Additionally, accent reduction is a goal of speech recognition technologies. 24 languages are included in the Rosetta Stone app.
#6. Mondly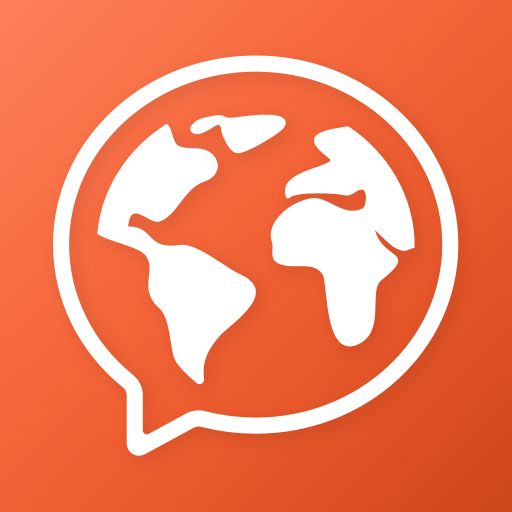 Mondly offers topic-based, brief courses that are broken down into daily lesson plans. By forcing you to memorize keywords right away, Mondly hopes to help you get started quickly.
The Mondly app includes native speaker audio, voice recognition for speaking practice, a dictionary, a verb conjugation tool, and other features.
Mondly wants to get you ready for genuine conversations with native speakers by emphasizing relevant phrases.
While this makes Mondly a great resource for novices, the program also supports students at the intermediate and advanced levels. 33 different languages are available in the Mondly app.
Also Read: 5 Best iPhone Weather Apps For iOS 16
#7. FluentU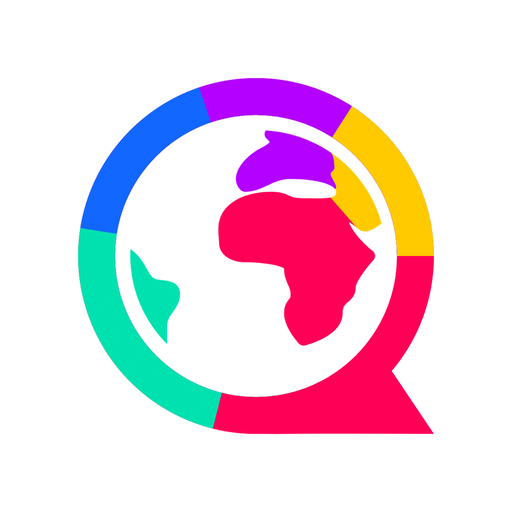 FluentU offers genuine media clips with interactive subtitles that define each word. Authentic movies watched by native speakers are used by FluentU to teach you a language.
You may follow along with interactive subtitles on the following movie trailers, news clips, and scenes from well-known TV shows.
Additionally, you can watch other videos and example sentences to see how the word is used in various settings. The program includes speaking activities, flashcards, and tailored quizzes for review. FluentU presently provides 10 different languages.
#8. Memrise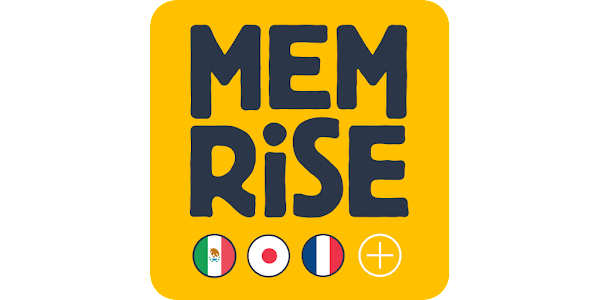 Using native speaker video clips and a lot of spaced repetition, Memrise teaches you new words. For those learning a second language or more, Memrise is entertaining software.
You'll practice speaking your target language in a range of amusing situations through a variety of games, natural speaker videos, and simulated text message chats. Over 20 different languages are available on Memrise.
Conclusion
Here are the most popular and capable language learning tools you can install on your iPhone to get familiar with a new language of your choice. if you have some other option to add, mention it in the comment box.
Also Read: 7 Best Music Streaming Apps for iPhone 2022