Although Microsoft Edge has been one of the front runners among other web browsers to use for Mac, there are still many reasons why you should not use it and just stick to Safari or the web browser you are using. Microsoft Edge is newly updated and has some promising features within it, but users can't be convinced to switch because of reasons such as it drains your Mac's battery life faster. Whether this is true or not, we will figure it out in the article as you dive deeper. If you are interested to know why Microsoft Edge is not the best option for Mac users, then this article is for you.
For some reason, even though Microsoft Edge was deemed as new and improved, there are still many drawbacks and errors it carries. It's true that no browser is perfect but listed below are some reasons why Microsoft Edge is not for Mac users like you.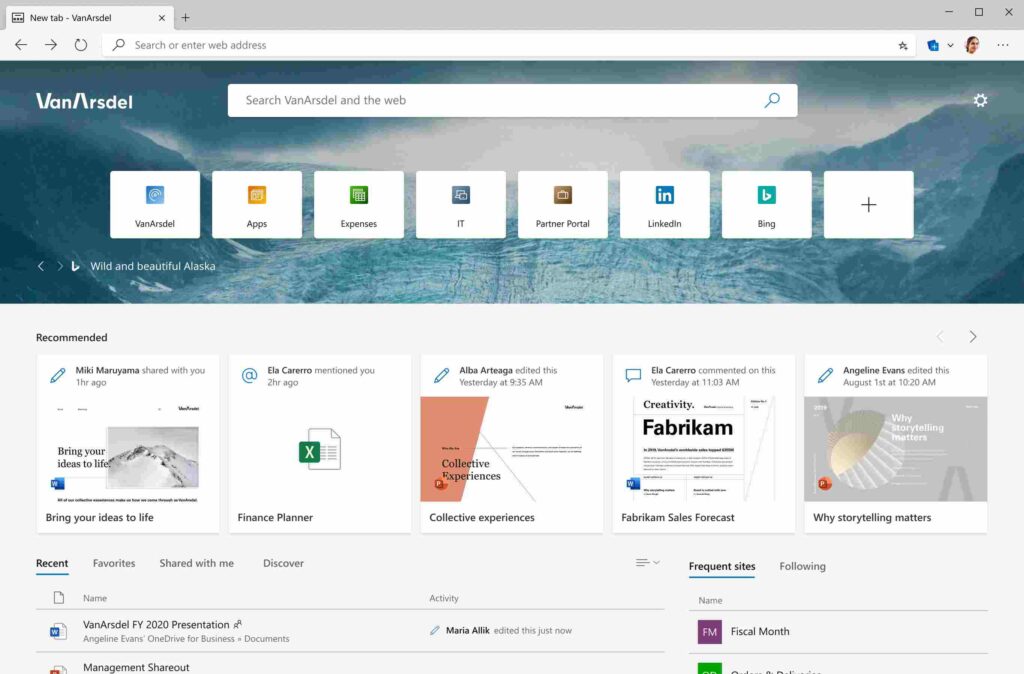 #1. Fewer Extensions
Microsoft Edge is known for using less RAM, making your browser faster, and avoiding lagging or crashing. These new updates cause many issues in some ways. They are aiming for the faster browser route hence making the browser has few add-on extensions, unless you allow your browser to use other extensions from the outside (outside of your browser, or from another browser). Here are some of the issues regarding the extensions in Microsoft Edge:
Extensions sometimes are automatically turning off
Extensions are not compatible with the old browser version, hence, not working
Extensions sometimes are changing their own preferences (this happens when you do not fix the settings to allow extensions from other browsers)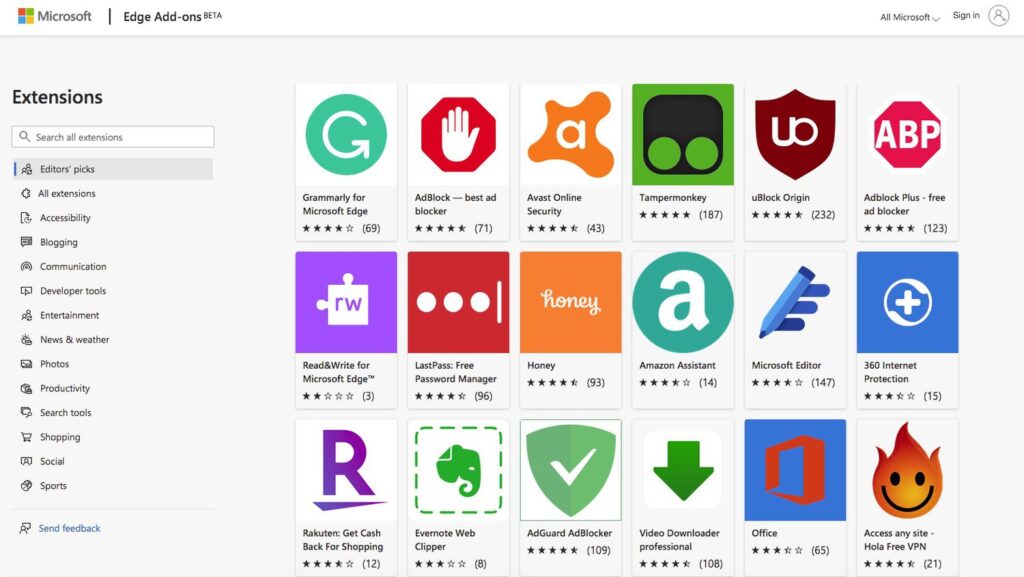 Also Read- How To Add Or Remove Buttons On Toolbar In Microsoft Edge
#2. Blocking websites
Whenever you are working or doing some stuff and you have to visit many websites for preferences, or just want to visit some websites, browsers that automatically block websites can be annoying and take much of your time. Since Microsoft Edge enhanced its privacy and security settings, your browser automatically sets to Balanced. But sometimes because of security purposes, you want to make sure that sites or edges don't track you, so you change the privacy and security level to Strict. But the problem with Strict is that, yes it will enhance your protection to no tracking at all, but the sites will not work as they use to.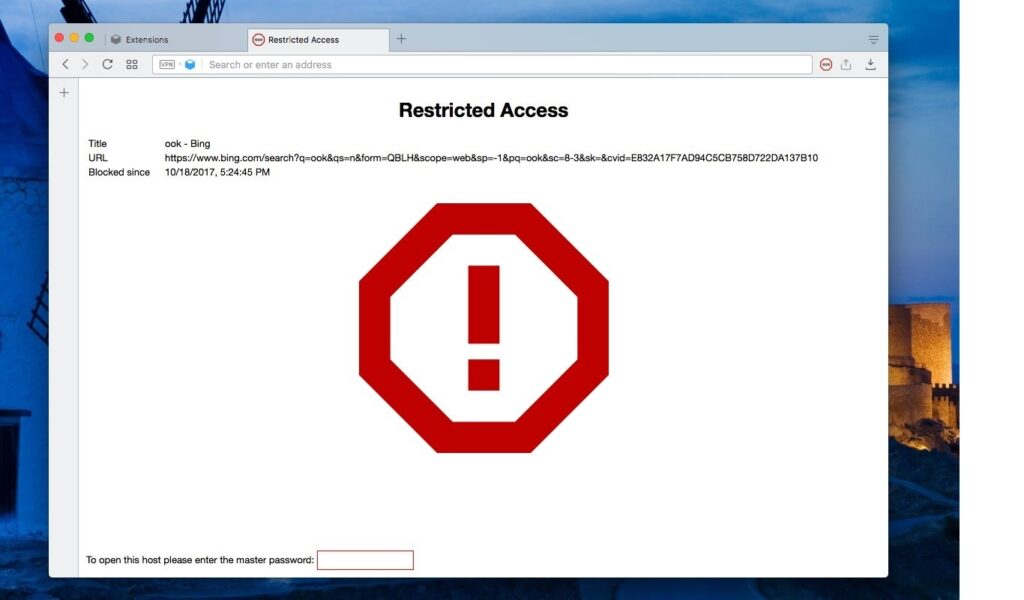 #3. Drains battery life
Some Mac users claim that Microsoft Edge drains their Mac's battery power. Mac should last long for about 20 hours of web browsing and about 25 hours of video watching/video playback. But ever since the newest version was introduced, curious users were fine using it at first because of the cool new features such as the Collections, Tab Suspender, Vertical Tabs, etc. But, users are claiming that browsing Edge for a long time uses too much as expected. So, if you are using Edge on your Macbook, you might want to reconsider, especially if you don't want to risk your Mac's battery by charging it too often.
Also Read-  How To Enable Or Disable Secure DNS Over HTTPS (DoH) In Microsoft Edge
#4. Safari is the most compatible with Apple products
Switching from one browser to another may be a bit of a risk since you have been using this one particular browser for so long—Safari. This browser was the default browser of Apple ever since, and many Mac users use this as they say Safari is the most compatible browser for Mac. Yes, Chrome and Microsoft Edge have been topping each other ever since many users use them as the majority and main browser but for Mac, Safari should be fine. It may not have that much many complexities like Edge, but at least it is easier and simpler, especially with the interface too and the size. Edge is said to be taking up too much space in the AppData folder, so you might want to save that space for other things.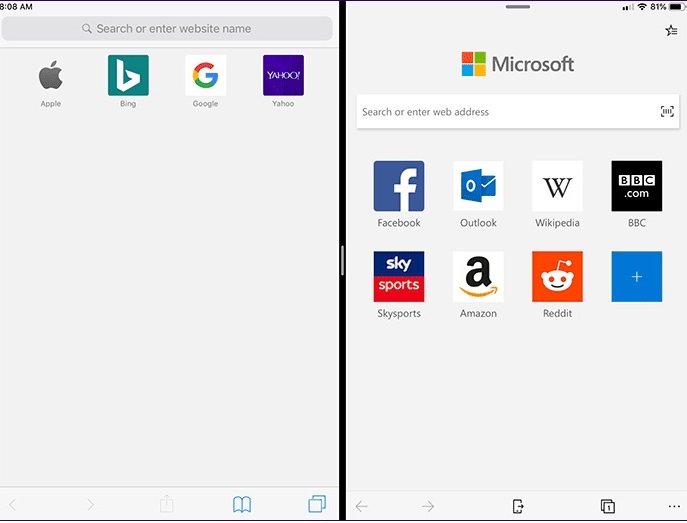 #5. Syncing issues
Working on the website with Mac is much easier especially if you will use your iPhone as an alternative. Now, your Mac and iPhone should be in sync as you are using the same iCloud email. But what if you are using the Edge browser? Users have many experiences regarding the slow syncing issues with Microsoft Edge. There's this feature on Edge where you can save multiple pages without using too much RAM, but this feature causes a slow syncing process, hurting the work time that should be done efficiently.
Also Read- Microsoft Edge Incorporates ChatGPT-Like Features Into Its Browser
#6. Lack of History Search
Being tracked on the web is one of the most hated things we ever want to happen to us. Google Chrome is notorious for this, as they track and collect data from you. Microsoft Edge, on the other hand, promises that the browser would embody less tracking and different privacy levels, but with that said, there are some drawbacks that are not desirable for Mac users to use. Sometimes because of using less RAM, when you accidentally want to search for a website you have opened weeks ago, you would find it a little trouble to just simply click the history search, instead, you will still need to open your settings and choose the appropriate one, which takes up time.
Also Read- How To Enable And Use Split Screen In Microsoft Edge
#7. Standard games on the web is cannot be utilized
Microsoft Edge is known to have compatibility issues, these issues can also affect standard gaming on the web browser. This issue can simply be rooted in the less RAM trope of the browser. Since it is using using less RAM, standard games sometimes cannot be utilized. So, if you are playing games in your Mac's browser then you might want to not use Edge at the moment.
Also Read- Microsoft Edge Generates Image Labels Alt Text
#8. User Interface could have been better
Mac's overall interface is very neat and simply stylish for a minimalist person or minimalist lover. Apple's take on the user interface of their devices is incredible. On the other hand, many users are having different comments regarding Microsoft Edge's interface as it could have been better and could have been more sophisticated and minimal. If you are an avid Mac user then you should definitely not use Microsoft Edge as it has many sections in it and too much stuff going on.
Also Read- How To Change Microsoft Edge Kiosk Settings In Windows 11