iPhone Apps are Tracking your daily data and private information. Months after they were discovered, several harmful iOS apps are still available for download from Apple's app store. For whatever reason, VPN Check researchers noticed in March 2021 that Apple still hasn't removed some potentially harmful apps that Avast had uncovered. However, VPN Check reports that 84 of the 133 fake programmes identified by antivirus software are still available for download. Photo and video editing programmes, horoscopes, bogus antiviruses, and other similar goods are also included in the report.
These apps don't collect any personal information from their users. However, many have additional fees and charges that aren't clearly stated. This is something I'm sure you're unaware of. 7.2 million of these apps have been downloaded, according to the report, which generates $8.6 million in monthly sales. According to VPNcheck, these apps offer a free trial to users. Users are frequently subjected to fees. In addition, it is difficult to cancel a subscription once it has been established. Delete it right away if it's on your phone. 
How to identify these Fleecewears?
To detect if an app is a sham or not, the first thing to look for is whether or not it has a lot of amusing features like virtual musical instruments or utility apps like torches or fortune-telling apps. Second, a deluge of paid 5-star reviews with fictitious reviewer names has appeared.
So, what are Apple's plans in this regard?
Well! No concrete action has been taken to stop these apps from defrauding iPhone customers by Apple, even after a year of complaints. The IT giant has ignored these bogus apps.
Out of 84 Apps, check the top 7 dangerous apps:
Apple's mobile operating system is not safe with these 7 applications.
"What is the most destructive app?" is a difficult question. Our goal with this list is to highlight some of the most intrusive apps for privacy in 2022.
If you're worried about how your smartphone might be invading your privacy, don't put your data at risk by installing these risky iPhone Apps are Tracking.
Many popular apps are harmful to your phone's health if you search for them. We've whittled it down to just 7 of the most popular iPhone apps. Your safety and privacy may be in peril.
Yandex
One of the most dangerous free iOS browsers is this Russian web browser. To minimize privacy invasions, you should know what apps are breaching your privacy and which ones should be avoided.

Trinity College Dublin researchers discovered a significant issue with data collection and exchange. Furthermore, experts warn that the company's opt-out procedures are "untrustworthy." They even went so far as to say that Yandex should never be used on an iPhone or any other mobile device. This is how iPhone Apps are Tracking.
2. Betternet VPN
If you look at the 4.2-star rating and the positive app reviews, you'll likely conclude that this is an excellent free VPN. However, it is linked to Aura, a corporation with a wide-ranging privacy policy. Your IP address and other personally identifiable information are the kinds of information it gathers.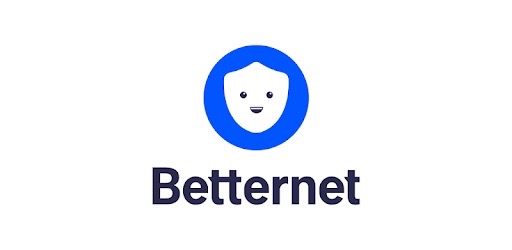 Earlier in this article, we highlighted that free VPNs have their own privacy issues. They often make a profit by selling your personal information to third-party ad networks. Stay clear of the likes of TouchVPN and HolaVPN as well.
3. The CamScanner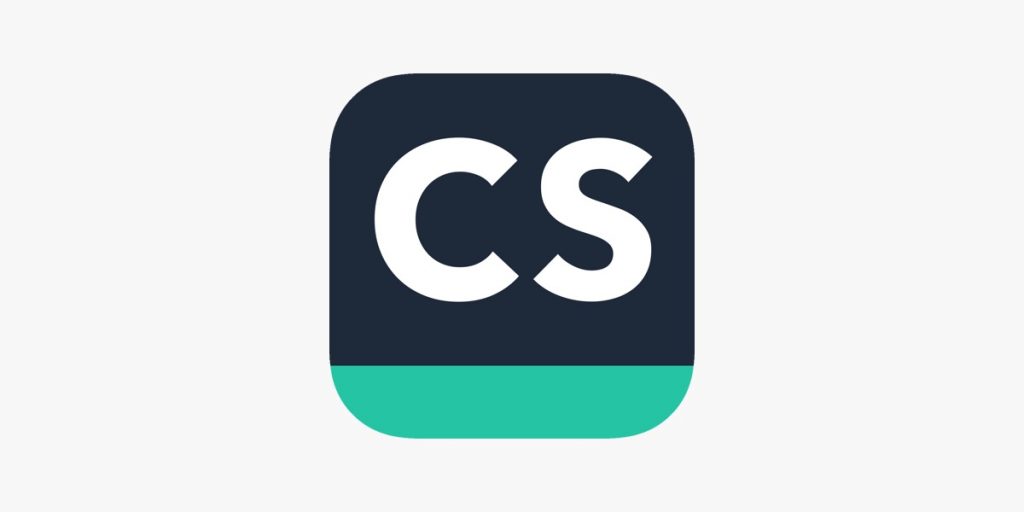 It's easy to use this programme to take photos and turn them into PDF files. Sharing documents, ID cards, and other items have never been easier as it is with this app. Experts in the field of cybercrime deduced that it was infected with the Joker malware last year. 
4. Words with Friends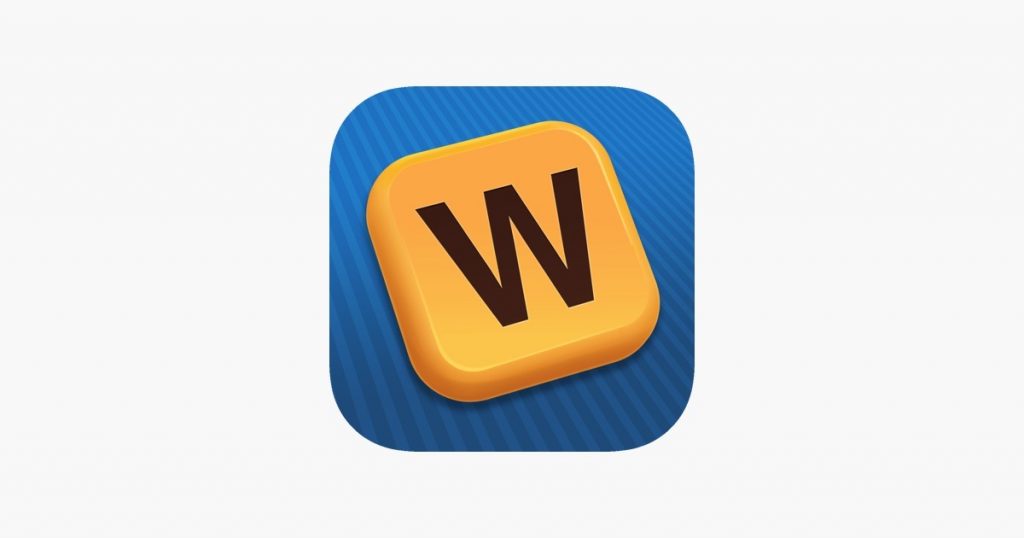 It's not uncommon for Wordle fans to seek similar games to spice things up. This game may be familiar to you. Do not download it unless you are willing to share your exact location with the app developers.
We can't help but wonder why this game needs your location—or what it's doing with that information. Instead of relying on Wordle, you may create your puzzle games using this guide. 
5. Frames – Picture Collage Maker
To use Instant Frames, you must first make a collage and then add labels and stickers before selecting a frame from a large selection. Colors, patterns and thicknesses of borders can all be tweaked. Auto-save features will ensure that you never lose any of the work you've put into your project.
6.TeasEar: ASMR Slime Antistress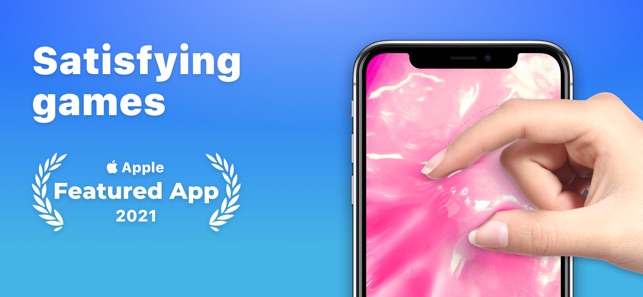 Using the app TeasEar, you can play games and listen to ASMR-inducing noises. It's possible to unwind by experimenting with different kinds of slime, bubble gum, foam, and yogurt. Listening to music while interacting with these objects enhances the overall experience.
7. FLMX – Video Editor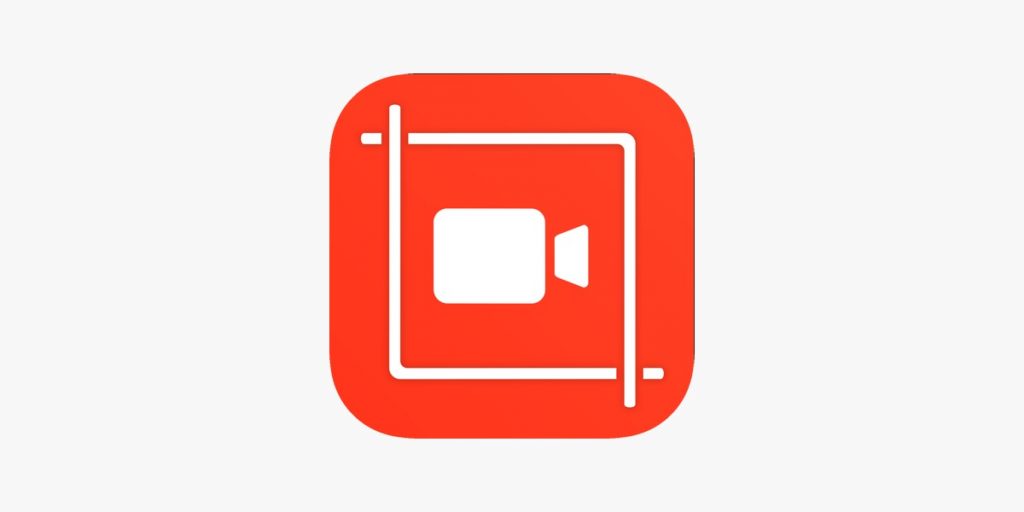 This programme has many more advantages and functionalities because of its efficient lossless video compression. Compressing video files on the iPhone has never been easier than it is with this app. Users benefit from an intuitive user interface that makes it simple to pick and extract films of any size or format. You can also use other background music and effects to enhance your movie.
See the full list
Frames – Picture Collage Maker
Facelab – Face Editor & Beauty
TeasEar: ASMR Slime Antistress
Nebula: Horoscope & Astrology
Astroline: The Daily Horoscope
FLMX – Video Editor
Stickerfy: Sticker Maker
Pixomatic – Background eraser
SpeedPro Slow speed video edit
Music Zen – Relaxing Sounds
Sticker Maker – BeSticky
Photo To Sketch – Drawing book
Mood Balance: Self Care Tracker
Presets for Lightroom – Vidl
Jigsaw Puzzle – Brain Games
Lift: Story Maker
Dazzle – Insta stories editor
Baby Sticker- Track Milestones
Life Palmistry – AI Palm & Tag
Photoly Remove Object & Editor
Facetory: Face Yoga & Exercise
VOCHI Video Effects Editor
Lucky Life – Future Seer
Dazz Cam- D3D Photo Effect
Beat.ly Music Video Maker
UltraFX – Effect Video Maker
Girl Games: Unicorn Slime
Impresso – Insta Story Editor
PDF Scanner: Document Scan
Dizzi – Photo & Video Effects
Hyper Cleaner: Clean Phone
Highlight Story Cover Maker!
Cartoons Me – Photo Art Editor
Sweet Pics – Baby Photo Edito
Slimy: Anxiety Relief Slime 3D
Frame – Slideshow Video Maker
Auto Sticker Maker Studio
iCons – Icon Changer App +
ToonApp Cartoon Photo Editor
MagicFX – Magic Video Effects


These apps have hidden malware that leaks your identity. Check the further list.

Horoscope 2019 and Palm Reader
Handset – Second Phone Number
SlidePic – Slideshow Maker
Astro+ Horoscope & Astrology
FaceMe-Fun Personality Tests
Widget PLUS+ – Photo & Weather
aipic – Magic Photo Editor
Path – Horoscope & Astrology
Photo Collage – Collageable
Hub – Story Templates Maker
iWidget Pro : Custom widgets
Video Puzzles – Magic Puzzle
Menu Maker!
edjing Mix – dj
Guitar – Chords, Tabs & Games
Piano – Lessons & Tiles Games
WeDrum: Drums, Real Drum Games
Metronome – Tap Tempo & Rhythm
Guitar Tuner – Ukulele & Bass
Guitar – real games & lessons
Drums: Play Beats & Drum Games
Beat maker pro – DJ Drum Pad
Karaoke Songs – Voice Singing
Piano Crush – Keyboard Games
edjing Pro – music remix maker
DJ it! – Music Mixer Pad
Jambl: DJ Band & Beat Maker
Guitar Play – Games & Songs
Memoristo: Brain Test, IQ Game
Loop Maker Pro – Music Maker
Metronome Pro – Beat & Tempo
Equalizer+ HD music player
Bass Booster Volume Power Amp
Equalizer Fx: Bass Booster App
ScanGuru: PDF Document Scanner
Drink Water ∙ Daily Reminder
Password Manager – Lock Apps
Live Wallpaper Maker: 4K Theme
RECOLLECT: Color by Number
Avatar Maker Character Creator
Translator Guru: Voice & Text
Ringtones HD ∙ Ringtone Maker
Scanner App ∙ Scan & Sign PDF
Translate Camera – Speak On
How to get rid of the apps
However, after Apple withdrew them from the App Store, consumers will still need to delete the apps from their devices manually.
Users must continue holding the icon when the app symbol begins to wiggle. Delete the app by selecting the "X" icon and then choosing that option.
If you're using an iPhone X (or later), simply hit the home button to complete the process.
Final Thoughts
Hence, these iPhone Apps are Tracking that you must delete from your iPhones to save your privacy and save yourself from malware attacks. They may save your information and use it against you as a fraudulent activity. Malware is a serious threat. Therefore, you should take preventative precautions to avoid one.
Some experts even recommend keeping your devices' cameras closed most of the time and only opening them when necessary. A camera on your phone or laptop could be used to spy on you. This is how iPhone Apps are Tracking.
There are numerous ways in which a virus or other type of threat might access your computers, such as by clicking on a questionable link or even by opening a spam message or email!
Suppose your device is still infected with malware despite your precautions. In that case, you can attempt to remove it on your own by doing particular actions, such as deleting apps downloaded from untrusted sources or restoring your phone to a previous backup.