Ara: History Untold, one of many games published by Xbox Game Studios, offers a remarkable take on strategy and empire building. PC gamers who appreciate strategy games like Civilization, Frostpunk, and others should keep a watch on this fantastic game. Here's everything we have learned so far about Ara: History Untold.
What is Ara: History Untold?
Ara: History Untold is a turn-based tactics game created by Oxide Games and published by Xbox Game Studios for the PC. The game's premise is that you write your version of history, with different possibilities and events changing depending on how you evolve your Civilization. The most renowned creation by Oxide Games is Ashes of the Singularity, a real-time strategy game with unusually demanding hardware specifications. Several of Oxide Games' founding members previously worked at Firaxis, the developer of the Civilization franchise, which is famous for delivering some of the best PC games on the market.
Also Read: Hermit Spyware- Everything We Know So Far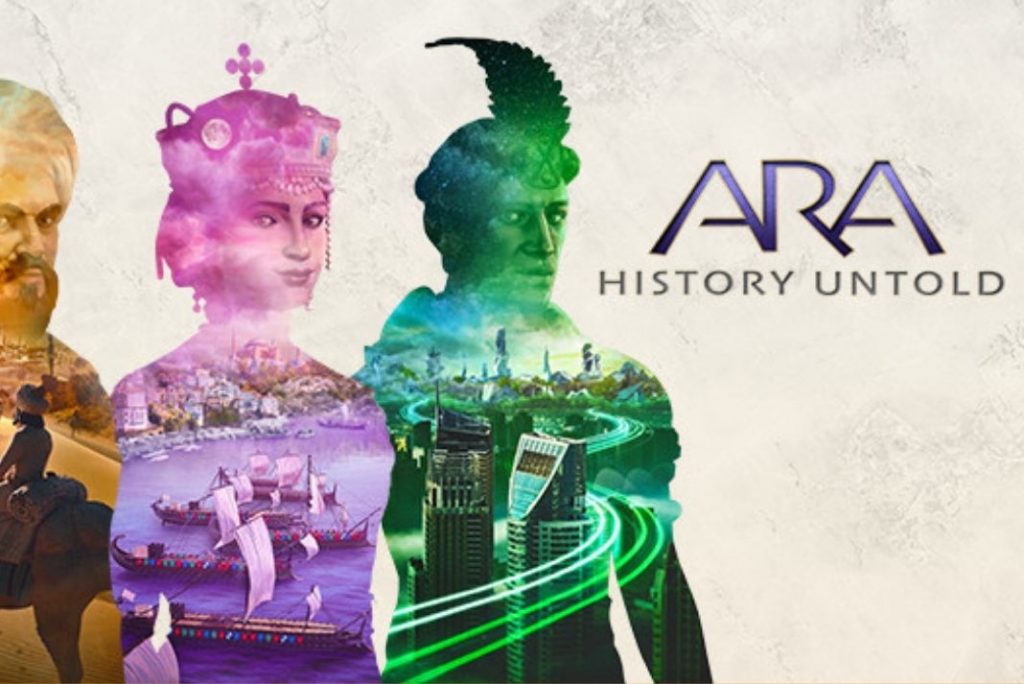 This group is working with Xbox Game Studios, with numerous teams supporting the publication of various projects. Before the game was revealed, Jez Corden, an Xbox editor, shared the first information about it. Project Indus was the codename used at the time for unannounced Xbox games by both the internal and publishing divisions.
ARA: History Untold Trailers
During the Xbox and Bethesda Games Showcase 2022, the reveal trailer for Ara: History Untold was screened. Most of the trailer consisted of CGI, and the narration set the tone and mood for the game.
"There have been many outstanding moments in history. Some famous, some forgotten by time. But what about the history that might have existed if you had invented it? What changes would you make to the world? What new tales would you share? Would you pay attention when your people speak? In this new world, how would you guide them? There have been many outstanding moments in history. But you'll own these, "The narration provides details.
Also Read: How To Play Halo Infinite Co-op Beta Right Now!
Gameplay information
Ara: History Untold, a turn-based game, will foster detailed review and evolution, much like other games in the genre like Civilization. Each player will be allowed to lead a specific faction, and you can select from a pre-made list of leaders or design your own. So far, George Washington for the United States, Cleopatra for Egypt, and Sappho for the Greeks have been noted as potential leaders.
The announcement trailer featured juxtapositions of fictitious events, including Asian emperors and Americans studying lightning together, pyramids built in a land of snow and ice, a statue constructed using a cutting-edge drone, and more. Ara: History Untold seems driven by the notion of "What might have been," mixing up various historical hypotheses, factions, and settings for various combinations.
Ara: History Untold, according to its founders, describes the "next evolution" of turn-based strategy games with infinite replayability. Players must gather resources, carefully construct cities, and, if necessary, engage in combat, just like in other turn-based strategy games.
Also Read: [Fixed] Forza Horizon 5 Multiplayer Not working On PC
Insider Program
Oxide Games runs an Insider Program for Ara: History Untold (opens in a new tab). Anyone who signs up and is chosen for the program will be able to provide direct feedback to the developers and have the opportunity to play the game before it is released.
The developers are planning to hold a Technical Alpha before the end of Summer 2022, though this may change. Please remember that you must have an Xbox account to sign up for the Insider Program. If you don't have an Xbox account, you can sign up for one for free.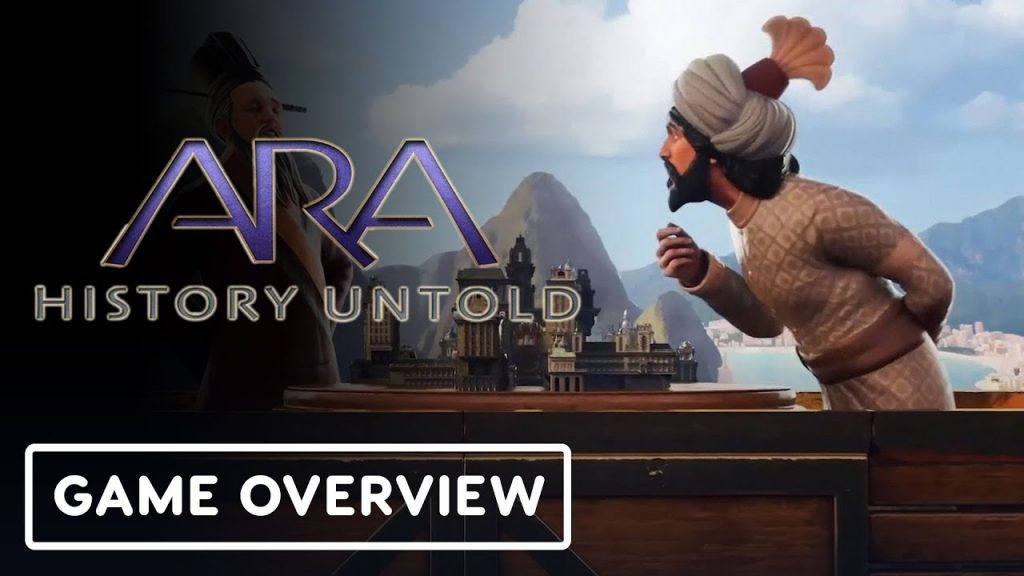 Ara: History Untold: Release Date
Ara: History Untold's release date is not known with certainty.
In light of this, the game was unveiled in June 2022 at the Xbox and Bethesda Games Showcase. This showcase was intended explicitly for Xbox players. Besides, it only included first- and third-party games currently scheduled to release by June 2023. Other notable first-party games from Bethesda Softworks and Xbox Game Studios Arkane Austin's Redfall, Bethesda Game Studios' Starfield, and Turn 10 Studios' Forza Motorsport are planned for the same general release window.
Also Read: How To Sign Up For The Overwatch 2 Beta
As a result, it is currently safe to assume that Ara: History Untold will debut before June 30, 2023. However, the game may be delayed as studios adapt to remote and hybrid work cultures. Delays continue to plague the gaming industry and have a lasting impact on game development. Ara: History Untold will enter PC Game Pass from the first release day, just like all Xbox first-party PC games. Naturally, it will also be sold on Steam and the Microsoft Store.
Wrapping Up
That's all that you need to know about the most awaited gameplay Ara: History Untold. We will keep you updated with the latest news developments with regard to the game.
Also Read: How To Get Overwatch 2 Beta Right Now