iOS 16 was released this month, with a primary focus on providing useful new capabilities for iPhone consumers. After walking through iOS 16 on an iPhone's background removal tool, we now turn our attention to another feature that makes mass-editing your photo library a breeze.
For those who regularly edit photos on the fly using an iPhone, iOS 16 introduces the option to edit multiple photos at once by copying and pasting any changes made to a single photo across the entire selection. The capability, which is commonly referred to as "Batch Edit" among internet users, will be covered in today's tutorial.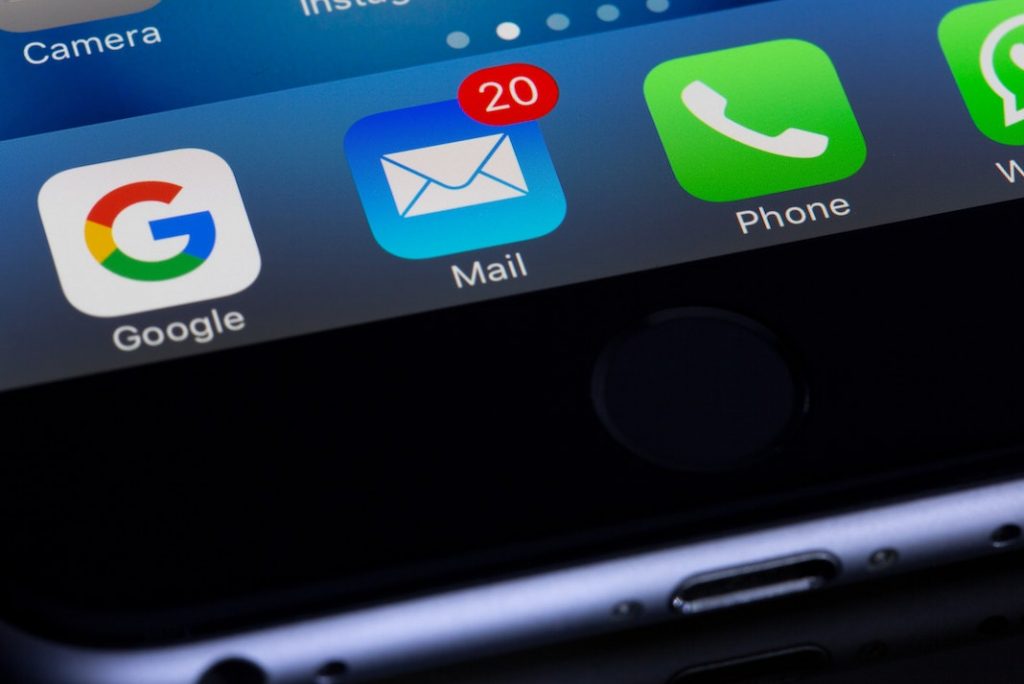 Even so, there are a plethora of photo editing programmes available. As of iOS 16, though, you won't need a separate app because Apple has included a batch-editing option within Photos itself. To begin, open the first picture you intend to use and click the Edit button.
Apply the edits you select. Edits made with the adjustment and filter tools are the only ones that can be copied and pasted. Markups, cropping, and rotation are not copyable. But many options are available in Adjust and Filters (Auto, Exposure, Brilliance, Highlights, Shadows, Contrast, Brightness, Black Point, Saturation, Vibrance, Warmth and all of the Photo app filters.)
Make a copy of your changes. Once you're happy with your changes, copy and paste them onto a fresh image. In order to duplicate the changes, click the three dots in the upper right corner of the screen. When the pop-up window appears at the bottom of the screen, select "Copy Edits."
Select the image in which you wish to paste the modifications.
Select the three dots once more. A copy/paste window should appear at the bottom of the screen. Select "Paste Edits" from the menu. Feel the changes take effect before clicking the Done button.
There you have it. Quick and simple photo editing.
If you are editing many photographs at once, a progress bar will display at the bottom of the screen to indicate how far along the process is. If you're simply editing a few photographs at a time, you might not even notice it because your iPhone is so fast. A confirmation notice will appear when all of the selected images have had your adjustments pasted onto them.
This feature is now available as an in-built function for iPhones only with iOS 16. At the WWDC 2022 event, Apple's main focus was on introducing new ways to personalise the lock screen, rather than this functionality. That is a major improvement in iOS 16, after all.
Closing Remarks
Hence this all about using the Batch edit iPhone photos in iOS16. So, If you shoot a lot of photos on your iPhone and use Apple's built-in photo editing tools and like what you see, you'll appreciate the batch edit option in iOS 16. This is a simple method that requires no additional tools.
Obviously, the built-in Photos app isn't going to cut it if you require sophisticated editing tools for your images. Select a more robust photo editing tool, such as Photoshop, instead.