If you recently updated your Mac to macOS Ventura, you may have noticed that you cannot install .pkg files anymore. This is because macOS Ventura has implemented a new security feature to help protect your computer from malicious software. The new security feature requires Apple to sign and verify all apps and software you install. Unfortunately, many .pkg files are not signed and verified by Apple, so they cannot be installed on macOS Ventura. 
It's good that there are some handy ways to get past this limitation. This article will discuss a few potential solutions to resolve the cannot install any .pkg in macOS Ventura. Then let's get going.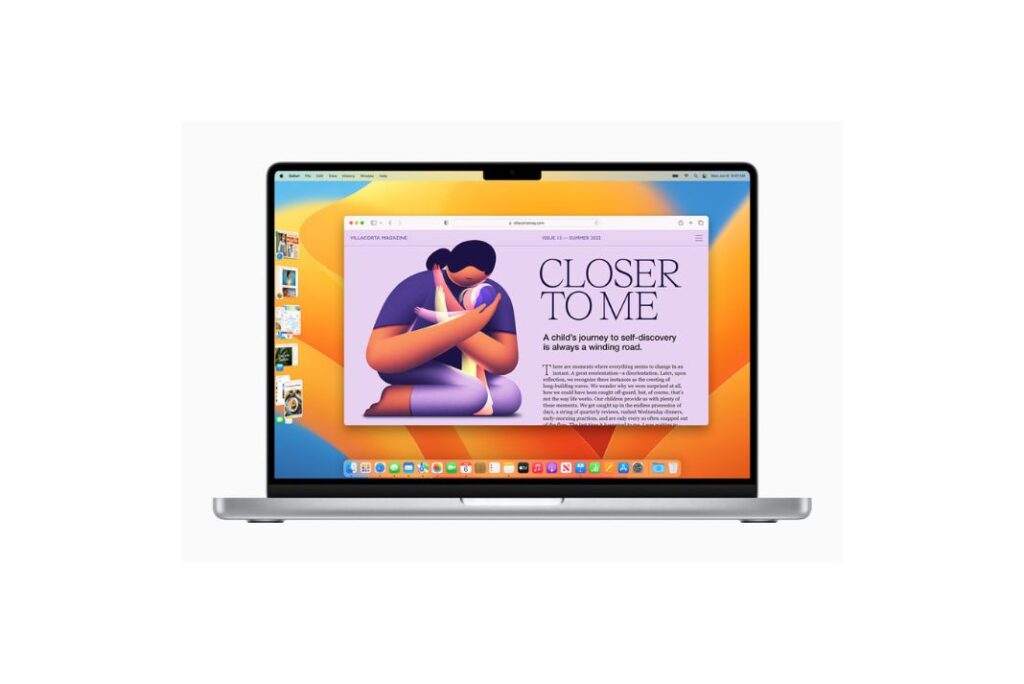 Also Read: Can't Accept Terms & Conditions After Updating To macOS Ventura: Fixed
What does PKG Format mean?
The pkg file format lets you combine several files and folders into one file. For file distribution or data backup, this can be helpful. A pkg file is a compressed file that contains every file required to install software on a Mac. The Apple Installer tool installs software on a Mac using pkg files.
Also, because the pkg format is based on the zip file format, you may open and extract files from pkg files using any zip file application.
What Caused a PKG File installation Failure in macOS Ventura?
PKG install on a Mac may fail for many reasons. The PKG file being corrupt or destroyed is the most frequent cause. The PKG file can be unable to be installed because of permissions-related concerns. It's also possible that the PKG file is incompatible with the macOS version you're running.
If you're having trouble installing a PKG file, the first step is to attempt to download it again. By doing this, you can be sure that your PKG file is clear and undamaged. Use Homebrew or MacPorts as an alternative PKG installer if that doesn't work.
Also Read: iTunes Home Sharing Not Working In macOS Ventura [Fixed]
How to Resolve .PKG installation Failure on macOS Ventura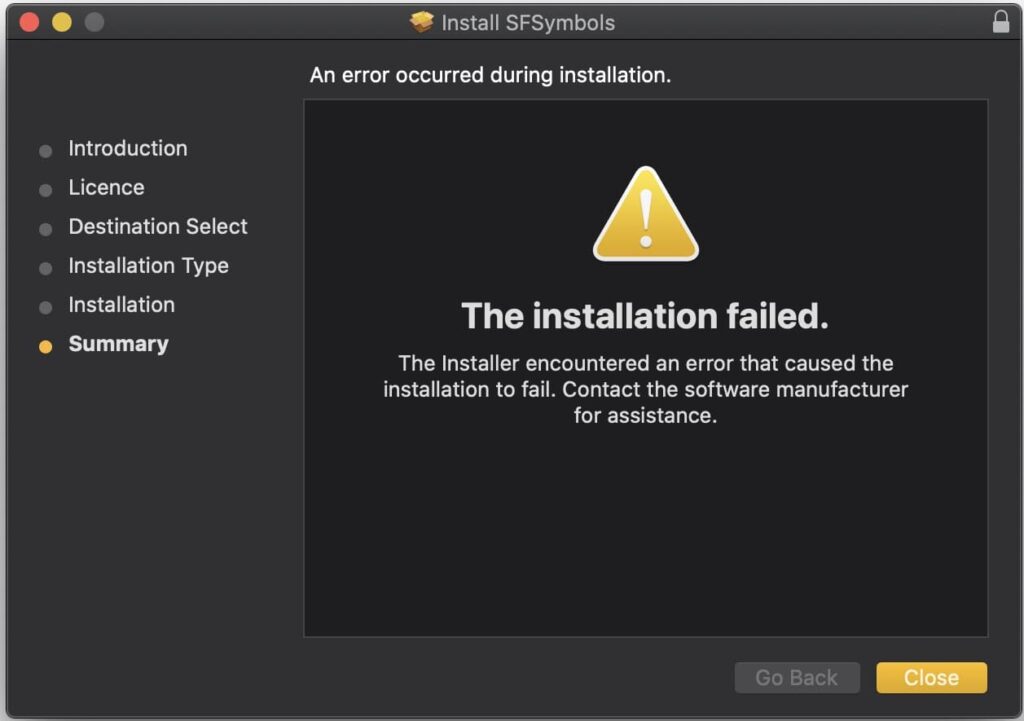 If the Mac installer isn't successful, you won't be able to use the software. This is a serious problem, especially given how much you require the app. Luckily, you can attempt the following methods to repair the issue.
#1. Make sure the installer is not harmed or broken
Here are some solutions to try if you are having issues installing a PKG file on your Mac:
Verify the PKG file's integrity. You can accomplish this using the PKG file and the "pkgutil -check-signature" command. This command will produce an error if the file is broken or corrupt.
By using the "pkgutil -pkg-info" command on a PKG file, you may determine whether it is compatible.
Make sure the PKG file is appropriate for the macOS version you are using. The minimum version of macOS necessary will be included in the information this tool returns about the PKG file.
Install the PKG file using sudo if you're still having issues. Bypassing any permissions difficulties that might be stopping the installation from finishing would be made possible by doing this.
Also Read: Magic Mouse Not Working In macOS Ventura [Fixed]
#2. Upgrade to the stable release of macOS Ventura
MacOS typically has two states: stable and beta. The beta contains more bugs and needs to be more polished than the stable release. Second, the stable release is more likely to work with the hardware and software you already have.
Finally, the stable release is often more dependable and stable compared to the beta.
It's crucial to thoroughly assess the benefits and drawbacks before utilizing the beta version of macOS. On the one hand, the beta can give you access to new features and enhancements before anyone else. On the other hand, the beta could only work with some of your current hardware and software, and it might be less stable and dependable.

Also Read: Fixed – "Encryption Credentials Expired" on macOS Ventura [Printer Issue]
#3. Revert macOS to a Previous Version on a Mac
Your last process might take a while, but it is entirely reliable. But, before reinstalling macOS Mac, you should adhere to the previous two suggestions.
Step 1: Get a portable SSD and use Time Machine or Carbon Copy Cloner to back up your Mac fully. Both of these are excellent Mac backup programs. Faster than a USB flash drive is a portable SSD. Furthermore, it is more stable.
Step 2: Start your Mac in Recovery Mode and choose the Reinstall macOS option from the menu. The internet-based macOS that comes with your Mac will be downloaded through this. This, however, takes much longer and could result in mistakes.
Step 3: Follow the instructions to install macOS on your Mac's internal SSD and finish the setup as advised.
Step 4: Restore your user data and applications from an existing backup.
Wrapping Up
These are the tried and tested methods to install .pkg files in macOS Ventura without any issues. Which of these methods resolved the issue for you? Do let us know in the comments below.
Also Read: macOS Ventura – How To Turn Off Login Items Notifications