WhatsApp nowadays is as common as having a smartphone with an internet connection. In short, everybody who uses a smartphone is on this messaging app. So if you tell people that you do not use WhatsApp today, they will think you are as crazy as an outhouse rat. So save your face (like I do), and do not tell anyone that you secretly resent social media apps, including WhatsApp.
But wait, this is not a rant blog to unite people against WhatsApp, but more for those who use it almost every day. Yep, this app is vital for many who needs to access audio and video calls over the net. And especially for international client calls and video calls with friends and family. And not just with those living in other continents but even to reach out to those who have a poor phone connection in the same state.
Of course, there are hundreds of other options to connect with these people but come on, WhatsApp is a free-to-use tool that is convenient and easy to use. So it makes sense that millions of professionals keep it handy by accessing the WhatsApp web (if you didn't know you could do that, then may God bless you). But that's not enough, as in 2021, we use audio-video calls a hundred times more than text messages.
Read: How To Keep Video Calls Private?
WhatsApp Now Allows Audio Video Call From Your Laptop
While you're at your desk, glued to your system, it is a task to reach out for your phone every time you have to answer calls on it. So, earlier this year, WhatsApp announced that from now onwards, users of the app will now be able to access audio and video calls right from their computer/laptop. Earlier, this feature was accessible to only a few users for special reasons, but now it is open for all.
Read: How To Create And Edit Videos With Canva
How To Use FaceTime On Your Windows PC?
How Can I Use WhatsApp Audio/Video Call On My Computer?
To access this new feature that was only available on our smartphones, you first have to download WhatsApp on your laptop/computer. Many users used WhatsApp from their default browser, but they will not be able to get the audio/video feature from there. Follow the steps below to download and use WhatsApp on Windows 10.
Step 1: Go to Windows Play Store on your computer.
Step 2: Search for WhatsApp and install it. Again, it will take some time to download, depending on your internet connection.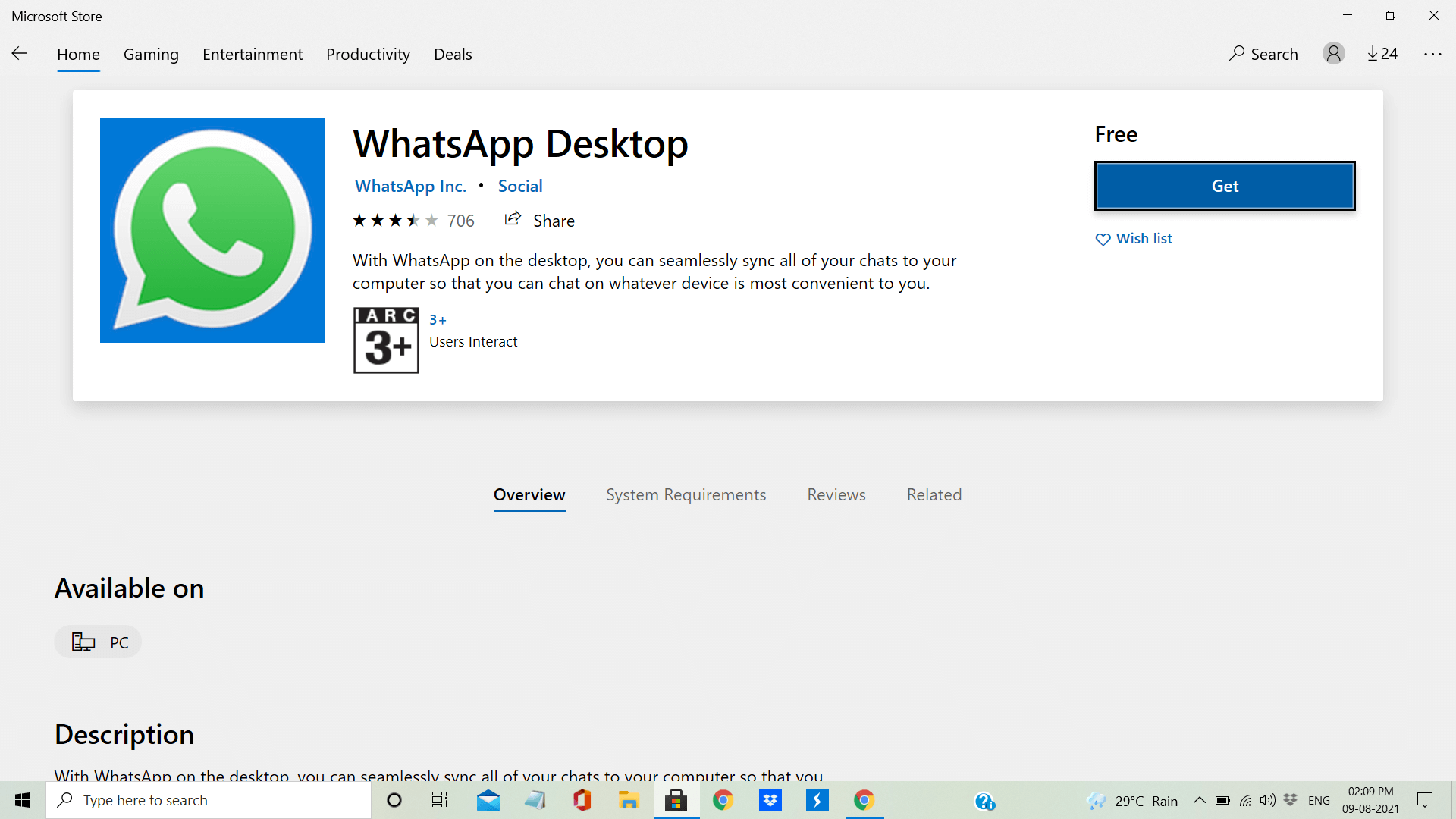 Step 3: Once the process is complete, click on Launch. WhatsApp will open on your computer screen.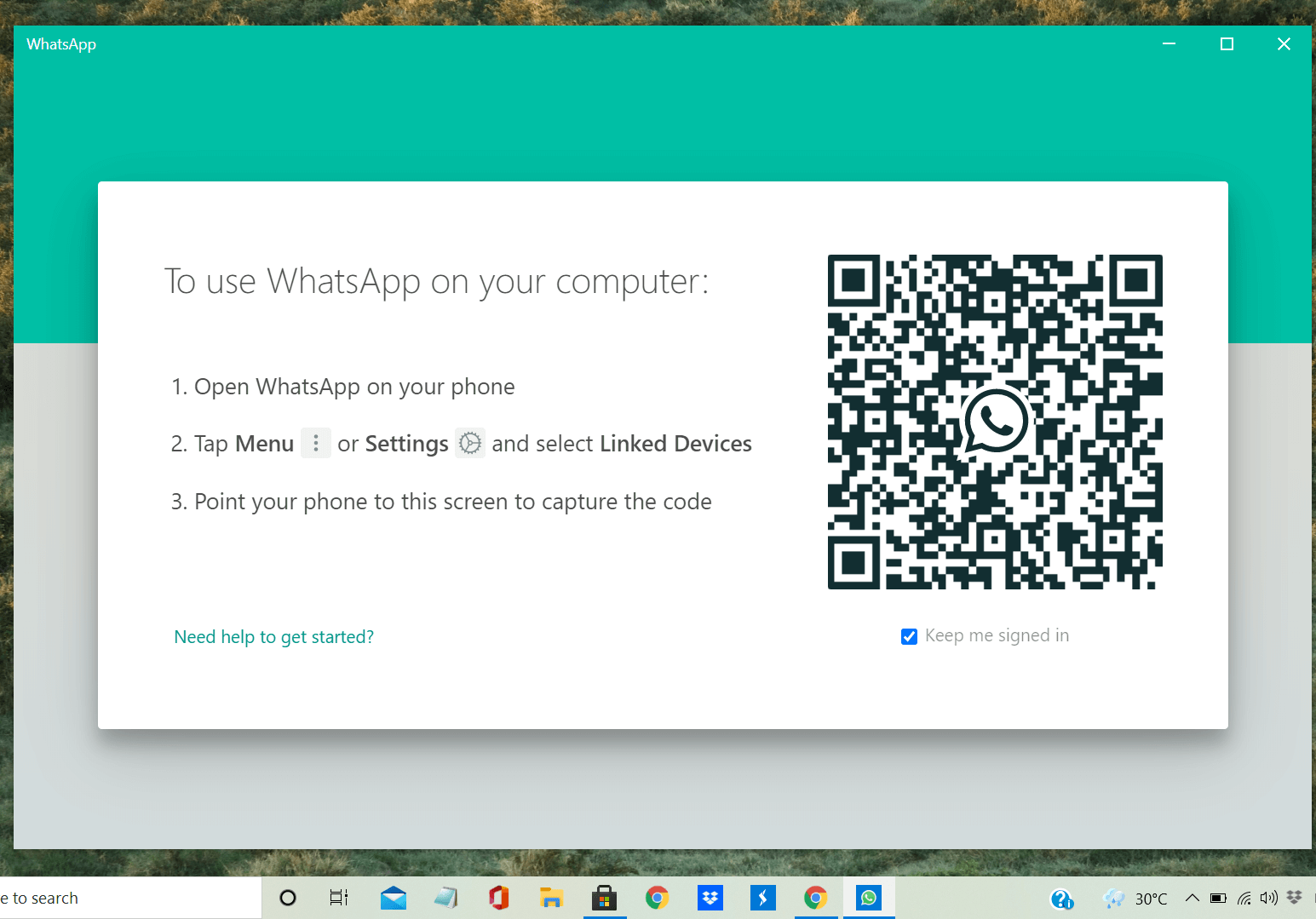 Step 4: When you open, a QR code will come up. Scan it from WhatsApp on your mobile phone, and your account will instantly unlock.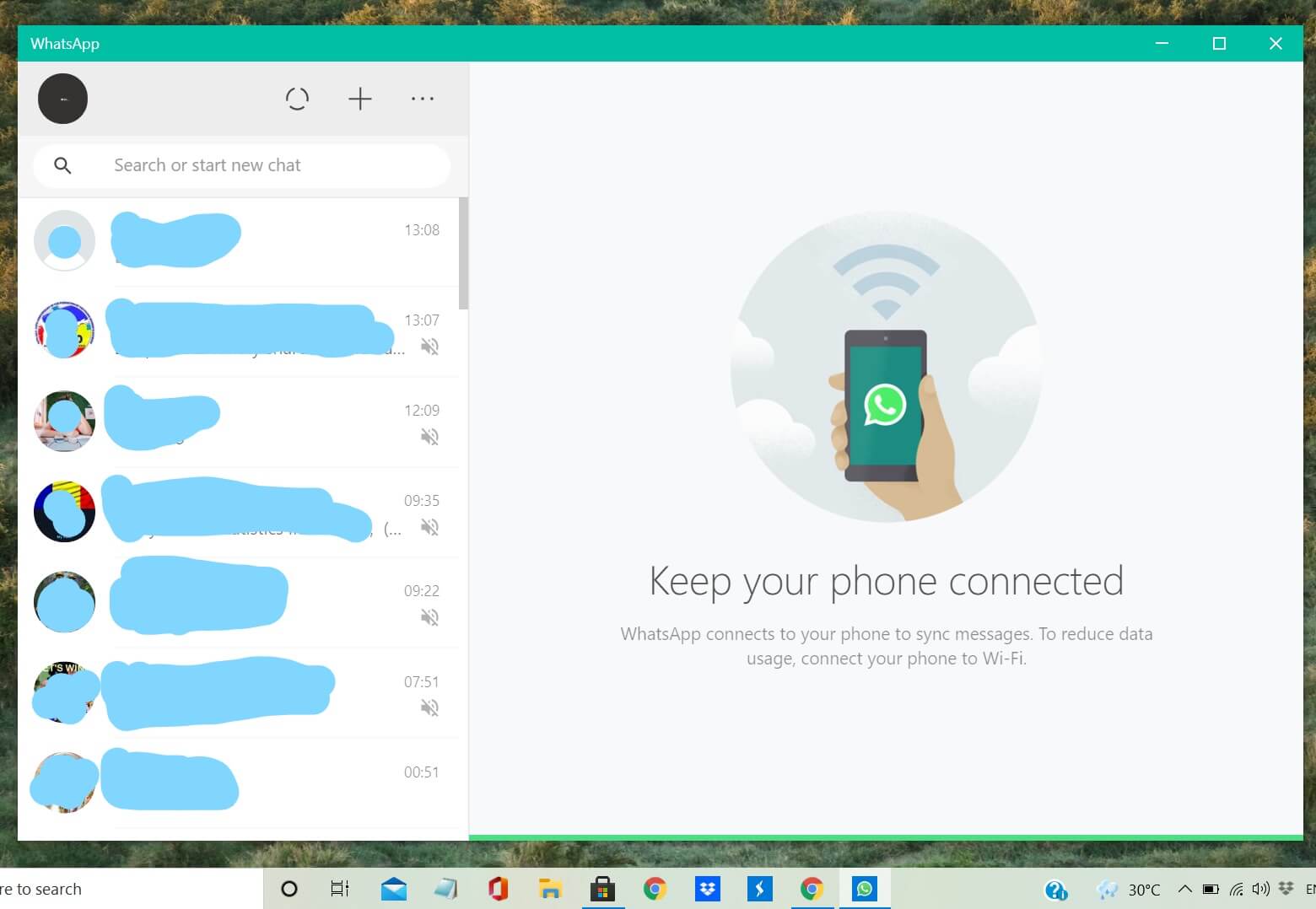 Step 5: Now that your WhatsApp is ready, go to a chat window, and from the top-right, click on the phone icon or video icon for audio and video calling.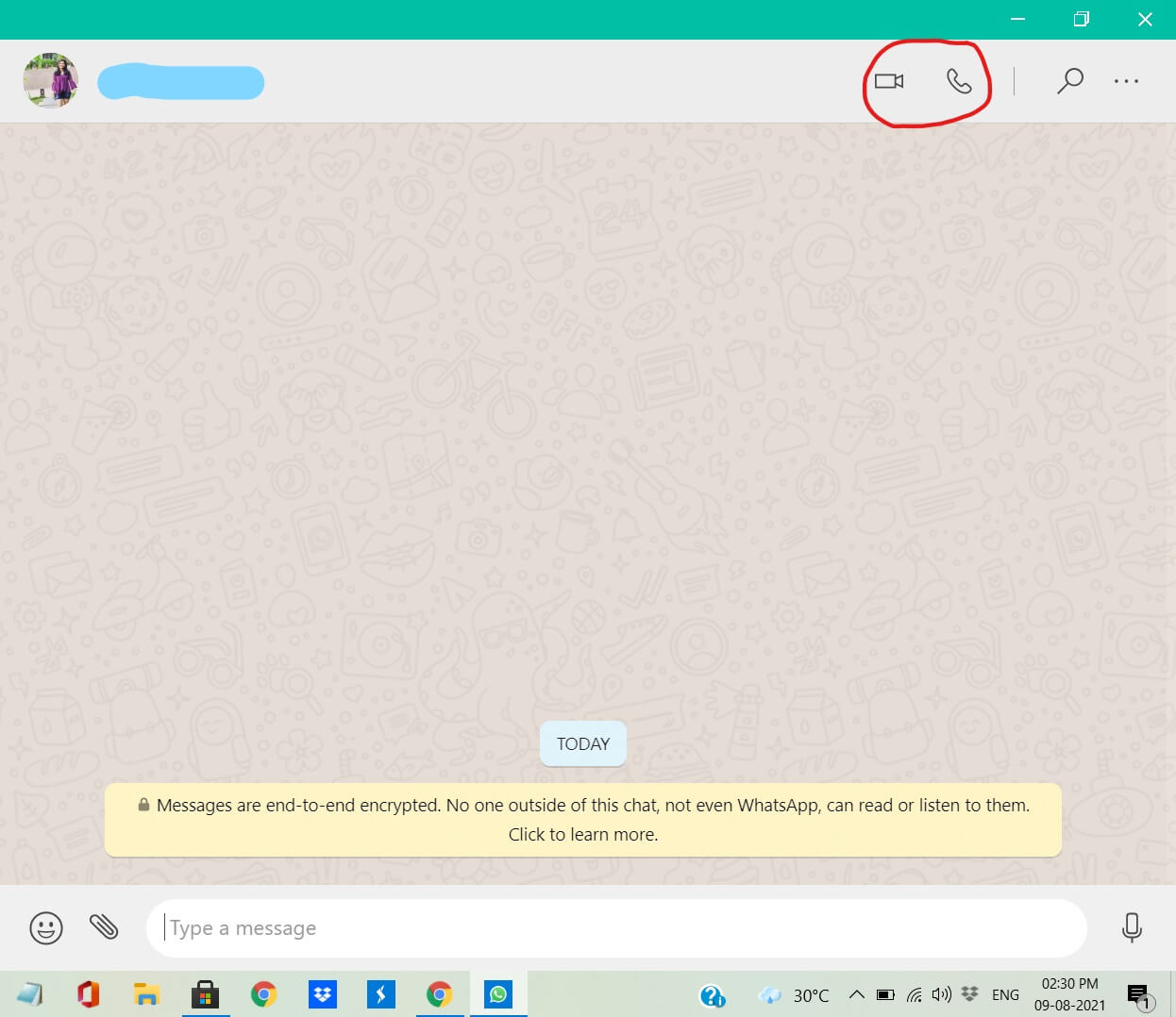 And that's how you will get the new feature on your computer.
Note: Only users who have WhatsApp on their phones will be able to use it on their computers. Make sure that WhatsApp is connected to your computer's microphone and camera for the calling. If not, make changes in the Settings.
Read: How To Make GIF From A Video On Vimeo
What Are The Basic Requirements To Support WhatsApp Calls?
You need to have Windows 10 64-bit version 1903 or above for Windows users to use this new feature. Likewise, Mac users must have Mac OS 10.13 and above to use WhatsApp's calling feature. However, one thing to keep in mind is that you can access this feature only on a one-to-one basis and not for group calls from the desktop.
Read: How to Trim your Videos on Vimeo
Can I Switch Between WhatsApp Voice And Video Calls On The Desktop?
WhatsApp allows users to switch between voice and video calls. To do that, request the user you're voice calling to change to video calling. Once they click Okay from their end or Switch to Video call, you can do it. However, if they are not comfortable, they can tap on Cancel to end the call. For switching, 
Click on the camera icon while you're on an audio call.

Your contact will receive a request to switch.

If they accept, the audio call will switch to a video call.
 Amazon's Fire TV Cube( 2nd Gen) Now Allows Zoom video calls
Conclusion
Make use of this new WhatsApp feature and boost your productivity daily. Small changes that help save precious time will provide you enough time to get the important tasks done.
Trending News: How To Fix Windows 10 Snip And Sketch Not Working?
Antivirus vs VPN – Which Protects You Online Better in 2021?