Siri makes using your iPhone, iPad, or other Apple product much simpler and quicker. Apple's Siri is a cutting-edge intelligent voice assistant with many useful features. Inquire of Siri and she will answer your inquiries, provide directions, send you messages or emails, provide suggestions, and even help you book a reservation. Siri is easy to set up because it only requires you to change your voice or language.
Siri is an advanced voice assistant that facilitates a variety of tasks just by the user saying the appropriate command aloud. Siri has a wide range of capabilities; it can answer your queries, send emails, set an alarm, make a reservation at your favourite restaurant, get you directions to your destination, and more. It can also engage the low power mode or enable do not disturb mode (DND).
What is Siri?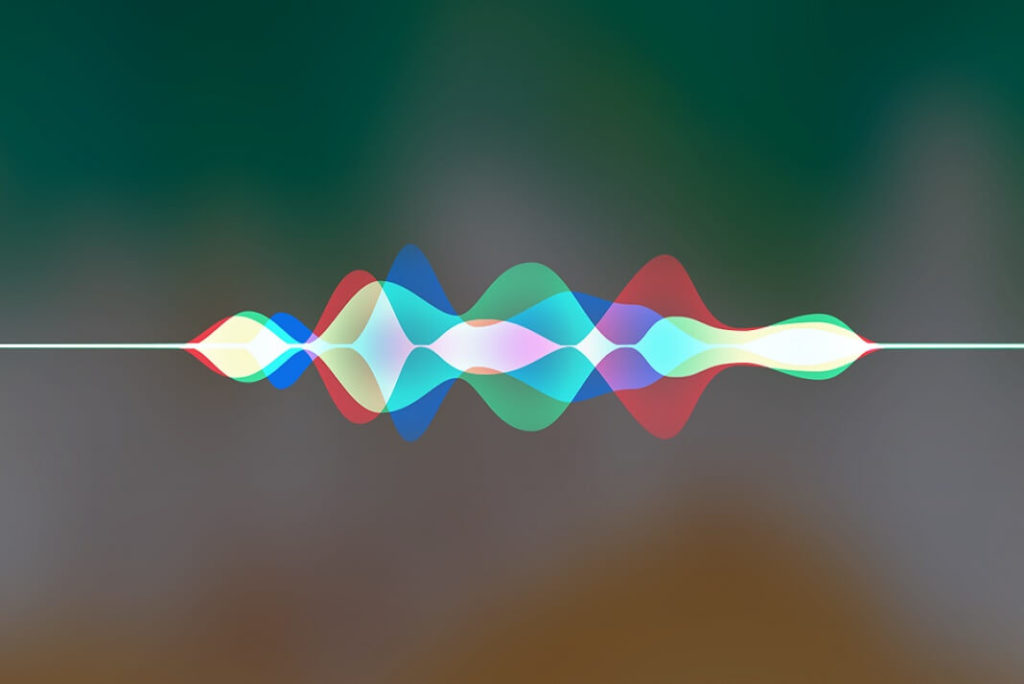 Siri is a digital personal assistant built into Apple devices' operating systems. It may be used to do various tasks, including answering questions, checking the weather, confirming flights, conducting searches, performing activities, sending messages, and much more. This efficient tool saves time without requiring the user to learn complex or foreign commands. To add to its effectiveness with minimal human input, Siri may learn the user's preferences and preferences over time and apply this knowledge to new situations.
Siri is not a tool for sophisticated instructions like editing videos or images, nor is it useful in busy, noisy surroundings. Instead, the digital concierge shines when given time-saving commands like "Hey Siri, please text my spouse that I am running five minutes behind," "Hey Siri, please open the 2022 employees excel sheet"), accessing specific photos ("Hey Siri, please open the latest photo album"), learning whether you need to take an umbrella to your client meeting ("Hey Siri, will it be sunny at 12pm?"" Find out if you need to bring an umbrella to your client meeting.
Unfortunately, Siri has certain flaws. It has a lot going for it, but Apple might do better in some areas. Let's take a look at Siri's pros and cons.
Siri's Benefits
Let's start with the positives, and there are plenty of those regarding Apple's intelligent voice assistant Siri.
1. Facilitated use
Siri's ease of use is unmatched. You will need to be online through a mobile data plan or a Wi-Fi connection. In case you haven't already, activate Siri by selecting your device's menu at the top and selecting it. Simply pressing and holding the "start" button will bring up Siri for use.
First, you'll need to turn on "Hello Siri" so you may utilise Siri without the Start button. In order to achieve that, open Siri's settings menu and toggle on the "Hello Siri" option. You can just say "Hello Siri" to activate the assistant. Then, pose your query or issue your order.
2. Siri has a wide variety of uses.
Because of its many useful features, Siri is an excellent assistant. Possible actions are numerous. Permit me to name a few. To conserve power, she can go to "do not disturb" mode.
Siri can do much more than just play music and make phone calls; she can also answer questions, send emails and texts, set the alarm, make reservations at your favorite restaurant, and find your way across town. Simply saying "Hello Siri" and then a command like "Tell me how to get to the Plaza Hotel in New York" will provide you with the information you need.
To detail all of Siri's useful features would take too much time. Enabling Siri and giving it a go on his own is the greatest method to learn more about them.
3. It's compatible with any Apple product.
Siri isn't limited to Apple's iOS devices. The Apple TV 4th generation, Apple Watch, and Mac all support Siri. In addition, she is quite proficient with all of these gadgets. To illustrate, let's use Mac as an example. Siri can perform a wide variety of searches for you, like checking how much space is available on your MacBook, searching for files on your Mac, and searching the web.
4. Languages other than English are available on Siri.
English is the default language for Siri. However, Siri is a fantastic tool for those who are learning a new language or aren't yet comfortable communicating in English. Altering it from English to another language is the first step. Select the language you'd like to use by navigating to Siri's settings, Settings, and Language. Check out the languages that Siri is capable of understanding and speaking.
5. A Laugh with Siri
Ask Siri a humorous question when you're feeling bored and need a good chuckle. Siri's responses can sometimes be hilarious. Then, start the assistant and ask an unexpected question, such as "When is the world going to end?" "What does Siri mean?" or "Have you ever been in love?"
Reboot your iPhone with Siri.
With Siri's assistance, restarting your iPhone is now a completely hands-free process that doesn't involve any normal button clicks.
This is a fantastic tool for those who want to restart their iPhone without pressing or using any hardware buttons, whether because they are unable to do so or because they are malfunctioning.
Siri can be used to restart an iPhone with no effort; all that's required are the right commands, which are easy to predict. Just try it out with: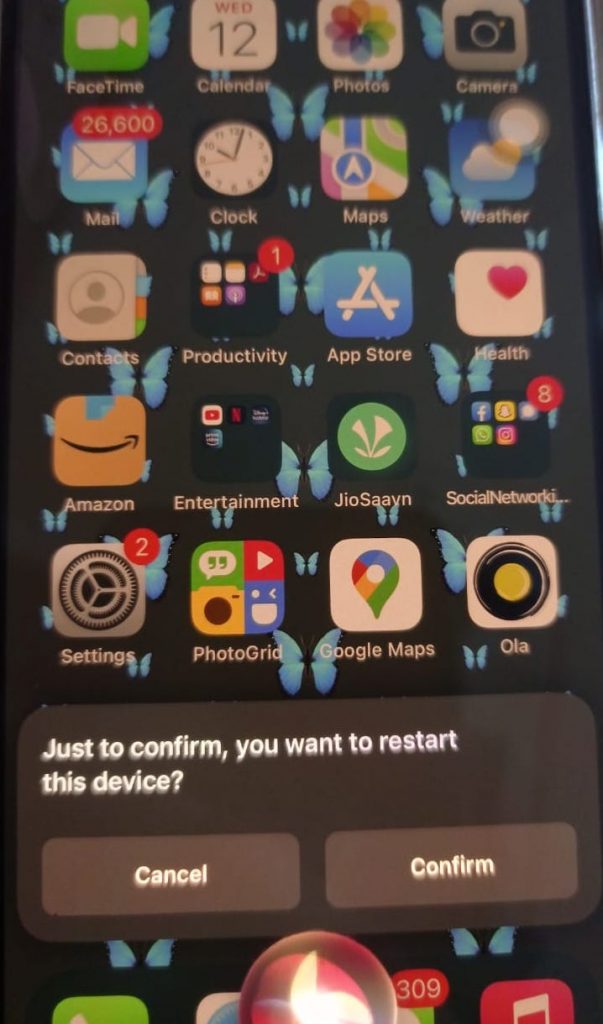 Just say "restart iPhone" to Siri.

Your iPhone will restart itself completely in software if you acknowledge Siri's request.
Utilize Hey Siri, as in "Hey Siri, restart iPhone."

To use the restart voice commands with Siri, you'll need iOS 16 or later.
Of course, you can also restart your iPhone in various other methods, such as performing a forced restart by hitting the Volume Up Down Hold Power sequence, turning off the iPhone under Settings, and then turning it back on again with the power keys.
For what it's worth, iPads running iPadOS 16.1 or later also allow you to restart them with Siri, whereas older iPads and Siri versions do not.
Concluding Remarks
As useful as Siri may be, there is nothing that you can't do on your iPhone already. As its name suggests, its primary purpose is to facilitate ease of use.