Are you facing the issue of the external drive ejecting during sleep in your macOS Ventura? Then you're not the only one. Anyone who uses Apple laptops has been facing this for some time without beginning. The problem is that whenever a user puts their mac in sleep mode, the external drive ejects by itself.
When they return and wake their computer up, it displays a message that says – disk not ejected properly. This is a repeated question that keeps coming from users on a regular basis. Sadly, Apple has not done anything yet to address this long-standing issue and make their customers happy.
Tech experts at the company should ideally take note of such a serious and annoying problem. It is not an issue with one particular series of macs or macOS but in general. Thus, we hope that Apple pays attention to its loyal customers and do something about it. In the meantime, here's what you can try.
First and foremost, keeping the problematic external hard drive plugged in will bring in lots of notifications. Some common cases where the external hard drive keeps disconnecting are: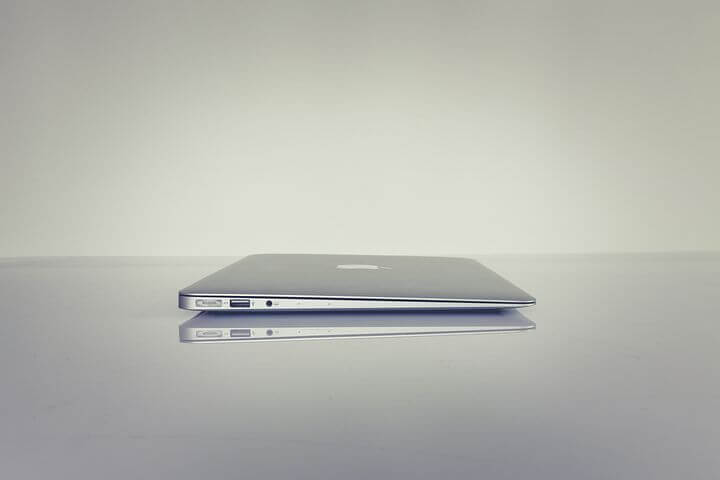 Seagate external hard drive randomly disconnects
Toshiba external hard drive keeps disconnecting
WD external hard drive keeps disconnecting
Time machine backup disk keeps ejecting
Mac external hard drive disconnects on sleep
PS4 external hard drive randomly disconnects
Xbox external hard drive keeps disconnecting
Samsung T5 keeps disconnecting
Why does the external hard drive keep disconnecting in Ventura?
For starters, there could be many reasons why your hard drive keeps disconnecting on a mac. The following may be one of them:
The disk was put to sleep.
Third-party software is blocking the connection.
Your USB or thunderbolt cable port is damaged
Random software bugs in your mac
Your external drive or your USB drive is corrupted.
Your mac's drive is not getting sufficient power supply.
Mac's drive is outdated or is an incompatible disk driver.
How to recover data when your external hard drive keeps disconnecting in Ventura?
When the Seagate external hard drive randomly disconnects while transferring data, backing up files, or running other data under the process of writing, it can easily get corrupted or may not be accessible. It may lead to a loss of data on the drive when your external hard drive keeps disconnecting.
Furthermore, you can prevent loss of data, by recovering data from the external drive before using the professional external hard drive. In addition to USB flash drive recovery software.
Steps to prevent external hard drive from disconnecting on Mac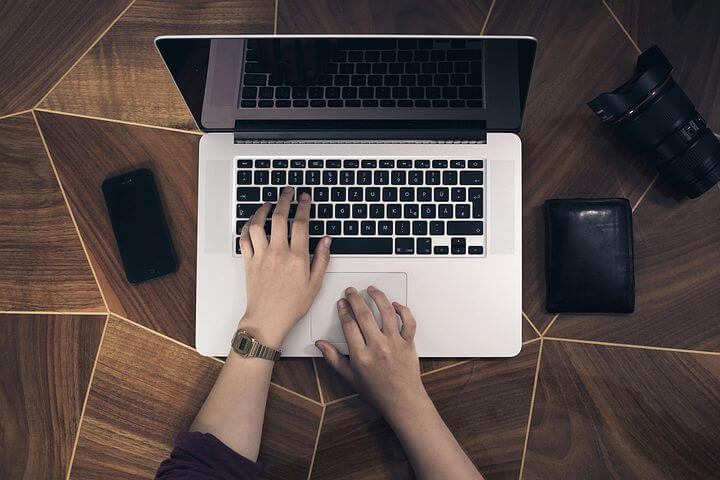 Technically speaking, when your mac's external hard drive keeps disconnecting, it usually points at four parts:
Check cable for tears: You need to check if the cable is damaged or too long. If that's the case, replace it with a shorter one. Further, if you are using an old cable for too long but it seems to be working, tech experts recommend changing it. Many users have been able to solve the problem of auto-ejection after getting a new cable.
Double-check your USB port: Oftentimes, your drive may not work only with the port of your mac but works fine with other ports. In that case, you need to repair your current port to avoid auto-ejection.
Try other computer: If your external hard drive does not have any issues with another computer, then the problem is with your computer. You may need to replace your old mac with a new one or the replace the drive itself.
Conclusion
To fix the problem with your external hard drive on Ventura, you need to unplug and replug the drive. Restart the computer and disable the option 'Put hard disks to sleep when possible' option. Further, you need to switch between the hub or direct connection. Then you need to change the default disk sleep time to maximum and disable or uninstall third party anti-virus programs. Further, boot your mac into safe mode, repair the disk with disk utility and update or downgrade macOS.