In this article, we have addressed the most common macOS Ventura problems along with quick solutions to resolve them. 
macOS Ventura, the latest operating system by Apple has been announced in June 2022, which has introduced several new features to the Apple ecosystem. Since the operating system is in beta mode, the software is bug-ridden, and as a result, users are facing several issues while installing or using macOS Ventura. 
While these issues cause can be problematic, it is not a big deal to get rid of these issues. To help you resolve several macOS Ventura problems, we have decided to come up with an article that addresses the most common macOS Ventura problems and presents solutions that can help fix them. 
Also Read: MacOS Ventura USB Installer For Hackintosh Using OpenCore 
Go through the article below to check them out one by one.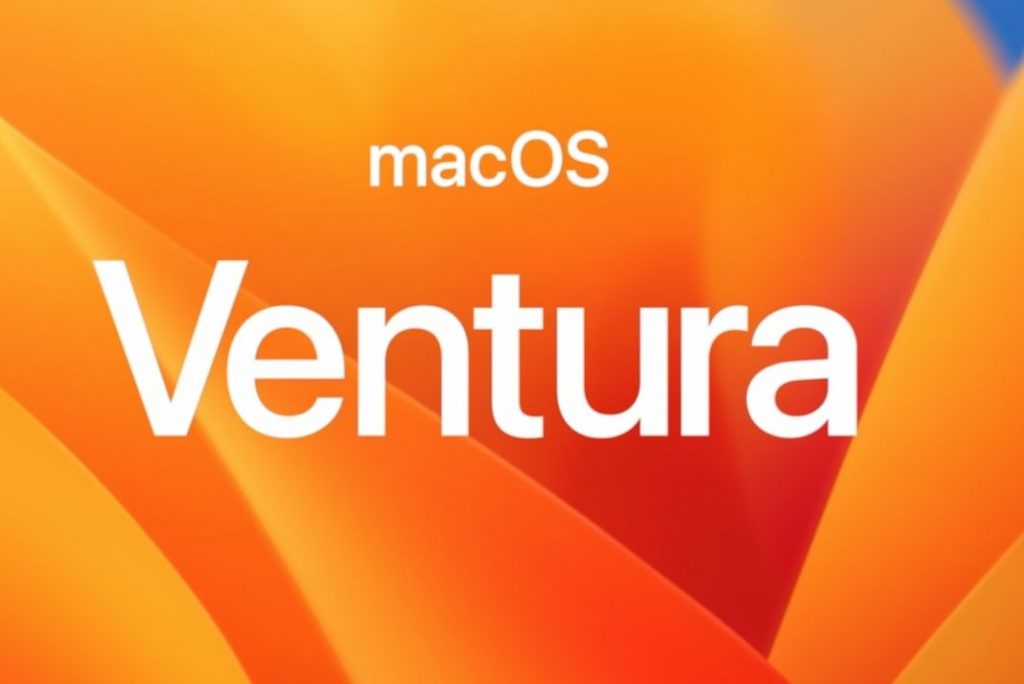 Problem 1# Unable to download macOS Ventura on your Mac
There is very little chance you will encounter this issue, but if you come across this hurdle, you can surely resolve it with ease. If you get a message saying 'macOS Ventura download has failed' error on the screen, here is what you need to do: 
Check the internet connection. 

Ensure that Apple servers are up and running without facing an outage.

Check if there is sufficient free disk space. 

Delete the partially downloaded file from the Downloads folder. 
Also Read: 7 macOS Ventura Hidden Features That You Are Unaware Of
Problem 2# Installation failure error of macOS Ventura 
Next, you can encounter issues while installing the macOS Ventura version on your Mac. As soon as you face an installation failure issue, the first thing to do is to see whether your Mac is compatible with the macOS Ventura or not. 
macOS Ventura only supports the following Mac Models: 
2017 iMac and later
2017 iMac Pro and later
2018 MacBook Air and later
2017 MacBook Pro and later
2019 Mac Pro and later
2018 Mac mini and later
2017 MacBook and later
2022 Mac Studio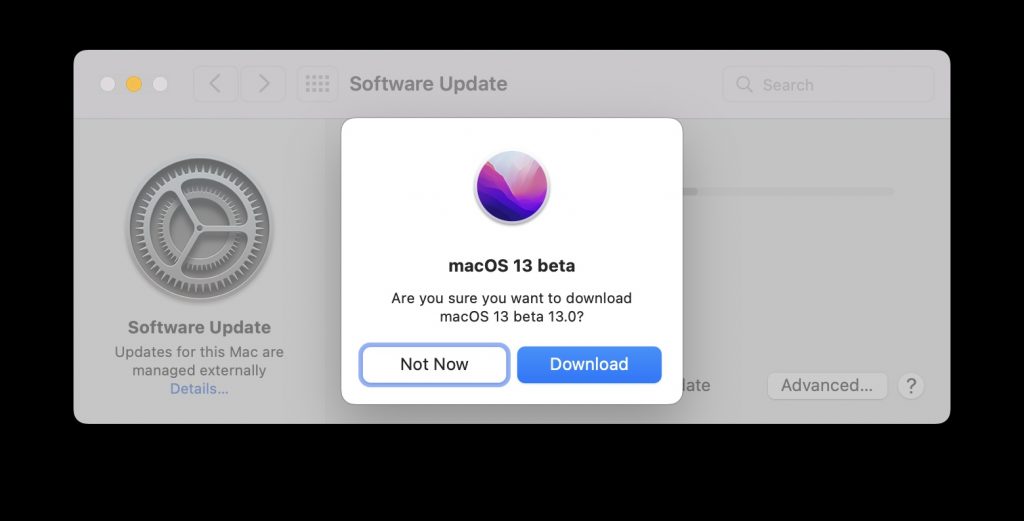 If you have an older Mac, you won't be able to run macOS Ventura through the official way. However, you can go through this article to see how can you install macOS Ventura on an unsupported Mac. 
How To Install macOS Ventura On Unsupported Mac
You can also reboot your Mac in safe mode and see if you can install macOS Ventura or not. 
Also Read: 7 Steps To Fix Audio Not Working On macOS Ventura
Problem 3# Unable to set up macOS Ventura after downloading and installing it
This is another common issue that users are facing while using macOS Ventura on their Mac. When some users can download and install the latest macOS version on their compatible Mac, they see to face issues during the set-up process. To simple solution which can resolve the problem is to hold down the power button to shut down your Mac forcefully. Hit the power button again to start your Mac. Hopefully, you will be able to set up your Mac this time. 
Problem 4# Unable to boot up the Mac 
This is a pretty common issue and can occur on a Mac running any version of macOS Ventura. Luckily, you can resolve this issue by employing a few easy fixes. 
Ensure that there is enough battery in the Macbook and that the desktop versions have a power supply. 
Sometimes, an issue with the display screen of the Mac gives an impression that the there Mac is not booting. Hence, it becomes essential to rule out this possibility by connecting an external monitor. 
If you can boot your Mac so that the login window is visible on the screen, you can switch the user account and see if it helps. 
Also Read: Enable Screen Saver In Mac Devices Running macOS Ventura
Problem 5# Mac becomes slow after installing the update
If you feel that your Mac is responding slowly or it has become unusually slow than it should be, then you are not alone. May users have complained about the issue can have reported that the latest macOS version is incredibly slow. However, the main reason for this issue is that the OS is not yet optimized and the presence of bugs makes it unstable. 
Additionally, when you install the latest macOS version, it takes some time to run the version. macOS Spotlight reindexes the files and folder post update. So, you wait for some time until it finishes the indexing process and sees if the issue is resolved.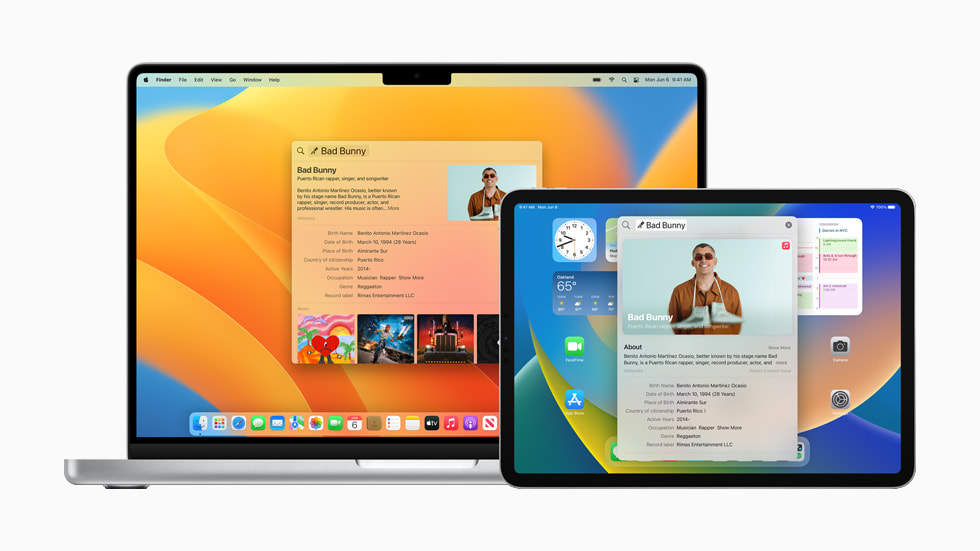 Problem 6# Crashing and Freezing of Mac after macOS Ventura 
If you experience frequent crashes and slow speed of your Mac, the most possible reason can be the presence of bugs on it. 
Secondly, you should update all the system apps and the third-party apps to the latest version so that they become stable with macOS Ventura. 
To update the app, you can either visit the App Store to check for the available update or press the update button present on the application itself. 
Also Read: How To Clean Install macOS Ventura On Mac
Conclusion
Here we reach the end of the article addressing the most common problems you are likely to encounter in macOS Ventura and how to get rid of them. If you have encountered some other problem recently on your Mac, feel free to comment below. We will try out best to help you out.