The Best Android 13 Features are the ones users must check before they use it. As we know,  Android 13 was in beta for four months before its official release. Software with many of the new features and adjustments that Google has been working on for the past year is now available for many Android users under the codename "Tiramisu."
Although it has a whole number in its name, Android 13 is not a major release in terms of new features. If your phone can run Android v13, you shouldn't hold your breath waiting for a game-changer. To be sure, that's fine. The improvements to Android that this version introduces are both desired and essential. Android 13 is essential for all phones that can run it, thanks to improvements in performance, security, and the Material You initiative.
Some Android phones have access to it right now, and more will get it in the coming months. Here, you'll find a summary of many of the most notable updates, as well as information on how to get your copy.
What is Android 13?
In early February, Google released the first developer preview of Android 13, giving us a sneak peek at their upcoming significant update. Starting in February, the corporation has released a new developer preview or beta every month until the final release in August. With this update, current Pixel phones that predate the release of the Pixel 4 or 4a will be able to upgrade to Android 13.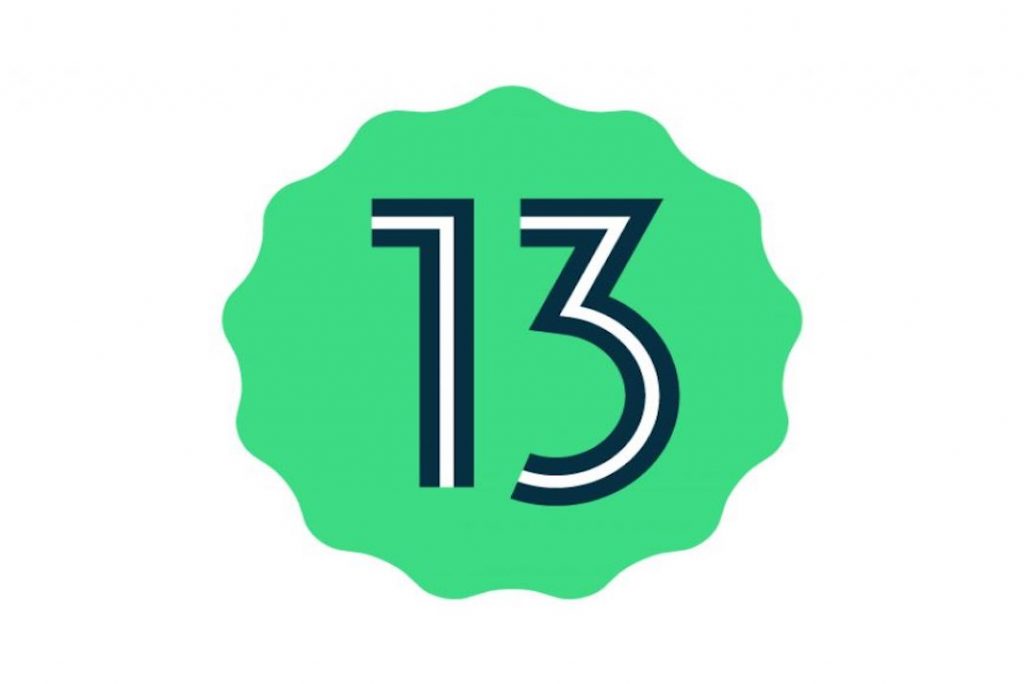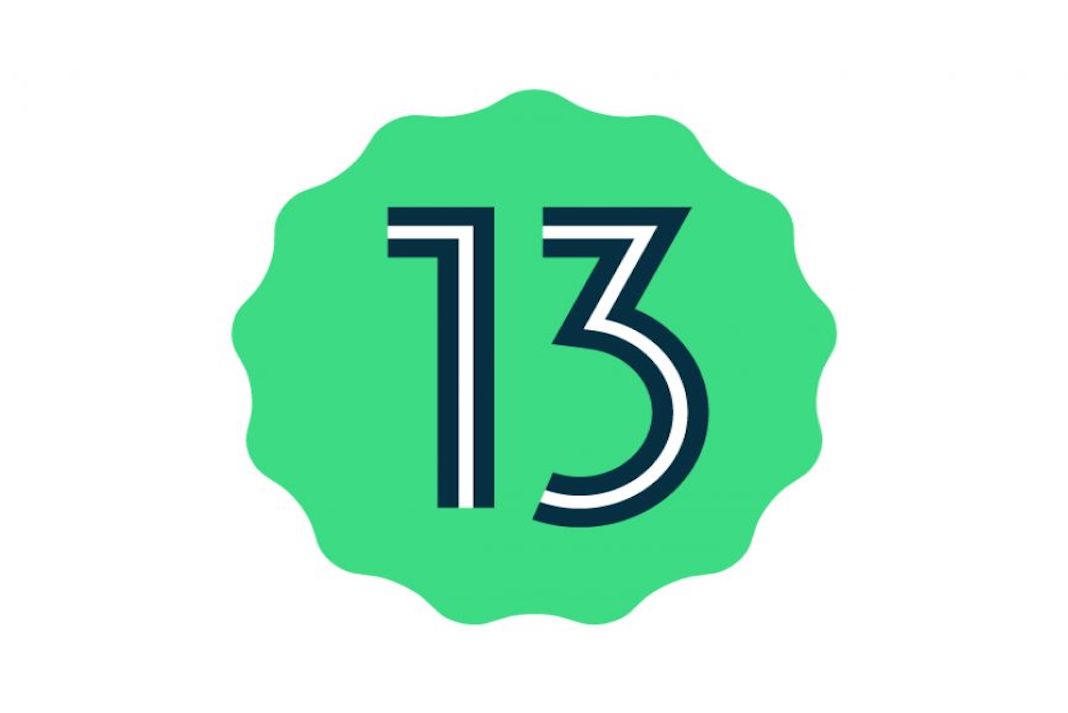 One of Android 13's problems is that it follows the release of Android 12, which introduced one of the most significant updates to the platform to date. Material You gave Android a much-needed facelift by implementing a brand-new design approach that brings it up to date with modern standards.
Best Android 13 Features worth noticing:
1. Language Support for Worldwide App Use
Previously only available on the system level, Android 13 (codenamed Panlingual) now allows users to customize language settings for individual apps. Utilizing some programmes in a chosen language is especially useful for multilingual users. For example, it is possible to use Google Chrome in Hindi while the rest of the phone is in English.
2. A more effective copy/paste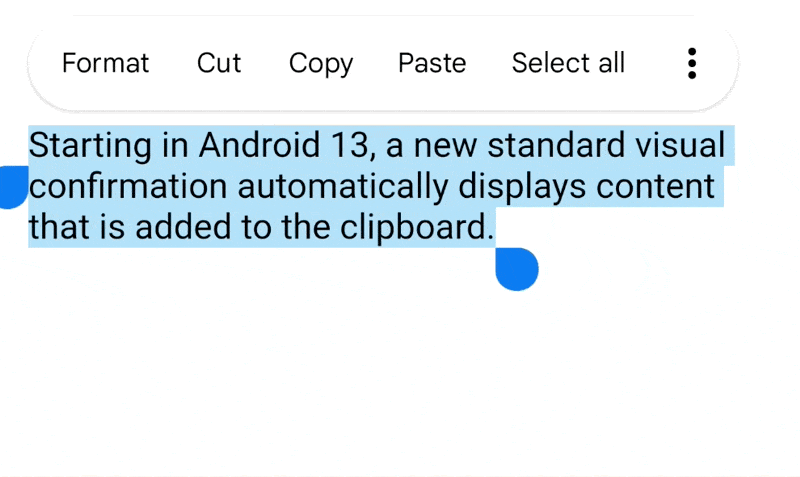 With Android 13, copying something brings up a floating panel at the screen's bottom, where you may make changes with a tap. At times, appropriate choices will be presented to you. If you copy a URL, for instance, you can select the option to open the link in your default browser. In addition, if you're using the same Gmail account on both devices, you can simply select to paste what you've copied on one Android device onto the second adjacent device. To protect your privacy, your clipboard history will now be deleted after a set amount of time (like an hour).
3. Measures to Prevent Battery Drain
Apps that use a lot of battery life, especially in the background, will trigger a warning in Android 13. The notifications appear invisibly and can be dismissed with a single tap. You may keep the app active by swiping away the notification. In the quick toggles area of the notification shade. A summary of the apps now running in the background will be displayed. This will not interfere with your use of the phone, but it will provide information to people who are curious about what is going on.
4. Notifications are being discontinued.
For a long time, Android's notification system has been the standard-bearer. Yet, alerts are alerts, and they can be a major annoyance at times. Nothing is more frustrating than installing a new app to be inundated with irrelevant notifications. This is a big improvement over the previous behavior. Android 13 makes it so that apps must now provide you with the option to enable notifications rather than just doing so by default.
5. Support for head-tracking and spatial audio.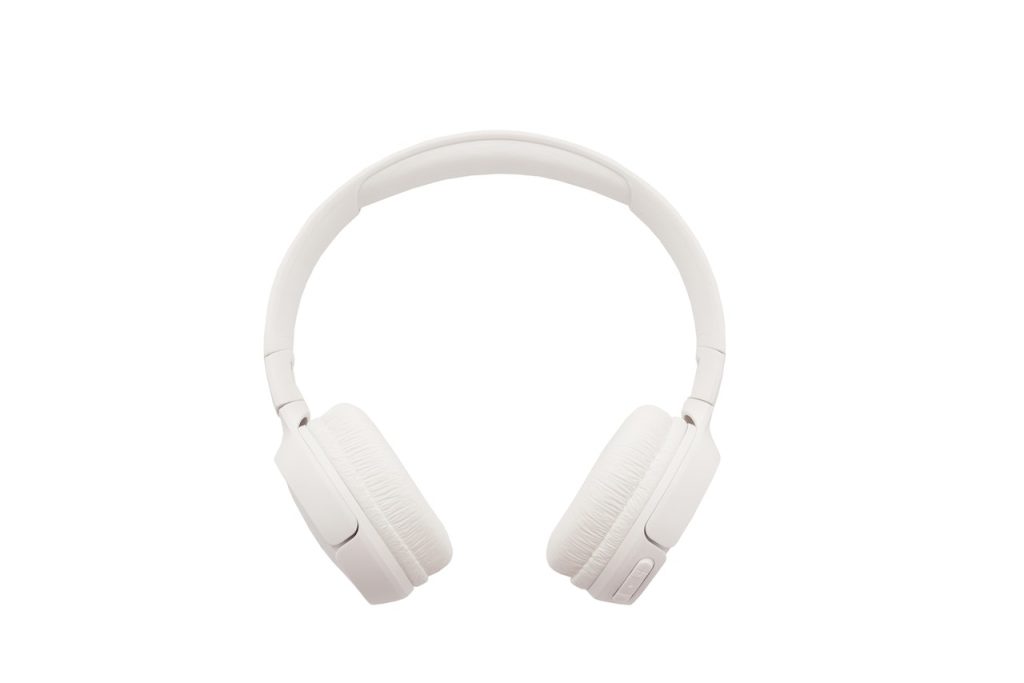 By making it seem like the sound follows the listener's head movements, spatial audio creates a more enveloping listening experience. Both static spatial audio (where the sound does not follow the user's head movement) and dynamic spatial audio are supported on Android (where the sound is stuck in space as your head moves). Dynamic spatial audio requires a headset with head tracking capabilities, although static spatial audio can be heard with any headphones. An audio spatializer API was added to Android 12L to facilitate interaction with third-party apps, and in Android 13 a head tracking protocol will be included to support dynamic spatial audio.
6. Activate the flashlight with a quick tap
One of Android 12's finest features is the double-tap gesture.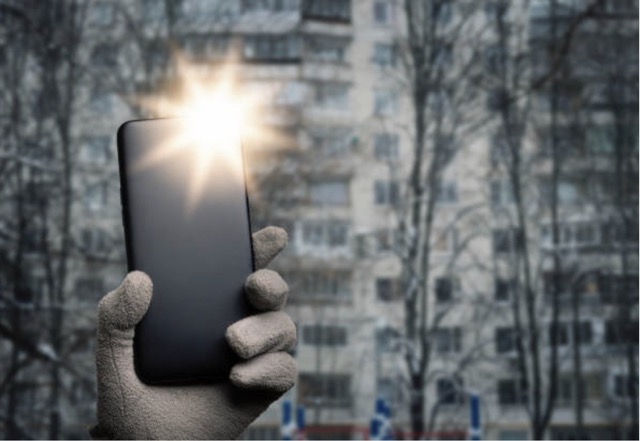 In Android 12, the double-tap gesture may be used to access the Assistant, capture screenshots, manage media playback, bring up the recent applications switcher, and view notifications. Google has improved the feature this time around by include a handy toggle for the flashlight.
To activate or deactivate the flashlight, double-tap the rear of your phone from now on. This capability on your phone is unquestionably useful, especially if you frequently employ your phone's flashlight in the dark.
7. Reads Quick Response (QR) Codes
We were the first to report that Android 13 might add support for scanning QR codes in the quick settings tile and that this might extend to the lock screen. The QR scanner quick settings toggle initially appeared in Android 13 DP1, albeit it was unreachable and greyed out.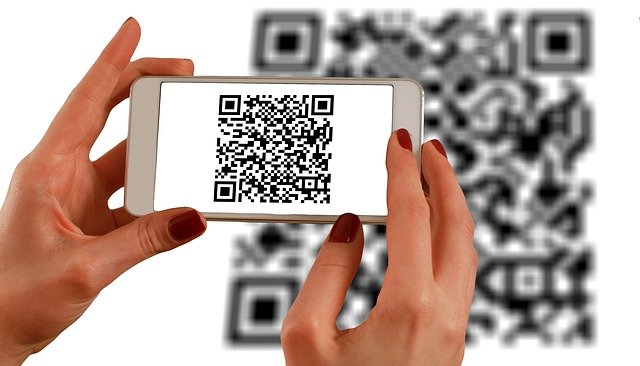 This has been fixed in the first beta version, so the QR code scanner now functions as advertised. Being a toggle, it also serves to lock the screen. The feature is quicker than using Google Lens or the camera app. It has made it into the stable edition of Android 13 with no major changes.
8. Updated Material You
The Content of Android 12 Your wallpaper's hues inspired the color scheme of the native Android apps and UI elements on your phone. It's a nice addition that prevents the Android interface from seeming like a mess of colors. It makes the home screen and the whole thing feels more well crafted.
A follow-up to Android 12's functionality. With Material You, you can change the colors of app icons for third-party apps to match your wallpaper. In addition, Google widened the color palettes that may be modified with Material You. It allows adding new "styles" that will provide you with even more gradations of color to pick from. Indeed, one of Android's primary selling points is its adaptability.
9. Modify text from the clipboard
Have you ever wanted to make a small change to a copied piece of text? And with Android 13, it's a breeze to accomplish that. Android 13 expands on the screenshot editing experience by including a pencil icon for revising content after it has been copied or cut. Simply copy and paste the text from your clipboard, and then modify it as needed. When you right-click on a link or number in Chrome. You'll get options to call, send a message, or open the link in the browser.
10. Low-Energy Bluetooth Audio
The usual Bluetooth audio streams have never worked very well. Particularly in terms of supporting multiple streams and using a lot of power. After years of development, Bluetooth Low Energy Audio has finally arrived in Android 13.
It supports Google's new Bluetooth hearing aid protocol. Also, it allows users to stream music to numerous headphones and speakers simultaneously. It reduces energy consumption without sacrificing sound quality. Therefore, unlike prior versions of Android, hearing aids may expect more stable connections to the operating system.
Final Thoughts
Hence, these are the Best Android 13 Features. We weren't surprised to see that Android 13 didn't fundamentally alter the operating system. It has subtle improvements that make a big difference for the user.