In 2021, we see an influx of aspiring and professional photographers worldwide. There is massive competition in these artists who are constantly looking to better their craft. Photography and videography as professions are also growing massively due to social media. A new door of possibilities and opportunities seems to come up as we move towards a digital world.
Therefore, the first step for any photographer to hone their skill is to own the right tools that can work exactly how they need them to, which is a DSLR camera. Over two million DSLR cameras were sold until 2020, and the number will continue to rise. So, if you are also an aspiring photographer or videographer and couldn't figure out which brand you should choose, this is your place to be. This article will discuss the top five DSLR cameras that are ruling the market right now.
Read: Top 5 Action Cameras For Vlogging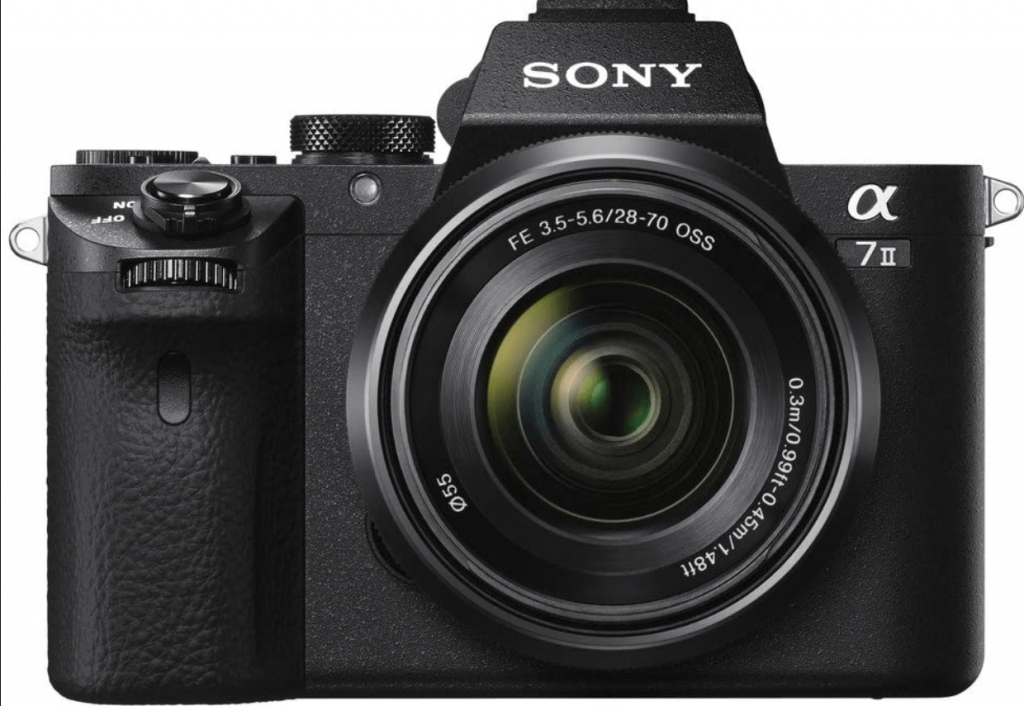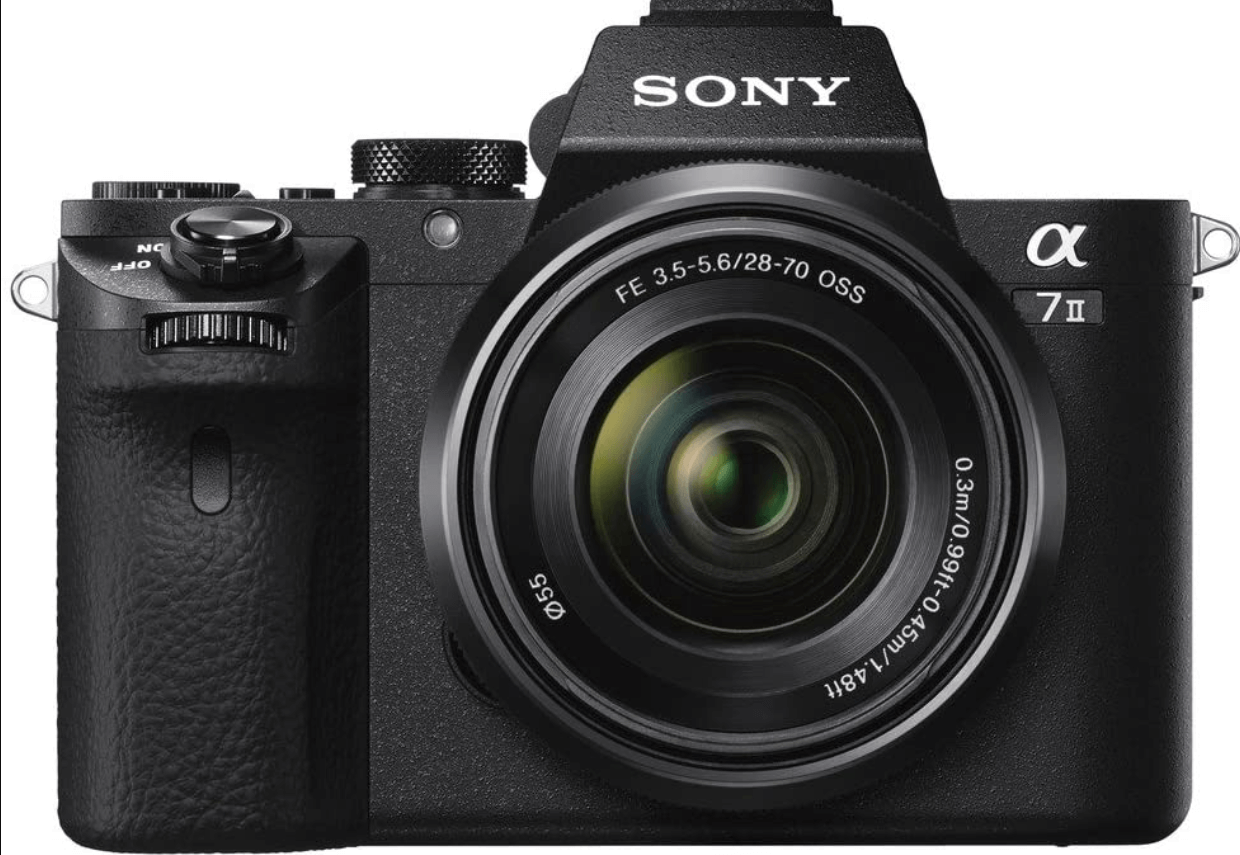 The Sony Alpha a7II is for committed professionals who want to keep excelling in their craft and breaking their own records. The primary USP of the Alpha a7II is its 5-axis image stabilization. It helps to capture perfect and clear images in situations when it is not possible.
For instance, your pictures become blur when you are running, walking, or in a moving vehicle. The 5-axis gimbal prevents that form from happening, giving you a crystal clear picture that you deserve.
Also Read: Top 6 Smartwatch You Must Own To Become Healthy In 2021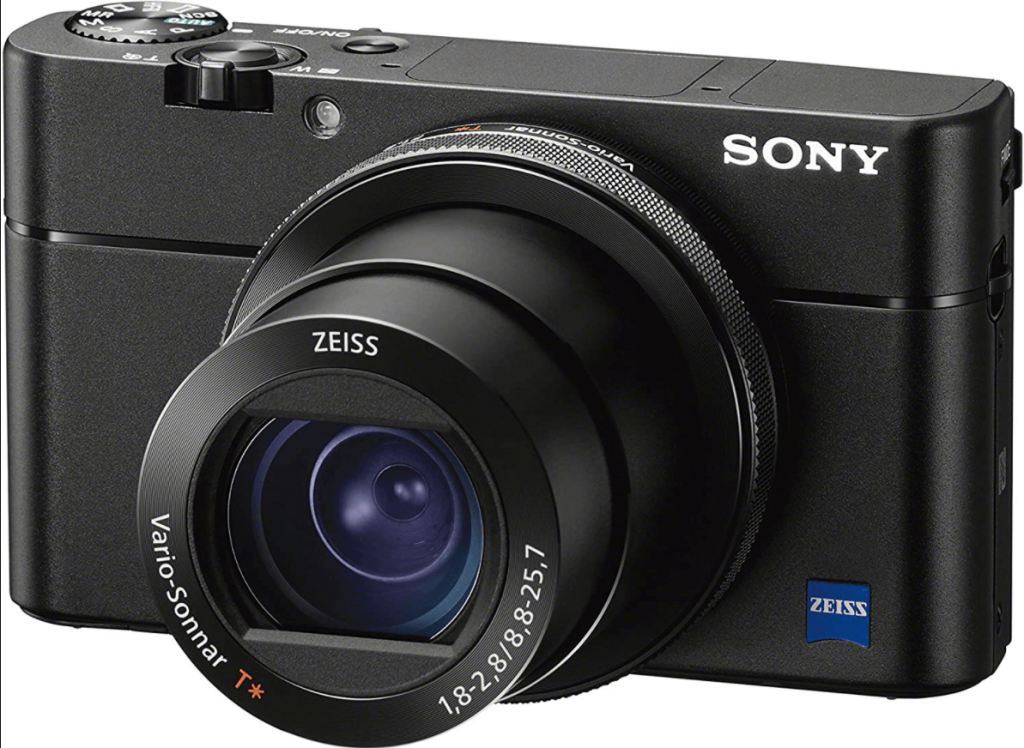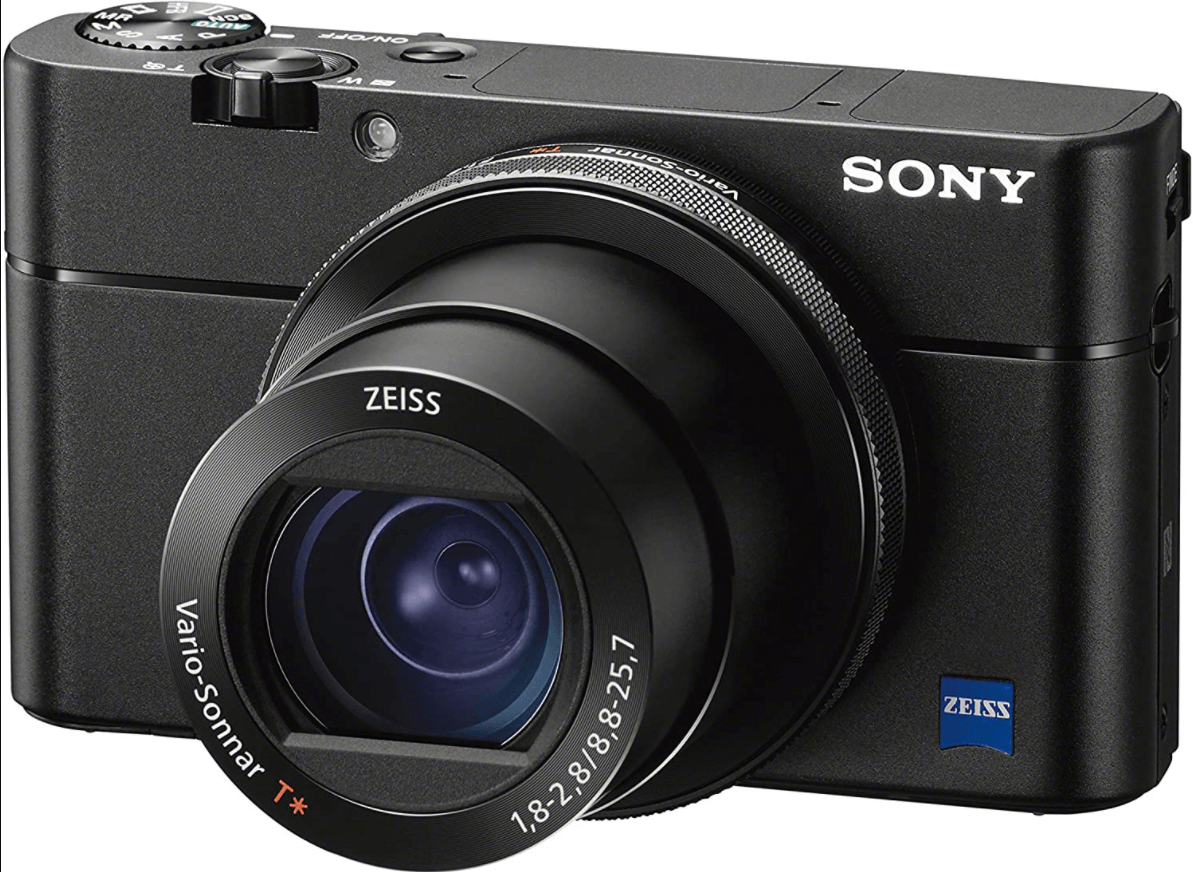 The Sony Cyber-shot gives you a picture that is thorough in detail. While most cameras tend to lose out on essential details, it is only the RX100 that has three hundred and fifteen AF points. Moreover, a shooting speed of 24 fps and 0.05 seconds of hybrid AF make it a great camera for photography enthusiasts. In addition, this camera boasts a high focal plane detection with high-density tracking that gives you great pictures while in action. Sony RX100 VA camera also comes with built-in image stabilization that gives you steady shots while shooting both pictures and videos.
Read: How To Download Thumbnail From YouTube Videos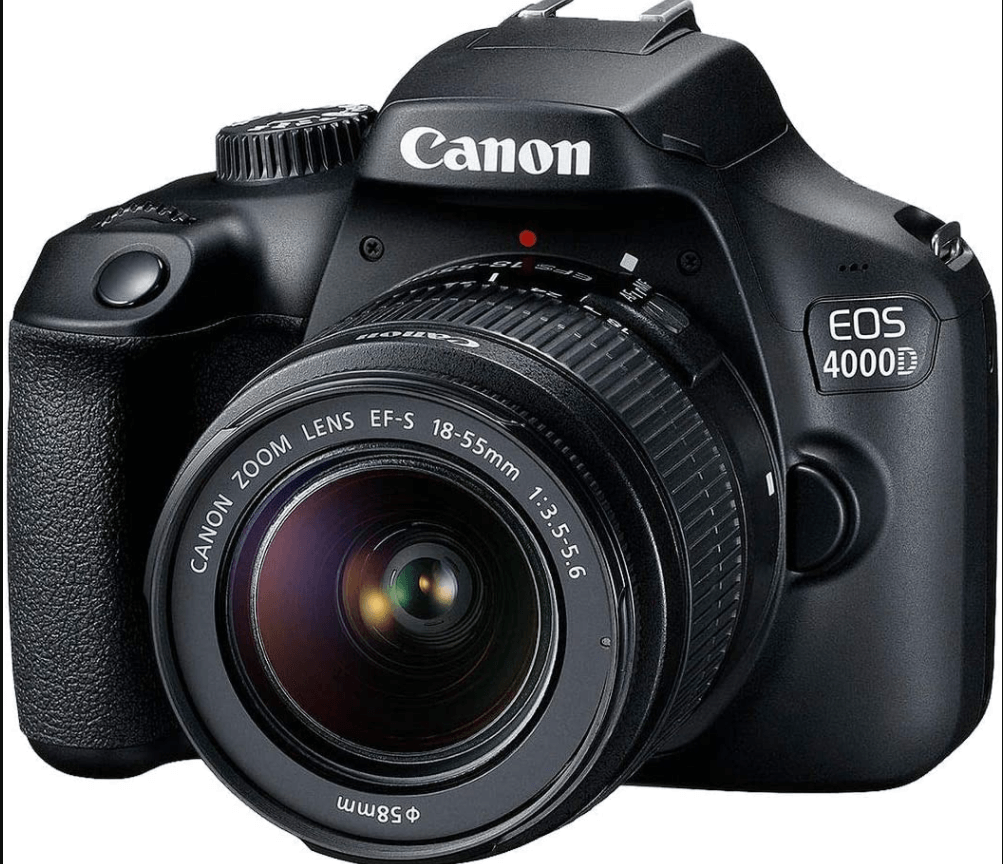 This camera features 18 megapixel of APS-C and a DIGIC4+ processor that makes shooting pictures and videos with this camera a great experience. Moreover, Canon EOS comes with an impressive battery life that allows you to shoot a maximum of five hundred photos at one go. You can view the images on its 2.7 inches screen with a pentamirror optical viewfinder and a video snapshot mode.
Canon EOS 4000 D is one of the favorite brands among top photographers and filmmakers. Increasingly vloggers and YouTube content creators are choosing this camera for its affordability.
Read: How to Trim your Videos on Vimeo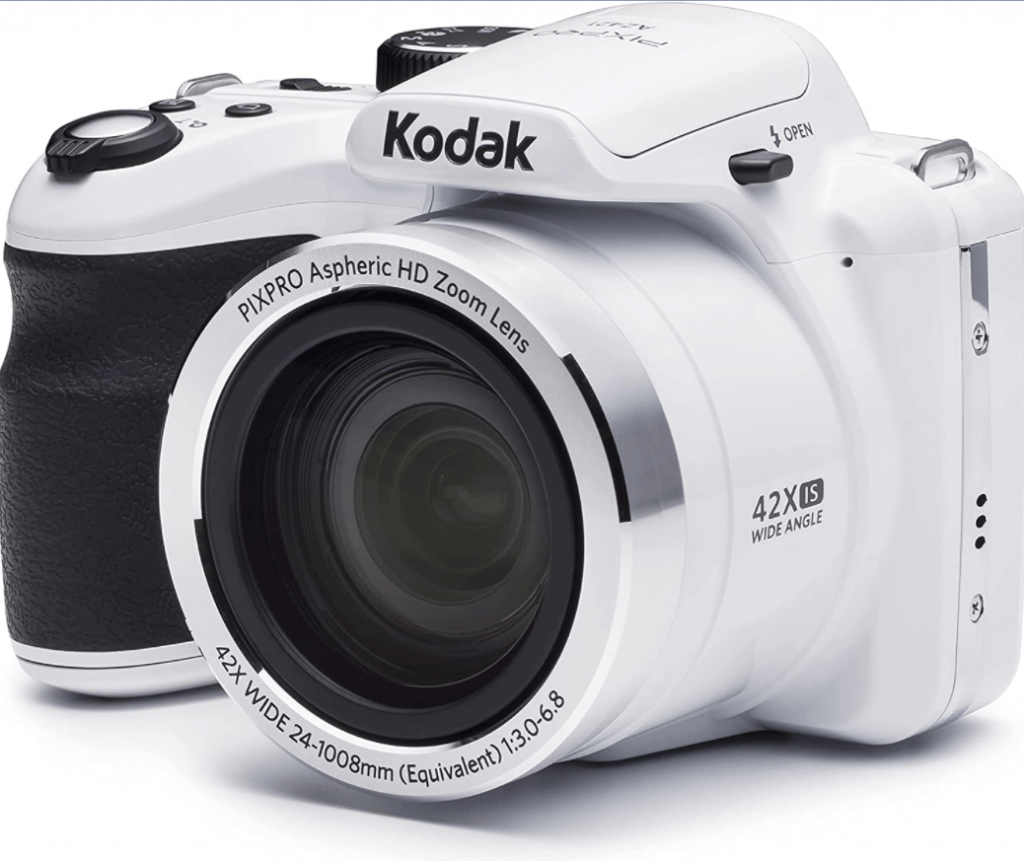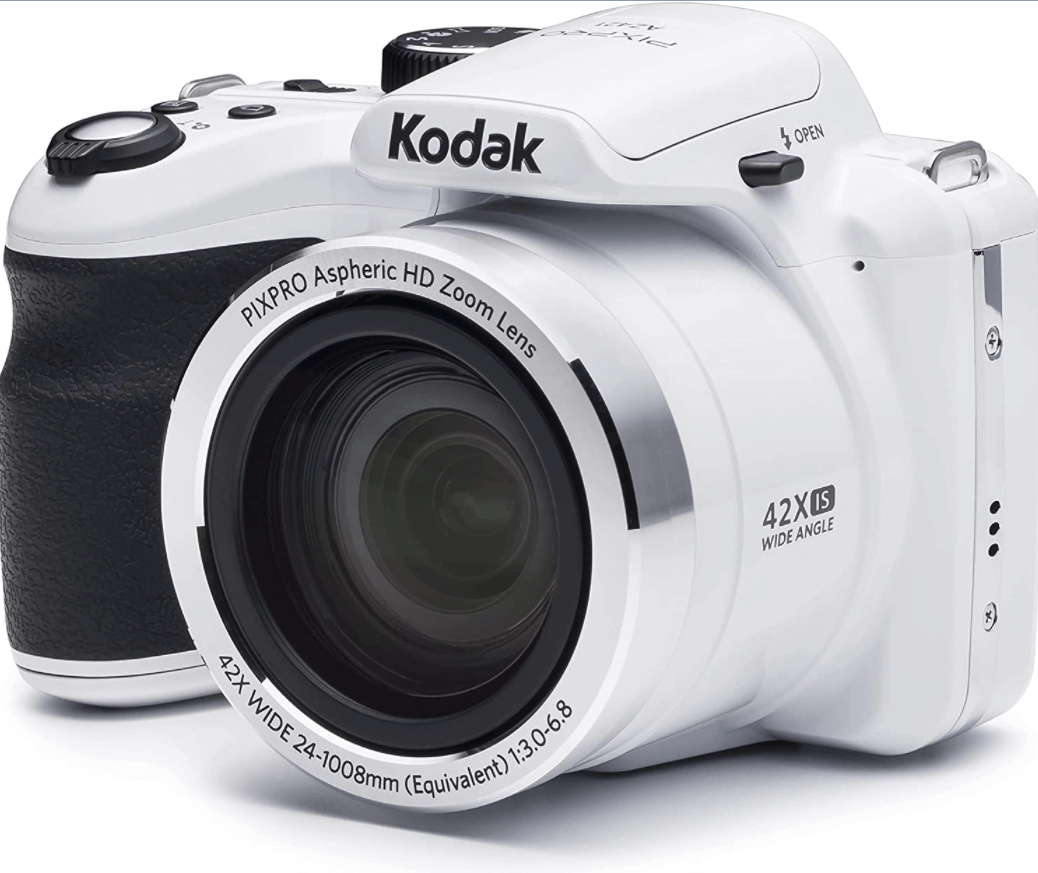 A photography company that started in the 1880s but got left behind due to a lack of advanced technology is the one and only Kodak. Therefore, the once-trusted brand is coming back with a DSLR that will start a new competition in the market. This camera is on a roll with features like 42x optical zoom, 24 mm wide-angle, 720p HD video, and 16 megapixels. Kodak PixPro Astro Zoom also comes with in-built image stabilization that helps in reducing blur to a minimum.
Read: Top 3 Camera Drones To Kick Start Your Passion For Filming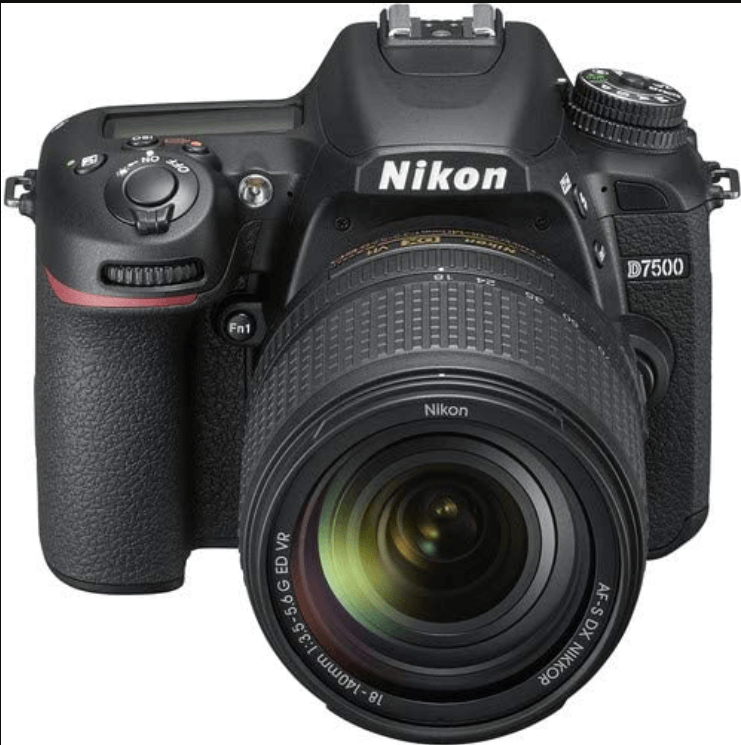 Let your photography skills speak for themselves as you shoot pictures and videos with the Nikon D7500. It is an all-rounder camera with versatile features like a 20.9-megapixel DX-format CMOS sensor and a 51-point multi-camera. In addition, its auto-focus system helps in capturing exactly what you want to focus on, making your job as a photographer easy. Moreover, the presence of SnapBridge allows for Bluetooth connectivity and WiFi.
Also Read: How To Create And Edit Videos With Canva
Conclusion
Choose the best DSLR camera for yourself as you set out to click stunning photographs and add joy to people's lives. Moreover, these cameras are budget-friendly with considerable discounts, making them even more accessible to you if you're just starting.
Also Read: How To Keep Video Calls Private?