Last month, Xiaomi released its most anticipated premium Android smartphone, the Xiaomi 12S Ultra. This smartphone's key selling attribute is its Leica-powered camera design with a 1-inch sensor. The device features a unique design with a faux leather finish. It has nearly all of the components that one would expect from a brand-new Android smartphone. We knowingly imply that the quality set is insufficient since, while charging a premium, Xiaomi has made thorough shortcuts. Other things can only be known after operating the handset.
Xiaomi 12S Ultra is a Chinese smartphone edition that includes complete Google Mobile Service, the Google Play store, and OTA updating support. As expected, this smartphone supports both English and Chinses languages.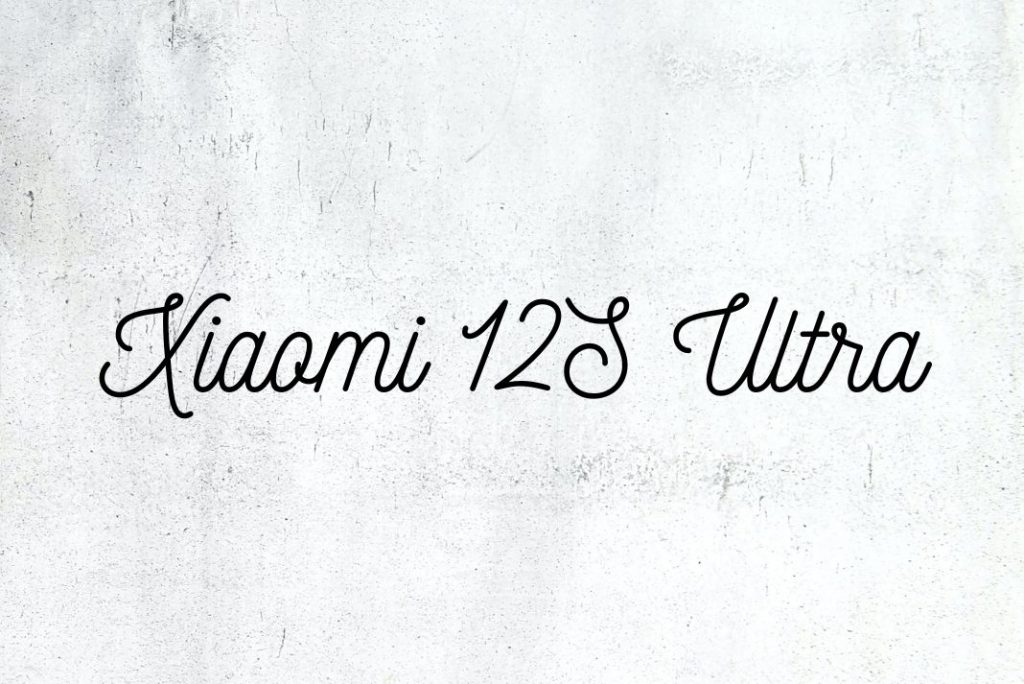 Let's know all the features of the Xiaomi 12S Ultra and some lesser-known facts!
Also Read: All About Zoom Phone: 2022
Xiaomi 12S Ultra Specifications
Look and Feel
The Xiaomi 12S Ultra's actual color differs from the official representations used by Xiaomi in promotional materials. The green version we have appears paler than in the renders. Anyway, it's worth stating that product color contrast is a prevalent subject in the industry, impacting nearly every design. As a result, if you intend to import this phone, look through as many real-life photographs and videos as possible.
Camera Specifications
Xiaomi 12S Ultra has three rear cameras, 50MP+48MP+48MP, with the primary 50MP centered on a 1-inch Sony IMX989 sensor, a 48MP 5x telephoto sensor, and a 48MP Ultra wide-angle sensor. The display has a 32MP front camera for taking selfie shots and movies.
The large camera has a Quad-Bayer pixel array and individual 1.6m pixels. Xiaomi claims these pixels become 3.2m bigger after pixel binning, which decreases noise, improves the dynamic range, enhances collected light, and results in better photos in low-light circumstances.
Also Read: All About Kingdom Hearts 4
Accessories
Unlike the Mi 11 Ultra, the Xiaomi 12S Ultra comes with a 67W fast charger. Xiaomi opted to sell premium smartphones in China the previous year without a charger. However, interested users may have the charger for free for a short period. With the Xiaomi 12 series release, the business altered its decision. As a result, a 67W charger is included in the box of the Xiaomi 12S Ultra, and it is interesting to note that it is somewhat smaller than the earlier 67W charger.
Xiaomi 12S Ultra Features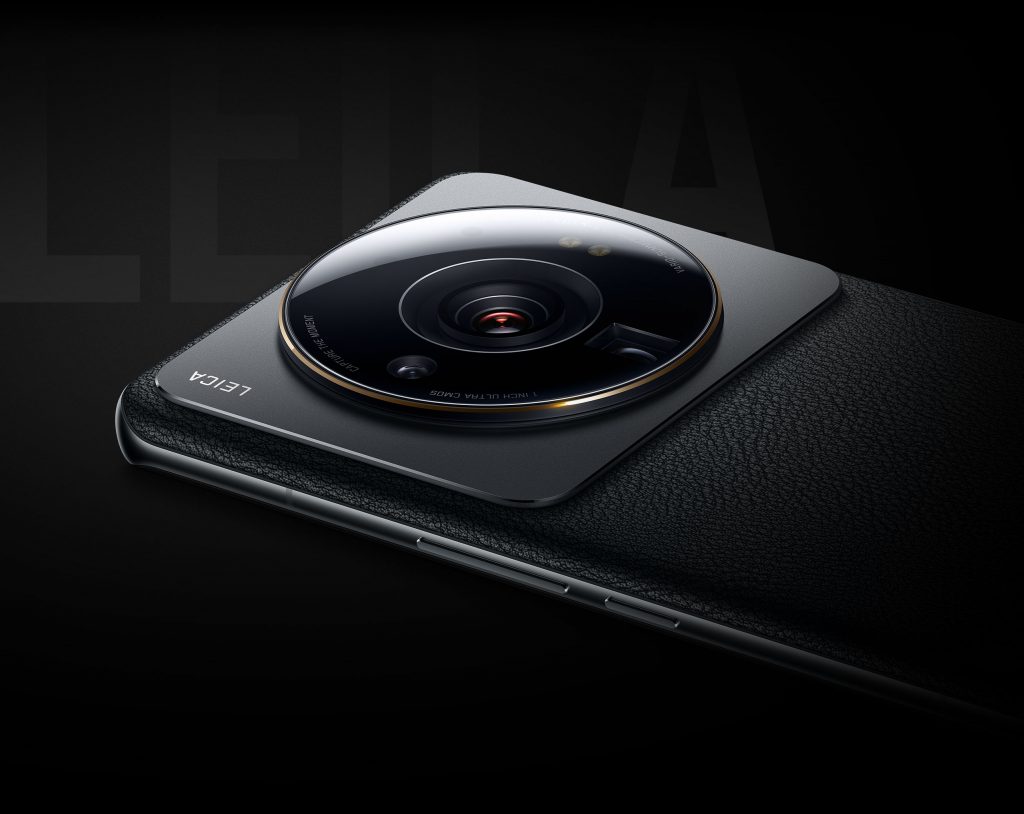 Let's throw some light on the impressive features of the latest smartphone by Xiaomi.
Low PWM frequency display
it has a low PWM (Pulse Width Modulation) frequency display. As a result, using the phone's screen at low brightness levels may be problematic for some users owing to flickering. DC dimming lessens the flickering induced by low PWM frequency levels. However, it does not impact the Xiaomi 12S Ultra. Thus the firm has even buried this feature under developer options.
Also Read: All About Waffle Game: An Addictive Wordle Spinoff
Optical Fingerprint Scanner In-Display
The Xiaomi 12S Ultra includes an in-display fingerprint sensor, which allows users to unlock the phone by just touching and scanning the fingerprint sensor built into the display.
MIUI 13
Android 12 is pre-installed on the phone and is layered with MIUI 13, which adds full-screen gesture capability. Provides a new, fast platform for staying connected and productive when on the go.
The original MIUI 13 only has English and Chinese. However, it comes with GMS and Google Play Store pre-installed.
6.73-inch curved LTPO AMOLED display
The Xiaomi 12S Ultra features a 6.73-inch curved LTPO AMOLED display with a refresh rate of 120Hz, a touch sampling rate of 240Hz, HDR10+ support, and good DCI-P3 coverage. The display's JNCD (Just Noticeable Color Difference) is less than 0.55.
Also Read: Apple Watch Series 8- Everything You Should Know
4860MAH Battery
A 4860mAh battery powers the Xiaomi 12S Ultra and offers 67W super-quick cable charging, 50W fast wireless charging, and 10W reverse wireless charging.
WI-FI 6 Connection
Xiaomi 12S Ultra supports 5G and has WiFi 6, the most recent WiFi standard. WiFi 6 has a 2.7 times better maximum throughput than WiFi 5. The highest possible throughput is 6.9 Gbps—fast Internet access for downloading apps, streaming entertainment, and staying connected on social media.
Speaker Box
Go to the iTunes Store and play your MP3 files on your phone. Smart PA uses dynamic gain to enhance sound by 100 percent, equivalent to a 0.9cc large speaker box with deeper bass.
Also Read: Overwatch 2 Beta: Everything We Know So Far
Dual-Nano sim support
It is subject to devise memory and network availability. There may be additional carrier fees.
Smart Antenna
The Xiaomi 12S Ultra includes a multi-functional NFC, dual-frequency GPS, an IR blaster, HPUE, and 4×4 MIMO. An intelligent antenna guarantees that you always have optimal reception.
Liquid-Cooling Technology
The Xiaomi 12S Ultra includes a Vapour Chamber liquid-cooling technology with numerous layers of graphite and AI machine learning to keep the temperature under control.
Also Read: MacBook Pro M2: Everything you need to know
Conclusion
Recently, a slew of smartphones introduced flashy camera styling, particularly those with the hardware to support a large camera. Of course, Xiaomi's own Mi 11 Ultra was one of the more extreme designs, inspiring a cult following among lesser wannabe models. The 12S Ultra borrows cues from its predecessor but goes on another path. We have featured some of the best features of this device in the above article and also find out the lesser known unique features.